With our "Business To Business" series, we're offering business owners in and around Milwaukee a platform to acknowledge other local establishments and area entrepreneurs they appreciate. This week: Lion's Tooth co-owner Shelly McClone-Carriere spreads some love to Hen's Deli. Here's what Shelly has to say…
Lion's Tooth co-owner Shelly McClone-Carriere is a huge fan of Hen's Deli, the recently-opened café serving sandwiches and made-from-scratch pastries in Walker's Point. Hen's Deli is owned by Vivian Sotolongo and Lucas McDonald. For this series, Shelly interviewed the pair, making a point to ask personal questions and find out a little more about the people behind the business.
Shelly: What is your favorite food (that you sell at your deli or not)?
Vivian: We have an ongoing tradition where Lucas fixes a chuck roast the way you would fix a prime piece of meat, and a potato for himself. And he makes me a large piece of salmon, I eat that with white rice and canned corn with butter. It's a dinner we have when the kids aren't around. But we love making ramen from scratch! We collect different bones and fish products for the broth. Sometimes it takes days between boils and clarifying.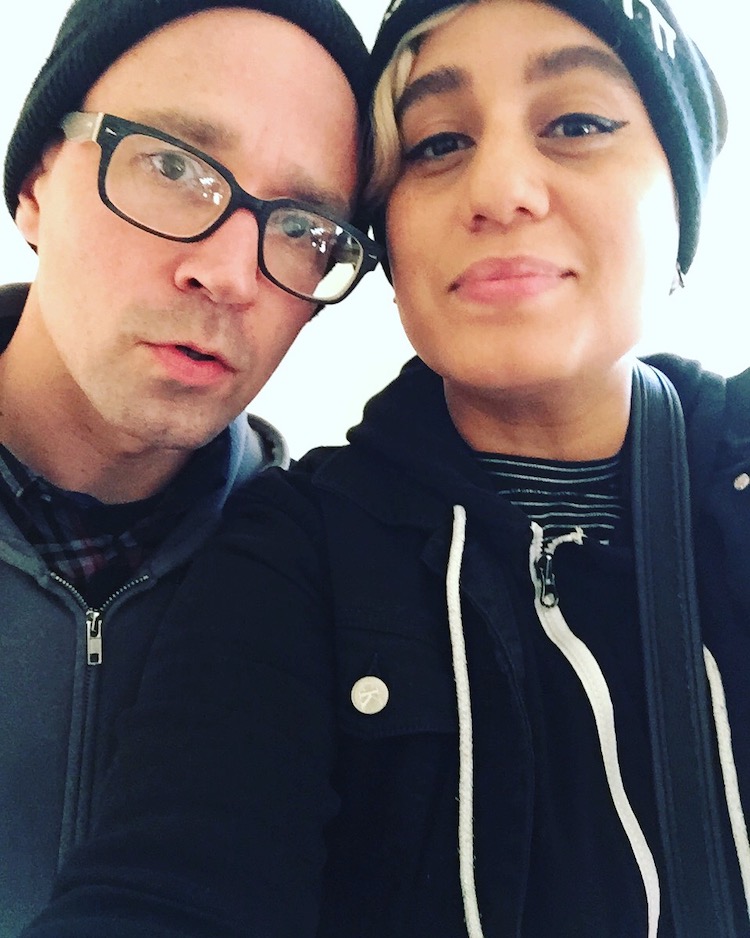 Shelly: What is your favorite book?
Vivian: Lucas says his dork answer is God Emperor of Dune, but his cool answer is The Crying of Lot 49. It's hard for me to pick a fav. For sentimental reasons it'll always be Tuck Everlasting, but I read Immodest Acts recently and I'm on my third time reading. Chuck Palahniuk's Invisible Monsters is a weird recommendation I always give to others. Pick what you will!
Shelly: What do you like to do when you are not at the deli?
Vivian: We just like to catch our breath on our days off. Resting and working on our house, playing with our kids and our hairless cat named Monty is what fills my heart. We make dinner vs. going out most nights, benefits of Lucas being a chef and having such a giving personality, he very much enjoys feeding us. Once every few weeks, when the kids are away, we try to go on little power road trips. We hit antique stores without too much research. I'm usually hunting for '20s to '80s kitchenware to add to my collection, and he hunts for old TIME magazines and baseball cards. Usually we stay in Wisconsin or Illinois. We've gone as far as Iowa and Ohio.
Shelly: Do you have a story behind a piece of art in your space?
Vivian: There's a window pane at the store Lucas hand painted four years ago and hung on our front porch. It's a butcher block with a meat cleaver and a Clarke St. Sausage Co. logo. It was in the middle of a summer when we were canning all we could for business at the West Allis and Riverwest Farmers markets. I remember that time being brutal. We were so broke and hoping to make a dime. I thought it was so silly to hang it on our front porch. Now it hangs at the shop and people don't know what it is, but I swear I choke up whenever I see it.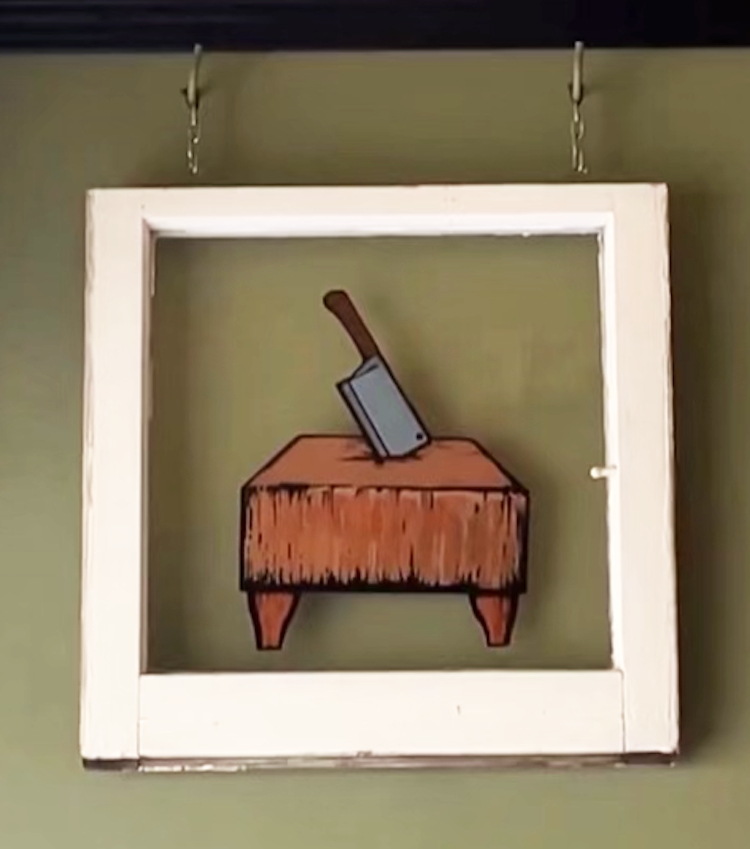 Are you a Milwaukee-area business owner who wants to shout out another local establishment you love in the "Business To Business" series? Get in touch with us at [email protected]. You can check out more "Business To Business" entries HERE.