On Sunday, July 1, Milwaukee Film officially took over operations of Milwaukee's historic Oriental Theatre. One day later (the Oriental's 91st birthday, coincidentally), the new stewards are already hard at work on their planned renovations and restorations. The theater, 2230 N. Farwell Ave., will be closed until August 10, but until then, let's take a behind-the-scenes look at the $10 million project, shall we?
The first round of renovations will focus on new sound and projection equipment—and, most importantly, an expanded first-floor women's bathroom that will spill over to an adjoining Farwell Avenue storefront. Finally.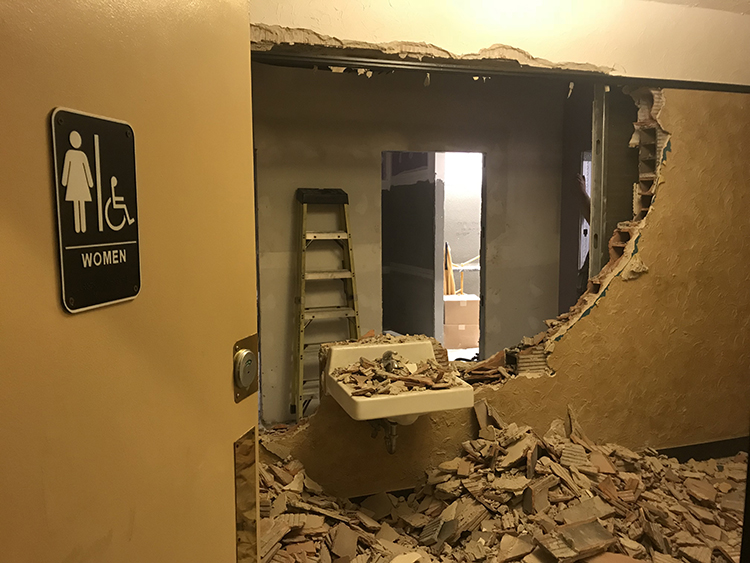 Further early work includes repairing the ceiling of the main house, as well as getting around to general restoration. Milwaukee Film stresses that the historic character of the theater will remain intact—it'll just be cleaner and more polished, a return to the Oriental's glory days.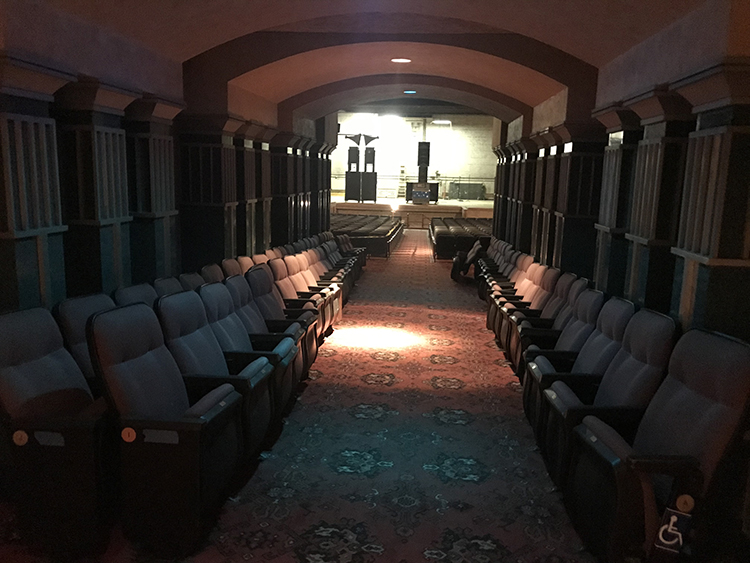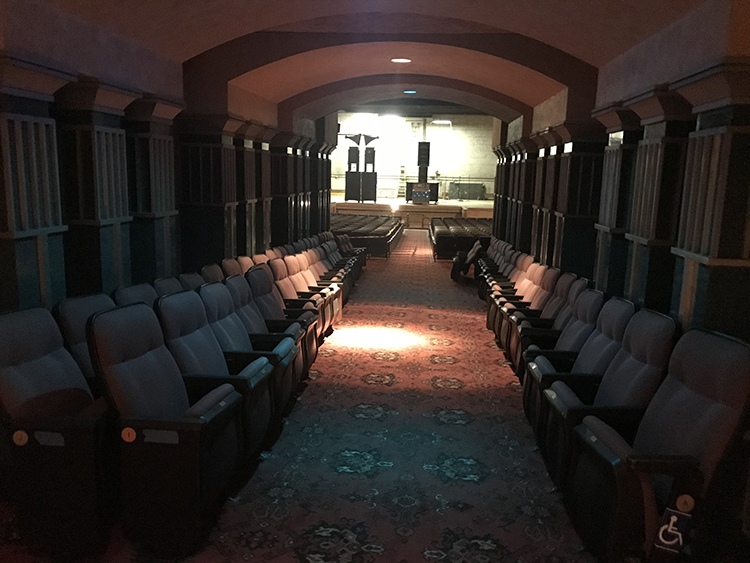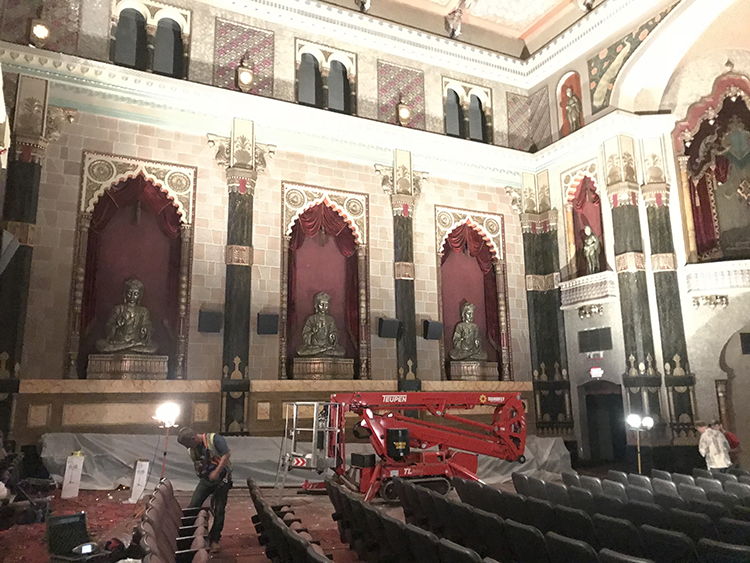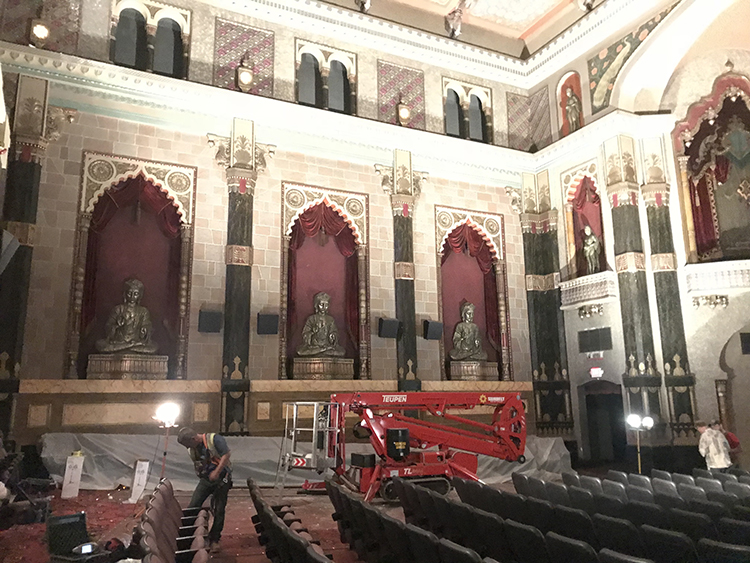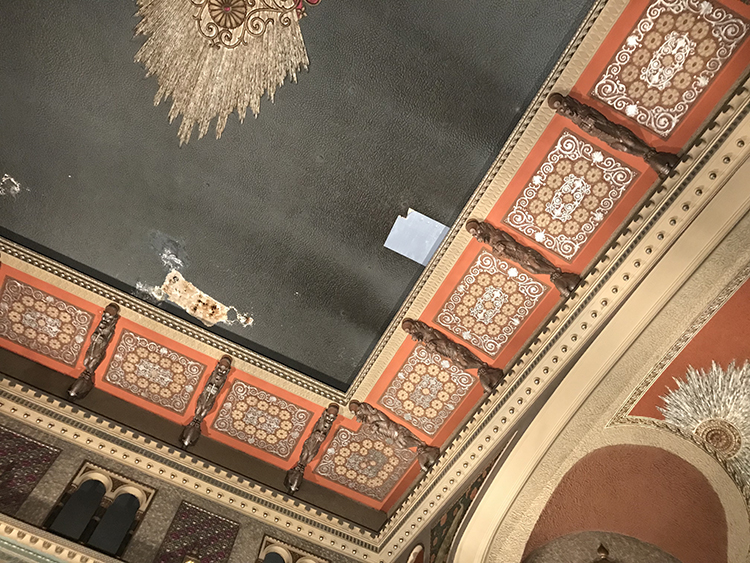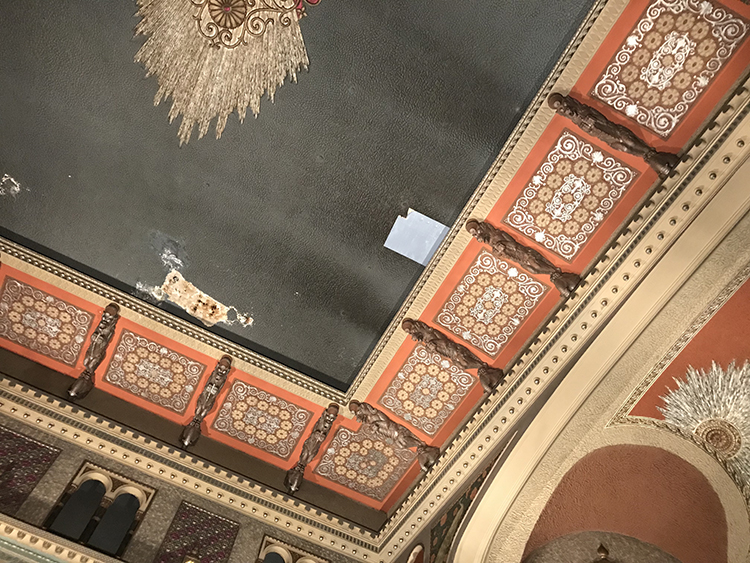 If you've never had a chance to look out at the Oriental from the stage (sans screen, no less), well, here's your chance.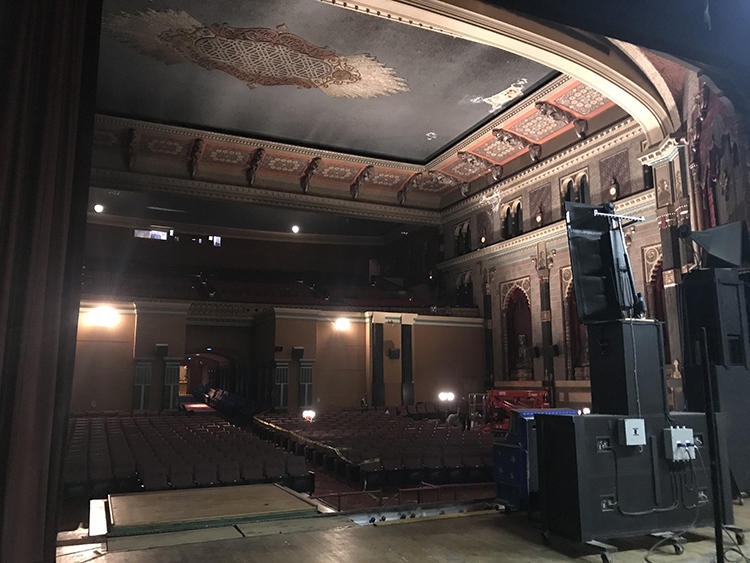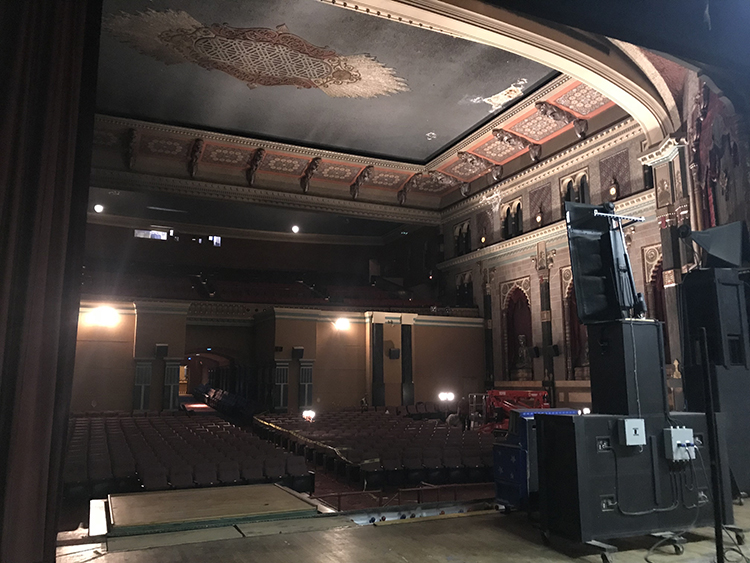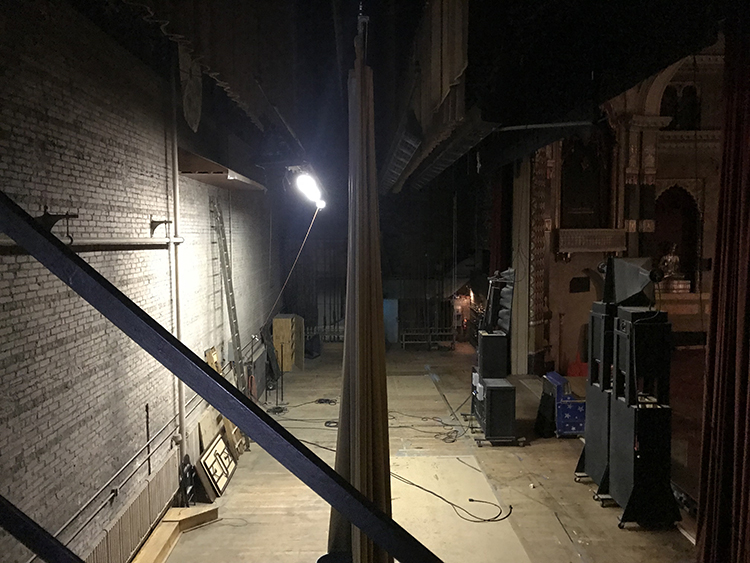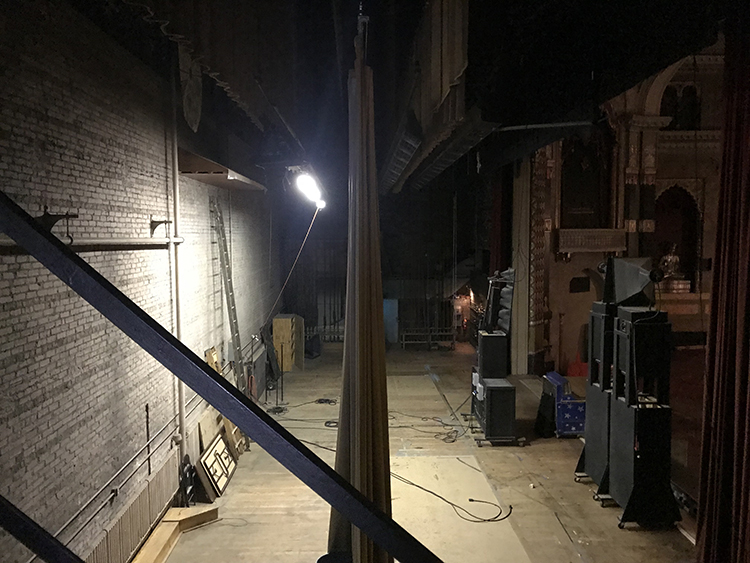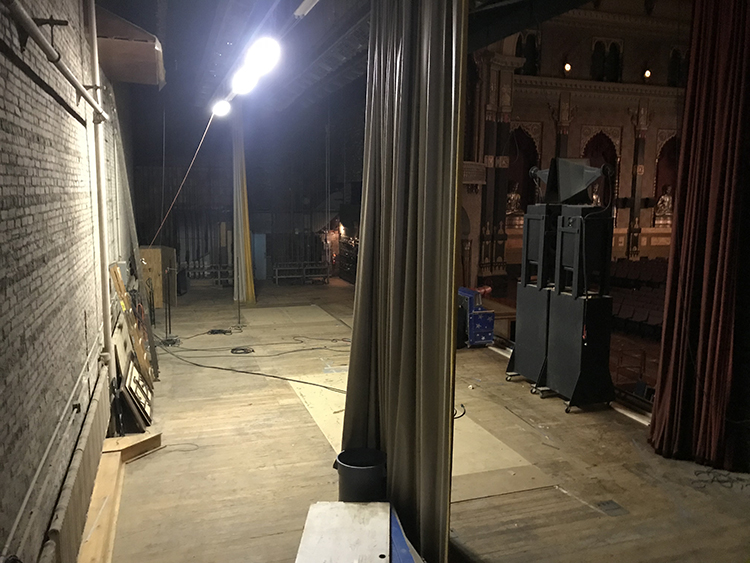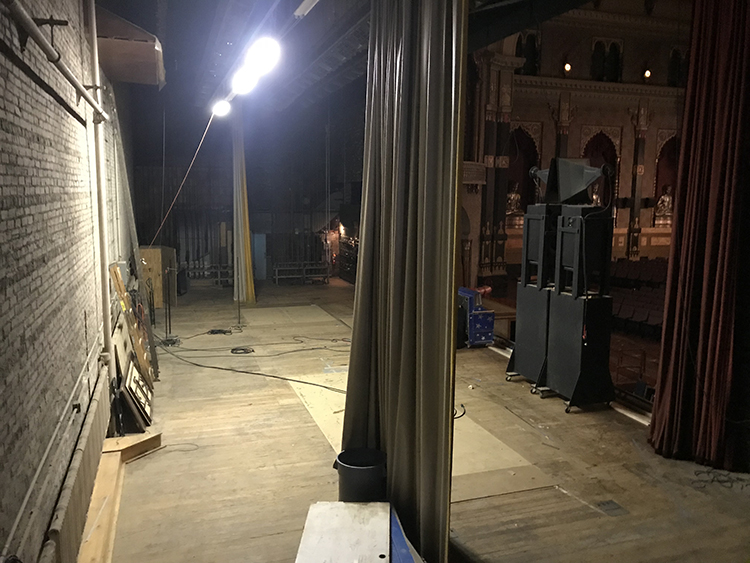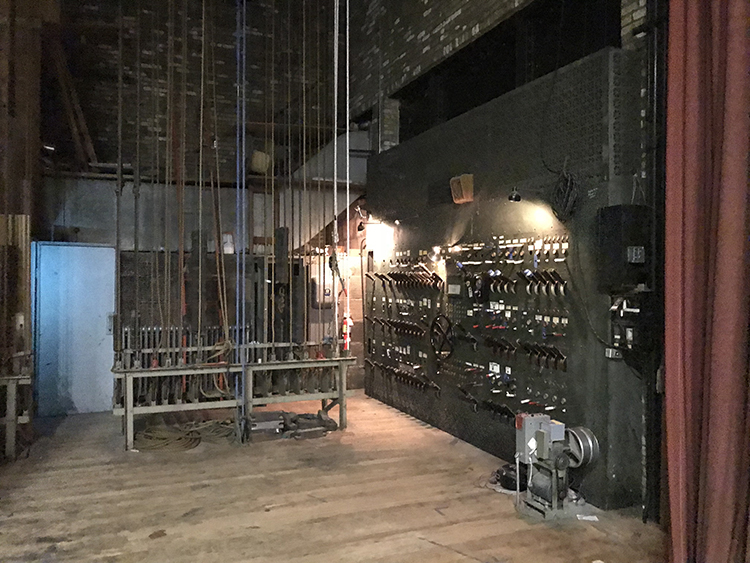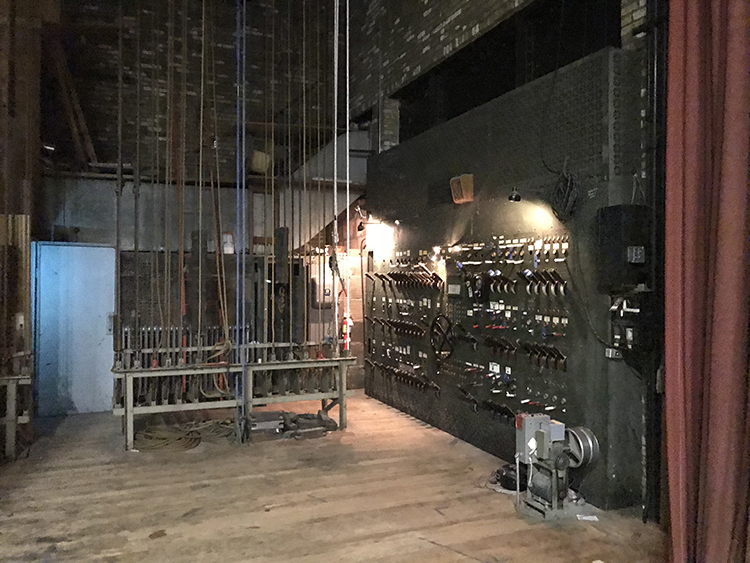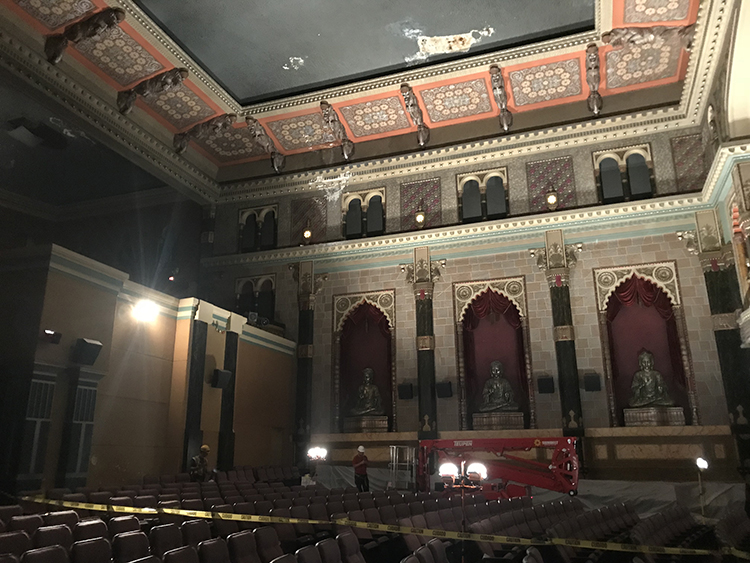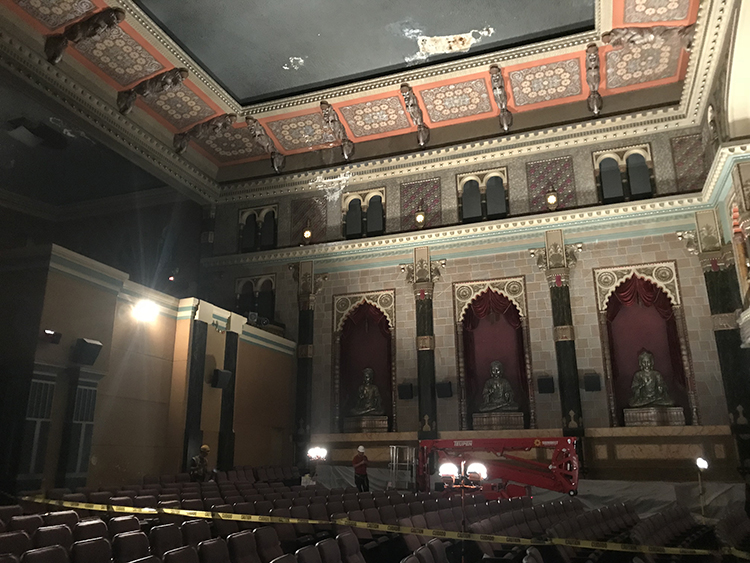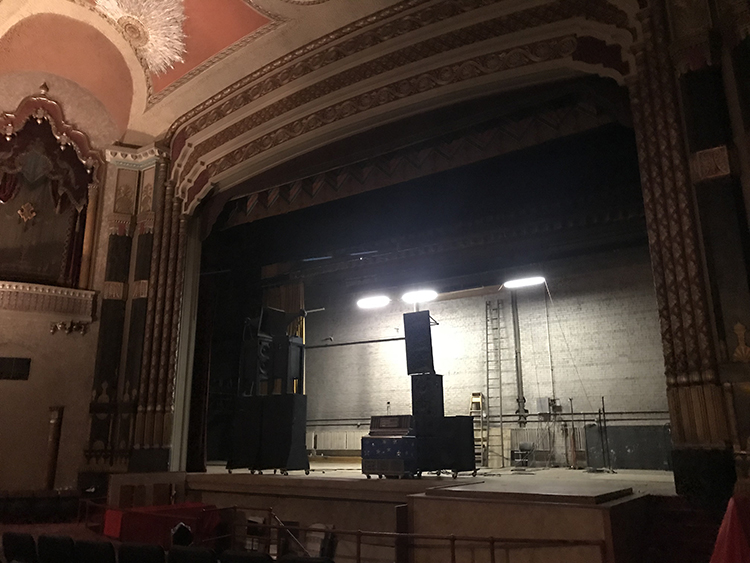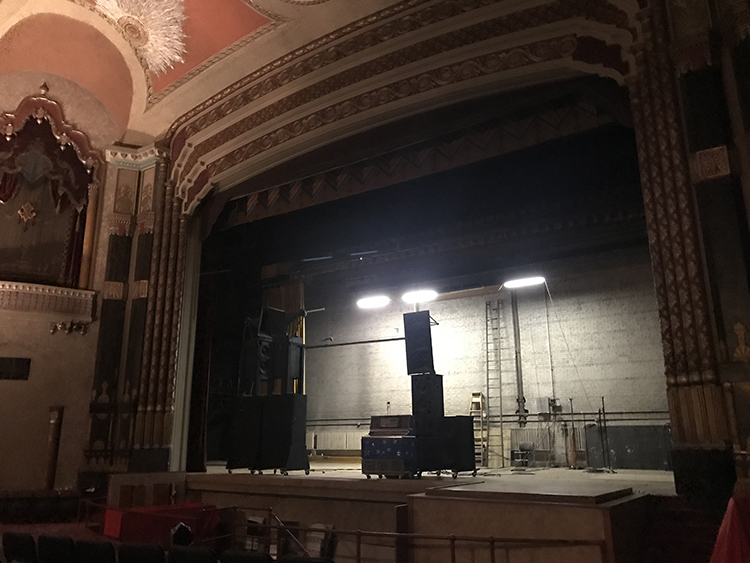 Happy 91st, Oriental!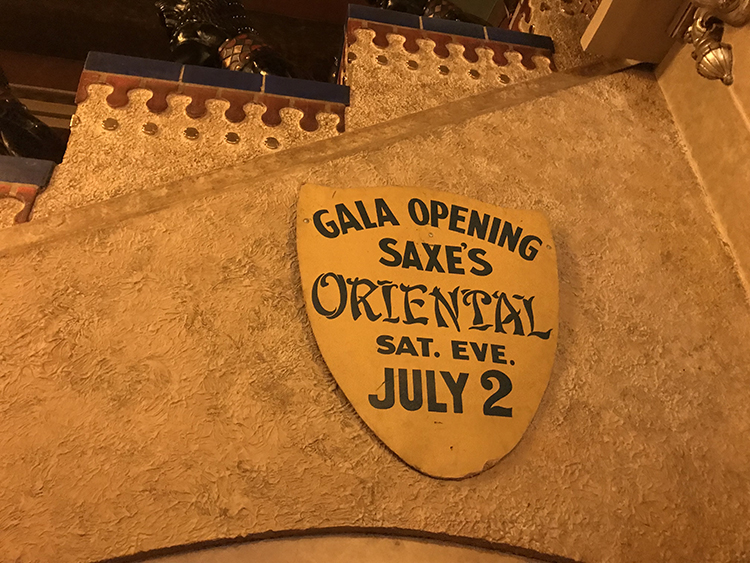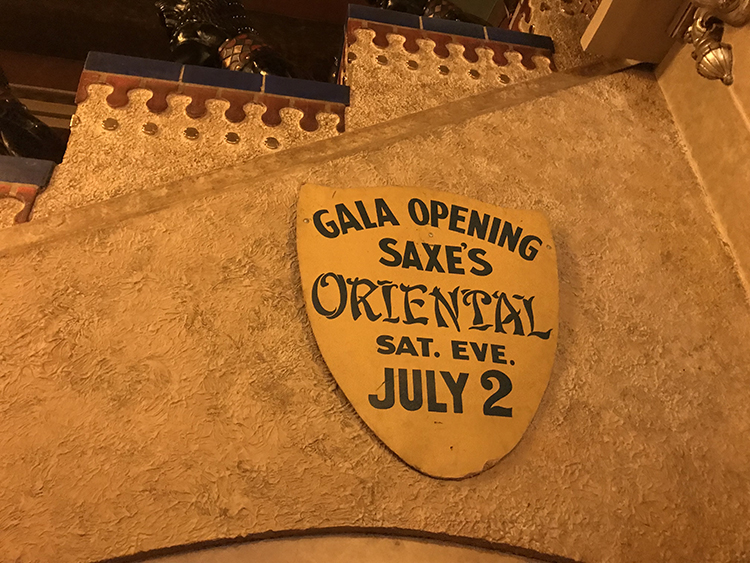 The view from the soon-to-be upgraded projector room.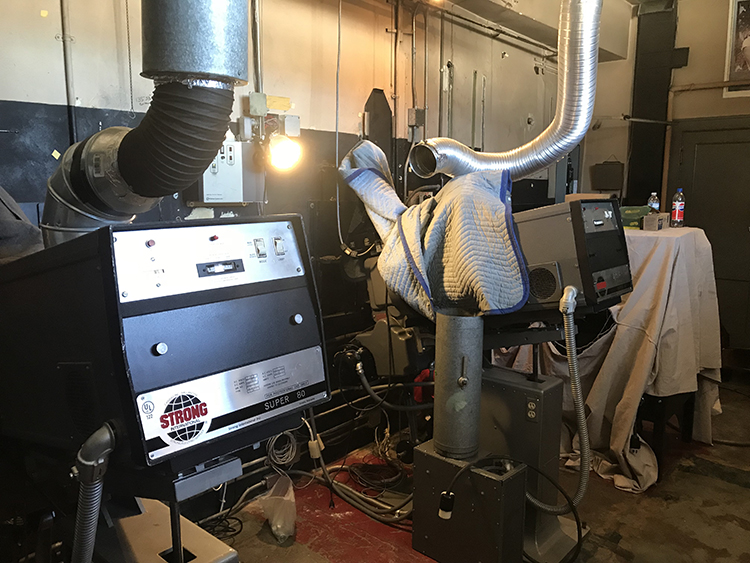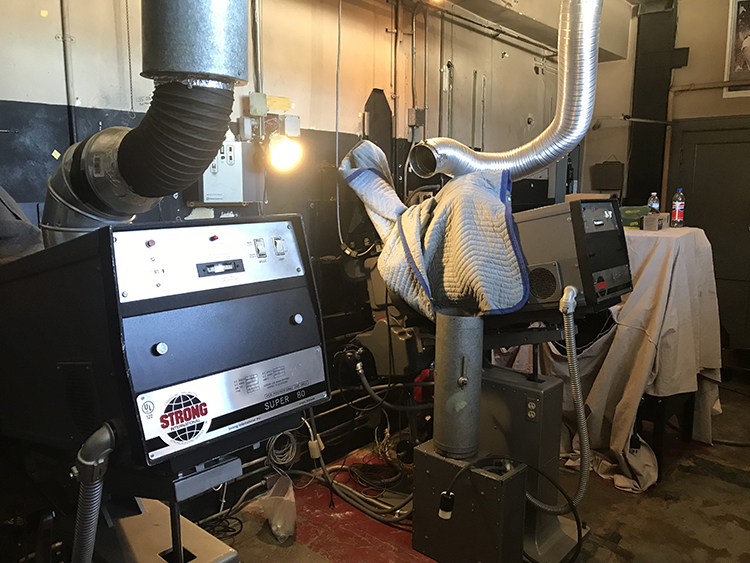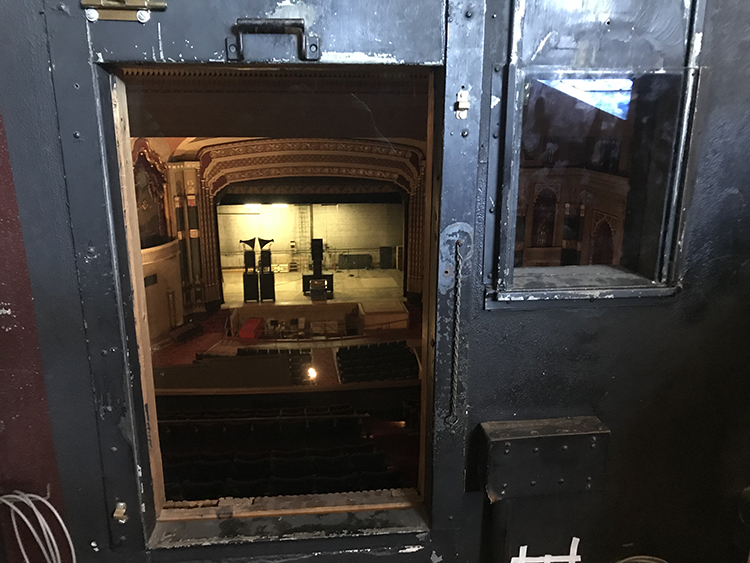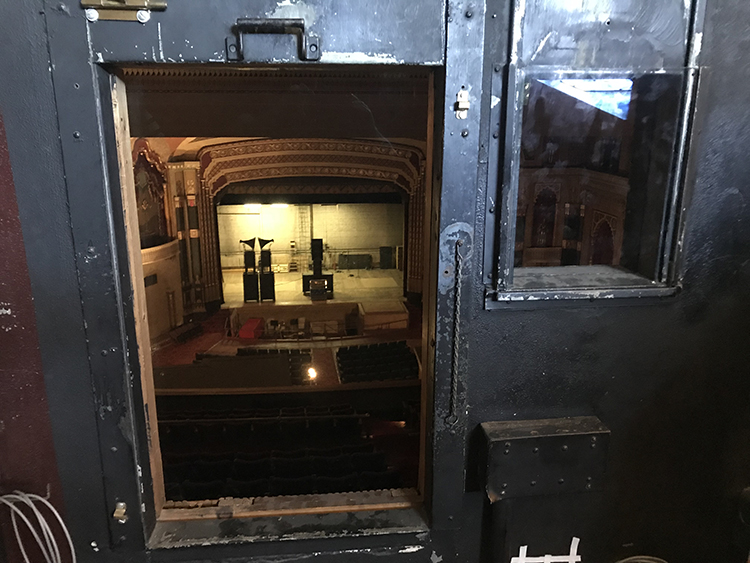 The balcony and its seats are also due for some eventual work.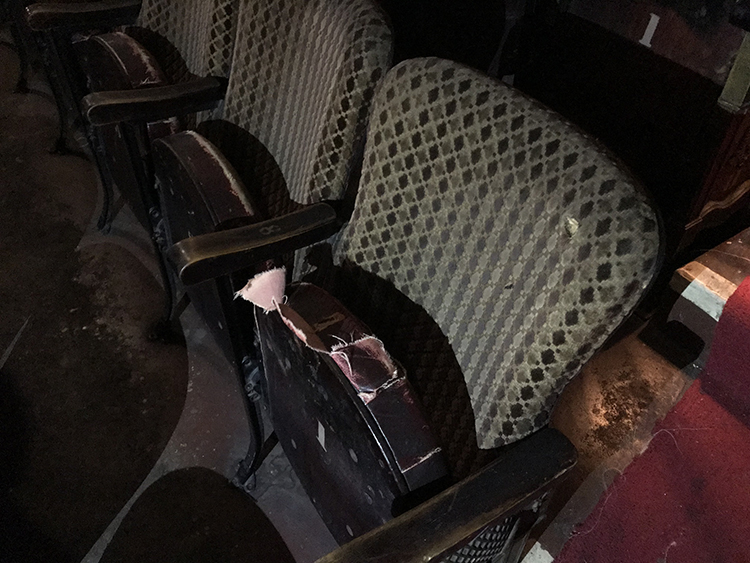 Back in 2017, Milwaukee Film signed a long-term lease to operate the Oriental. There'll be plenty of new life coming soon, and more new life stretching far into the future.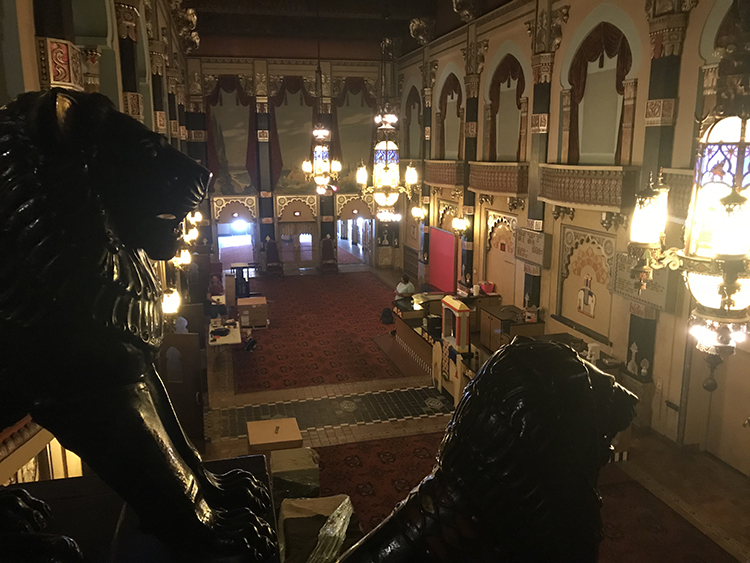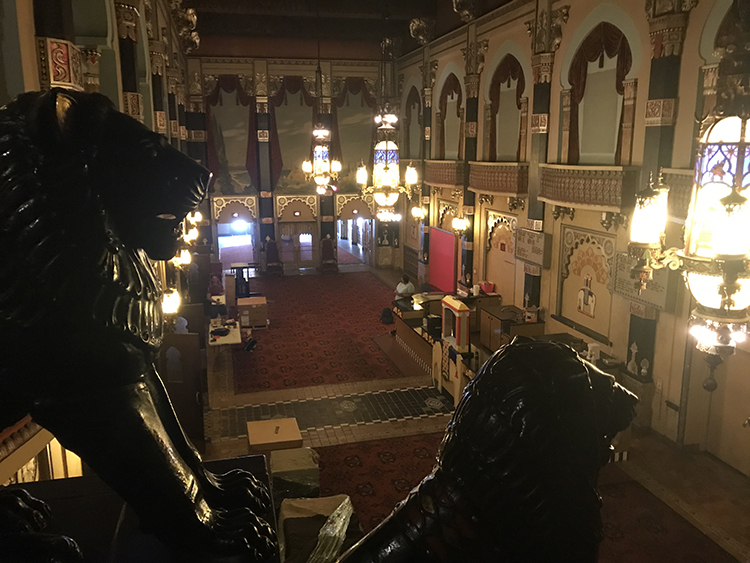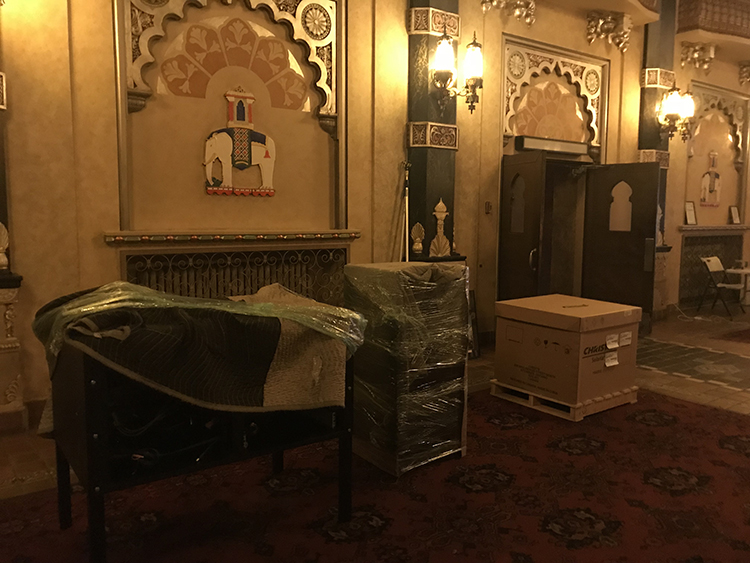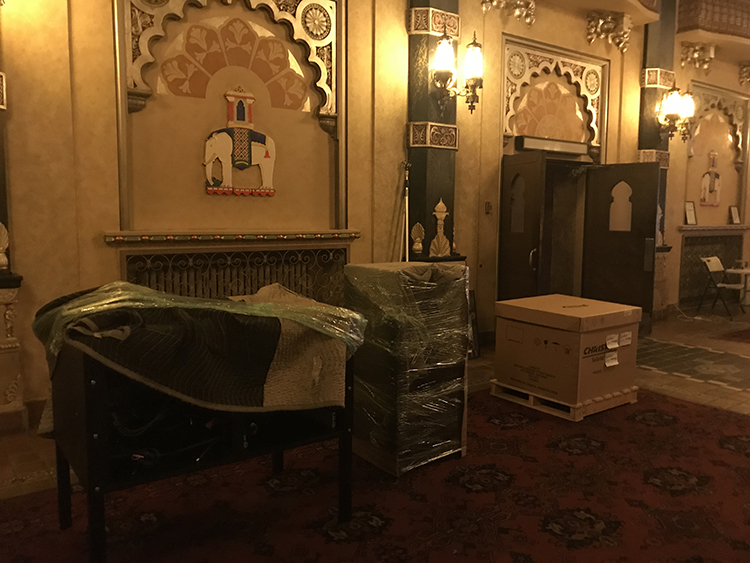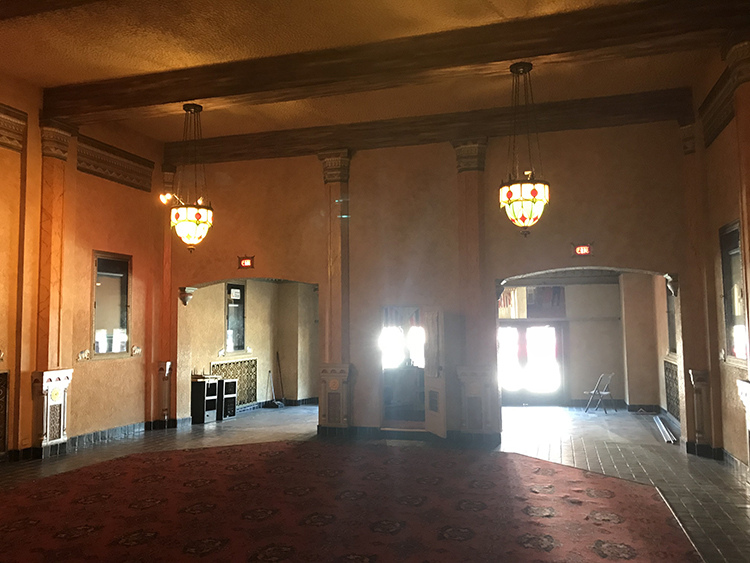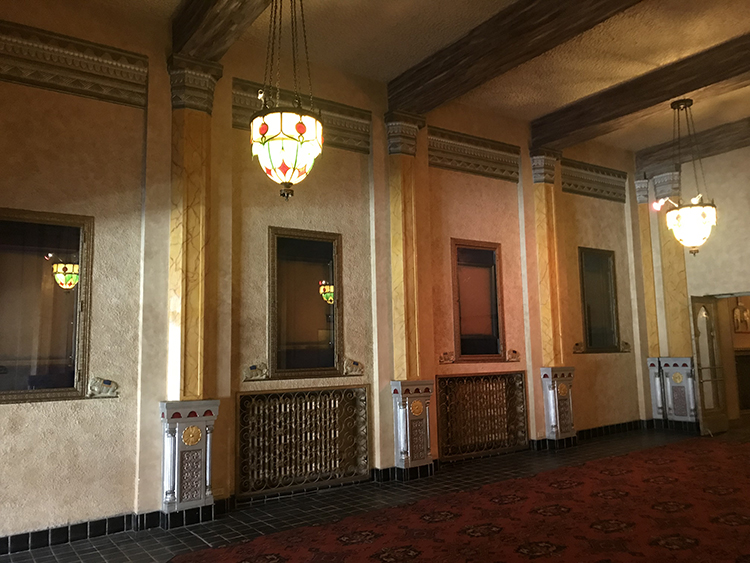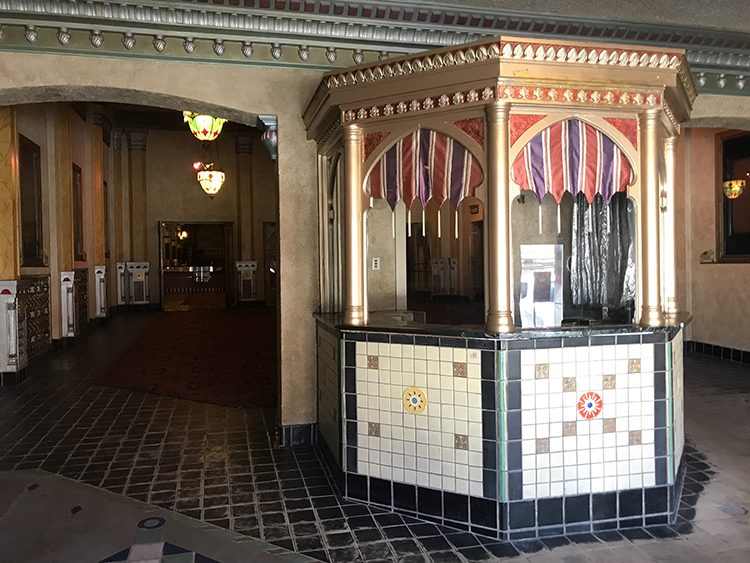 A glimpse of the artwork for the 2018 Milwaukee Film Festival, coming to the Oriental (and other theaters) October 18 – November 1.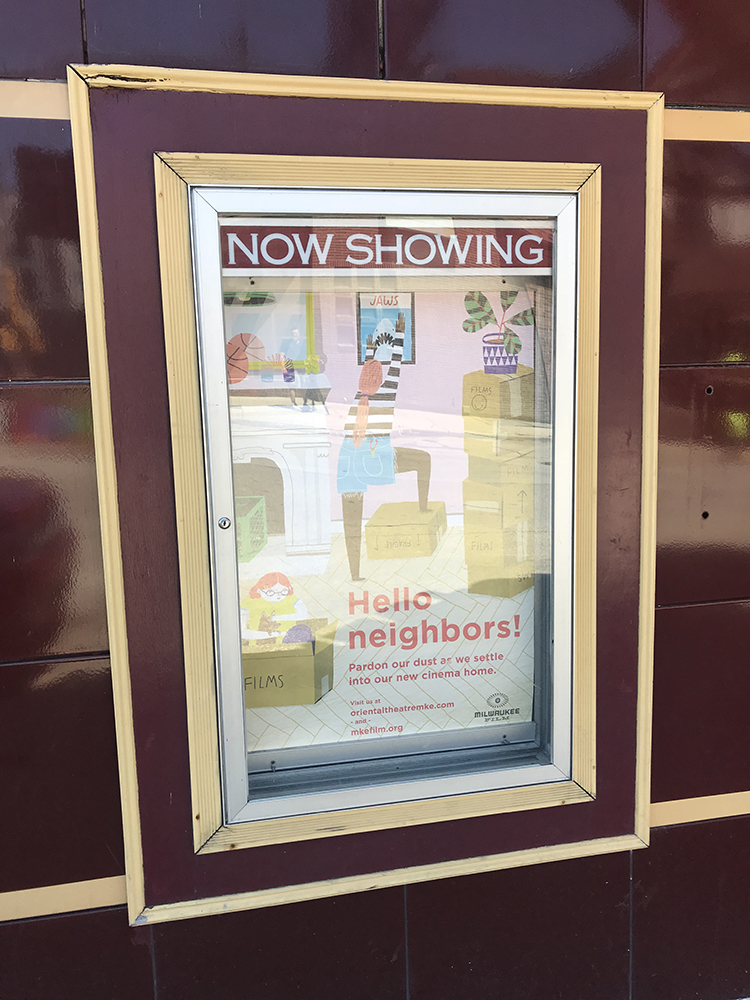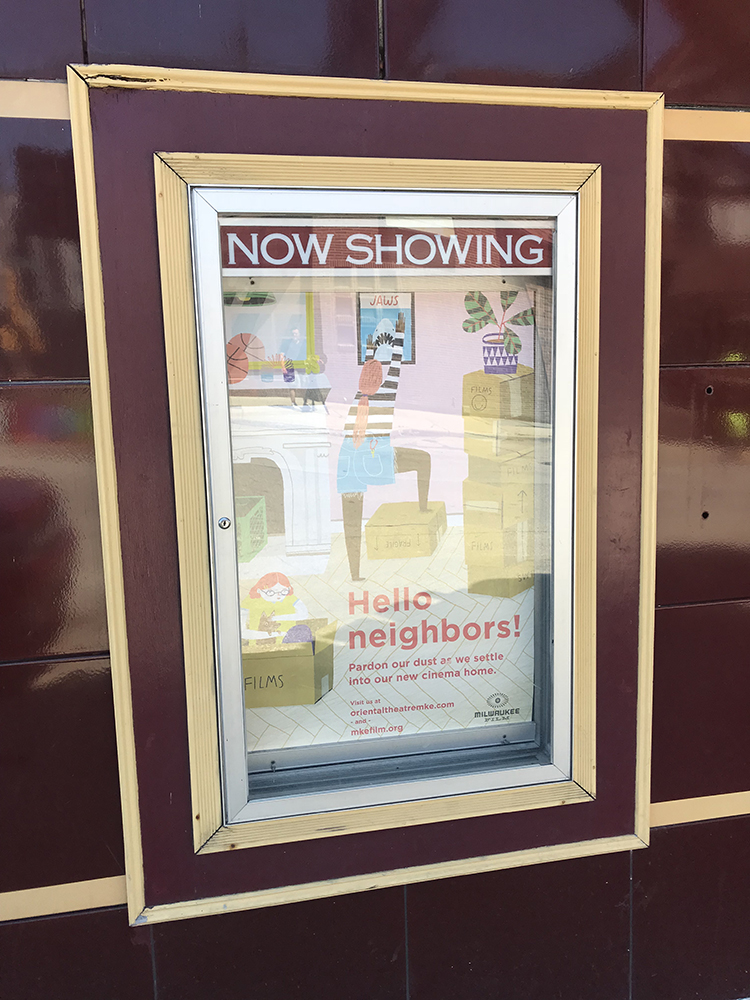 Clerks reference!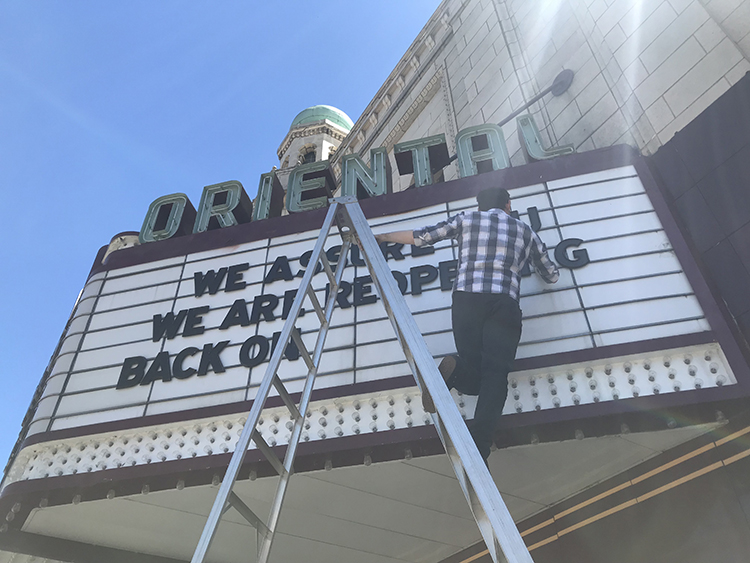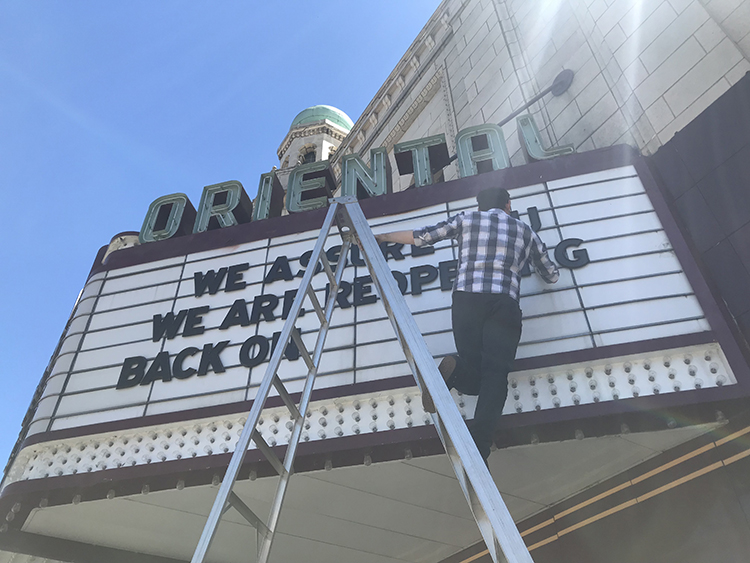 And yes, The Rocky Horror Picture Show will return.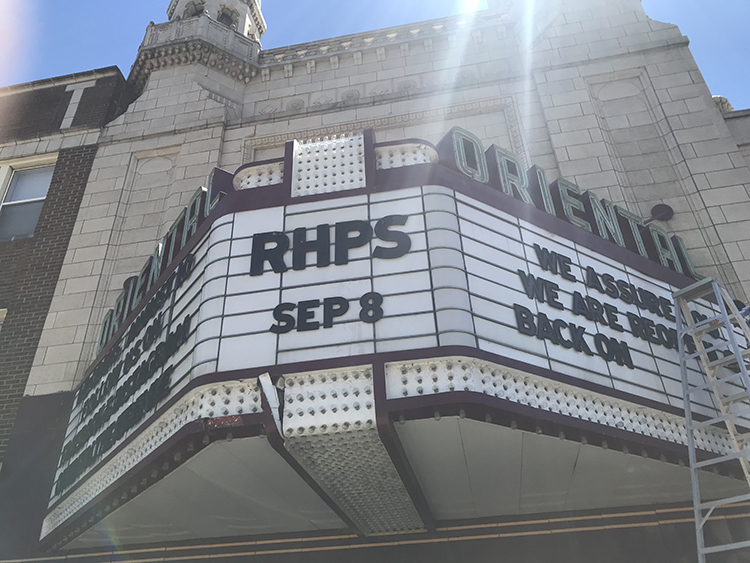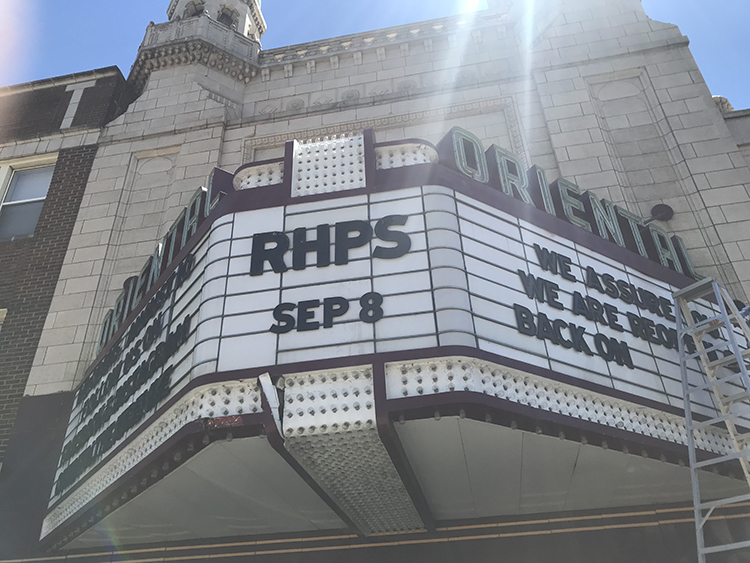 The first two films to screen at the upgraded Oriental on August 10 will be Spike Lee's BlacKkKlansman, and a documentary about fashion designer Alexander McQueen. After that, Milwaukee Film intends to return the theater to its '70s and '80s "calendar house" days, showing a mix of foreign and classic films, as well as incorporating more thematic programming.
Until then, follow the Oriental Theatre on the web, Facebook, Twitter, and Instagram. This is going to be good.