The mighty Milverine has been in our midst for more than a decade, power-walking his way through Milwaukee's streets and into our hearts. The oft-shirtless icon—real name John Hamann—has been the subject of countless videos, news reports, Instagram posts, songs, beers, and even cat-themed Christmas cards. We love Milverine, but at this point, there's not a lot left to say.
AND YET a just-released Vice documentary on Milverine sheds some new light—and pathos—on the former construction worker who just happens to bear an uncanny resemblance to Hugh-Jackman-as-Wolverine. First of all, dude is pretty amused by his "Wisconsin Legend" status. ("I'm not calling a TV station saying, 'Would you do a story? Please?' I got people chasing me down!") Second, he admits he's "not in the best of shape now." ("I weigh about 190," he says as he takes off his shirt.) And third, and most importantly, Hamann correctly believes Milwaukee is the "height of civilization."
"There's really nothing better than Milwaukee, you know?" he says. The Milwaukee Art Museum? "Done by geniuses." The Milwaukee Film Festival? "Far better than the Cannes Film Festival." Bradford Beach? "Far better" than any Hawaiian beach. Milwaukee County Zoo? "One of the best zoos."
"It's where all the intelligent people are," Hamann proclaims. "Better than Los Angeles and New York."
Oh, and the National Bobblehead Hall of Fame and Museum is apparently making a Milverine bobblehead, so watch for that!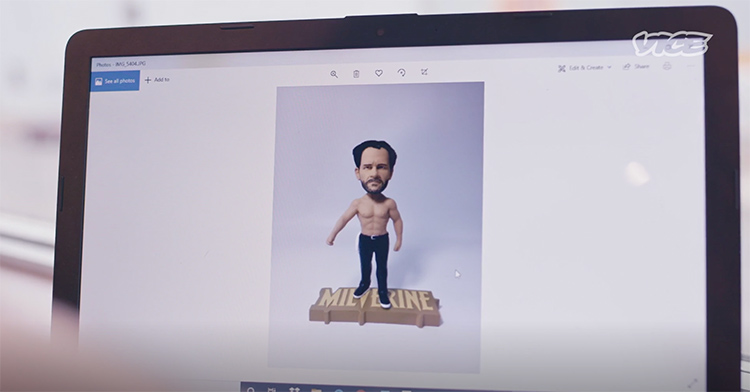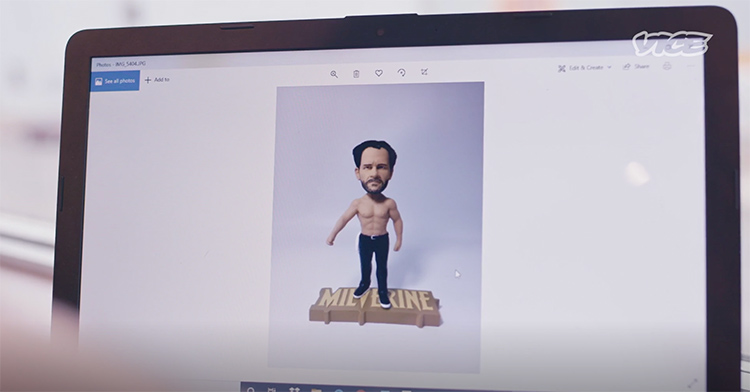 Exclusive articles, podcasts, and more. Support Milwaukee Record on Patreon.
---
RELATED ARTICLES
• We're pretty sure Ryan Reynolds dissed Hugh Jackman with a Milverine joke
• Remembering the Gallery Night, six years ago, when Milwaukee officially met Milverine