Like it or not, Christmas is coming. A holiday season that unofficially kicked off the day after Halloween has quickly dwindled, leaving just a few days remaining before December 25. If you're anything like us, you entered this week with a few gifts left to buy in order to complete your ever-growing holiday list. Thankfully, we managed to knock out some lingering stocking stuffers and finally cross off all the hard-to-buy-for folks in our life by picking up some unique, thoughtful, and kitschy treasures we found in one amazing place.
That place is Antiques On Pierce (1512 W. Pierce St., 414-645-9640), a Walker's Point-based antique shop and vintage retailer that just so happens to be a very short walk from our office. As we began to feel the holiday shopping-related stress mounting this week, we decided to take advantage of the store's vast and varied collection of, well, pretty much anything you could imagine—all of which is on brilliant display throughout the three floors and more than 40,000 square feet of retail space that make up Antiques On Pierce.
If you're looking for one-of-a-kind Christmas gifts to buy at the last minute or if you're just seeking an incomparable place to browse in an effort to break up the winter doldrums, there's "more to see" at Antiques On Piece. Some of the thousands upon thousands of items currently available include:
Vintage toys.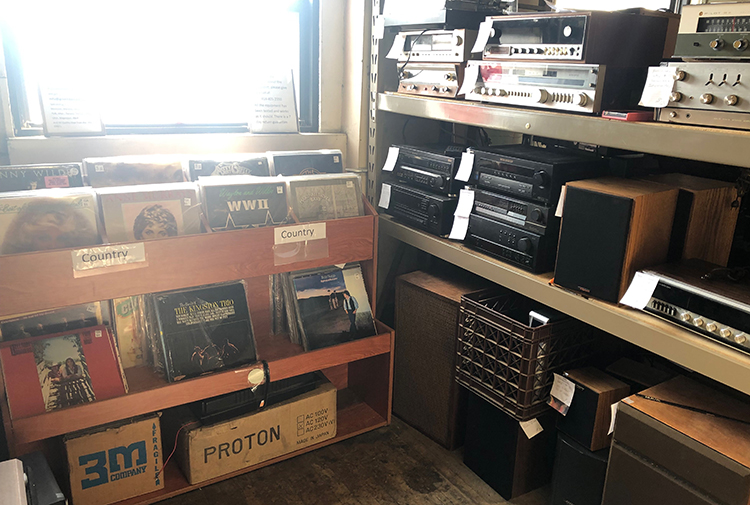 Stereo equipment.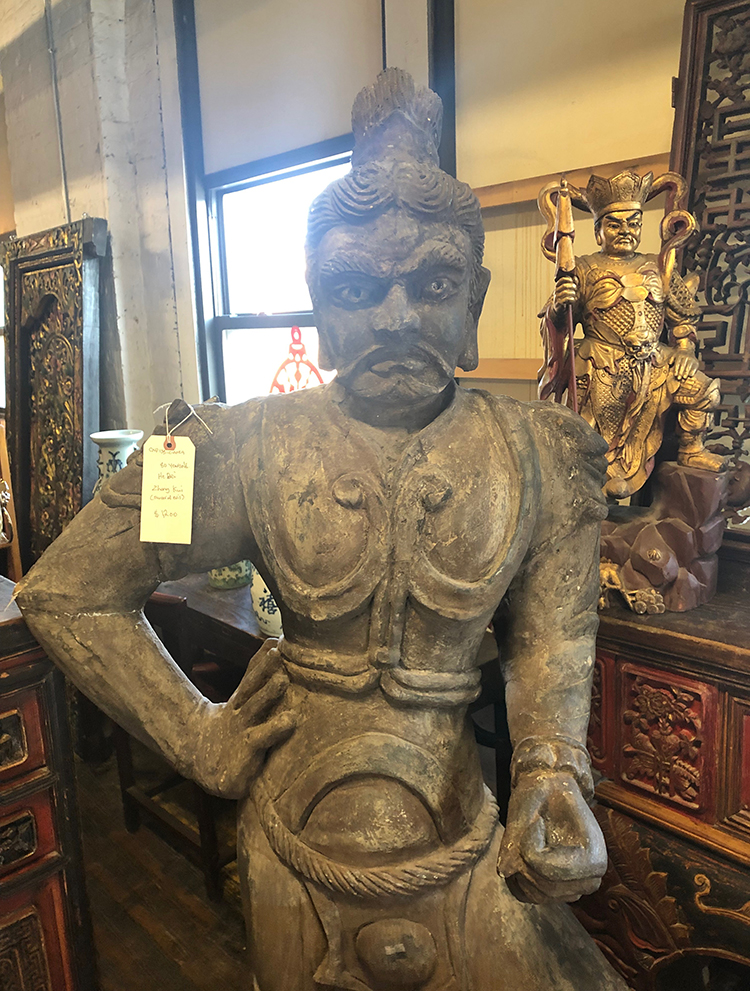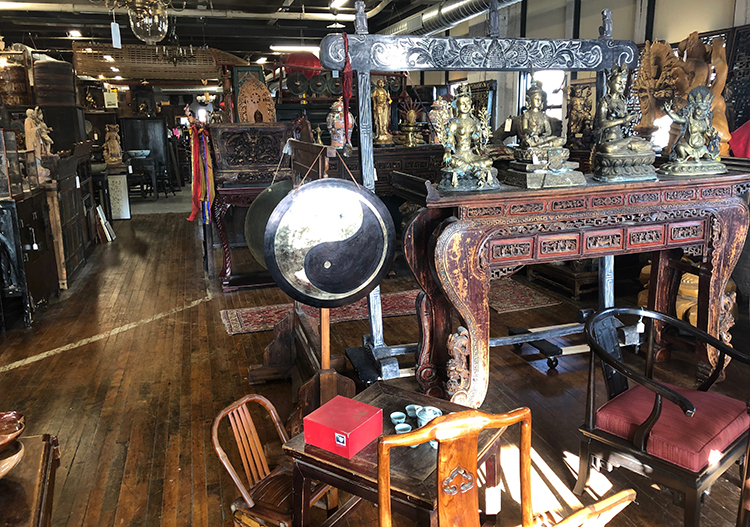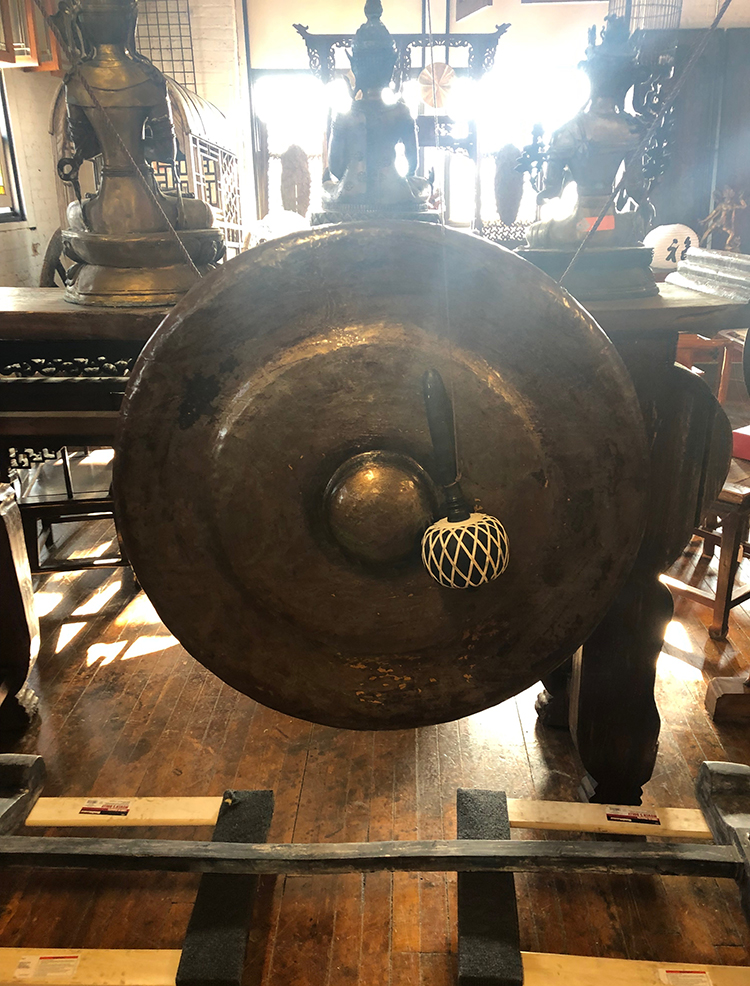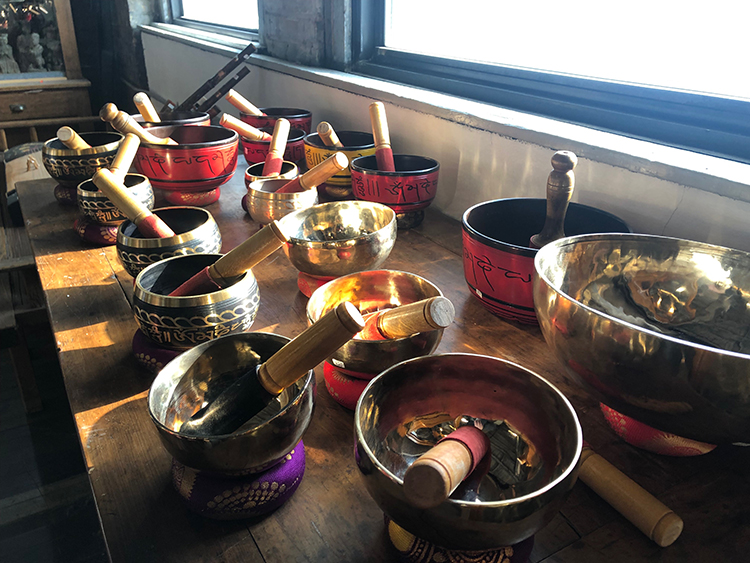 Asian artifacts.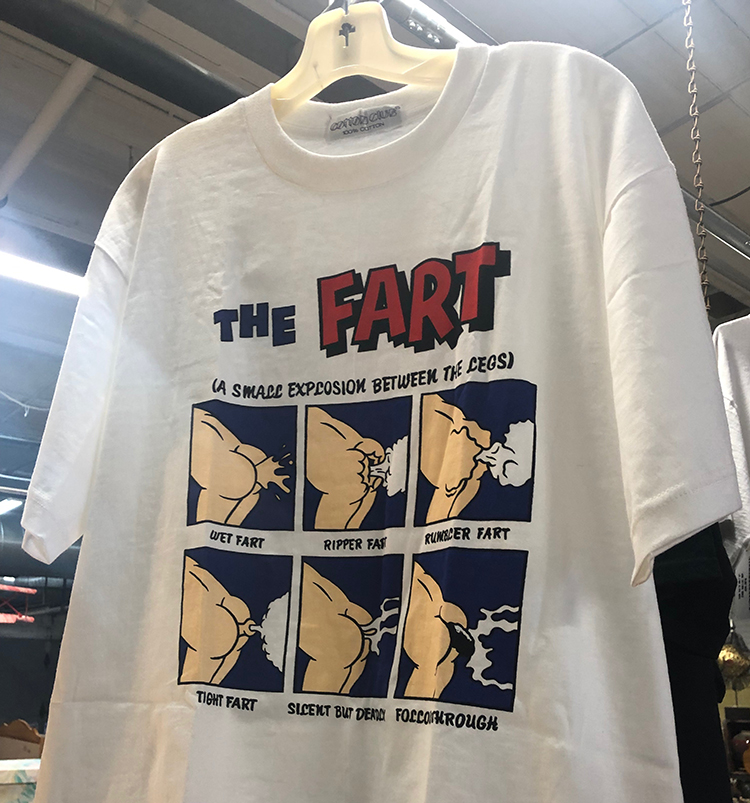 Clothing.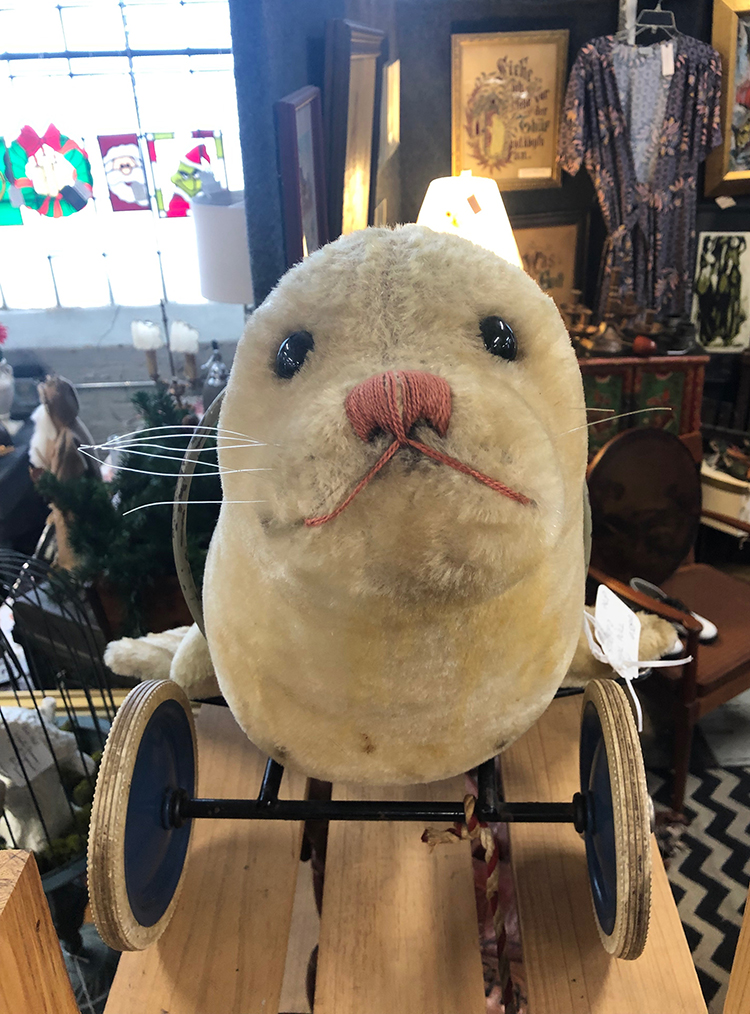 Seals on wheels.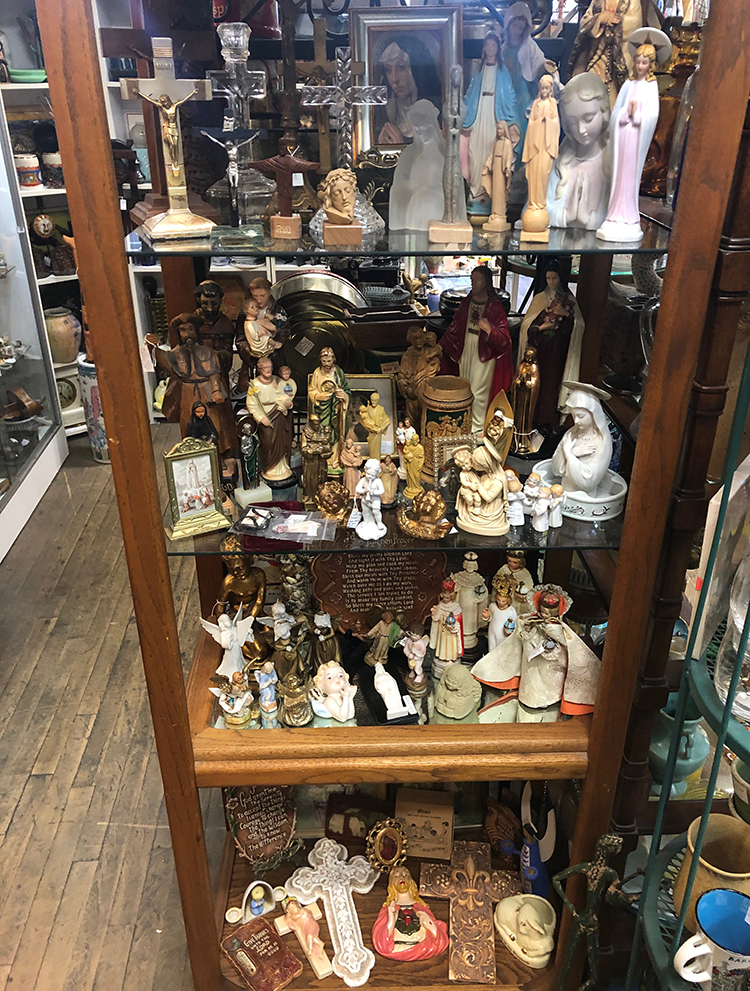 Religious items.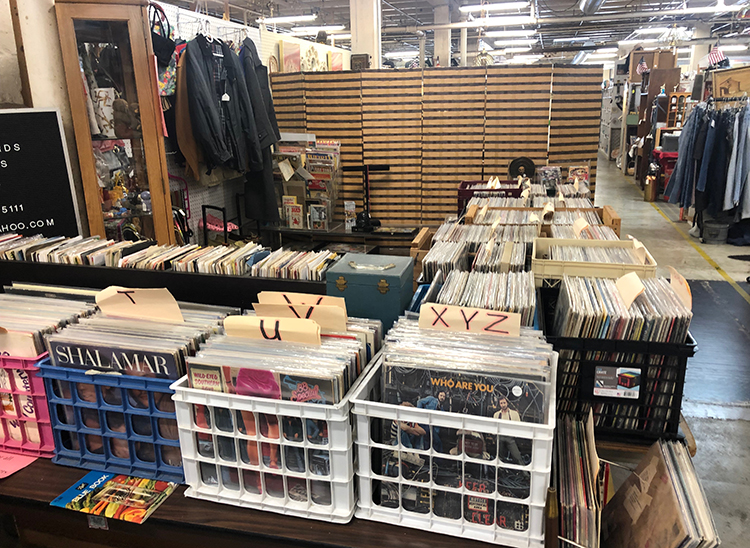 Records aplenty.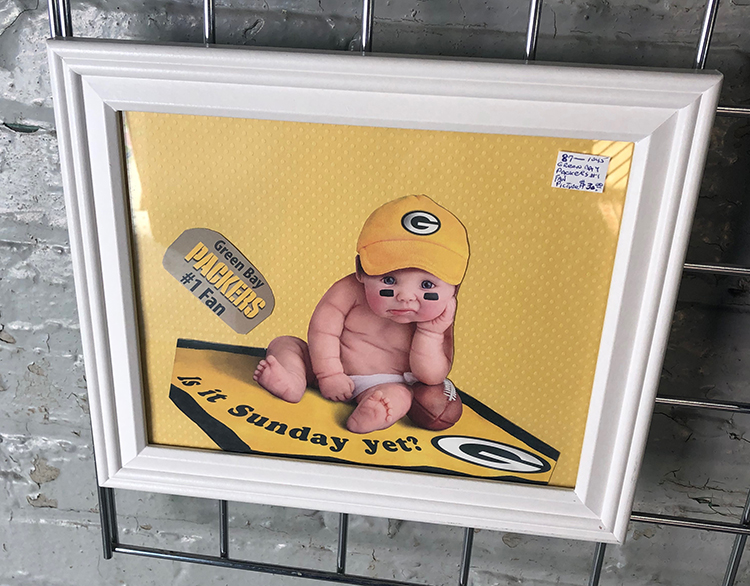 Sports memorabilia.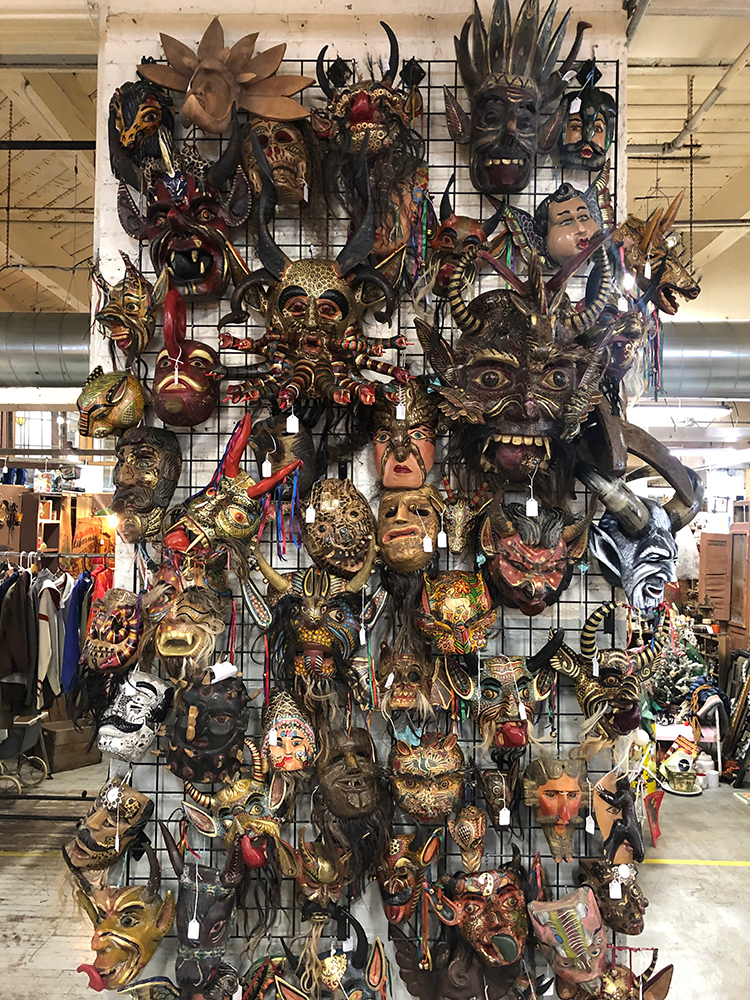 Masks.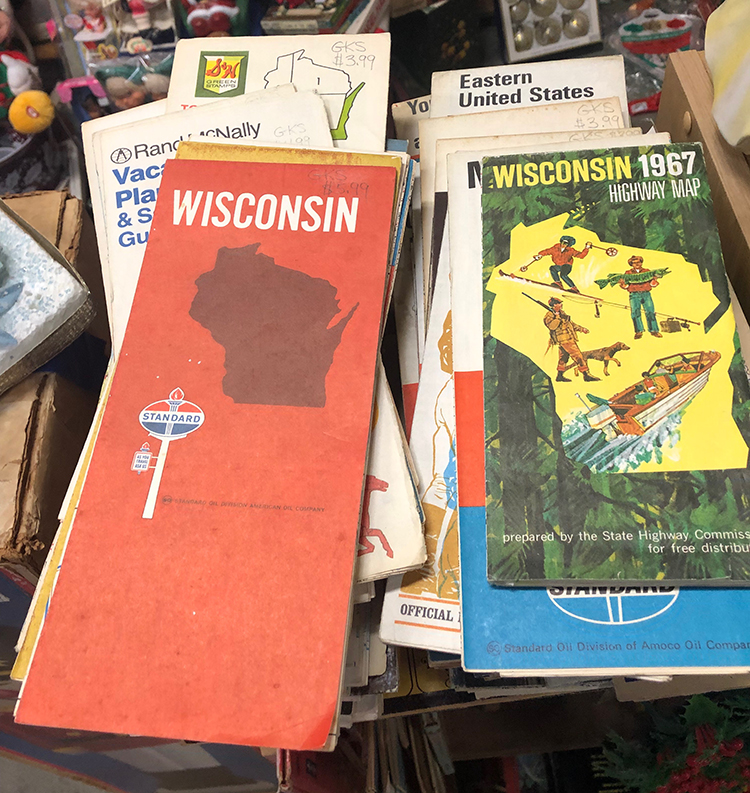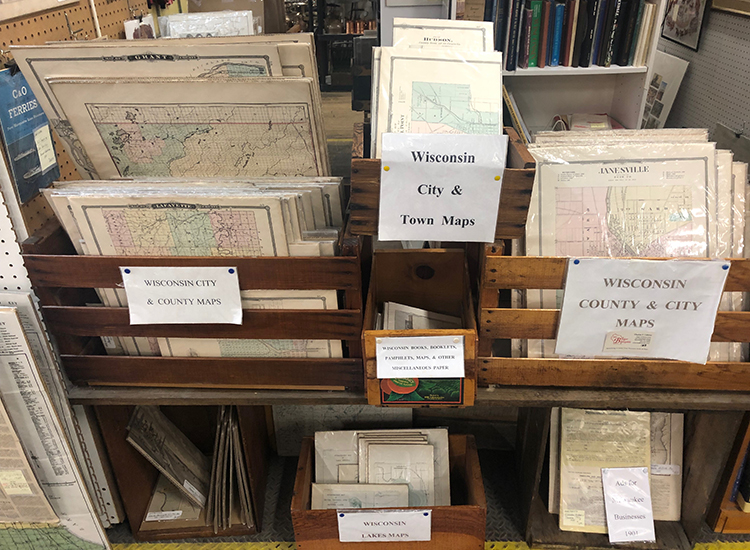 Vintage maps.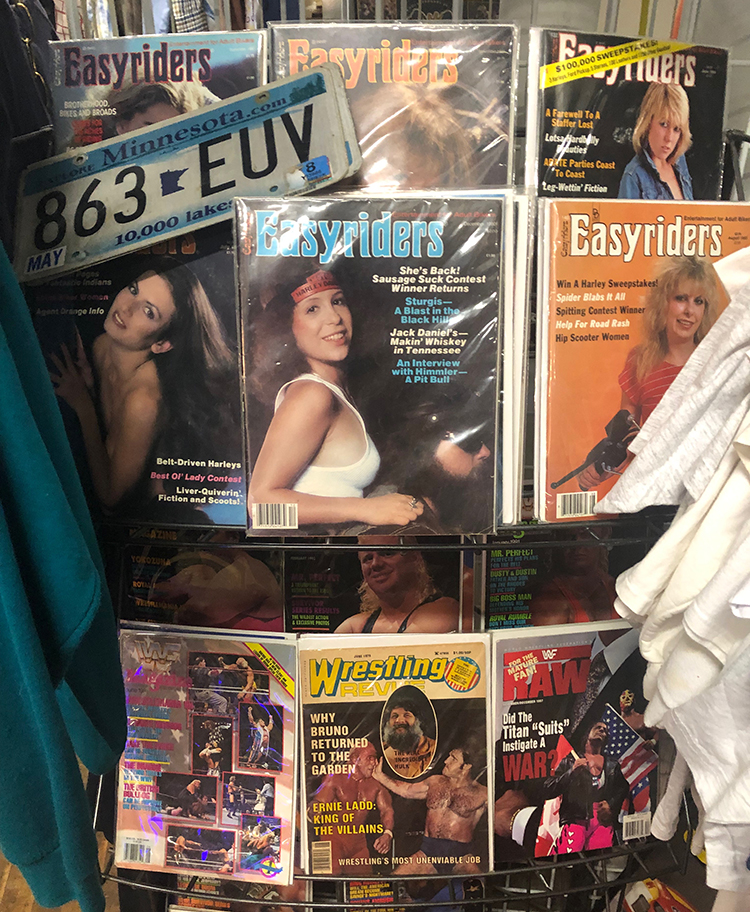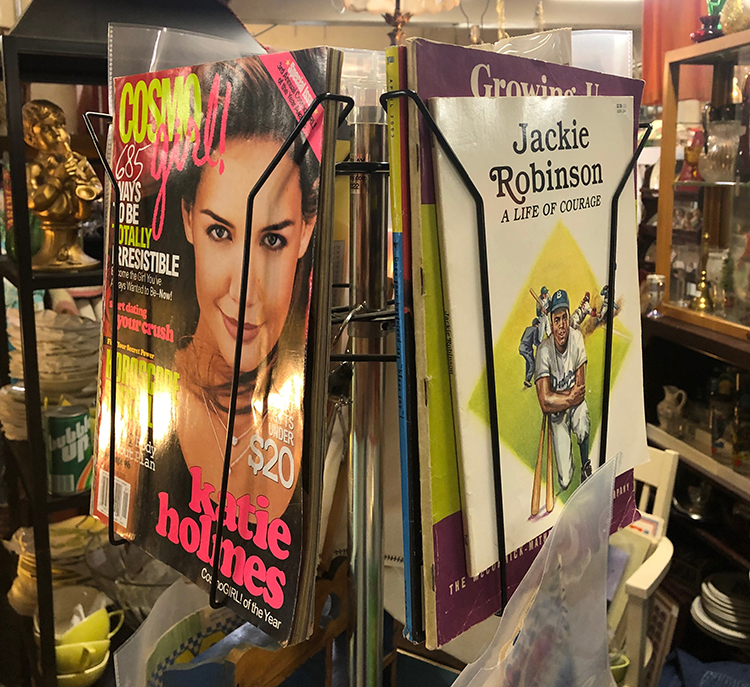 Literature.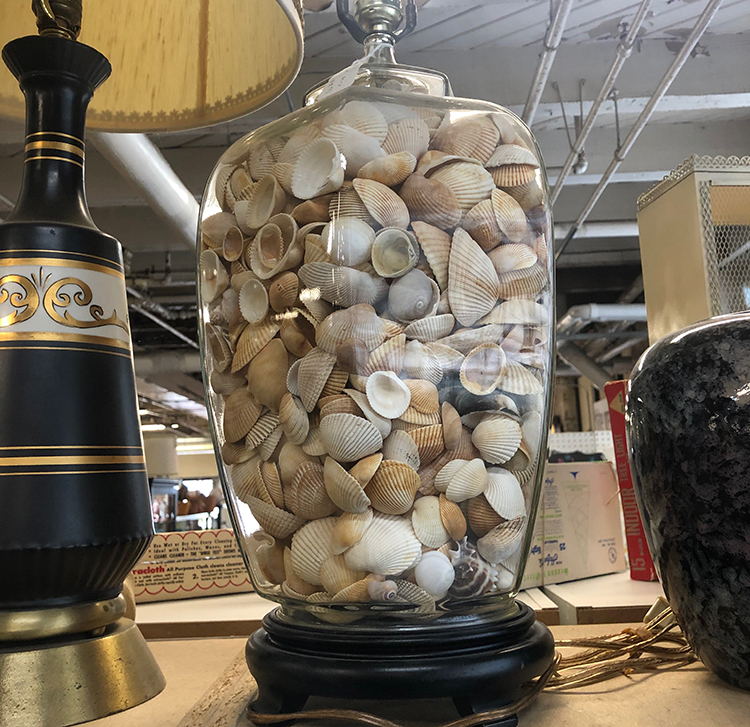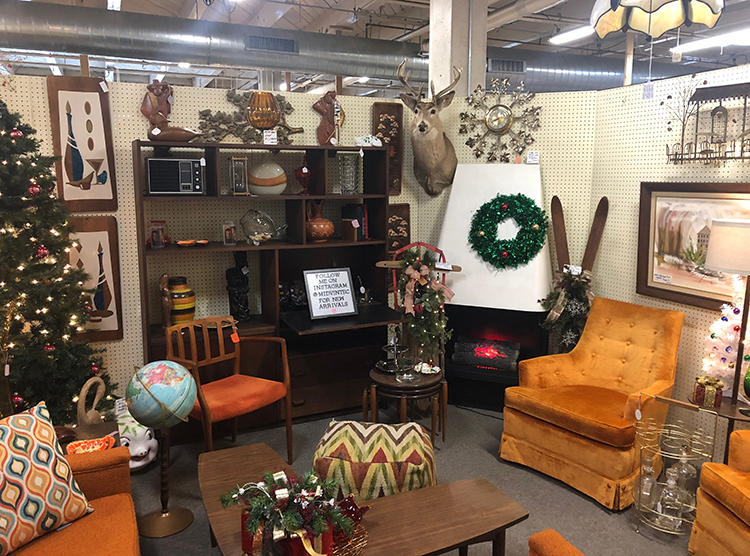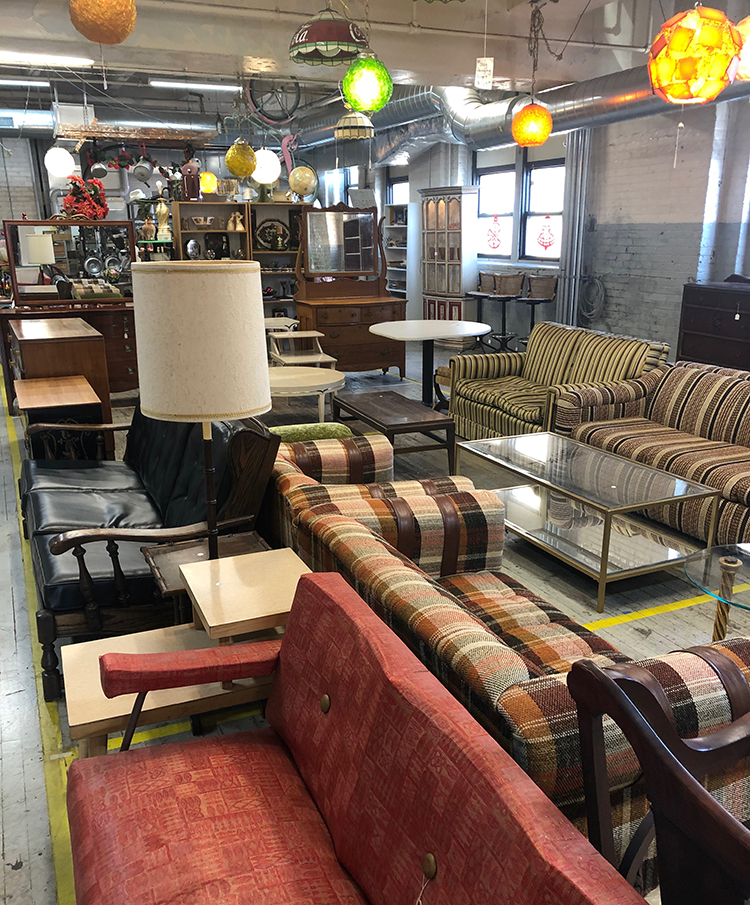 Furnishings.
Art.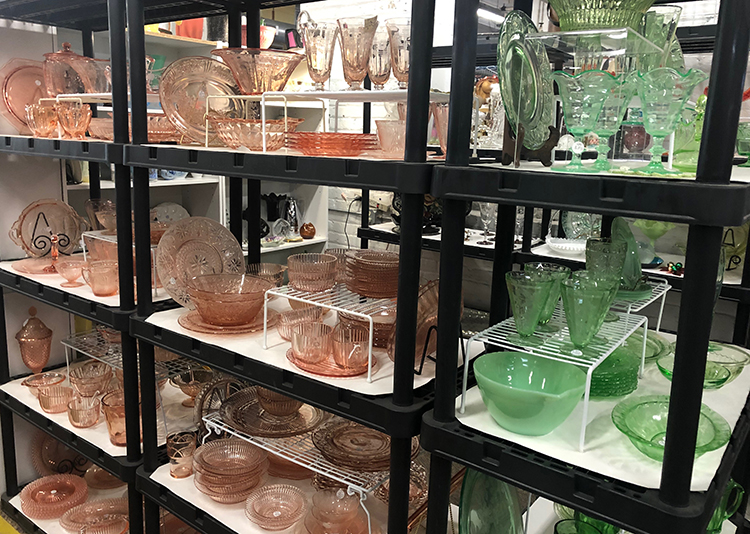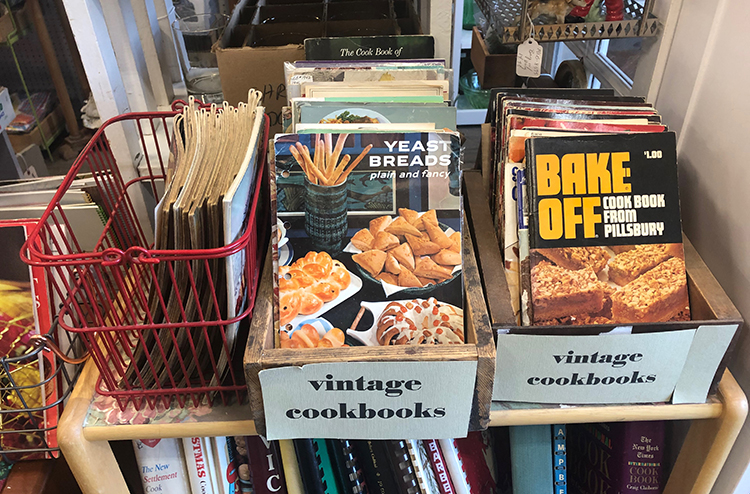 Antique dishes and cookbooks.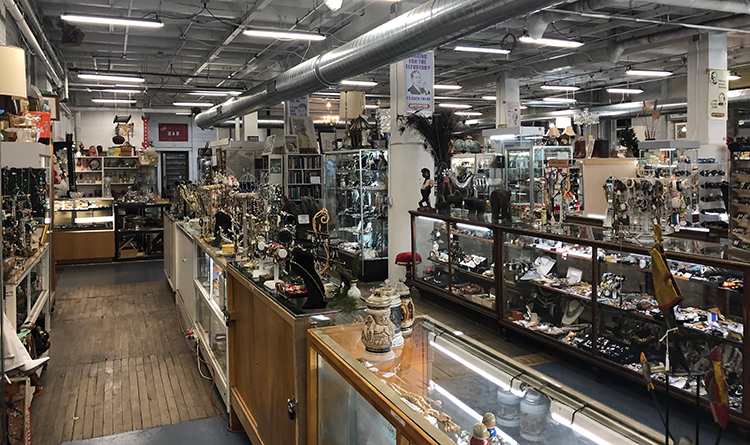 Jewelry, bar goods, and so SO much more. You could spend an entire day roaming all three levels of Antiques On Pierce and not even make a dent in the inventory. And with a collection that's always growing and continually changing, we can pretty much guarantee you're never going to see it all.
Whether you're looking to drop a few thousand dollars on a statue, a painting, or a centuries old rickshaw…or you just want to supplement someone's present by spending five bucks on a used album, a semi-modern Brewers bobblehead or a pack of Full House trading cards, there's a massive store for you to explore deep in Walker's Point. Happy holidays and happy hunting.