Multiple sources are reporting that Joe Biden will NOT travel to Milwaukee for the Democratic National Convention August 17-20. The move, attributed to COVID-19 concerns, effectively kills what little remained of the physical convention in Milwaukee. Biden was scheduled to accept his party's nomination for President during a headlining speech on August 20. Instead, he will appear virtually, from his home in Delaware.
To top it off, DNC organizers have confirmed that NO ONE will make the trip to Milwaukee, including Biden's pick for Vice President. A press release reads: "After ongoing consultation with public health officials and experts—who underscored the worsening coronavirus pandemic—the Democratic National Convention Committee announced today speakers for the 2020 Democratic National Convention will no longer travel to Milwaukee, Wisconsin in order to prevent risking the health of our host community as well as the convention's production teams, security officials, community partners, media and others necessary to orchestrate the event."
A statement from Democratic National Committee Chair Tom Perez reads: "From the very beginning of this pandemic, we put the health and safety of the American people first. We followed the science, listened to doctors and public health experts, and we continued making adjustments to our plans in order to protect lives. That's the kind of steady and responsible leadership America deserves. And that's the leadership Joe Biden will bring to the White House."
Wisconsin Lieutenant Governor Mandela Barnes had this to say:
🤬

— Mandela Barnes (@TheOtherMandela) August 5, 2020
The DNC was once expected to draw 50,000 people to Milwaukee. Because of COVID-19, however, the convention was severely downsized (and moved from July to August). Prior to today's final-nail-in-the-coffin news, only 300 folks were expected to make the trip. Even some out-of-town cops dropped out, citing concerns that they couldn't gas protestors.
The venue for the convention changed, too. Once planned for the Fiserv Forum, the downsized convention was moved to the Wisconsin Center, the Miller High Life Theatre, and the UW-Milwaukee Panther Arena. It's unclear what events, if any, will still take place at those venues.
Last month, The Daily Beast published leaked documents detailing the DNC's plans for a "reimagined" virtual convention dubbed the "Convention Across America."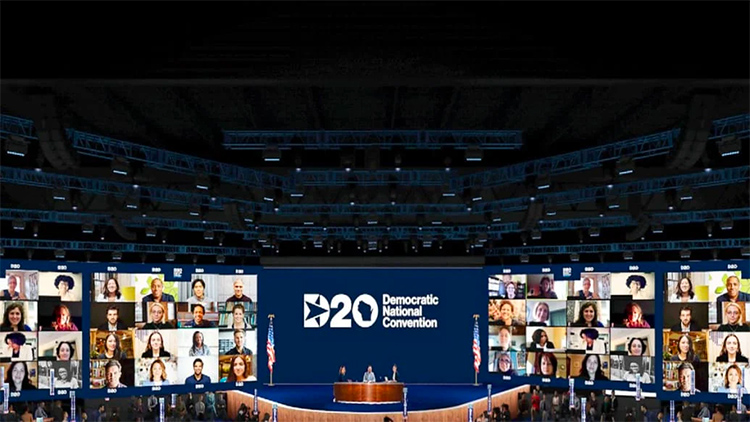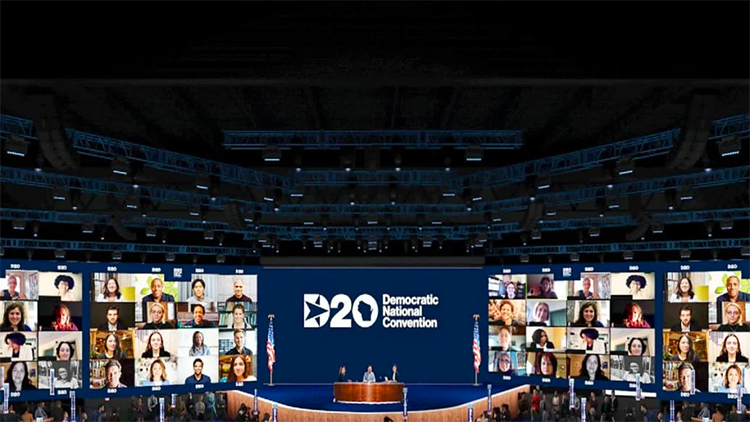 Some local business leaders, including the Pabst Theater Group's Gary Witt, have suggested that Milwaukee be given a second chance at hosting the convention in 2024.
As of earlier this week, at least one local group, the Coalition to March on the DNC, was still planning to protest during the event. A press conference announcing a march route is scheduled for this Thursday.
R.I.P. DNC in MKE.