If you're in the market for a water-damaged celebrity-owned home filled with moldy Halloween decorations and probably some memorabilia from that time Casey Kasem guest-starred on the Zack Attack episode, have we got a listing for you!
It seems that the Port Washington, Wisconsin home of none other than Dustin Diamond is up for sale. For a reasonable $280,000, you can own the very same 3,000-square-foot, four-bedroom, 3.5-bath residence that was once occupied by the gentleman who played Screech on Saved By The Bell. Fun!
Oh yeah: a water main busted last fall and Screech hasn't lived there in more than a year and it's creepily frozen in a permanent state of "Halloween Express."
"AS IS! GREAT REHAB PROJECT!! WONT LAST!!!" proclaims the listing. "CELEBRITY OWNED, HAD A PIPE BREAK LAST WINTER CAUSING DAMAGE TO MAIN FLOOR AND BASEMENT! PROPERTY HAS BEEN VACANT FOR OVER A YEAR GREAT FOR INVESTOR OR HANDYMAN OWNERS! BEAUTIFUL PROPERTY"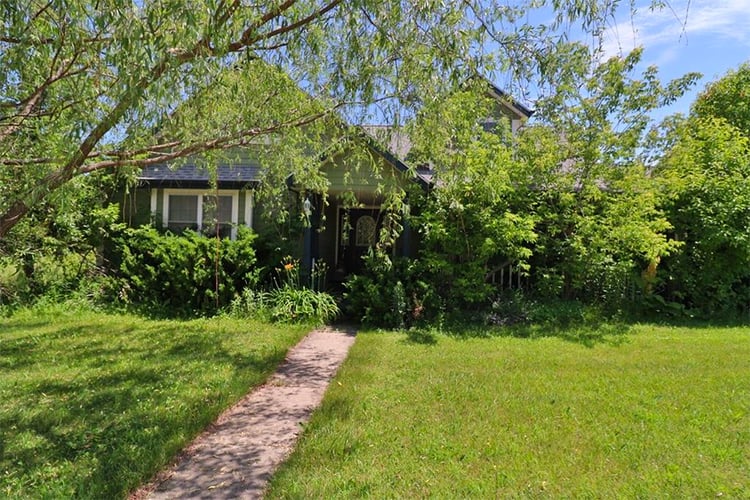 Diamond put down $68,000 on the $340,000 property back in 2003, but he hasn't stepped foot in it since 2019. (He's been living in Florida.) Why sell now? Well, Diamond is $269,329.36 behind on his mortgage and Wells Fargo foreclosed.
Dustin's got a lot of other problems at the pad … he says a friend alerted him to a busted water main last fall, and the leak was so bad water was flowing out of a first-floor window.

Screech says he lost 30 years of memories in the home's flooded basement … his comic collection, instruments, chess collection, family pictures and videos were all ruined.

Dustin tells us … "Foreclosure means nothing when a house is destroyed … with my items I've lost, it now feels like Wells Fargo is trying to kick me when I'm down."

He says he never went to check on the pad last winter because his friend said the water main break froze over, and there was black mold. He was waiting for the ice to melt to return, but the pandemic ruined that plan.
But the real story is the strange glimpse inside Diamond's abandoned Port Washington party pad. We present the following frozen-in-Halloween photos, from realtor.com, without comment: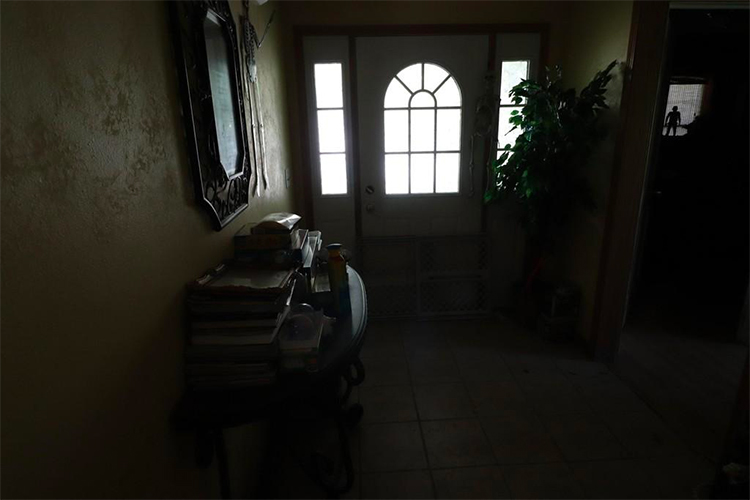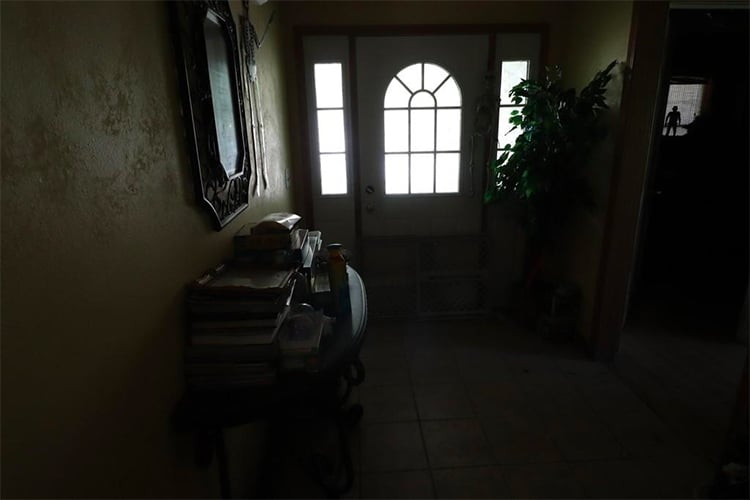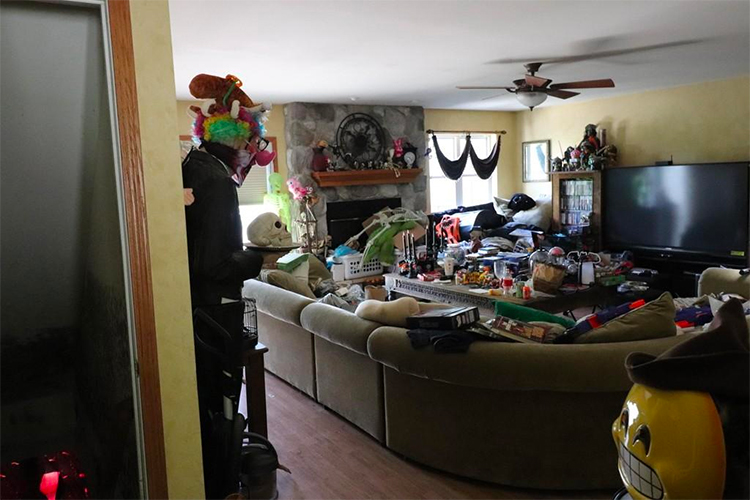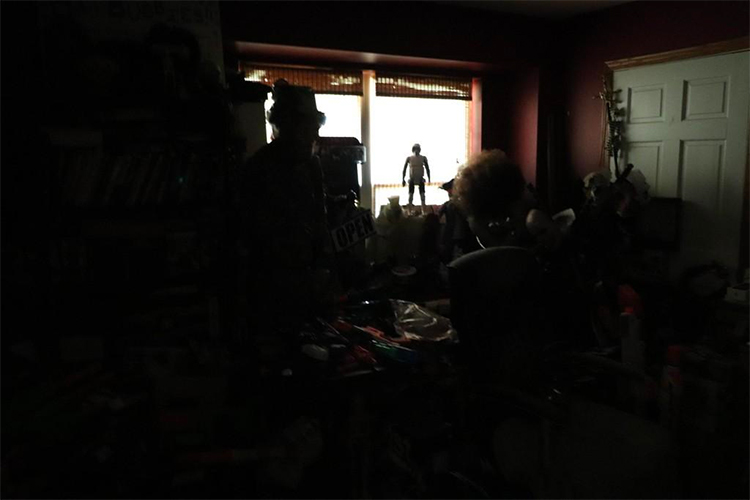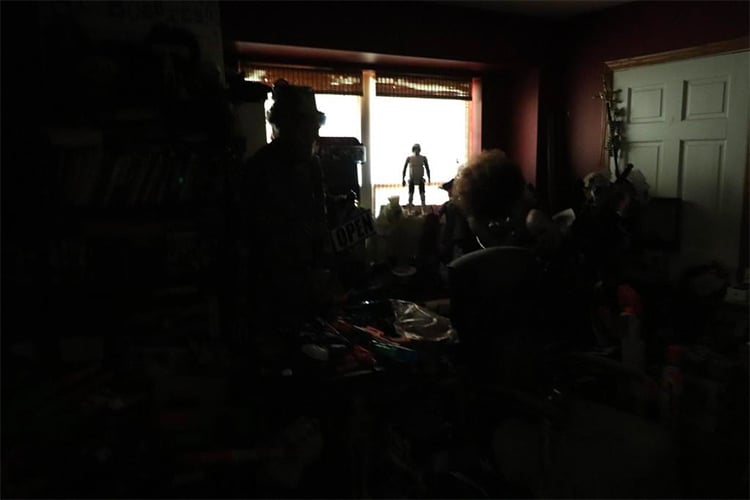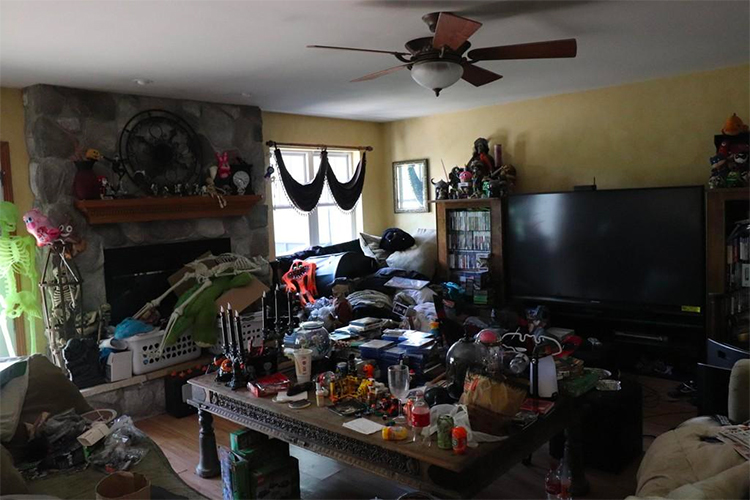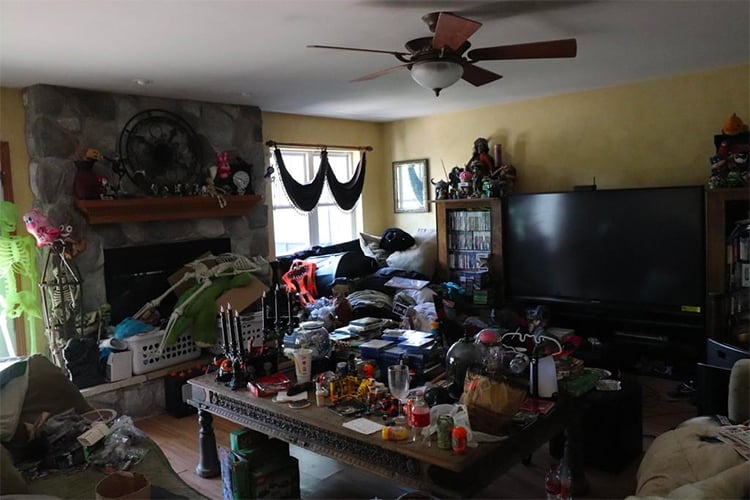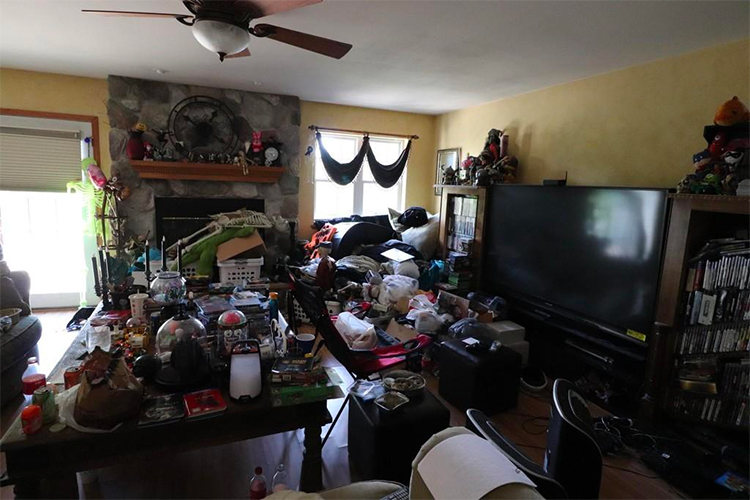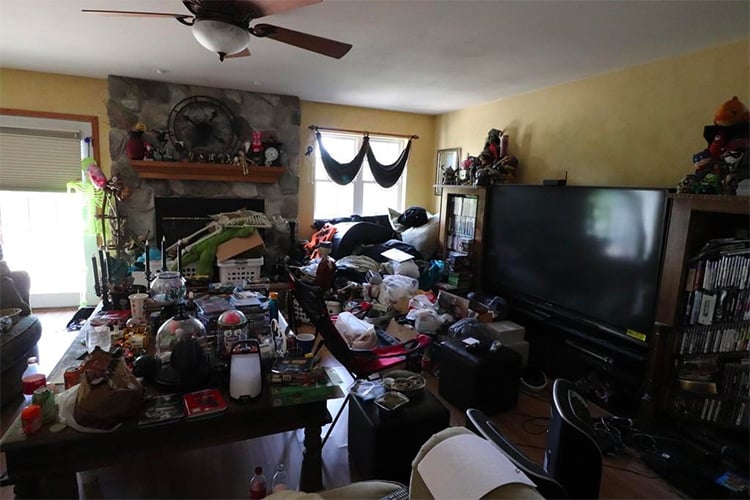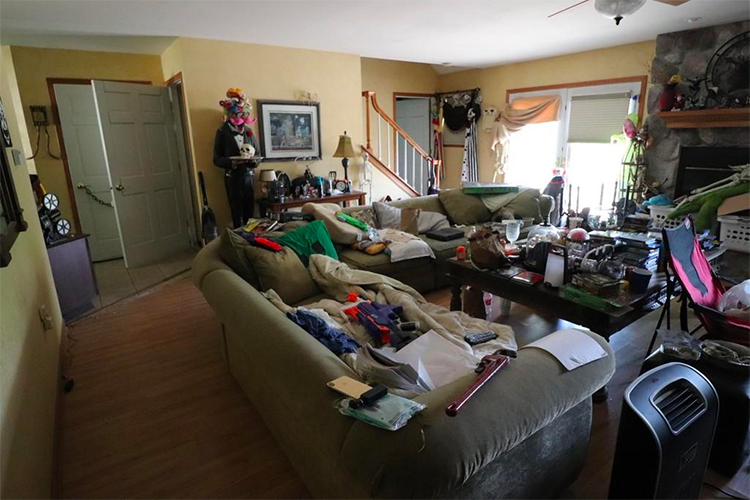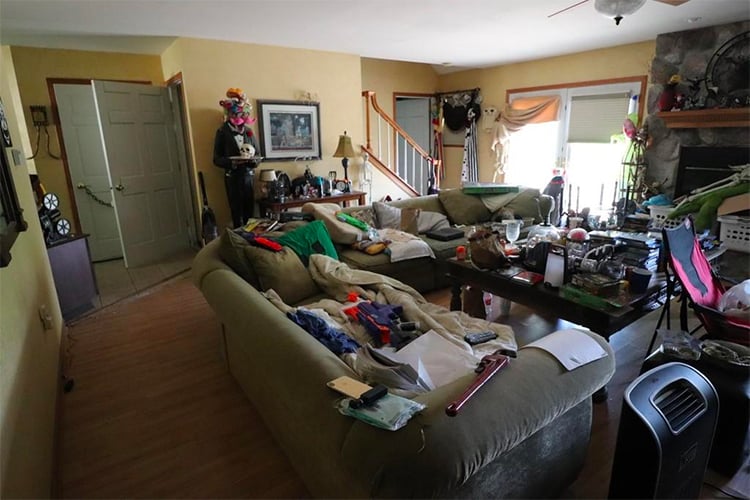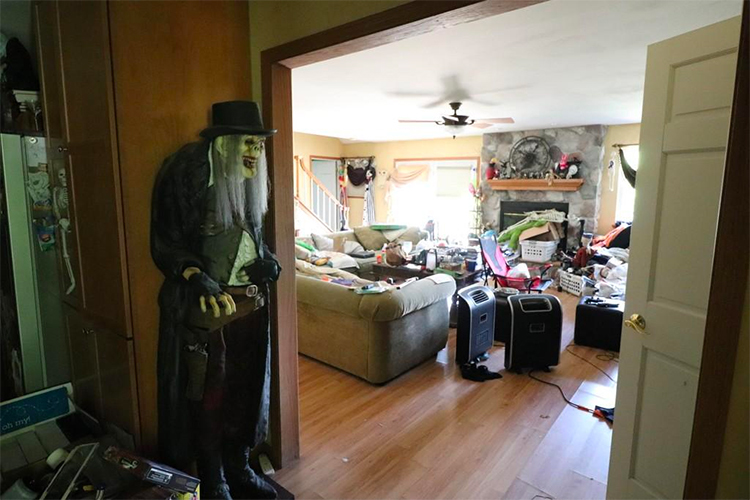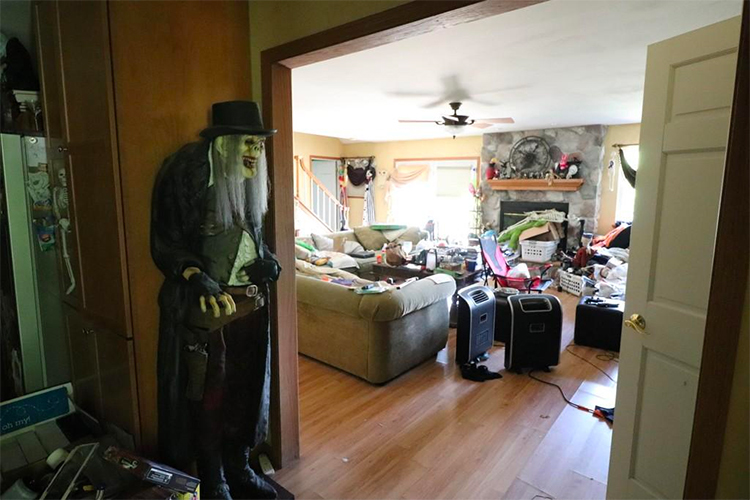 Exclusive articles, podcasts, and more. Support Milwaukee Record on Patreon.
---
RELATED ARTICLES
• My First Band (Bonus Clip): Hear Jon Phillip talk about almost starting a band with Dustin Diamond
• Dustin Diamond will host a '90s costume contest at On The Border on Halloween
• Watch Dustin Diamond play Harvey Weinstein, get stabbed to death in Milwaukee music video
• Wisconsin's most Googled "D-list celebrity" is Dustin Diamond, of course
• Dustin Diamond is back in jail for violating his probation
• "Highlights" from Dustin Diamond's post-jail interview with Mario Lopez
• Here's the shocking, inevitable connection between Gov. Scott Walker and Dustin Diamond
• Dustin Diamond is not a "knife-wielding madman," says director of two Dustin Diamond movies
• Zoinks! Fox6 lands that exclusive Dustin Diamond interview you've been dying to see