Since its start in 2012, Silver City International Festival has celebrated the numerous cultures that help make Silver City the most diverse neighborhood in Milwaukee through food, the arts, and music. Following a slightly scaled-down edition at Arlington Heights Park in 2021, Silver City International Festival made its triumphant return to National Avenue (between 33rd Street and 35th Street) last year.
The fun will continue this year when the 12th annual Silver City International Festival takes place on Saturday, September 9. From noon to 5 p.m., the annual festival will offer live music performances, an eclectic blend of food and art vendors, children's activities, and much more. Earlier this week, VIA CDC—which organizes the annual affair—announced what's in store for this year's installment. Here's what to expect.
Entertainment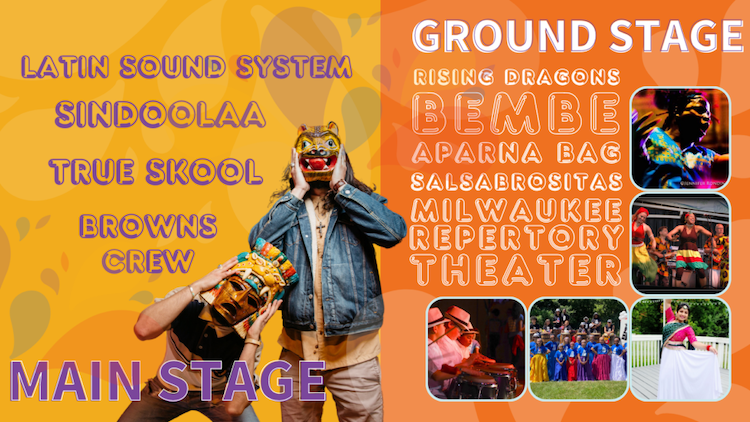 Food / Artists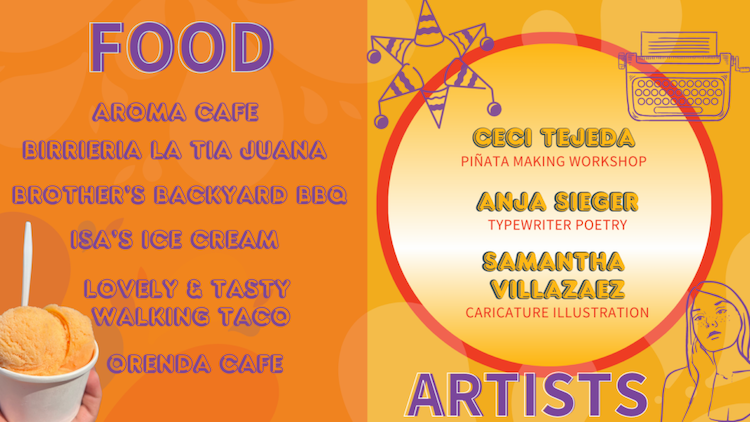 Vendors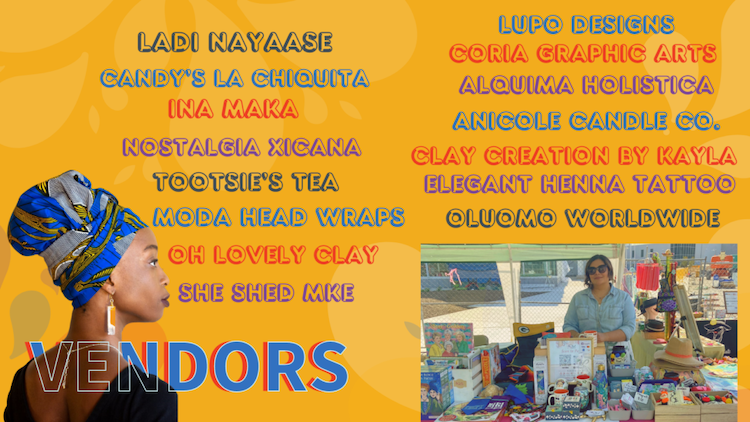 You can learn more about the event at VIA CDC's website. Save the date!