Some Milwaukee things come and go, while some Milwaukee things become iconic. Mandatory Milwaukee is all about the latter. This week: finally doing the Polar Bear Plunge!
Near the end of 2021, I wrote about a cherished Milwaukee tradition: thinking about doing the New Year's Day Polar Bear Plunge into Lake Michigan but then not actually doing it. Now, just over a year later, I'm here to write about another tradition:
Thinking about doing the Polar Bear Plunge and then finally doing it.
Yep! I finally did it! On Sunday, I hoofed it to Bradford Beach and joined hundreds of other foolhardy Milwaukeeans (and some out-of-staters) in a mission to dive into the frigid waters of Lake Michigan. Why? Why not! The weather was in the 40s, there was little to no breeze, and the thought of starting a new year with a body-shocking swim seemed appealing. The crowd was large and in good spirits. There were oodles of tents and bonfires. A friend agreed to jump in with me. Our respective families humored us and helped with towels. It wasn't that bad!
Here's a video and a handful of photos. Enjoy! And happy 2023, Milwaukee!
And now the photos…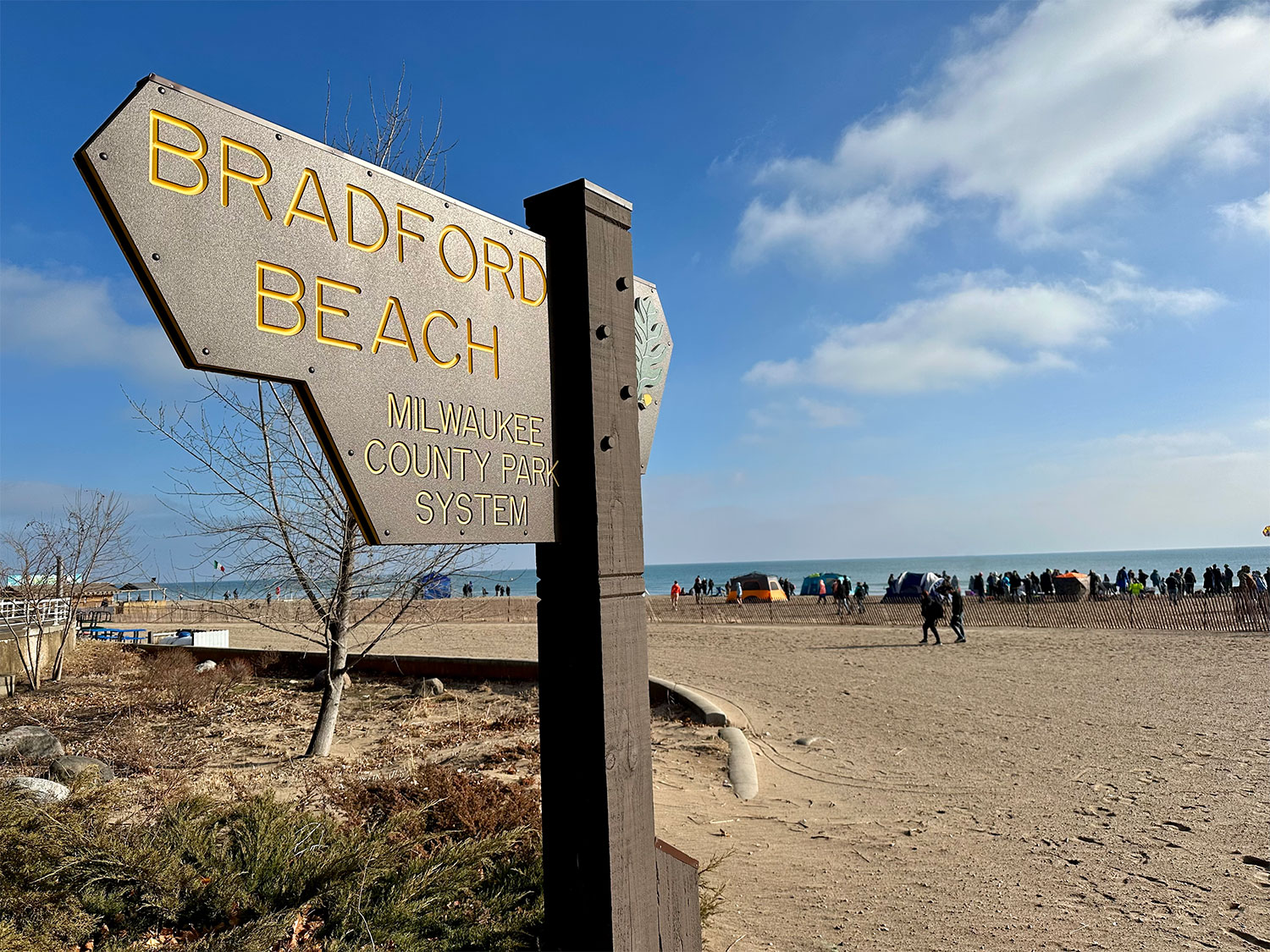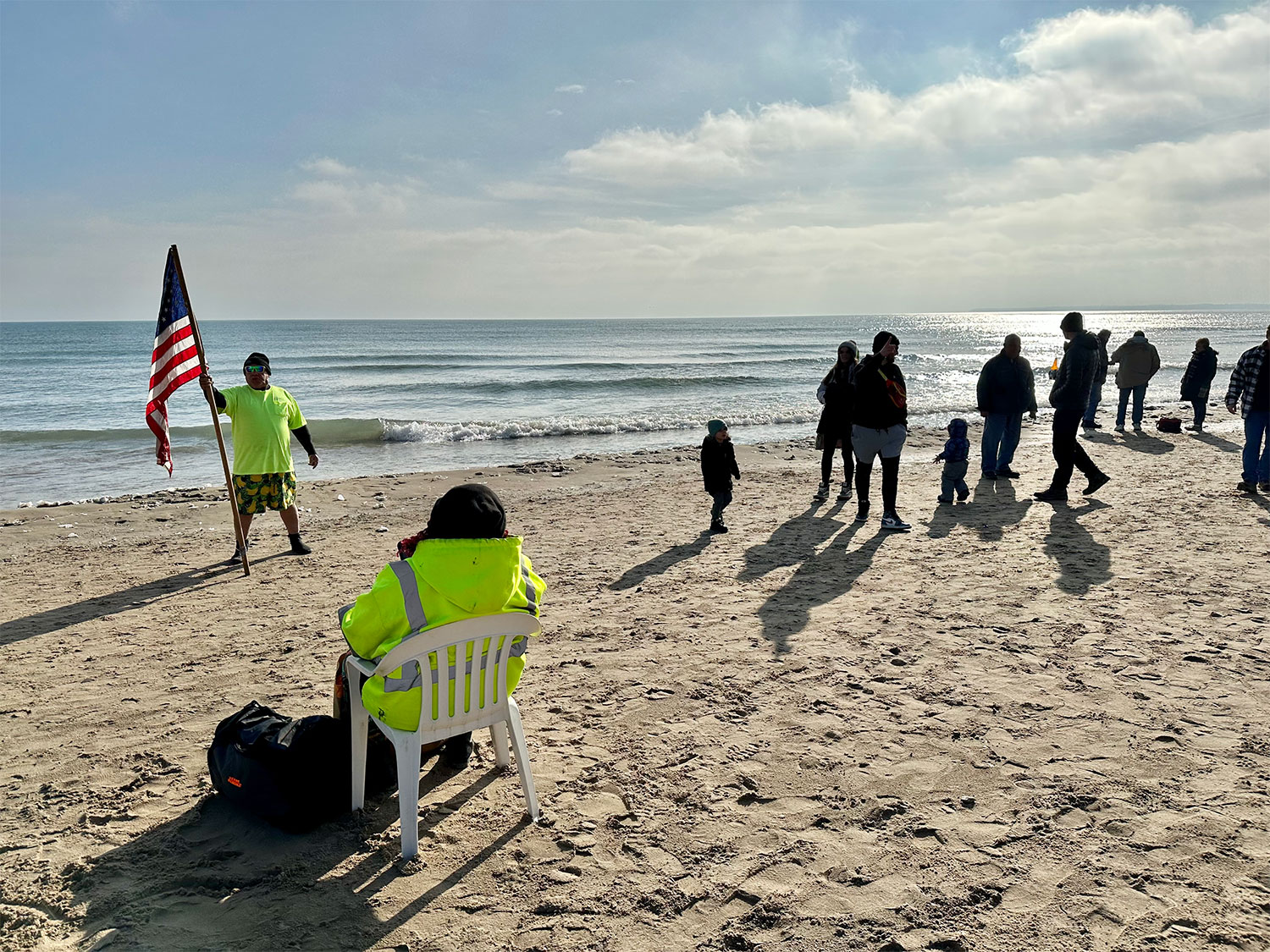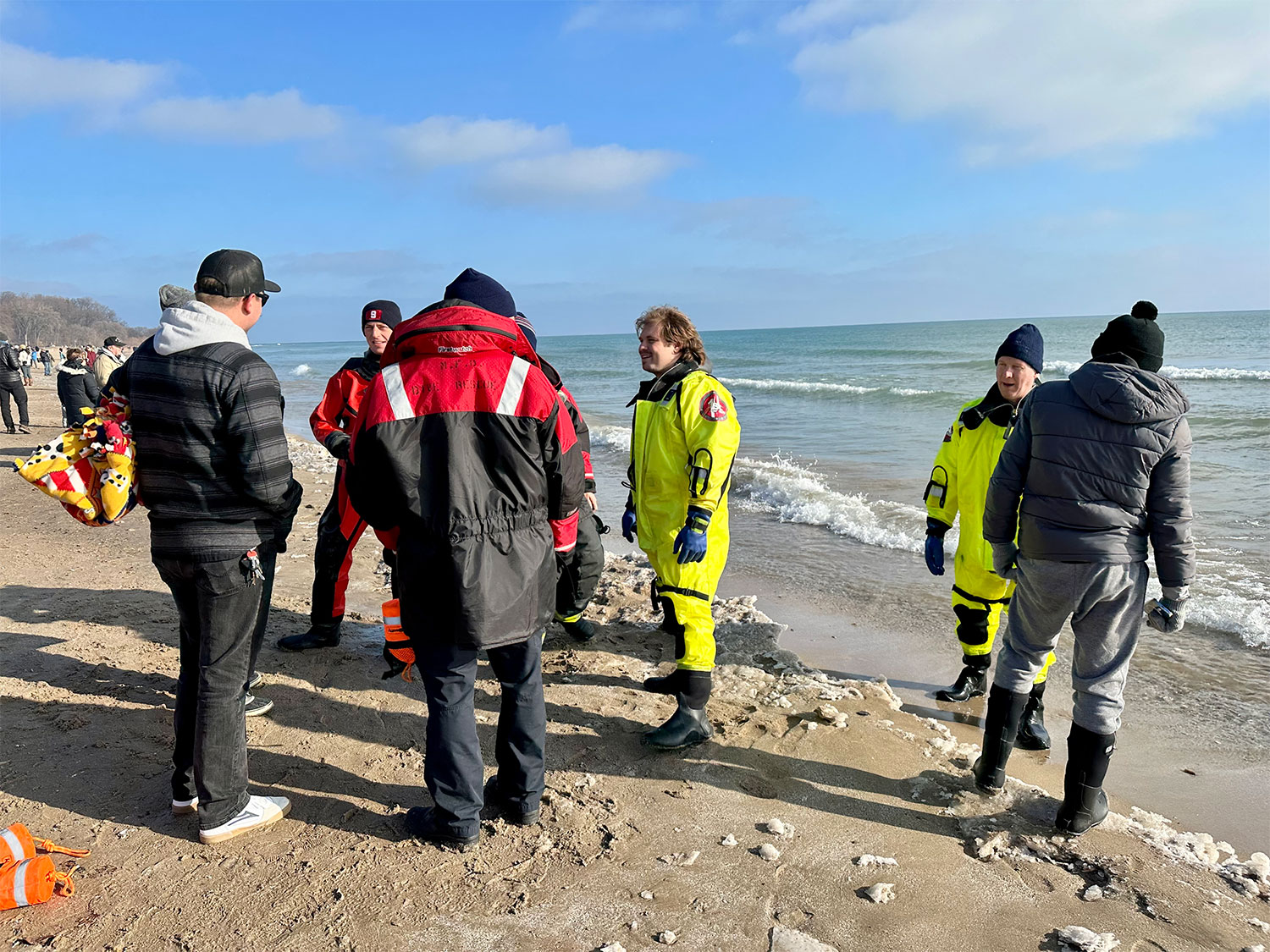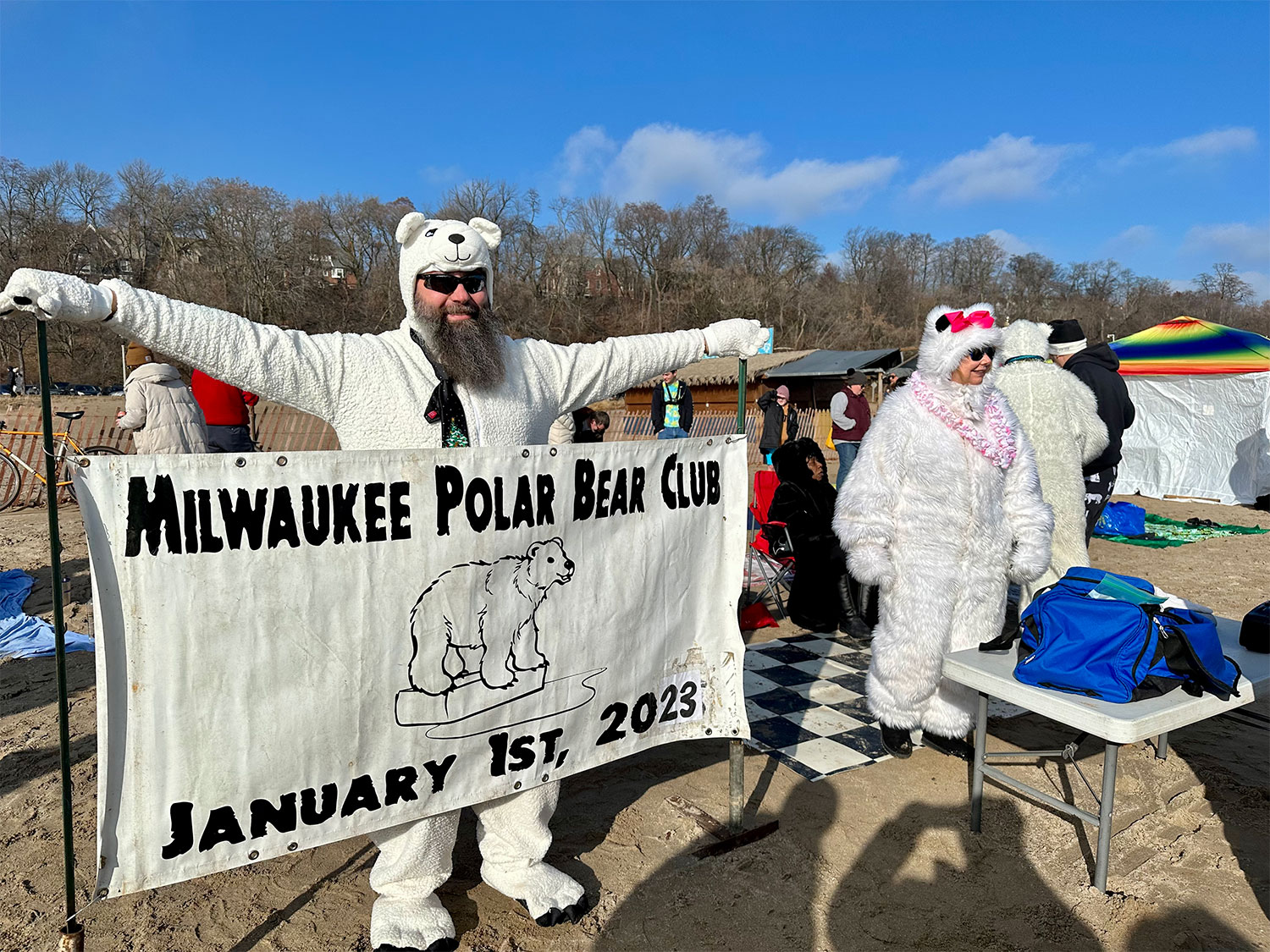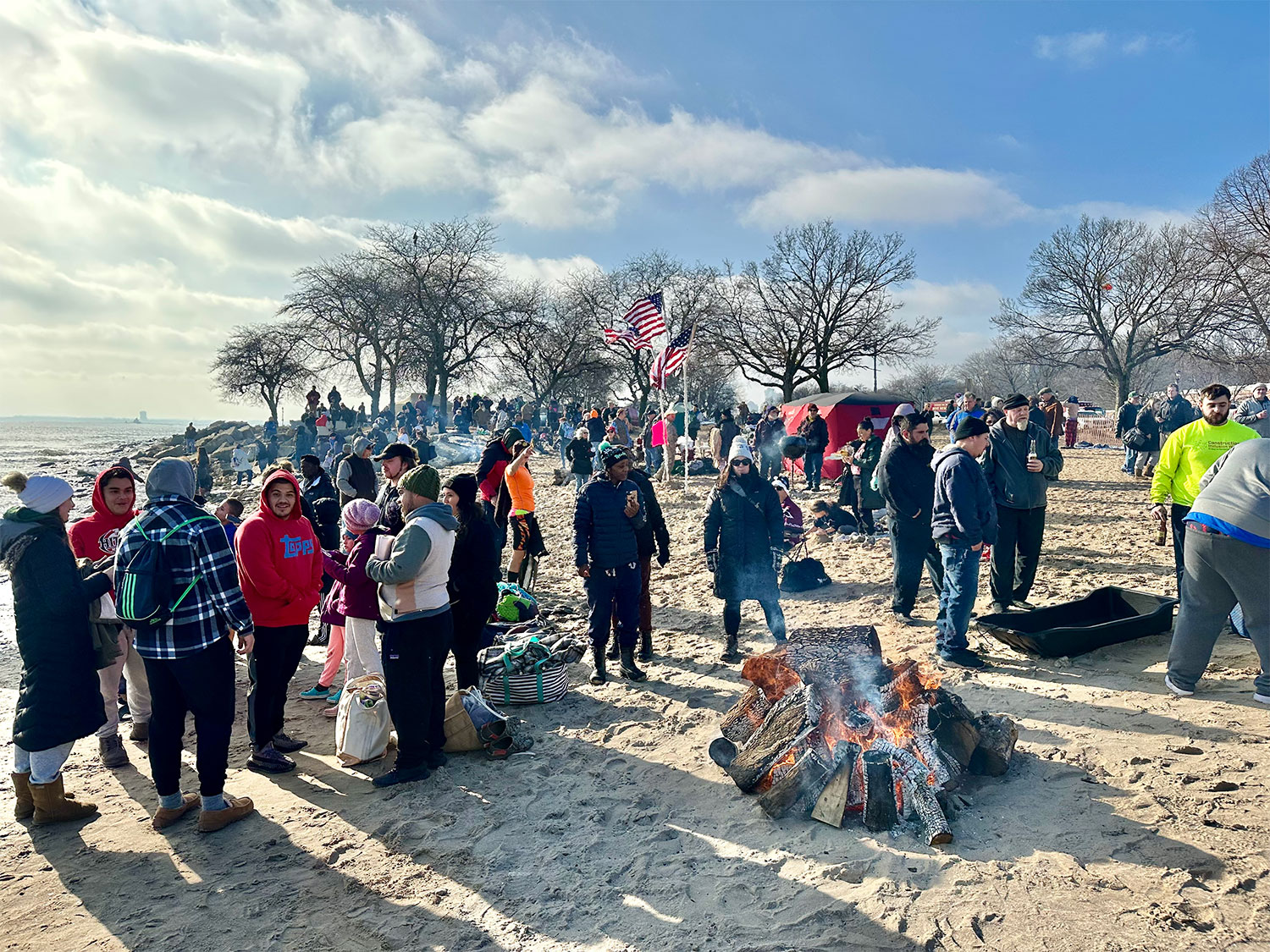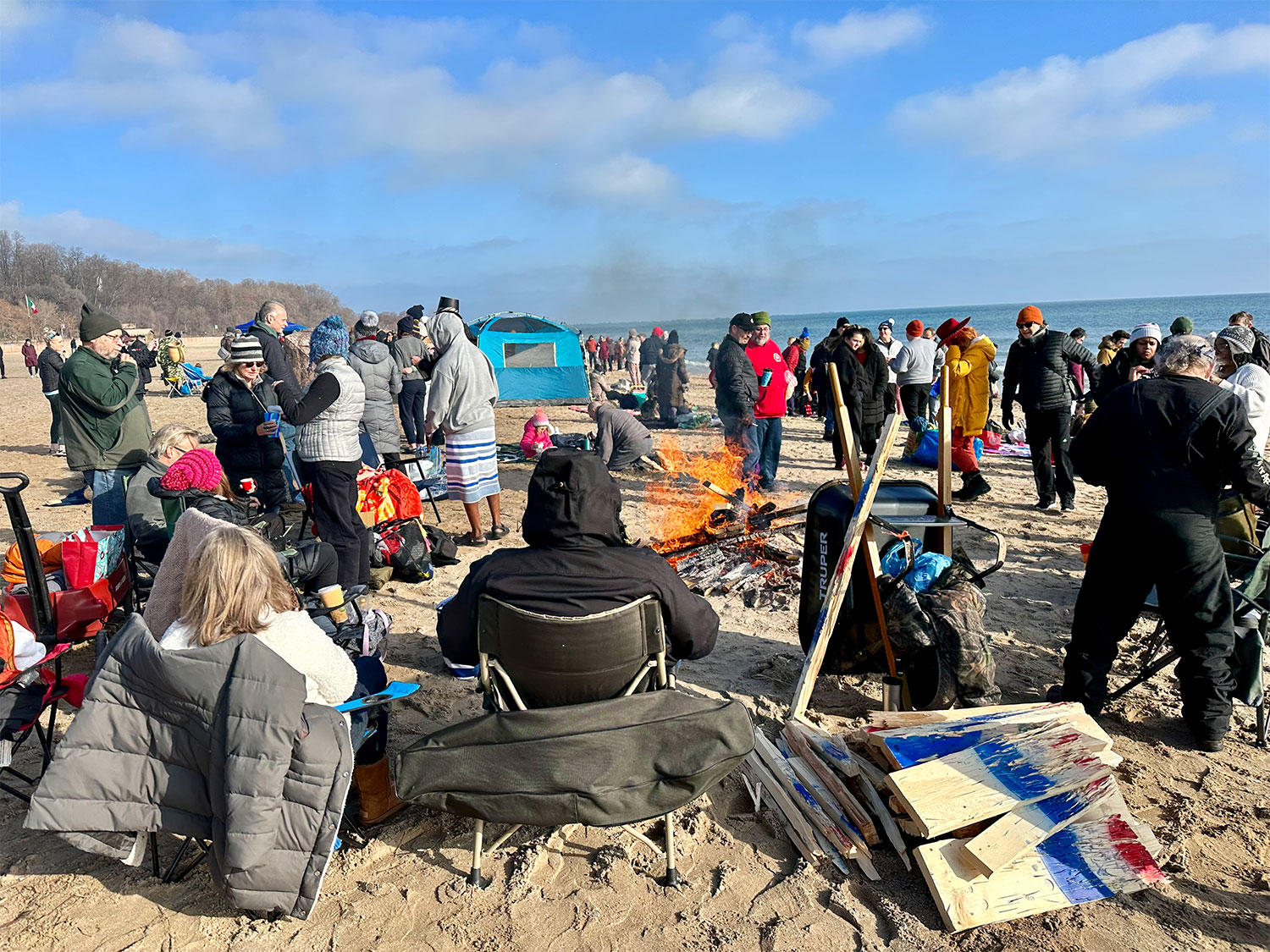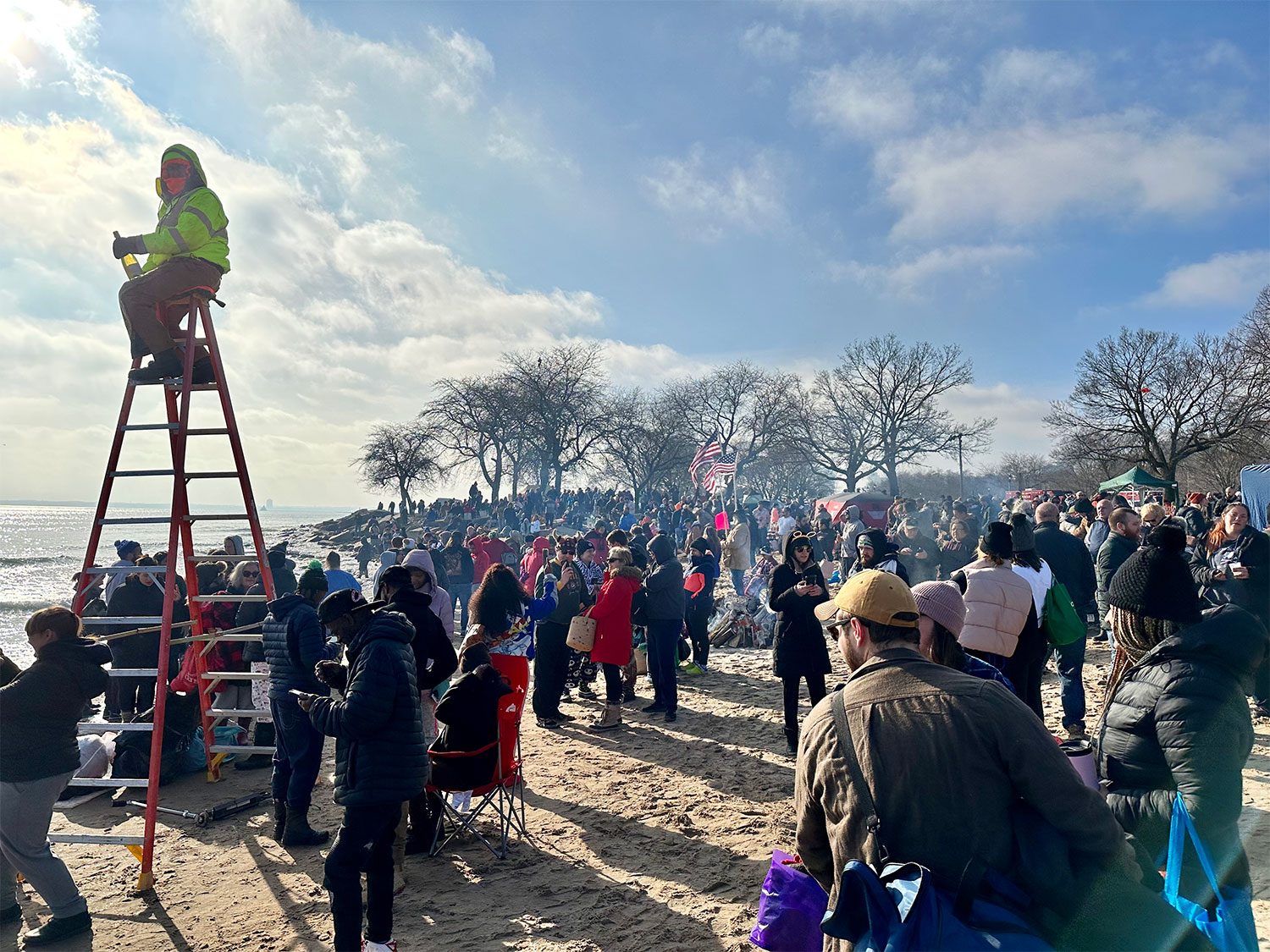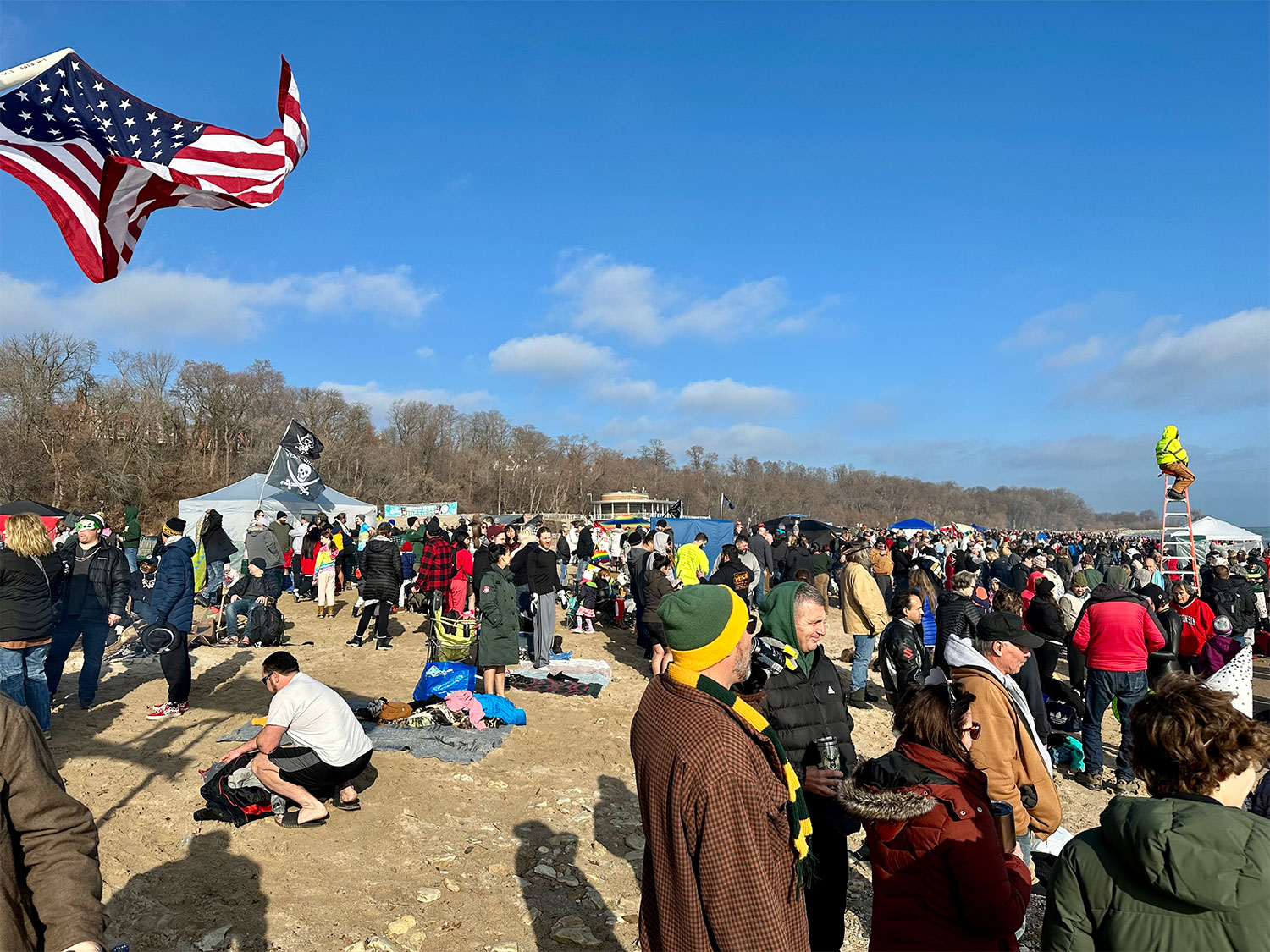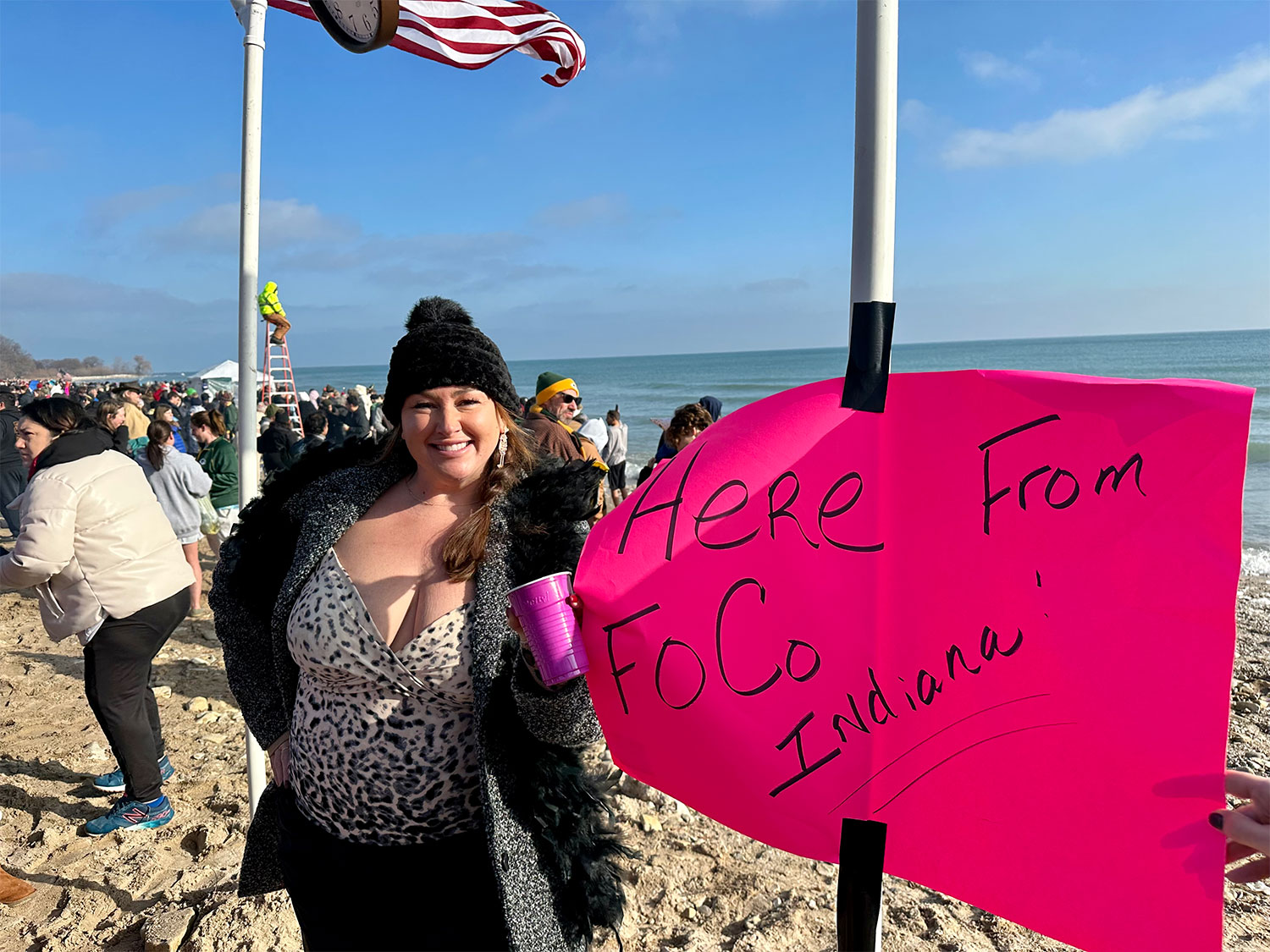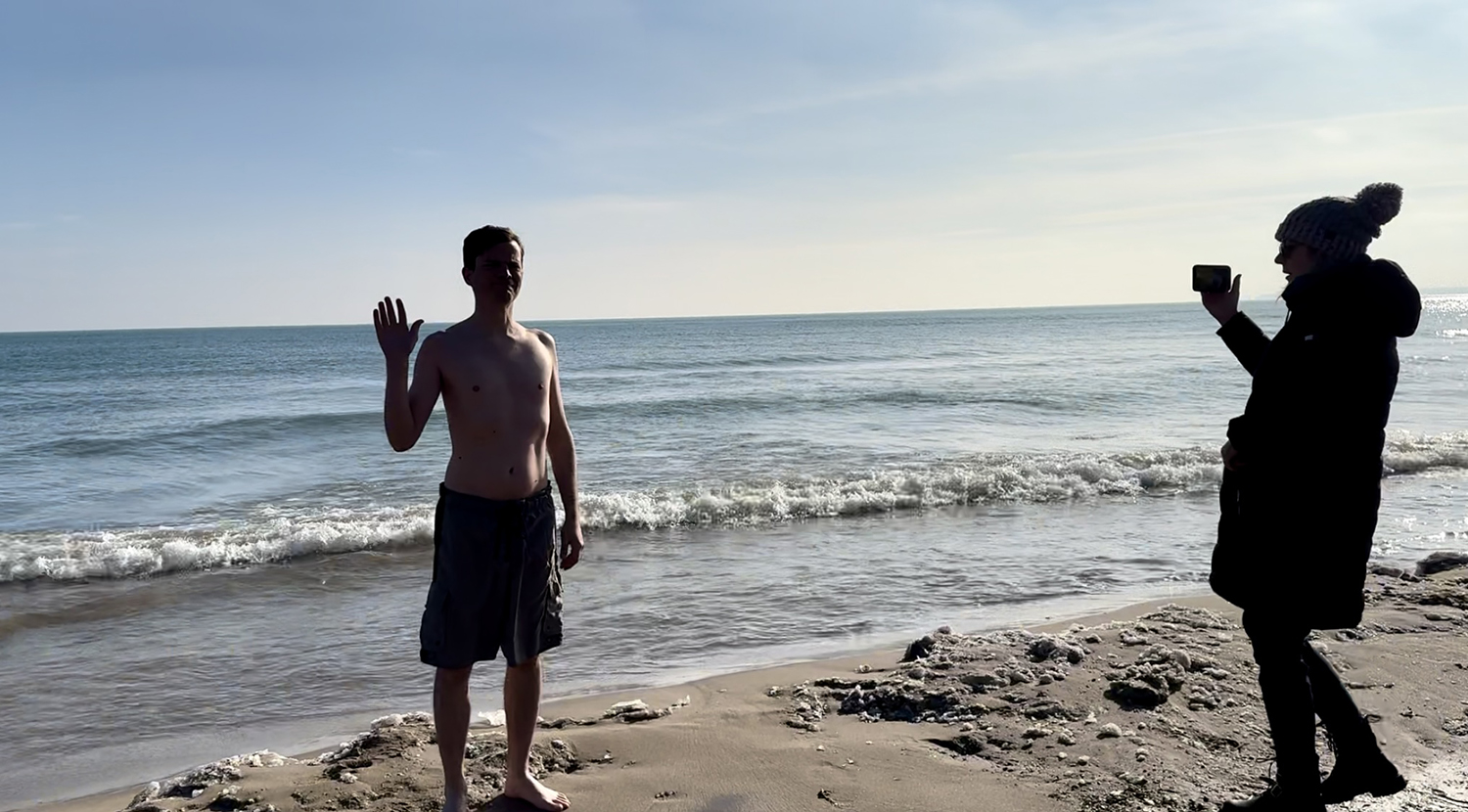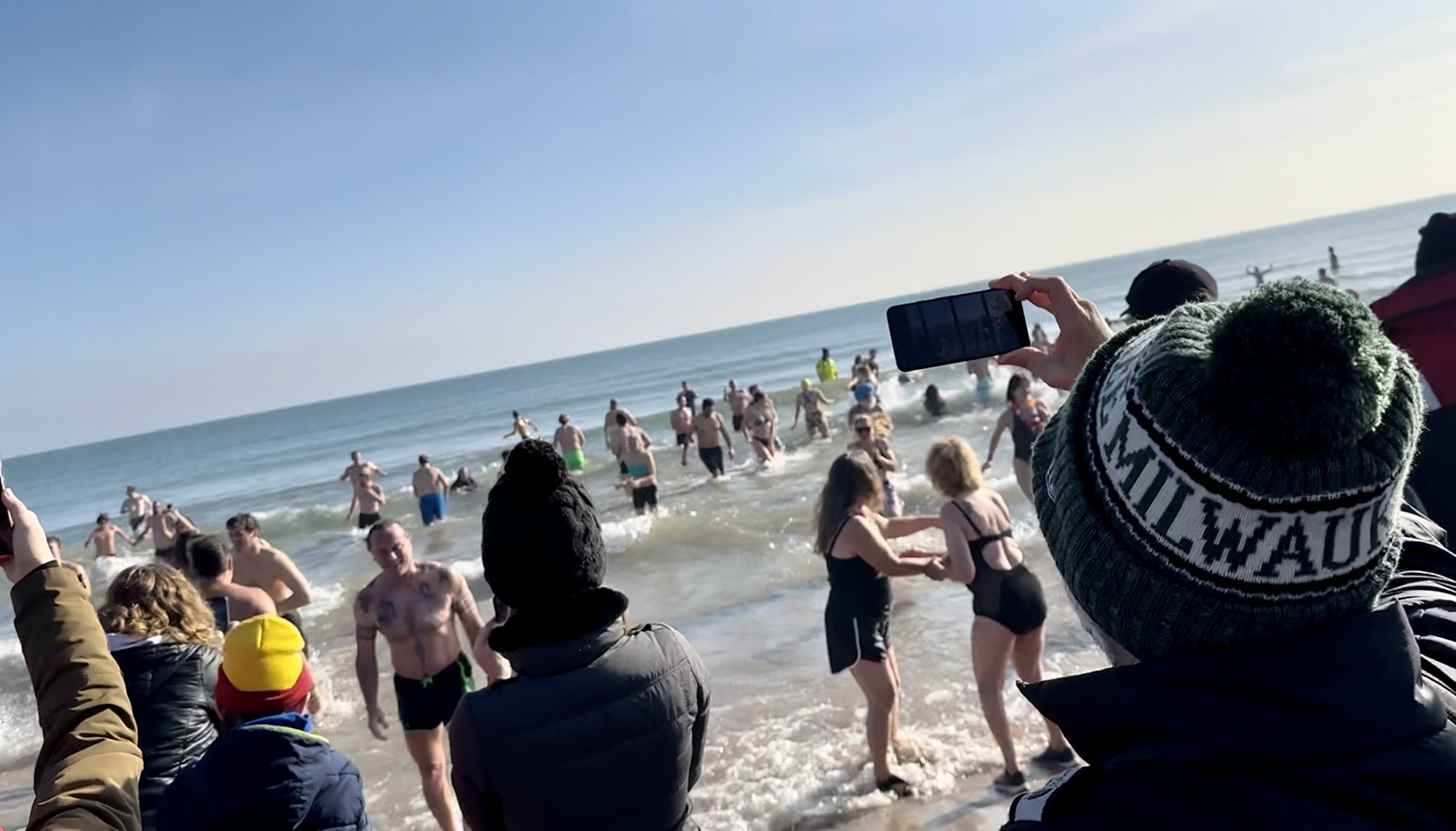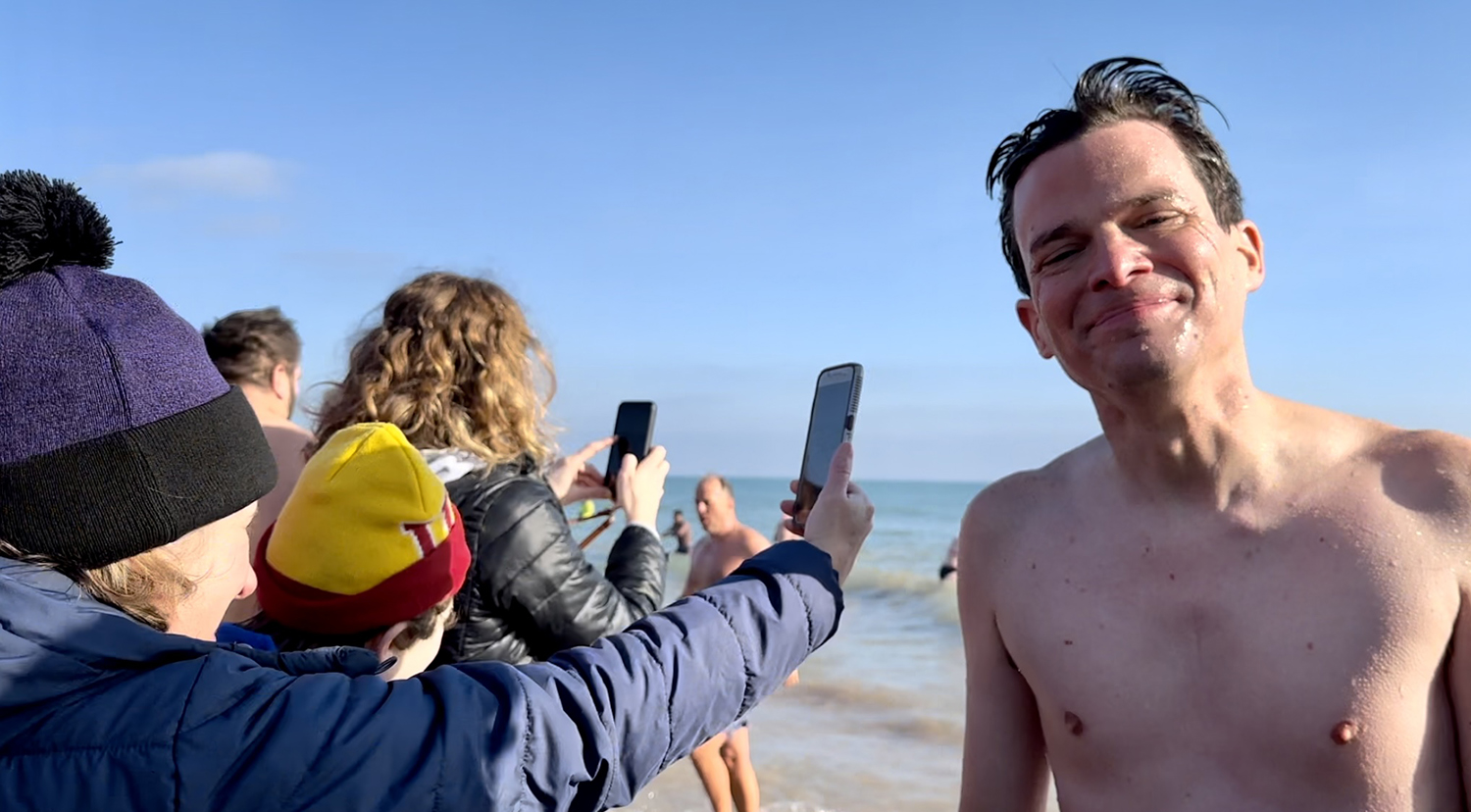 Exclusive articles, podcasts, and more. Support Milwaukee Record on Patreon.
---
RELATED ARTICLES
• Mandatory Milwaukee: Thinking about doing the Polar Bear Plunge but then not doing it
• Witnessing the coldest Polar Plunge in more than 40 years (because I was too scared to actually do it)
• Great Job, Milwaukee! The New York Times shot a 360-degree video of the Polar Plunge