What to do with Lake Park's long-closed Ravine Road? Reopen it to automobile traffic, like it was before it was closed in 2014? Reopen it to bicycles and pedestrians only? Some sort of compromise? Just leave it alone and "return it to nature"? Well according to a new survey, folks would prefer the second option, thank you very much.
In an email newsletter from last week, Milwaukee County Supervisor Sheldon Wasserman, who represents the area surrounding Lake Park, sums up the public response from two recent town halls on the future of Ravine Road.
"When town hall comments are combined with the numerous emails and calls my office has received, 63.6% of constituents prefer the road be limited to bicycle and pedestrian traffic, 34.1% prefer the road be reopened with automobile access, and 2.3% prefer the road be returned to nature," Wasserman writes.
The numbers are nearly identical to a similar survey Wasserman conducted in February. That survey showed 60.5% of respondents in favor of the year-round bike/pedestrian-only plan.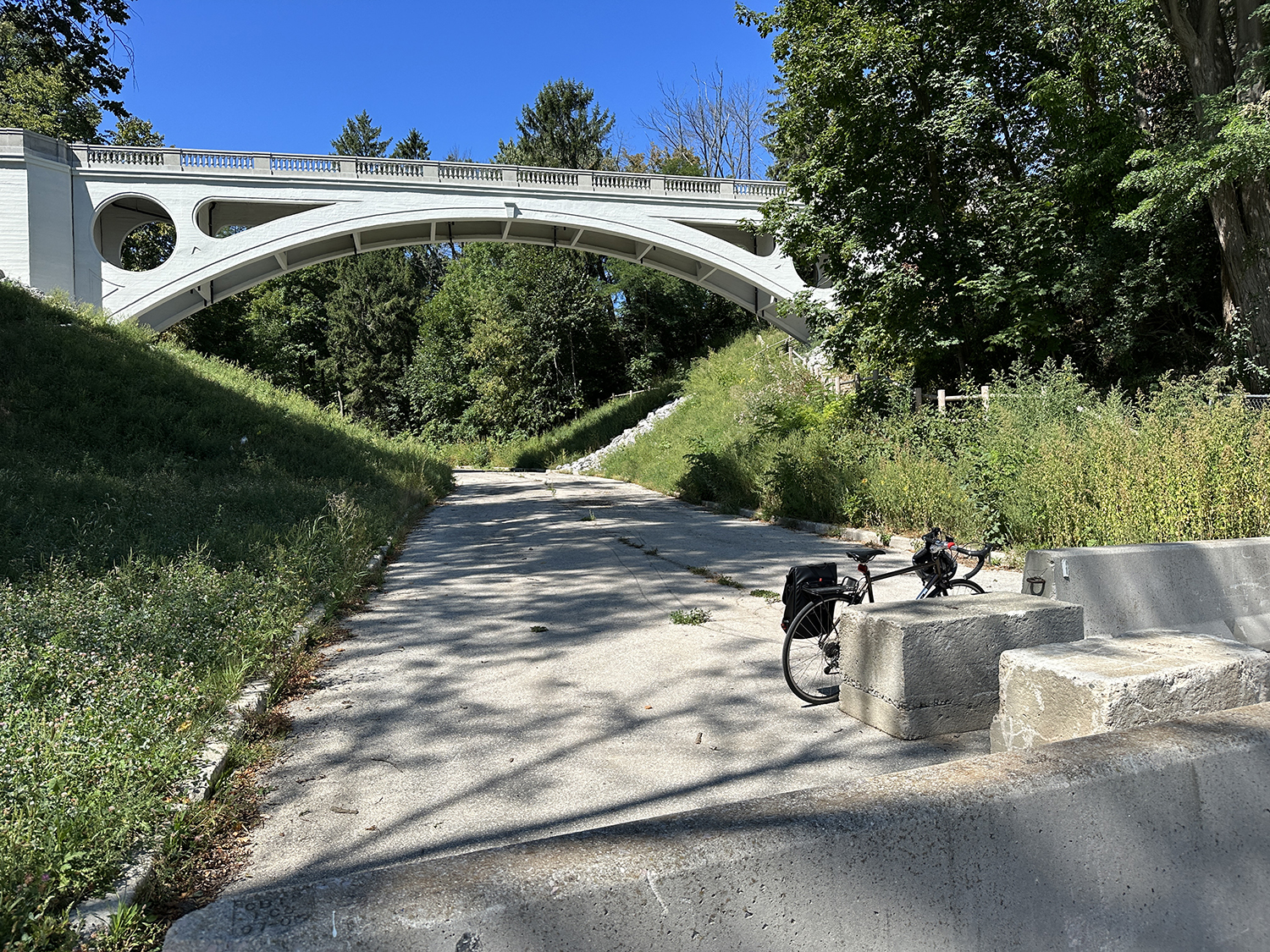 The wooded and winding road near the middle of Lake Park, which connects the park above to Lincoln Memorial Drive below, was closed in in 2014. That was due to the deterioration of the bridge that spans the road, Ravine Road Bridge. A $3.4 million restoration project was launched to restore the historic bridge, and that work was completed in 2022. But the road below has remained closed, blocked off by attractive concrete barriers and chain link fences.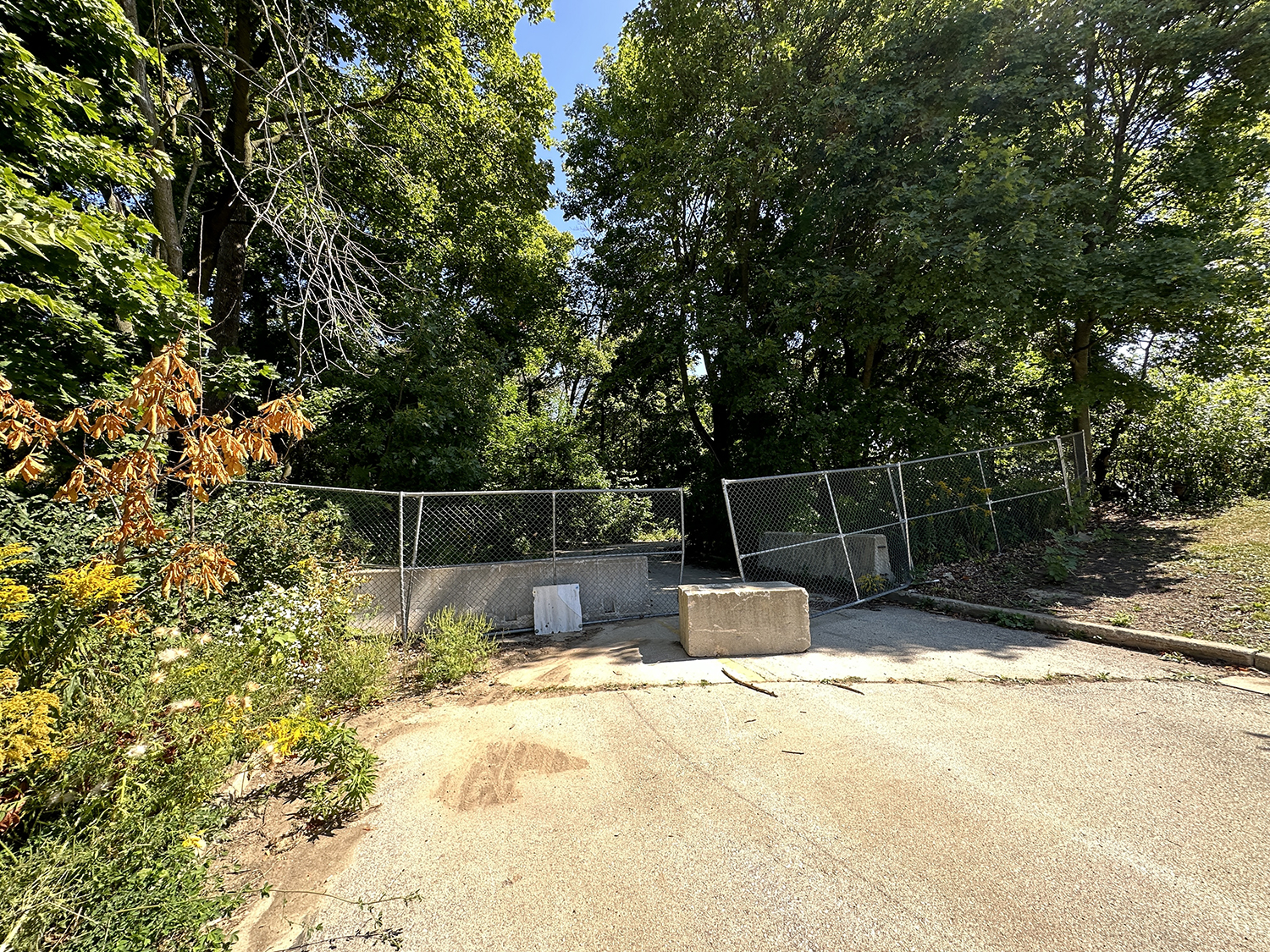 But not everyone is on board with the bike/pedestrian-only plan. Notable opponents include Lake Park advocacy group Lake Park Friends. In 2019, the group passed a resolution supporting "reopening Ravine Road to vehicular traffic because doing so preserves the historic design and original intent of Lake Park." The park was created in 1905, designed by famed landscape architect Frederick Law Olmsted.
The resolution further stated that the group opposed "closing Ravine Road permanently to vehicular traffic and converting it solely to a pedestrian/bike trail because doing so would forever deny all future users of experiencing the 'pleasure driving' through Lake Park as Olmsted intended and because doing so would limit accessibility via this connector road to and from the lakefront, the Park, Newberry Boulevard, and Riverside Park, especially for those with physical disabilities, in contravention of the foundational Olmsted principle that parks should be equally accessible to all citizens."
Lake Park Friends' resolution also "encourages the use of speed reduction methods on Ravine Road such as textured pavement rather than other methods such as speed bumps that would interrupt the pleasure of the driving experience, and also supports a scenario in which Ravine Road could be used at different times by different user groups, provided such use does not make inalterable changes to the road or change the original road pattern that would be inconsistent in any way with the road's primary use for driving."
Milwaukee historian John Gurda has also voiced his opposition to the bike/pedestrian-only plan.
"A compromise may be necessary," Gurda wrote in a recent letter, "but I support reopening the road—meaning two way car lanes—on the most generous terms, as an affirmation of Olmsted's founding vision and a tribute to the wisdom of the civic leaders who set this beautiful piece of land aside more than 125 years ago."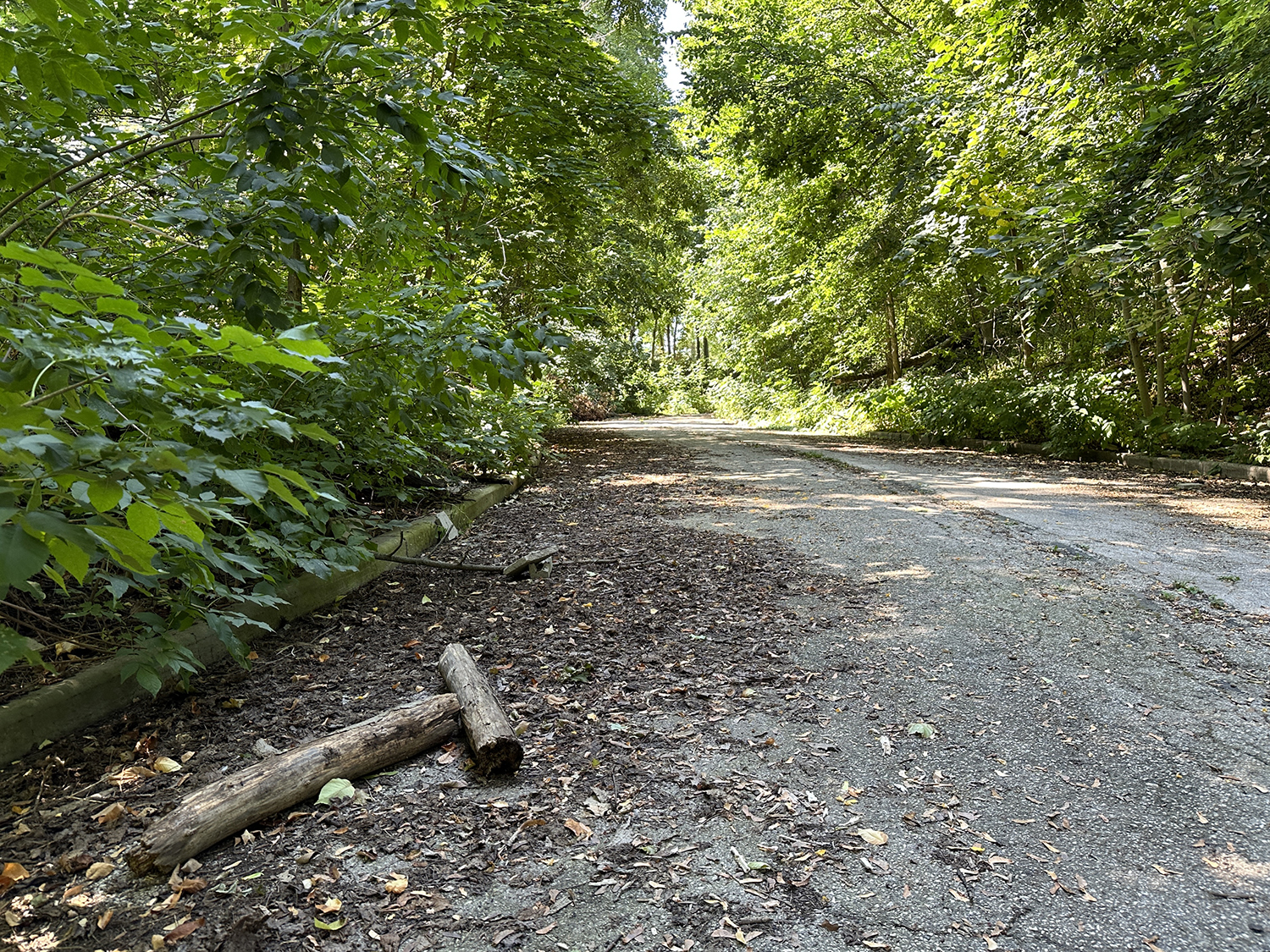 So what's next? According to Wasserman, a half-million-dollar study he'd like to avoid.
"The Parks Department is asking for money to study the different options," Wasserman writes in his newsletter. "I think at this time, $500,000 for a study is a waste of money, especially when the public has made their preference clear. I will be working with my colleagues on this allocation in the future for best usage. I am still seeking public input on this issue, and I encourage you to share your thoughts with me if you have yet to do so."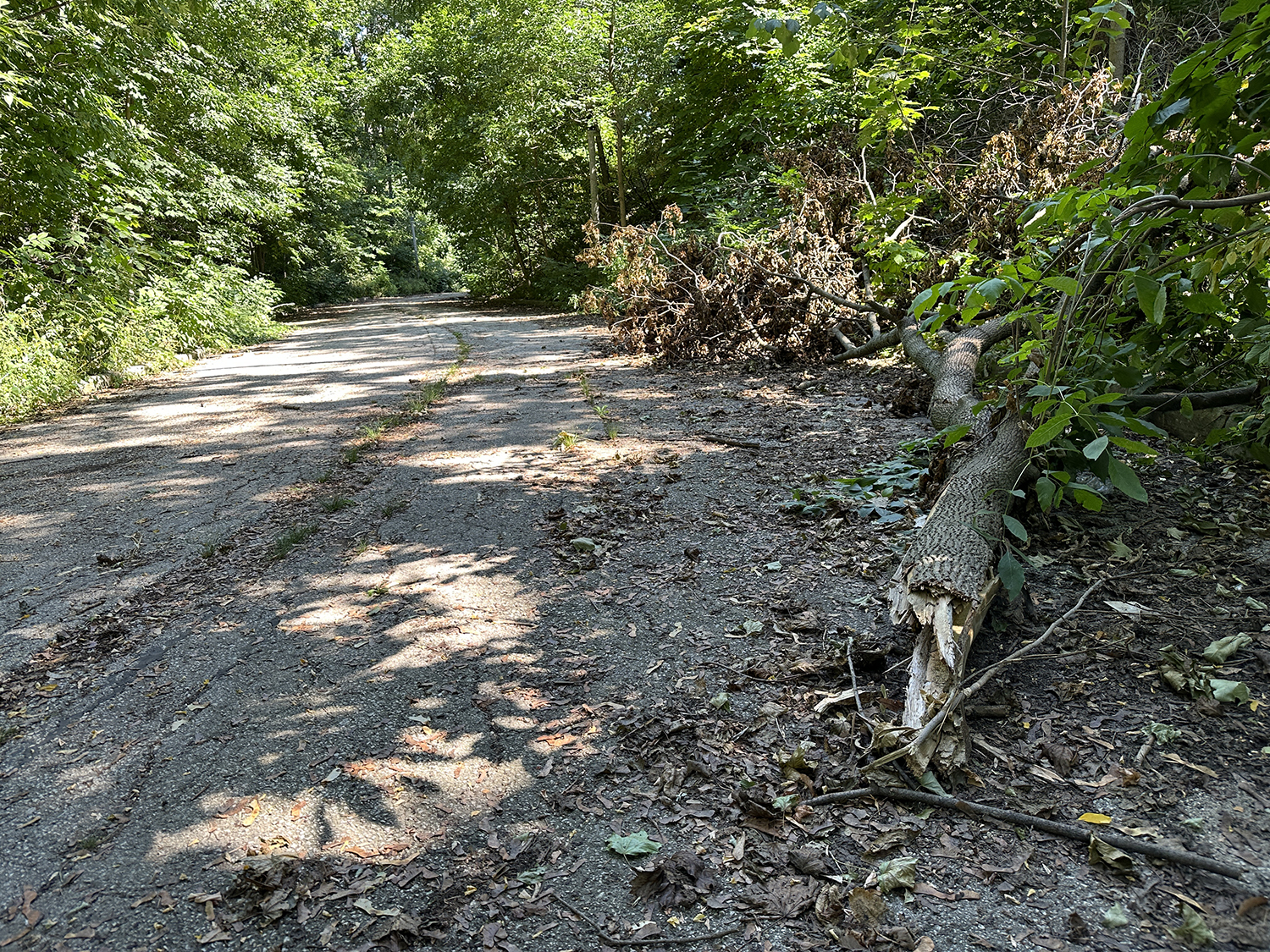 Want more Milwaukee Record? Subscribe to our free weekly newsletter and/or support us on Patreon.
---
RELATED ARTICLES
• 19 photos of the closed, overgrown Ravine Road in Lake Park (before they do something with it)
• Survey: Lake Park's Ravine Road should be year-round pedestrian, bike path
• Buckle up and take a leisurely stroll across the newly restored Ravine Road Bridge in Lake Park
• Begun, the Ravine Road Petition War has
• Should Ravine Road be reopened to vehicular traffic? Lake Park Friends thinks so