This Saturday, upwards of 30,000 people will flock to the southeast corner of Milwaukee to partake in a behemoth block party on Kinnickinnic Avenue. Of course, we're talking about Bay View Bash. Since the massive festival draws in folks from all over the region, you're bound to see Bay View spelled a lot of different ways in texts, social media statuses, and other forms of written correspondence pertaining to the event. Heck, you'll probably see differing variations during non-Bash times on Bay View Town Hall (and other neighborhood pages) and even posted on businesses in the neighborhood!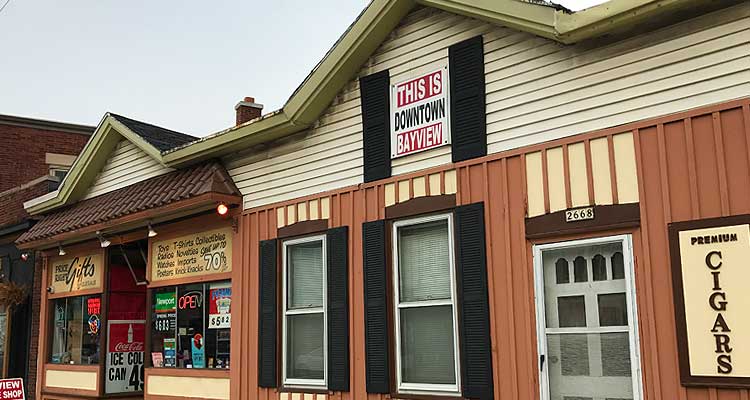 It's kind of a point of contention for some. In order to prepare you for some pretty loose spellings you may encounter both this weekend and beyond, we've rounded up the most common ways this historic Milwaukee neighborhood is written and took the time to painstakingly rank them from worst to best.
2. Bayview
Though you might see it a lot, "Bayview" is not correct. Sorry, but that's a fact. And don't even try hitting us with a "BayView" because that's not anything.
1. Bay View
Yep! It's Bay View. Two words. It's not just the most common spelling, it's also the only correct spelling and the only acceptable spelling. We don't make the rules, but in this case, we follow them.
Now that we've reminded you of how it's spelled, we hope to see your at the BAY VIEW Bash on Saturday, September 16.