If you've driven past, walked by, or flown your jet over the outdoor grounds of the Marcus Performing Arts Center in the last few days (929 N. Water St.), you've probably noticed those big ol' bubbles. They're a "bubble-tecture" art installation called "Evanescent," created by Sydney-based group Atelier Sisu, and on display for the Marcus Center's five-day Rainbow Summer festival.
Oh, and the bubbles will be deinstalled when the festival ends this Saturday. So get your photos in now, folks! (They light up at night, too!)
Here's what will be happening outside the Marcus on the Final Bubble Day, Saturday, July 22, from 3 – 8 p.m.:
3 – 6 p.m. Kid Boogie Down Dance Party + Henna Tattoos
3 – 7 p.m. Soul Spin – Spin Art MKE
3:30 – 6:30 p.m. Diana's Snazy Face Painting
4 – 6 p.m. Bubbles Playtime
5 – 7 p.m. The new Little Mermaid provided by Friend Like Me Parties & Entertainment
6:30 – 8 p.m. Mucca Pazza
And here are 12 pictures of the bubbles, in case you can't make it. They include a picture of us taking pictures of the bubbles, courtesy of the ever-sneaky City Budget Director Nik Kovac.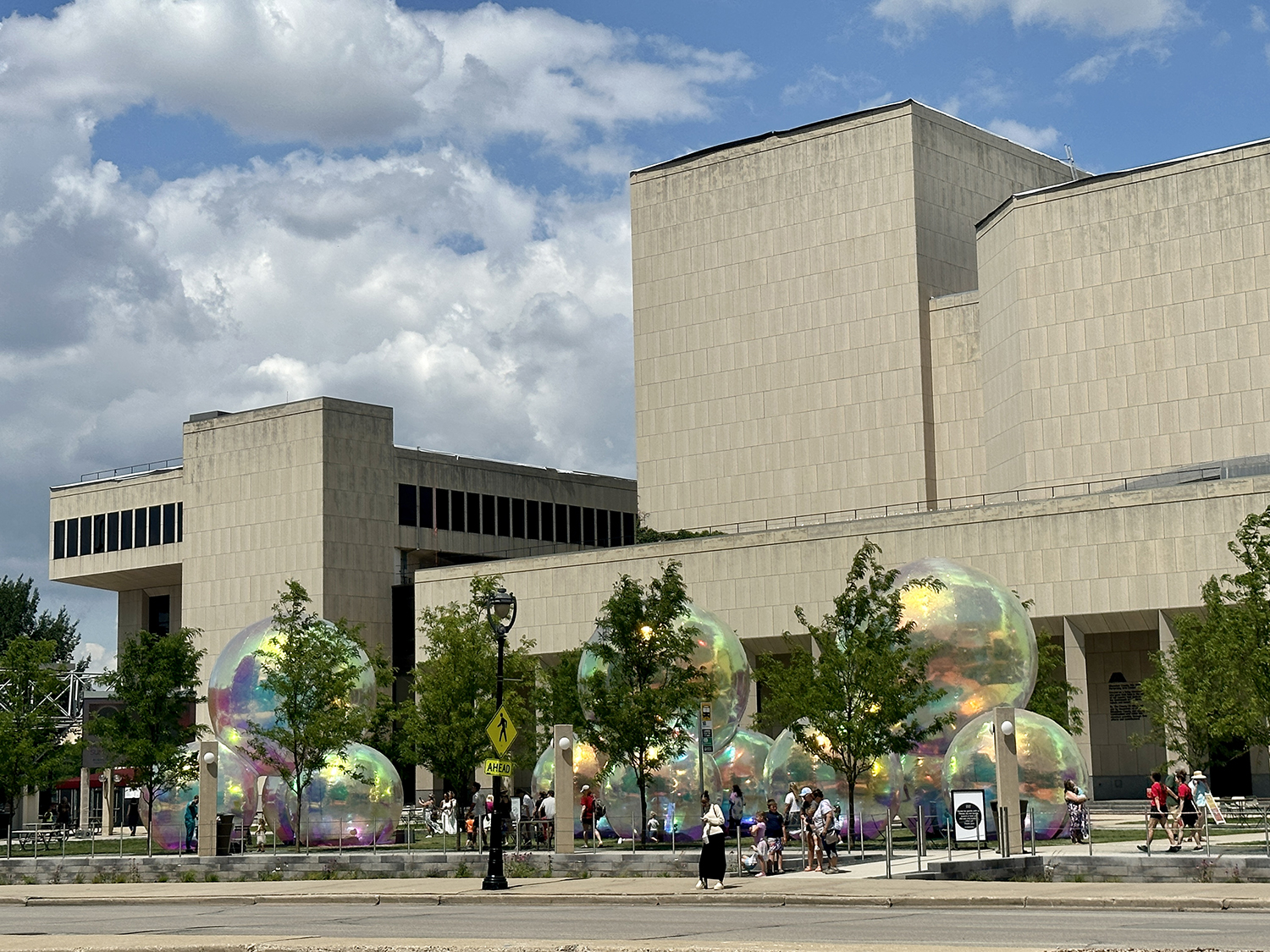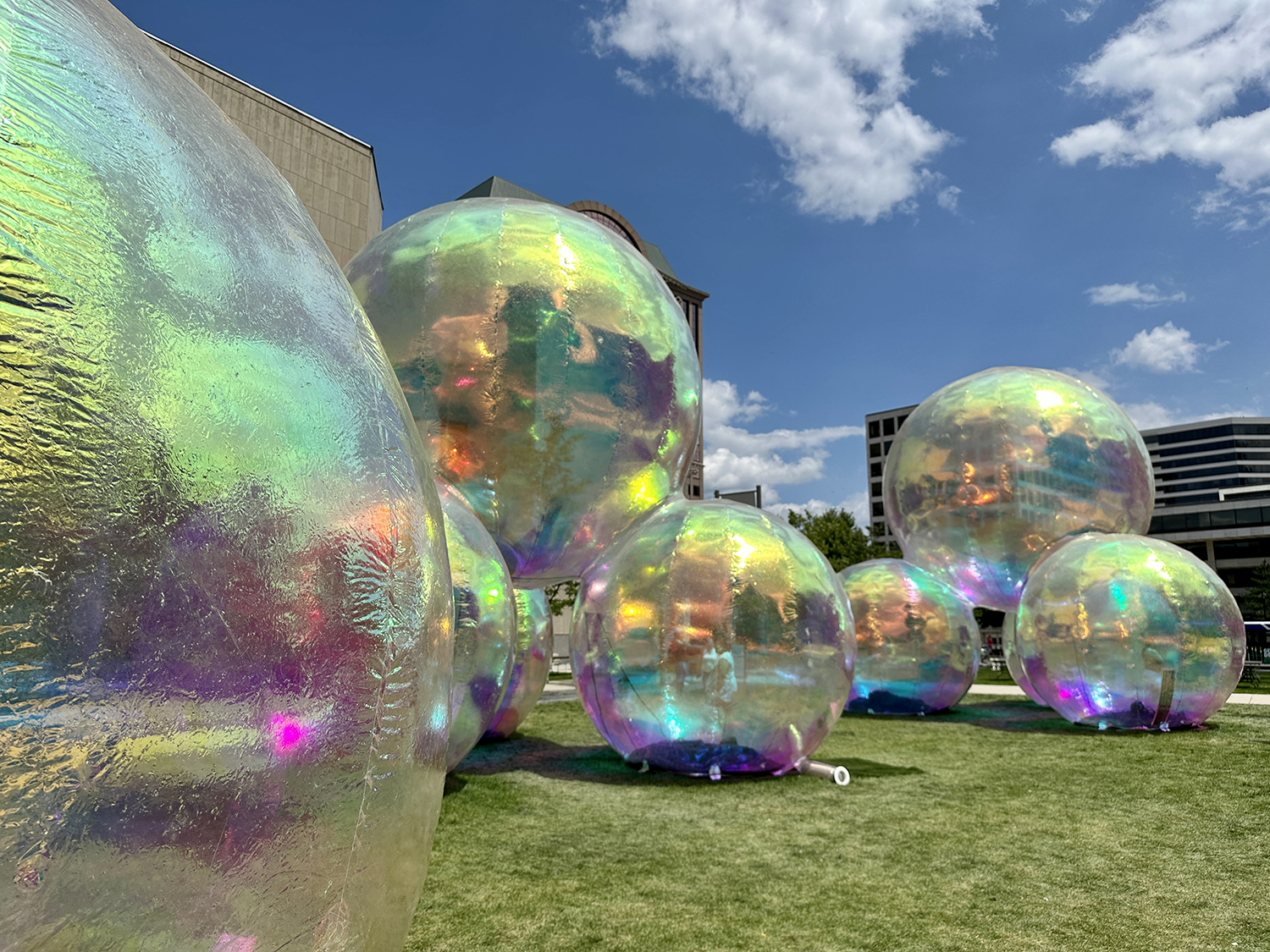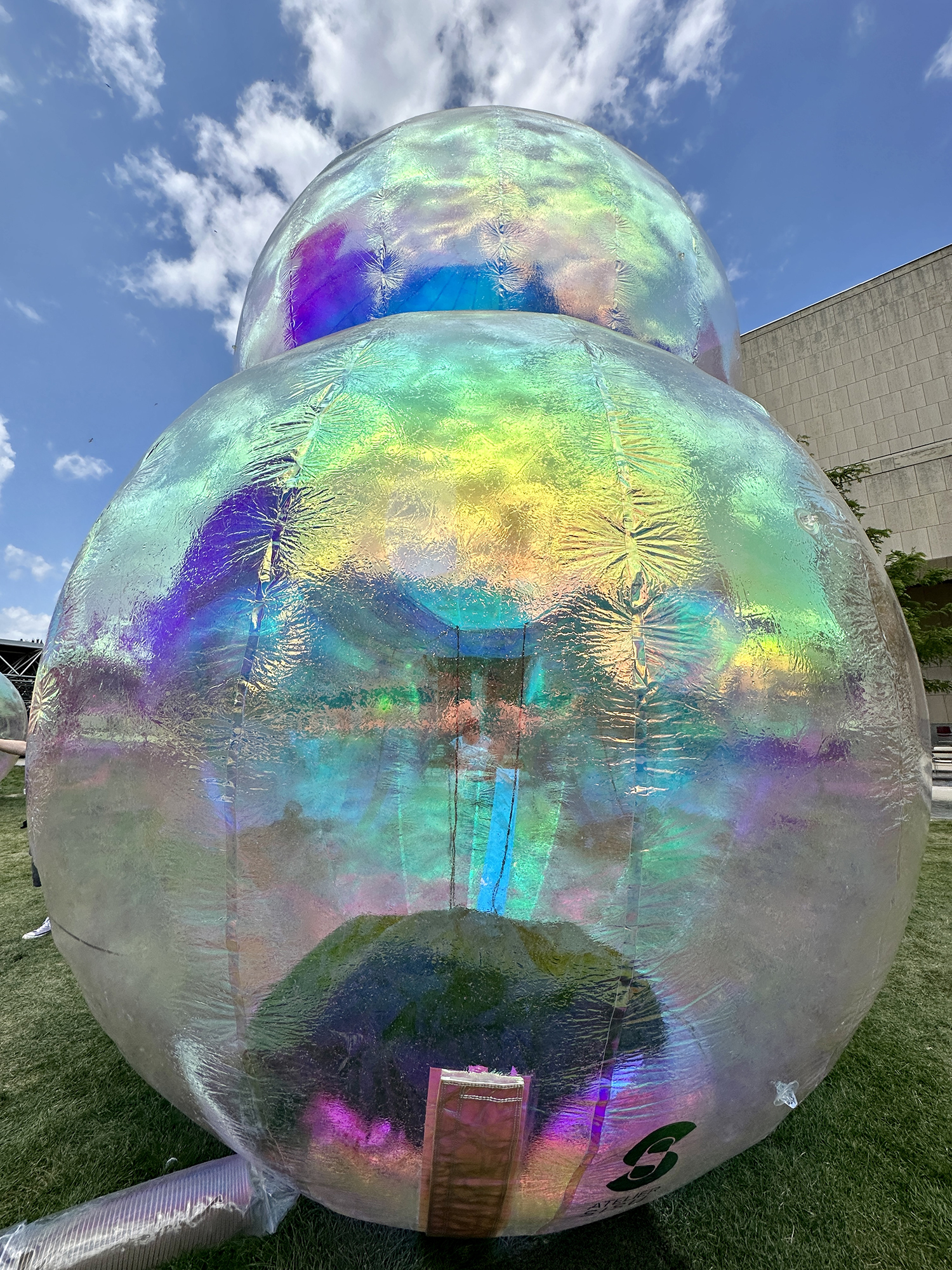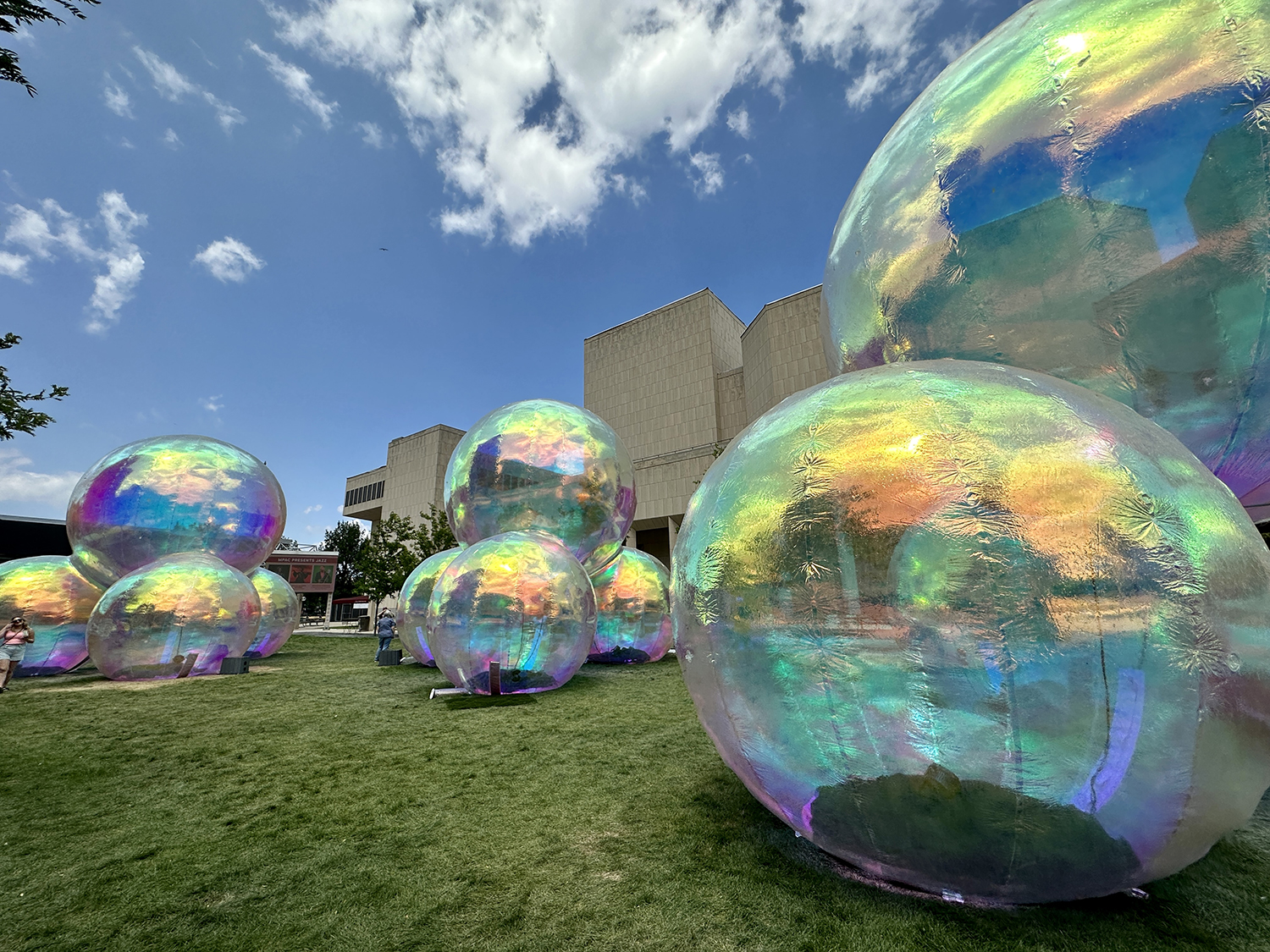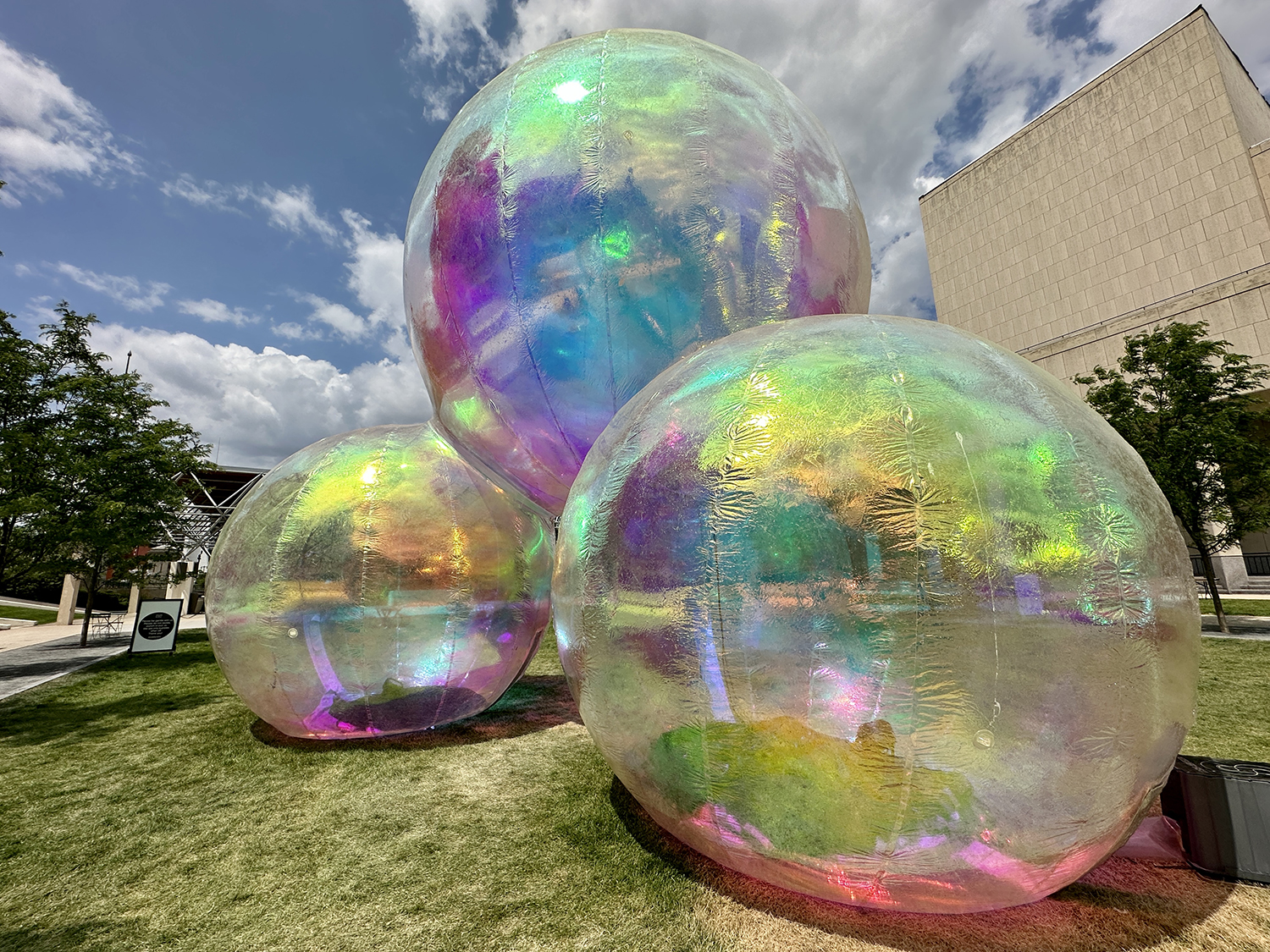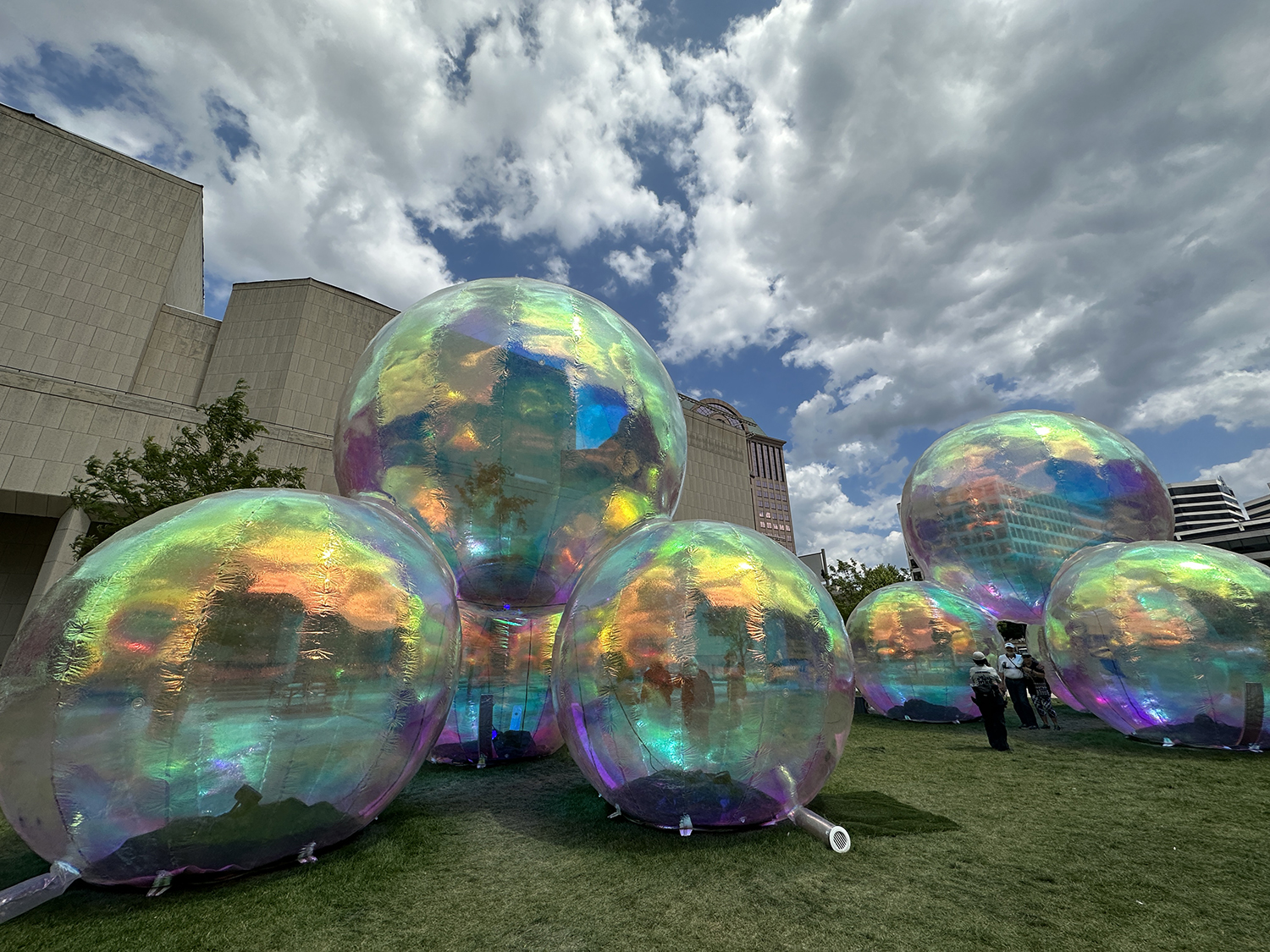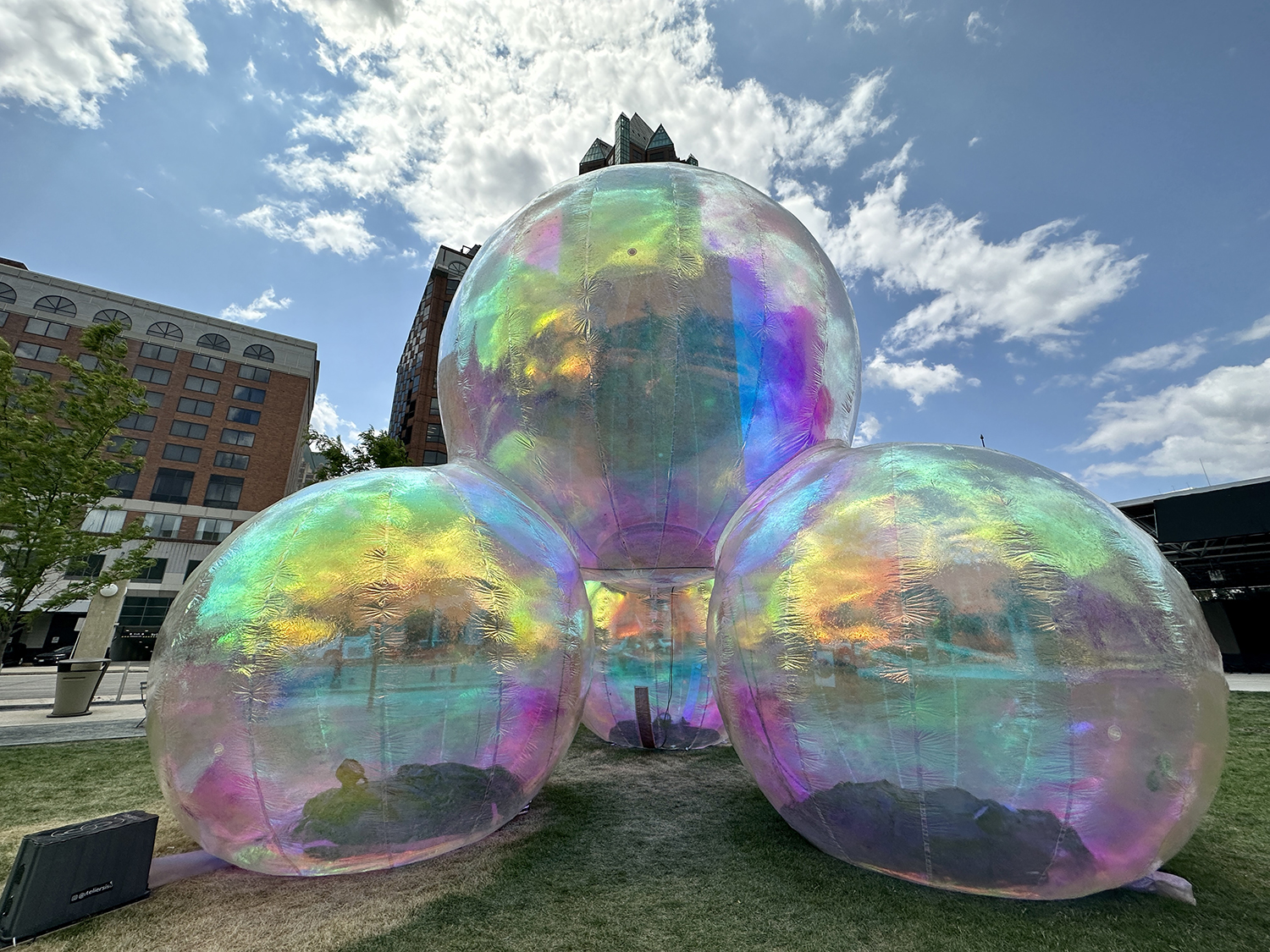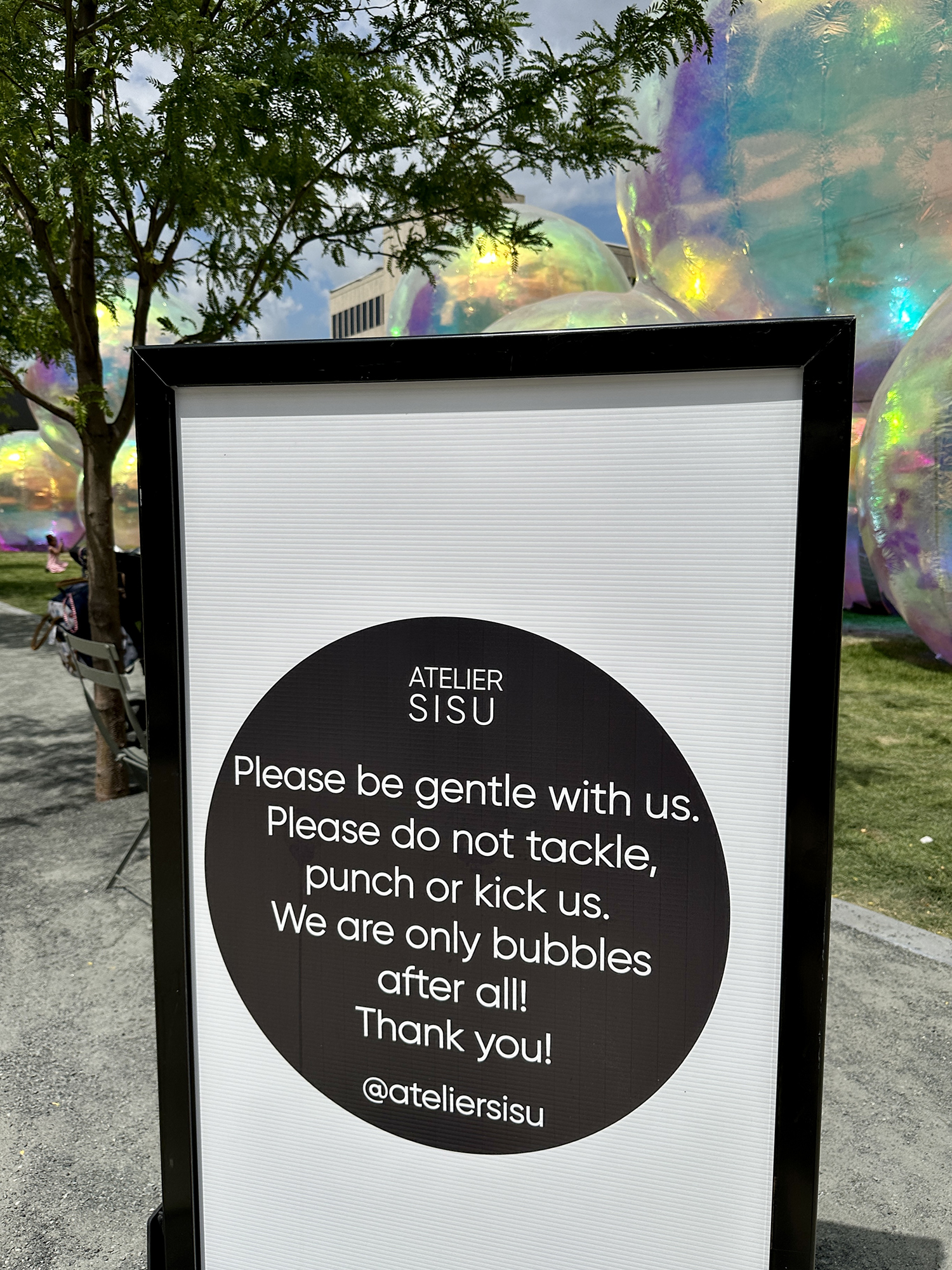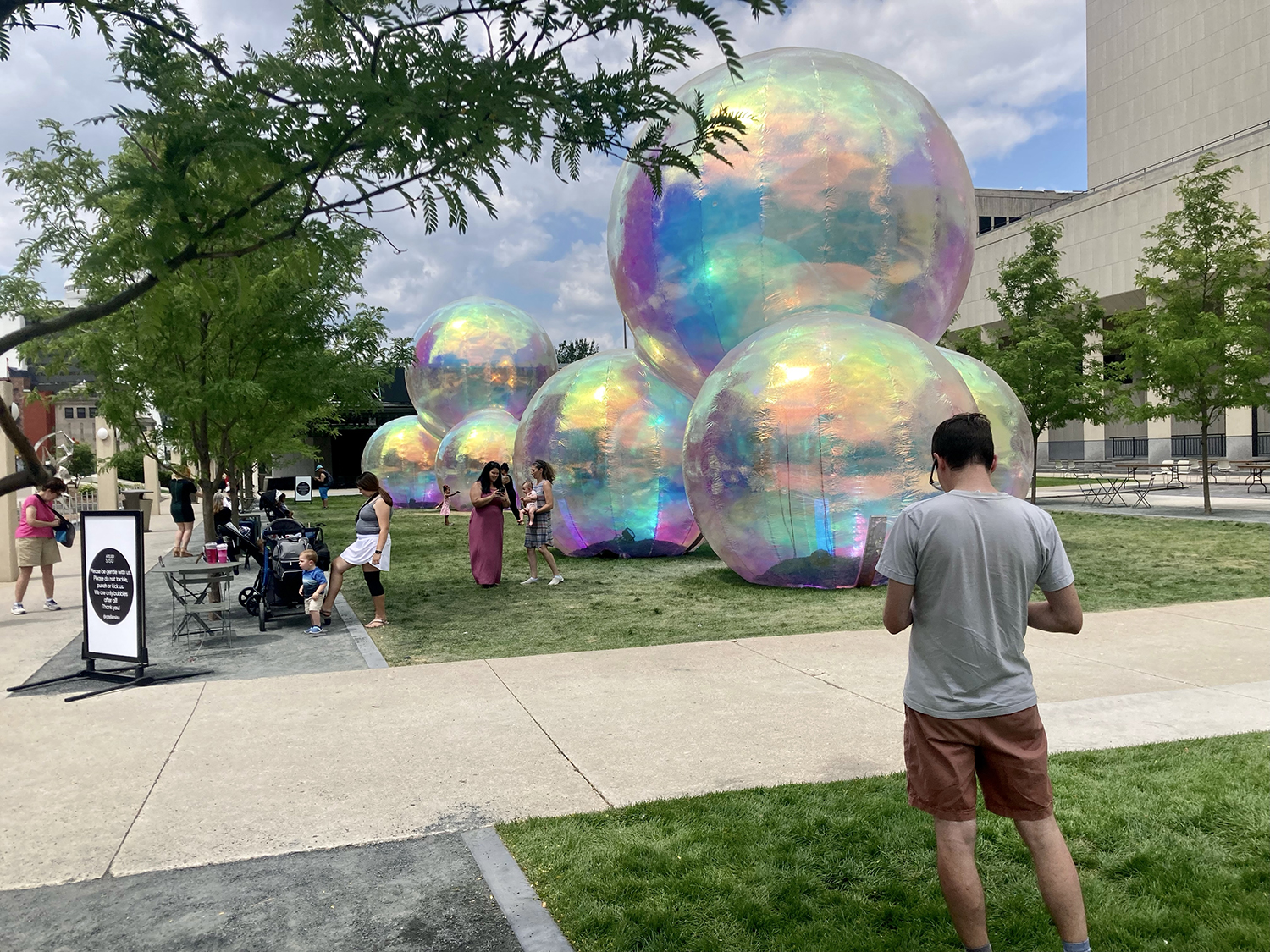 Exclusive articles, podcasts, and more. Support Milwaukee Record on Patreon.
---
RELATED ARTICLES