NBA is back, baby! Even though there are far more important matters at hand, professional basketball—the first sport to postpone its season when the COVID-19 crisis hit the U.S. in mid-March—is coming back to finish what it started. It's doing so with a so-called "restart," in which 22 teams will compete for 16 playoff spots (and the possibility of two 8-seed vs. 9-seed play-in series match-ups if need be) over the course of eight games, which start tonight. Society doesn't deserve sports right now, but at least this seems to be much less of an unnecessarily reckless shitshow than Major League Baseball's (lack of a) plan.
Of course, the Milwaukee Bucks—who go into the restart with the NBA's best record—are one of those teams that will finish off their season in the pandemic proof (at least so far!) "bubble" at the ESPN Wide World Of Sports Complex in Orlando, Florida. With just a few games before the playoffs start August 17, we'll get you up to speed with a short and sweet guide to the Bucks regular season restart.
The restart is kind of a formality for Milwaukee
The Bucks clinched a playoff spot way back on February 23, making them the fastest team to do so since the league shifted to a 16-team playoff format. Milwaukee has a 6.5-game advantage over the Eastern Conference's second best team, the Toronto Raptors. The Bucks also have a 2-0 record against Toronto this season, meaning they have a tie-breaker over the reigning NBA champs if, by some miracle, they finish with the same record. The Bucks need to win just two games to clinch the top playoff seed in the East. Or they just need to win one game if Toronto loses a game. Or they don't have to win any if Toronto loses two. Basically, a lot will have to go very wrong for Milwaukee to miss nabbing the one-seed in the East.
Milwaukee can also impact the playoff destinies of other teams
As noted above, all 22 teams taking part in the remainder of the season are still in postseason contention. With that in mind, every game is important to someone. Six teams in each conference have already clinched a playoff spot, but seeding is still up in the air. Plus two teams (or three teams, if the three-game play-in series between the eighth and ninth seeded teams in a conference is activated) in both the East and West will earn playoff spots as well. The Bucks' remaining opponents include: Celtics, Rockets, Nets, Heat, Raptors, Wizards, and Grizzlies. If the Bucks pick up where they left off, they could be the difference between some of these organizations getting a favorable seed…or even making the playoffs in general.
There's still something to play for
Aside from getting the one-seed, there's actually a few other reasons for the Bucks to take the restart seriously. The most important of those reasons is to find the rhythm they had before the pandemic. They were playing otherworldly basketball and gelling extremely well before COVID-19 came around, and it would be great to see that continue over these next eight games and deep into the playoffs. With every major contributor back in the fold and healthy, that definitely seems possible.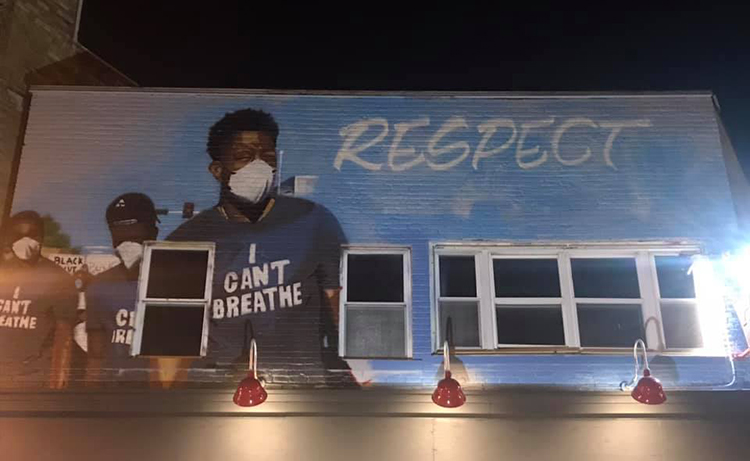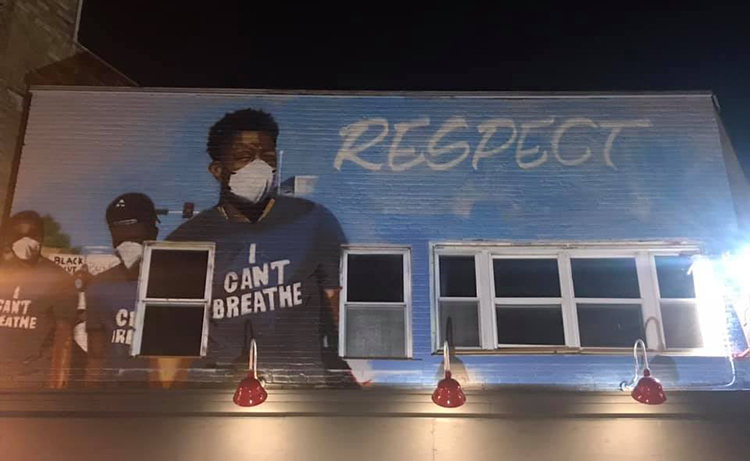 MVP?
These games are also important because they can help cement Giannis Antetokounmpo's case for MVP and Defensive Player Of The Year. Votes are already coming in and the league's reigning Most Valuable Player seems likely to repeat. That said, it couldn't hurt his argument if he turns in eight more masterful games.
It's going to be fun
It feels like it's been an eternity since we've seen Giannis throw down some amazing dunks, Khris Middleton drain a ton of threes, the Lopez brothers be goofy weirdos, and Ersan Ilyasova take a bunch of charges in a real-life, meaningful game. While America doesn't deserve basketball right now, it will admittedly be a nice distraction from the doom and gloom of the outside world. Plus, Milwaukee has some unfinished business. Here's hoping the Bucks return from "the bubble" with a title and a reason to celebrate during an otherwise abysmal year.