On Wednesday night, shortly after Milwaukee beat the Hawks in Atlanta, Bucks head coach Mike Budenholzer took a sip of bottled water during a post-game interview. Based on his reaction, he absolutely hated it. The unfortunate recipient of Coach Bud's disgust was Dasani, a Coke-owned and seemingly arena-mandated water brand in the heart of Coca-Cola country.
Bud's reaction to drinking Dasani water lmaooo. That water should be illegal pic.twitter.com/6rs1mZdDiM

— Grayson Allen Enjoyer (@GoatedGrayson) January 12, 2023
The nine-second clip is some of the funniest shit we've seen in a while. In just over 24 hours, it's been watched millions of times, retweeted by thousands, and has resulted in oodles of water-related coverage and commentary from various publications and pretty much everyone with a take on bottled H2O.
The latest in the Bud water chronicles. pic.twitter.com/DzirOl8L0b

— Tim Reynolds (@ByTimReynolds) January 12, 2023
Thursday, Budenholzer took part in a press conference and sipped from a bottle that had a label that was covered by black tape, which only added to the watery dialogue. The world may never know Coach Bud's true water preferences. So we figured we'd make a few educated guesses about types he does and doesn't like, using only pictures of the Bucks coach to serve as the review.
Evian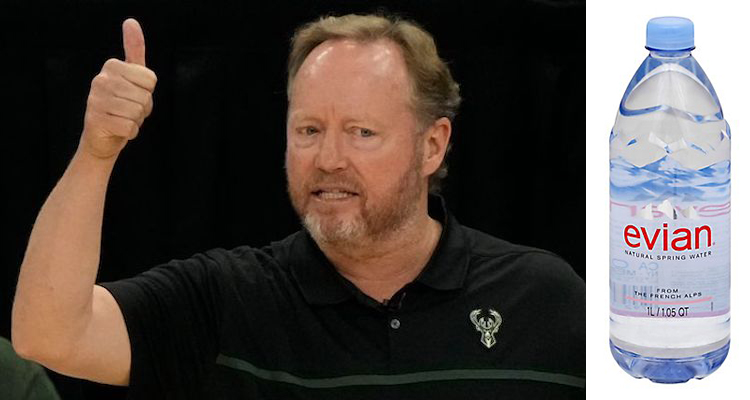 Aquafina
Smartwater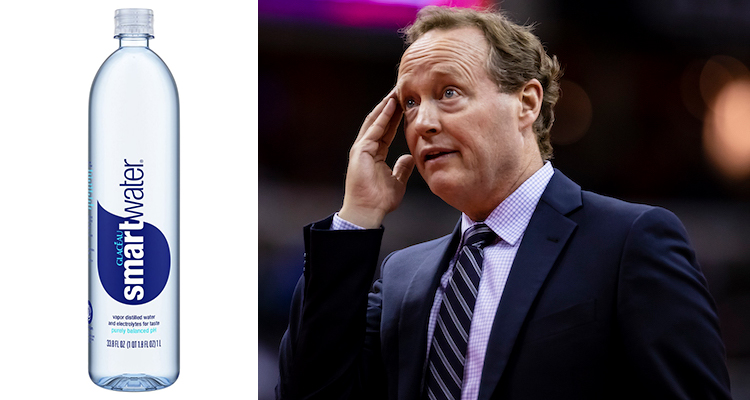 Top Chico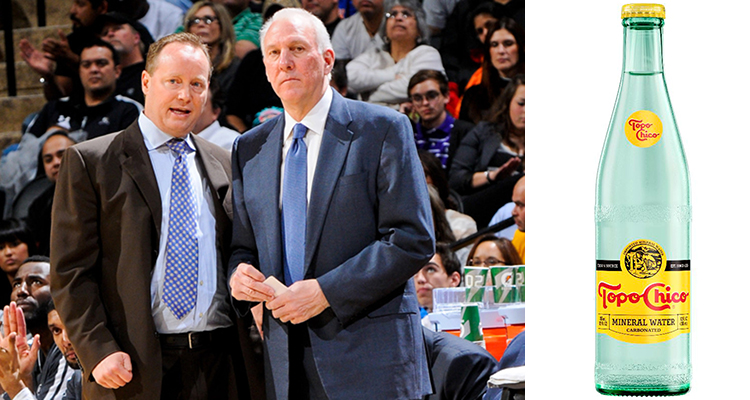 Liquid Death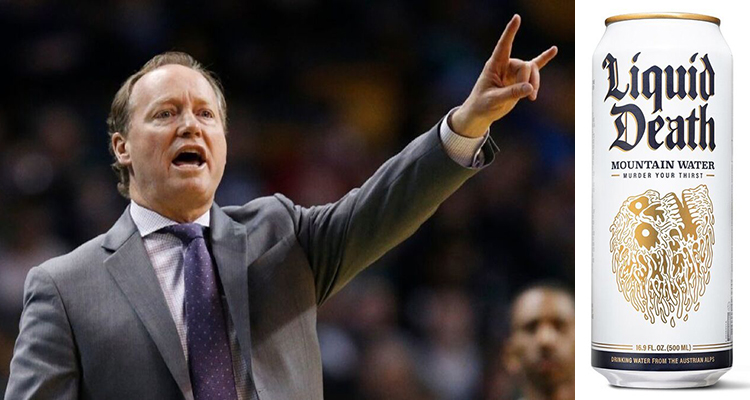 Voss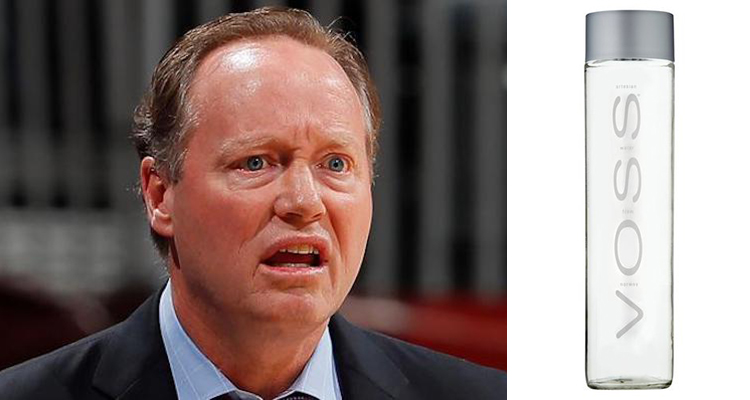 Fiji
Water Joe
Boxed Water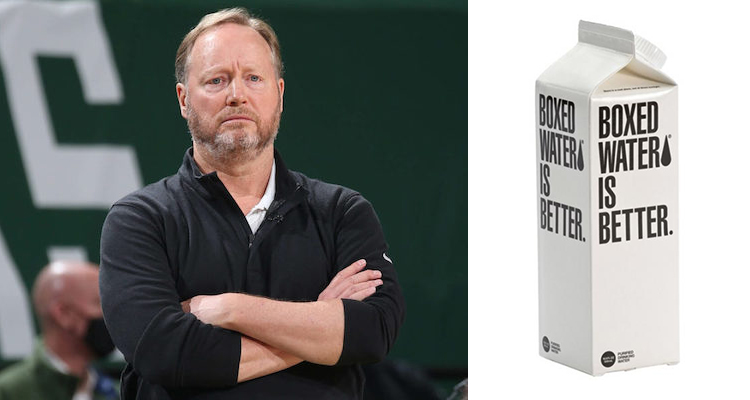 Poland Spring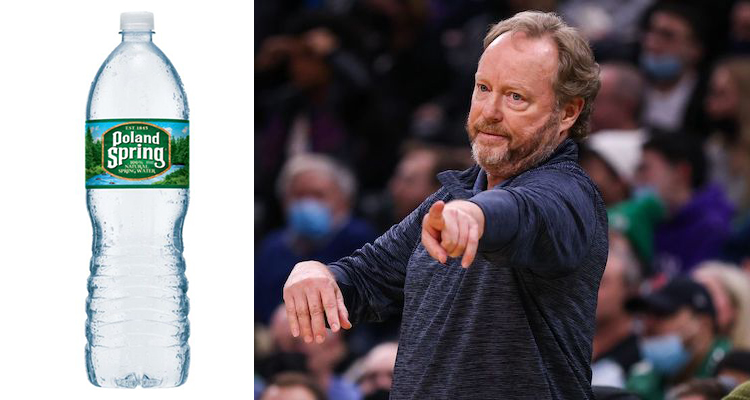 Milwaukee Tap Water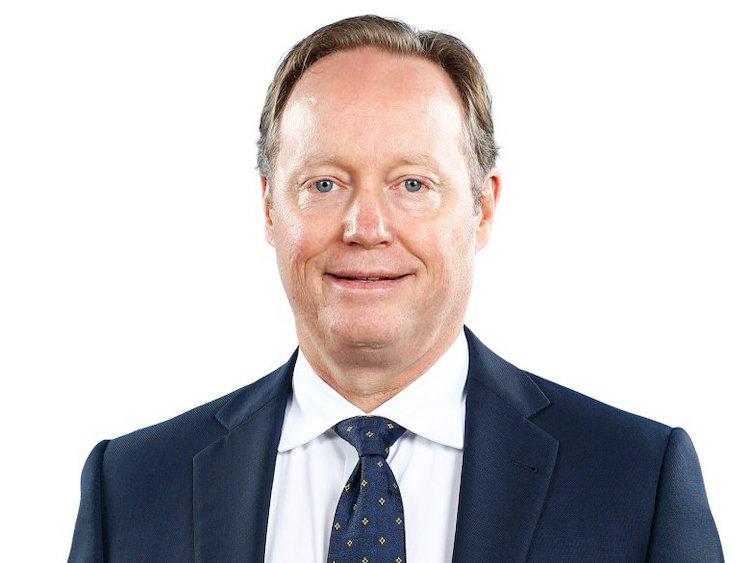 Milwaukee Tap Water From A Bubbler