More than four months after news broke that a new independent record store, Lilliput Records, would replace the Exclusive Company on Farwell Avenue, it's official: Lilliput will celebrate its first day of business at 1669 N. Farwell Ave. on Saturday, July 30.
"We are proud to announce that our first official day as Lilliput Records will be tomorrow, Saturday July 30, from 10 a.m. – 7 p.m.!" reads an announcement from Lilliput owners Brian Kirk and Tanner Musgrove. "With a grand opening in the works for mid-August, we couldn't be more excited to welcome you all into the same space you know and love, but with a little twist."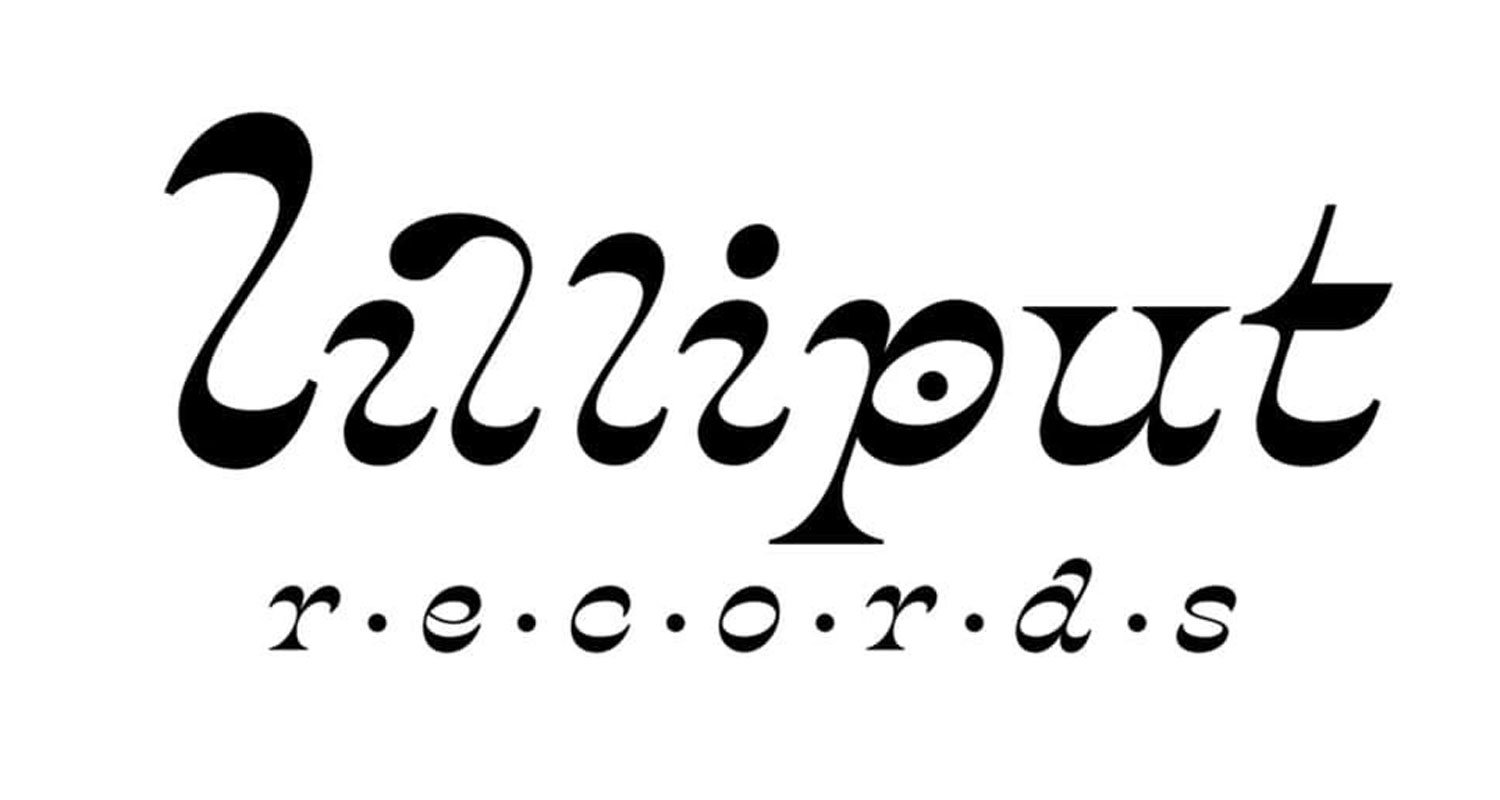 Kirk and Musgrove are both former Exclusive managers. The pair decided to buy the Milwaukee location's inventory and re-open as Lilliput when they learned the Wisconsin-based Exclusive chain would be closing all of its stores. Eventually, Kirk and Musgrove decided to buy both the inventory and the building. A GoFundMe set up to "Help turn MKE Exclusive Co. into Lilliput Records" raised just over $22,000.
"There is no way we would be at this point in Lilliput's journey without everyone's support, donations, words of encouragement and excitement for the new store," the announcement continues. "This store is just as much ours as it is yours! Our goal is to continually grow and help support our community and we feel so grateful to be given the opportunity to do so! We have so many ideas in the works and we can't wait to begin sharing them with you all! See you tomorrow!"
The Milwaukee Exclusive Company officially closed on Thursday. "Thank you to all of our loyal customers for your support over the years," reads a post from Exclusive. "We have loved every second of being your local record store. So, here's to new beginnings! We hope you will stop in soon and say 'Hi' to Brian and Tanner, and that you will continue to support your new locally owned independent record store."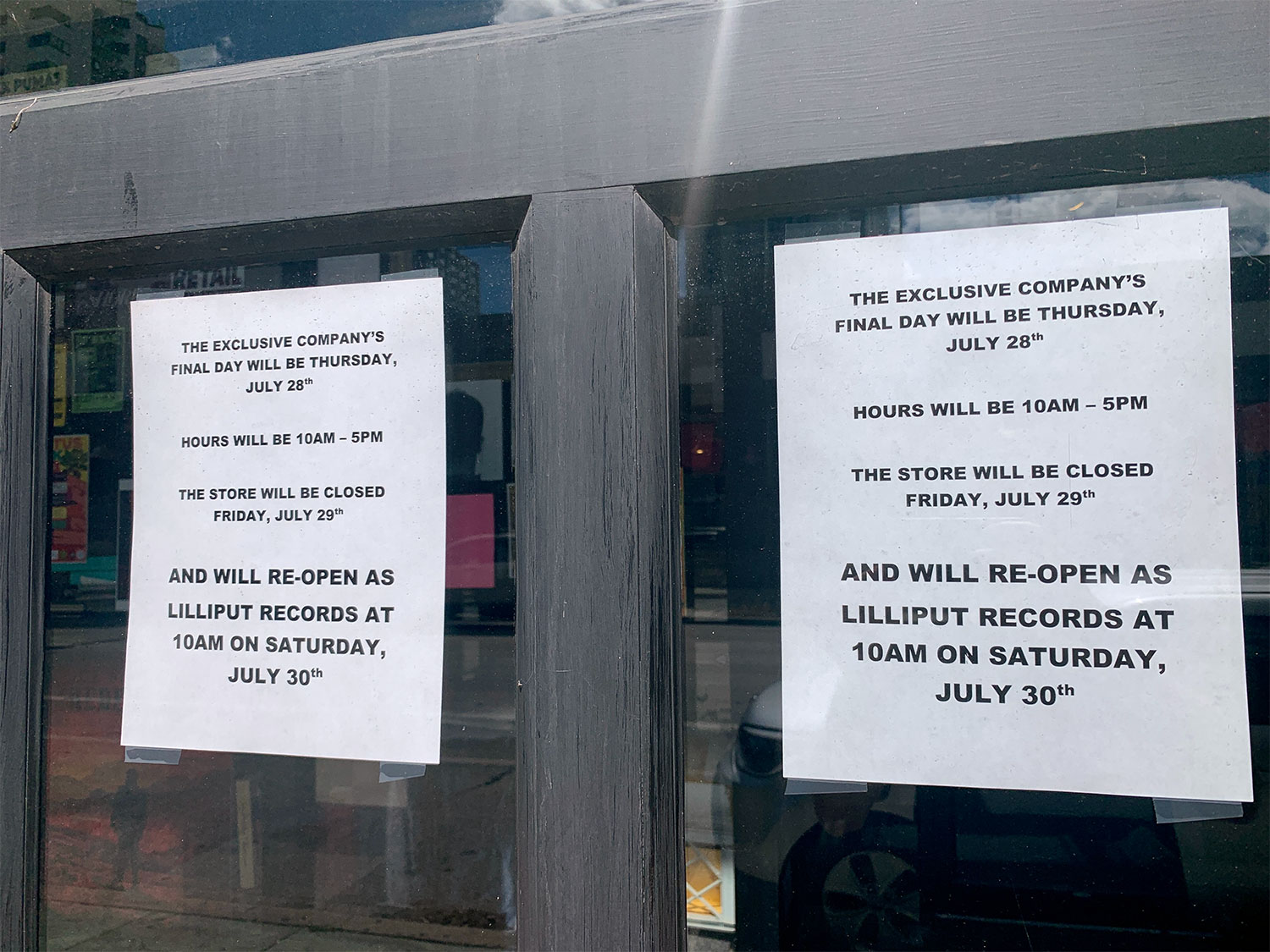 James "Mr. G." Giombetti opened the first Exclusive Company in West Bend in 1956. Giombetti died in 2021. "With the passing of Mr. G, we have lost not only the 'voice' of The Exclusive Company but its very soul," the company said earlier this year. "Mr. G was The Exclusive Company, and The Exclusive Company was Mr. G. Sadly and simply, The Exclusive Company cannot, and should not, go on one without the other."
Happily, Lilliput isn't the only new record store carrying on in a former Exclusive location. The Greenfield Exclusive is now Volta Records, and the West Bend Exclusive is now Beat Goes On & More.
Exclusive articles, podcasts, and more. Support Milwaukee Record on Patreon.
---
RELATED ARTICLES
• The Exclusive Company on Farwell will close, be replaced with new record store, Lilliput Records
• Record Store Day: Say goodbye to The Exclusive, help Lilliput, enjoy DJ set from Spoon's Britt Daniel