Last month, Milwaukee was surprised and saddened with news that All Purpose would be closing. While the critically-lauded restaurant's sudden end was a blow to local dining, the announcement came with some exciting news. The soon-to-be-vacated property at 814 S. 2nd Street was be home to a venture spearheaded by Boone & Crockett owner John Revord, Gypsy Taco owner/chef Mitch Ciohon, and Vanguard chef Shay Linkus. Since being handed keys to the space on November 1, the trio of award-winning culinary and cocktail visionaries have been hard at work preparing the building and developing the menu for their unusual and fun new concept. Barring any major unforeseen issues, Snack Boys will open next month.
"Me and Mitch have had a restaurant concept like this on the back burner for a while now, and we've both been so busy that we haven't really pushed to execute it," Revord says. "When this opportunity came up, the first person we called was Shay because he fits perfectly. We linked up and all agreed on how this would work."
The forthcoming Walker's Point bar and restaurant will specialize in single-serving small plate dining and craft cocktails served in a playful "party" atmosphere that's rooted in fun.
"We're never going to take ourselves too seriously, except the shit that we take seriously," Ciohon says. "And that's cocktails, food, and helping people have a good time."
Snack Boys will have approximately 12 tables and a long, sprawling bar—all of which will be basked in pink neon lights. Capacity has yet to be established, but All Purpose could host up to 99 patrons. Other than decorative modifications—including a rear wall mural of a nude Burt Reynolds smoking a cigar on a bearskin rug and a pink-painted men's room that pays tribute to Dolly Parton—little will change with the building itself. Conceptually, however, the business couldn't be more different than its upscale contemporary American fare predecessor.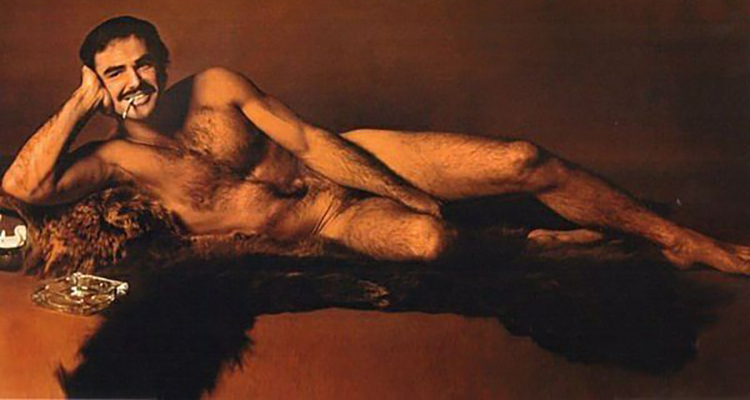 "Dinner should be a party. It should be jovial. We don't want you to feel like you can't drink a bottle of wine and yell across the bar to your friends who just walked in," Revord says.
Revord says he strives to create a beverage program that's "simplified mainstream and sort of tongue in cheek" that will feature a rotating list of four draft cocktails, four simple stir drinks, a back shelf of spirits to facilitate any food pairing, and wine (with an unabashed focus on Rosé). The initial cocktail list will feature a frozen bay breeze slushie with sparkles.
That lighthearted approach will extend to the Snack Boys menu. Ciohon and Linkus aspire to offer a wide range of items. They say menus will have just 10 to 15 items at any time, many of which will be revolve in and out of circulation sporadically. A barside raw bar will give patrons the opportunity to enjoy crab legs and fresh oysters. Linkus mentioned other early offerings will include things like bay scallops, salt and vinegar prawn chips, noodle soufflé with pickled jalapeño strips, smoked mackerel, and fried brussels sprouts.
"It'll be eclectic all over the board. I don't think there will be a style or a drive, except for it being snackable," Linkus says.
Coihon says prices will vary from $4 "to maybe $13 at the highest," and he hopes the variety and flexible prices will inspire people to craft their own meal for the price of an entree elsewhere.
"We're not trying to pigeonhole ourselves to snacks. That's the best way that we can describe it, but it's just delicious small plates of food," Ciohon says. "We're not limiting ourselves to one style of food. It can be anything."
In spite of their experience at Vanguard and Gypsy Taco, the two Snack Boys chefs plan to step beyond their trademark specialties in the new restaurant.
"Snack Boys is very much its own entity," Ciohon says. "In some cases, unfortunately, [Shay] is the sausage guy and I'm the taco dude. Before both those things, we were just normal fine dining dudes that made really good food, and a lot of people forget about that. We're trying to get back to that."
The owners hope Snack Boys will soft open by mid-December, with intentions to open in full before the end of 2017. Though locals have come to know and love the trio's work in more traditional avenues, Walker's Point is about to get something new from some familiar faces.
"This is not going to be a quiet sit-down restaurant," Revord says. "It's going to be fun, it's going to be loud, it's going to be in your face."