Two and a half years after opening in an East Side strip mall at 2336 N. Farwell Ave., sausage and burger joint Louie's Char Dogs & Butter Burgers appears to be closed. A sign informing customers that "we are closed today" has been taped to Louie's front window for at least a week; on Saturday, a peek inside revealed an apparently cleaned-out interior: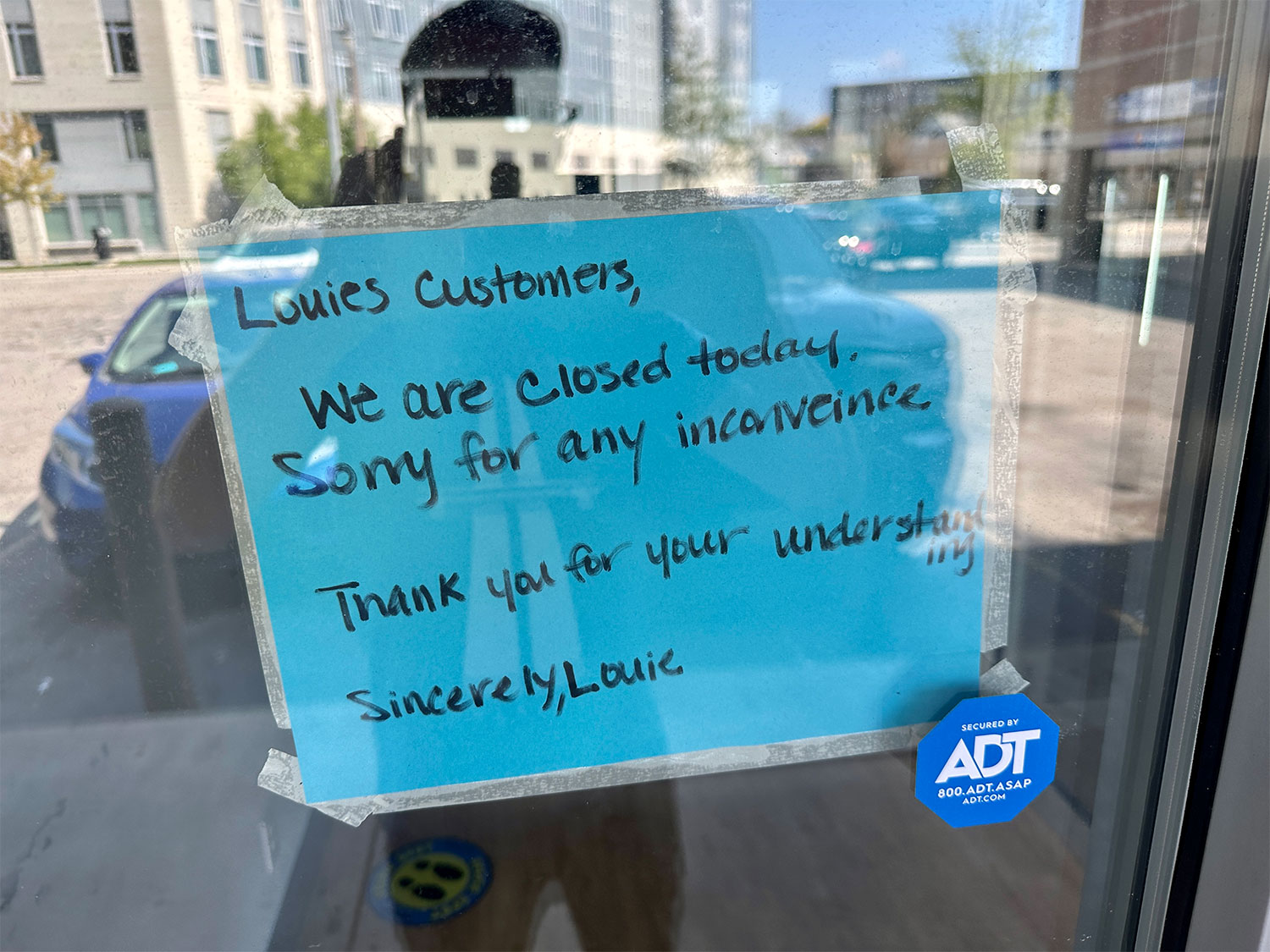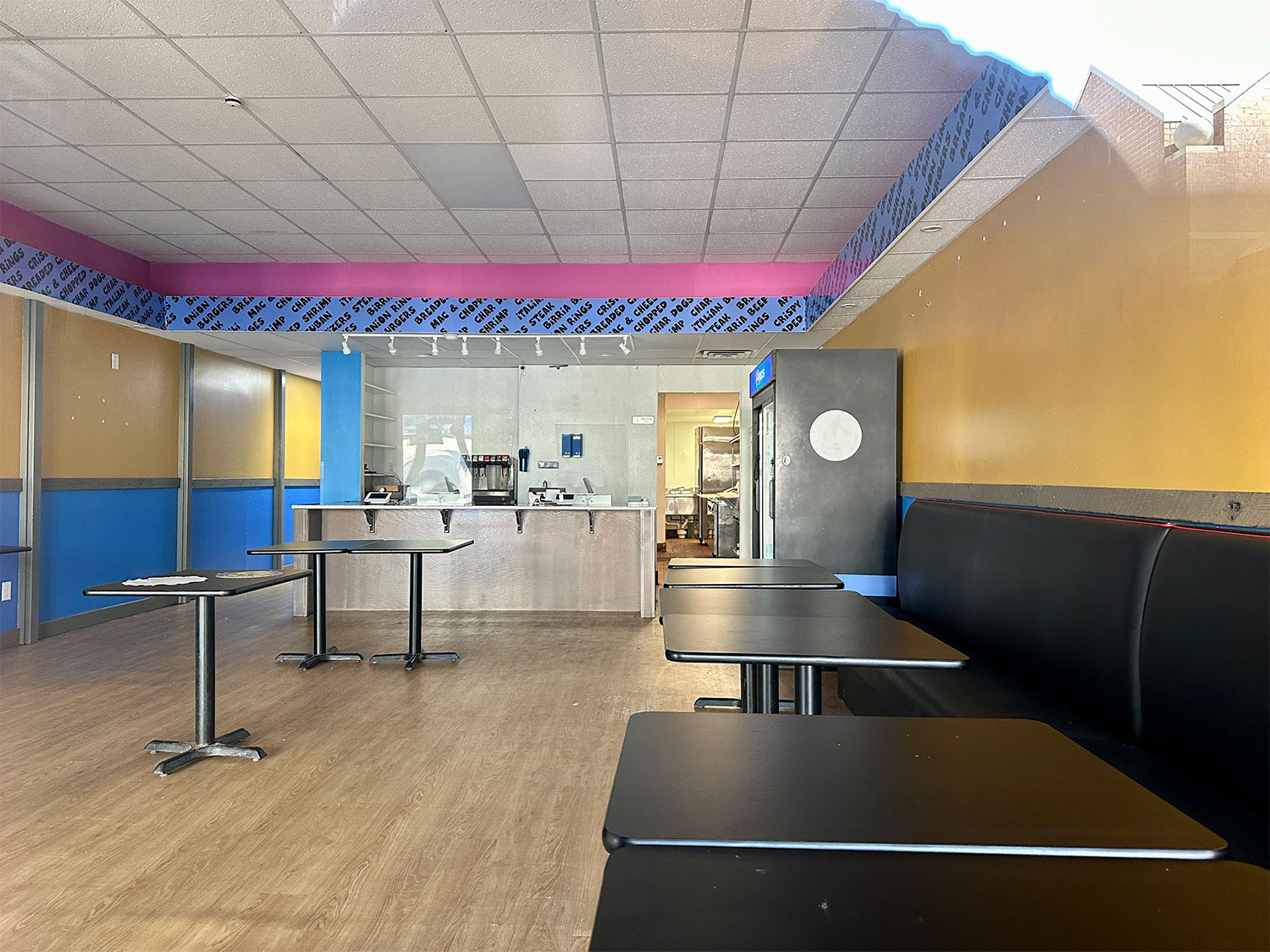 A call to Louie's leads to a "voicemail has not yet been activated" message. Social media accounts for Louie's haven't been updated since July.
Louie's opened in April 2021, boasting both a ridiculously large menu and a spark of life for a fitfully occupied strip mall that hadn't seen much action since Blockbuster left in 2009. (The strip mall is currently occupied by a vape shop, a pet supply store, and not much else.) The food was always good. The service was…always a bit baffling. In a world of homogenized restaurants with unremarkable food and service, Louie's was an experience.
So, unless we hear otherwise, R.I.P. Louie's. You were good. Fare thee well.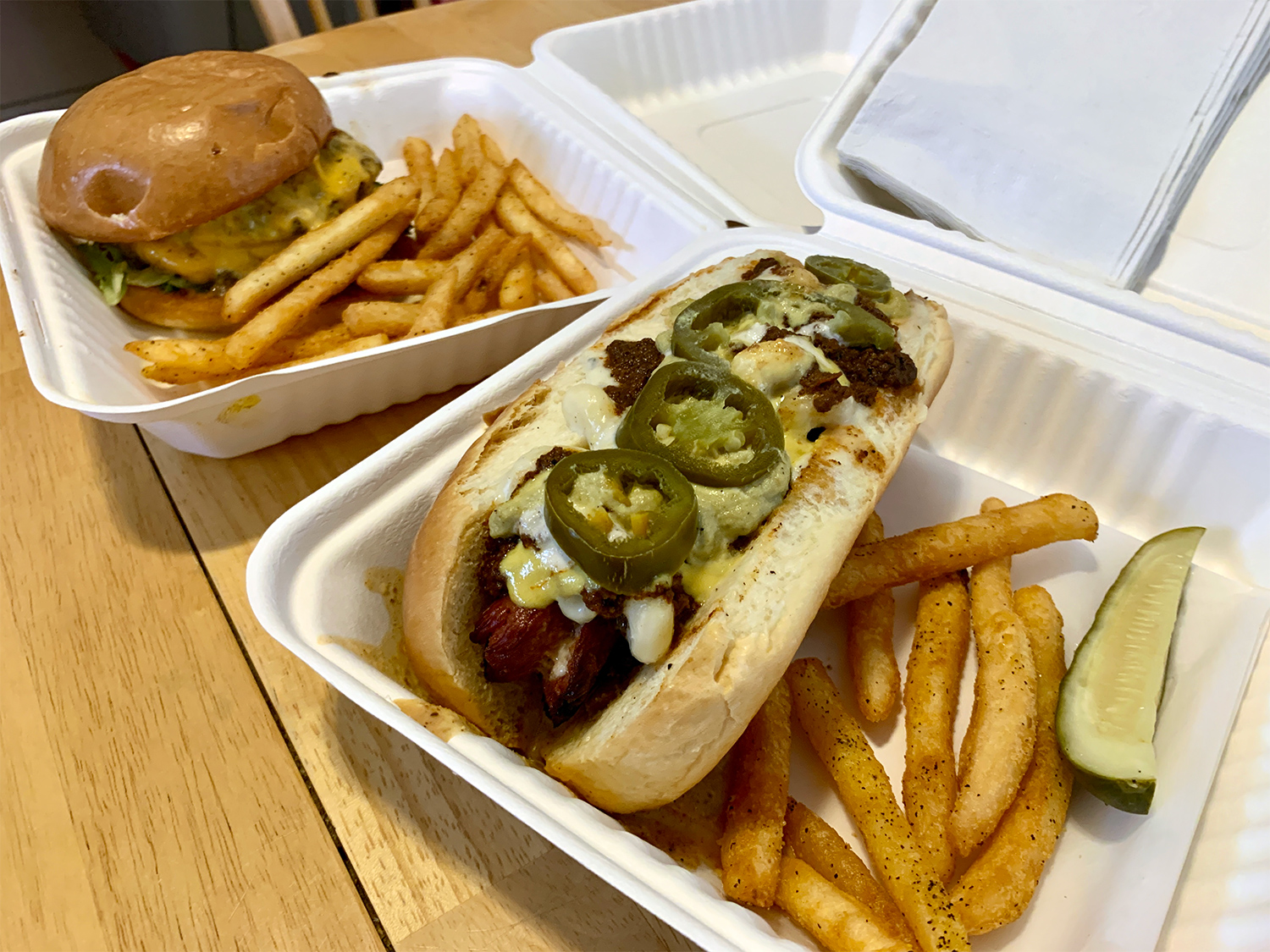 Exclusive articles, podcasts, and more. Support Milwaukee Record on Patreon.
---
RELATED ARTICLES
• Louie's Char Dogs & Butter Burgers is open on the East Side and it's good
• Louie's Char Dogs & Butter Burgers coming to East Side strip mall where Blockbuster used to be