Some places come and go, while some places become icons. Mandatory Milwaukee is all about the latter. Join us as we revisit beloved and well-worn local staples with fresh eyes, and explore how they might figure in the city's future.
Last week, Milwaukee collectively went crazy with excitement when Vogue magazine called our fair city "cool and underrated." As we noted in our requisite article commemorating that dumb proclamation, the main image used to help convey Milwaukee's beauty and all-around awesomeness was a shot of Atwater Beach, which is actually in Shorewood. It's understandable that Vogue would venture outside Milwaukee proper and use an image from a suburban beach. It's gorgeous, picturesque, and—despite there being a few other great beaches within city limits—the sort of place Milwaukee would love to claim as its own.
Atwater Beach isn't the only Shorewood landmark Milwaukeeans covet. For 55 years and counting, Benji's Deli & Restaurant (4156 N. Oakland Ave., 414-332-7777) has put the small village on the map with its timeless take on traditional Jewish cuisine and other diner delicacies that make many wish Milwaukee's border extended a few hundred yards north.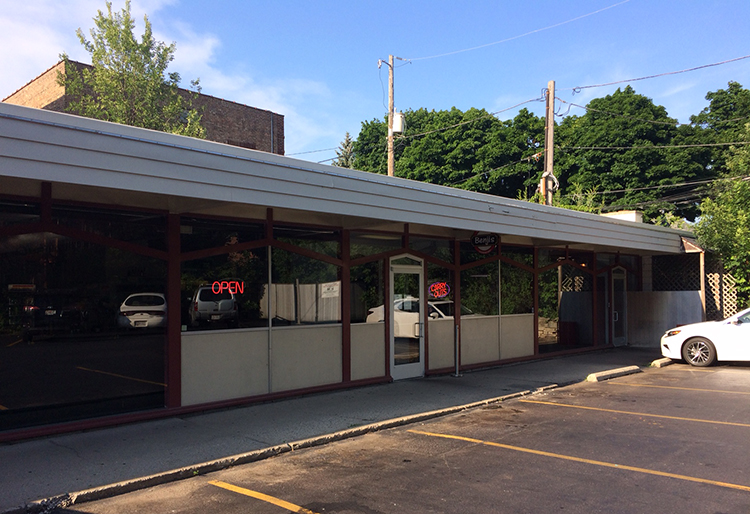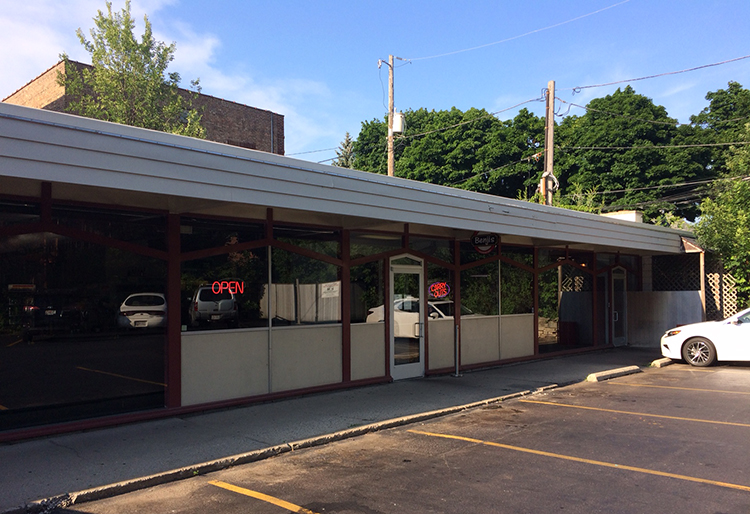 The suburban delicatessen was opened by Werner "Benji" Benjamin in 1963. The Kosher deli specialized in Jewish delights that ranged from accessible dishes like corned beef and pastrami to traditional classics from yesteryear like gefilte fish, pickled tongue, and matzah balls. Benjamin sold the restaurant in the mid-'80s, after approximately 20 years at the helm, and a Fox Point location was added by the new ownership group. Both locations where sold in 2006 to longtime Benji's employee Mike Price and his brother Chris.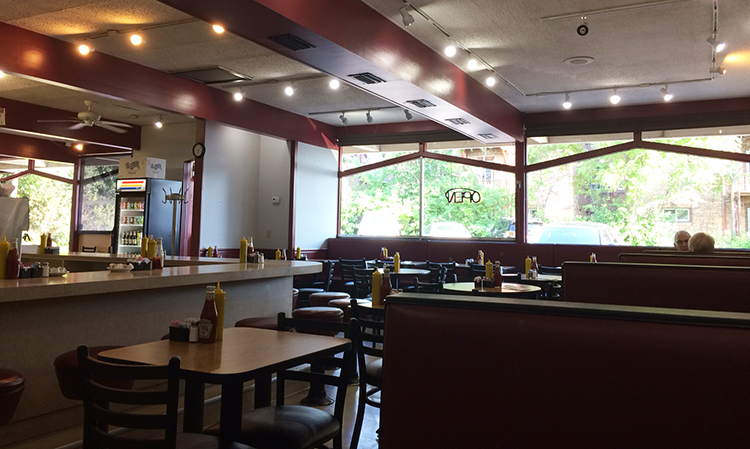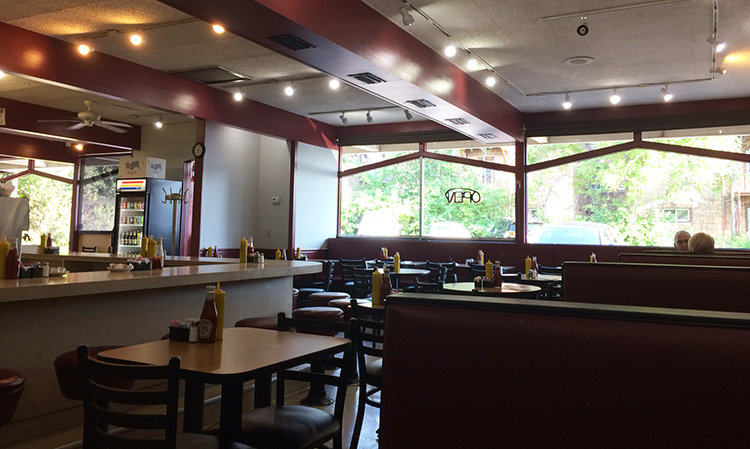 In the 55 years since the original Benji's first opened, the deli and restaurant has experienced a number of changes. The interior has been gussied up and is at least approaching modernization. The menu has also seen some modifications, with gefilte fish, kishka, knish, lamb, and a number of other aged eastern European items being done away with. Yes, the prices have also changed to reflect inflation (and then some!), but it's worth every cent.
Despite the various changes through the decades, the classic look, the homey feel, and inimitable spirit of Benji's remains intact. Similarly, many of the restaurant's offerings have survived countless trends and a few ownership changes to stand the test of time. Customers can still enjoy a chocolate phosphate, brisket, hot dogs, soups, lox, "noshes" like chicken salad and chopped liver, pickled tongue, potato pancakes, the almighty Hoppel Poppel egg skillet, and an unmatched menagerie of signature sandwiches that made Benji's an area institution and a favorite of Herb Kohl, Jackie Mason, and Henry Winkler.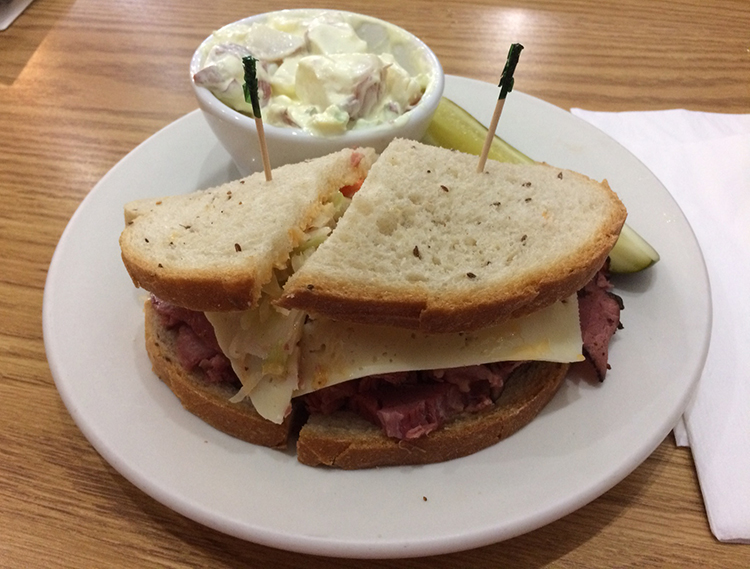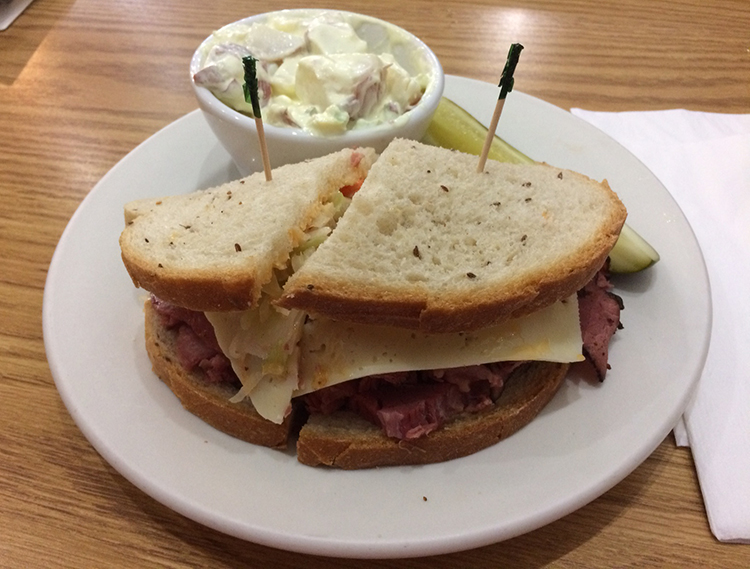 While it's tough to pass up the brisket melt and The Benji in all its corned beef-packed glory, we opted for the Hear-O Israel ($14.99) during our most recent visit. The half-pound sandwich was featured on Man Vs. Food in 2011. It consists of a literal pile of hard-carved corned beef, pastrami, salami, pepper beer and Swiss cheese crammed between two slices of fresh rye bread. Coleslaw adds a welcomed crunch to the meaty monster, and 1000 island dressing brings a nice dash of sweetness. With the accompanying pickle spear and a choice of chips, french fries or potato salad (we went with potato salad), it's as filling as it is satisfying. When washed down with a chocolate phosphate, it's divinity.
As Shorewood's segment of Oakland Ave. continues its stark transformation into a commercial center that's replete with high-end markets, chain restaurants, and other retailers that directly work against its quiet, cozy, and serene past, Benji's is both figuratively and quite literally living in the shadow of new development. Though the north shore village is unrecognizable when compared to what was like when Benji's opened in 1963, the deli remains an important and delicious point of local pride in Shorewood. No matter where Shorewood is headed, Benji's—by way of its incredible kosher goodies that are impervious to the ever-changing tastes of the world outside its doors—is there to stay, and to be a reason for Milwaukee residents continue to make the drive up.