The Wisconsin State Fair is now in full swing. Every August, the multi-day event brings folks from all over the Midwest to West Allis for oodles of interesting and indulgent foods, live performances, rides and games, animal-focused entertainment, demon sightings, and other things that make Wisconsin a special place to be. Over the course of each year's State Fair run, approximately a million people make their way to the misunderstood and unfairly maligned Milwaukee suburb.
Though many keep their West Allis experiences strictly within the fairgrounds, some people use the large-scale event as an opportunity to venture out to nearby bars, restaurants, and shops in the community before or after State Fair visits. With the state's focus squarely on West Allis for at least a few more days, we figured we would highlight some of the colorful local haunts you can (and should!) visit while spending some time in 'Stallis. There are a ton of bars in the city, and you're bound to find at least a few places you enjoy.
As you plot your State Fair food itinerary, here are some of our favorite West Allis bar names. Consider paying some of these establishments a visit before or after you hit up the fair this weekend.
DA BAR (1900 S. 60th St.)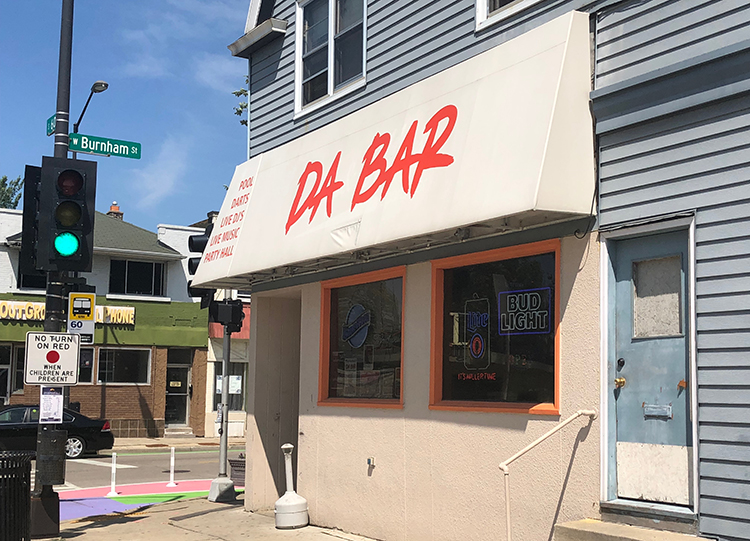 DINGERS (6139 Beloit Rd.)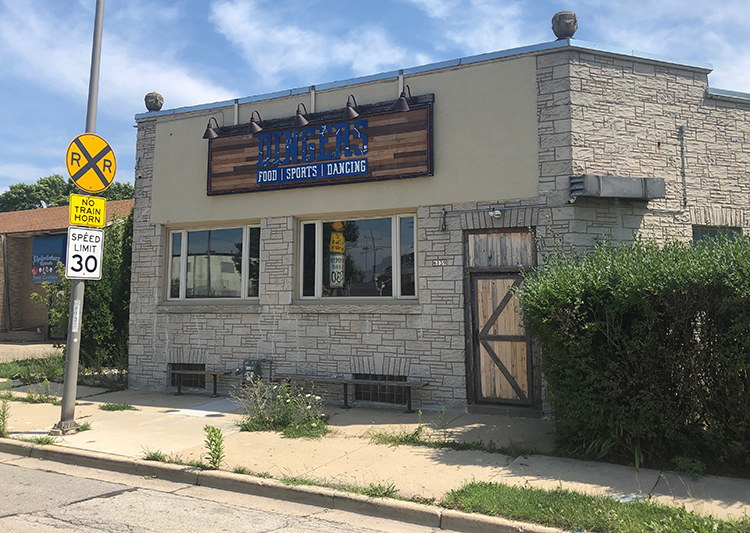 THE DRUNK UNCLE (1902 S. 68th St.)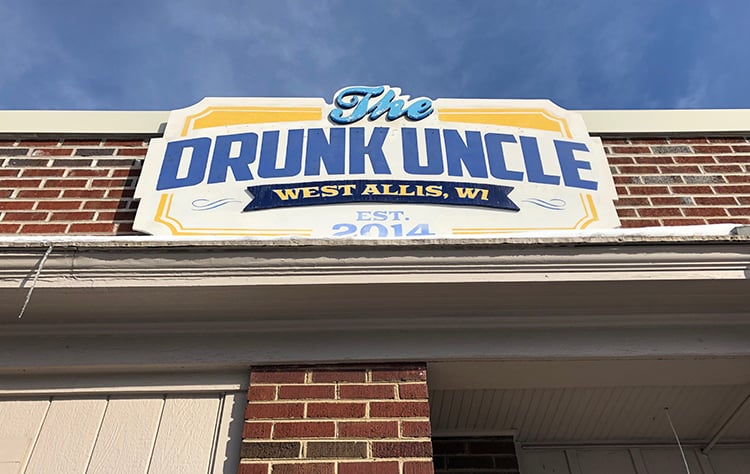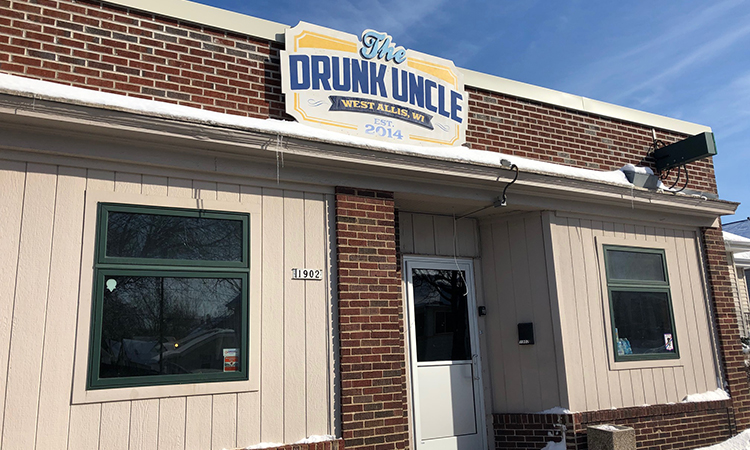 FOURTH-N-LONG (8911 W. National Ave.)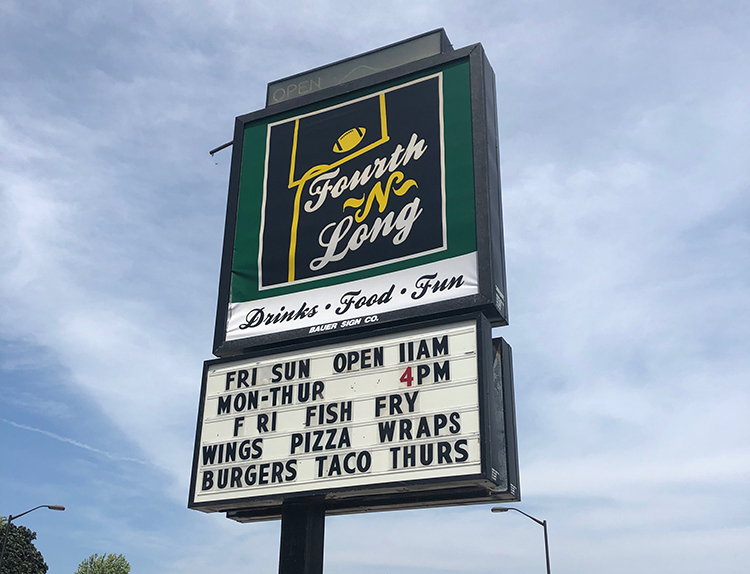 RED, WHITE AND BREWS (7127 W. National Ave.)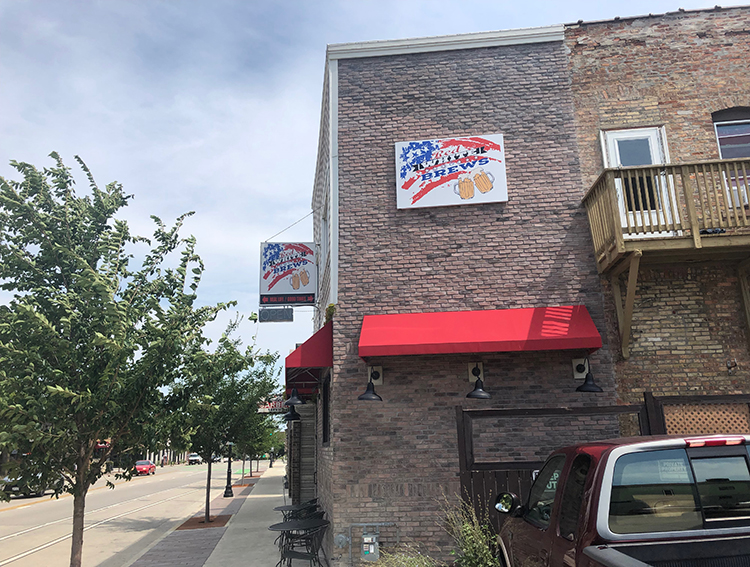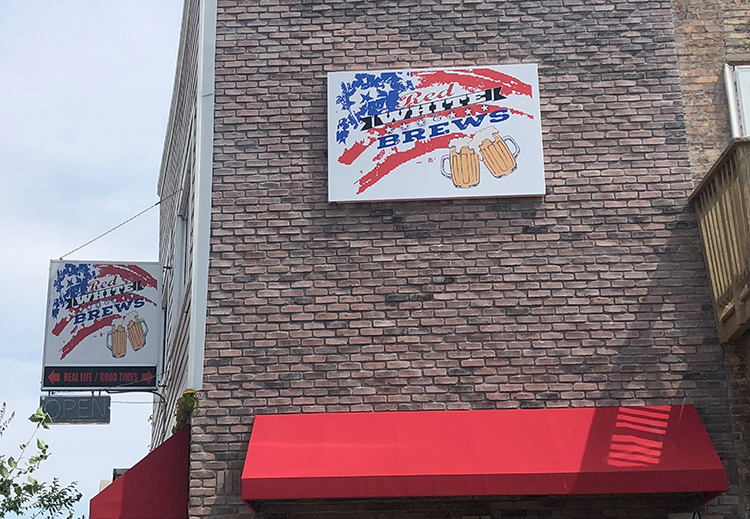 SHAMROX (6851 Beloit Rd.)
SLURP -N- BURP FUN BAR (1454 S. 92nd St)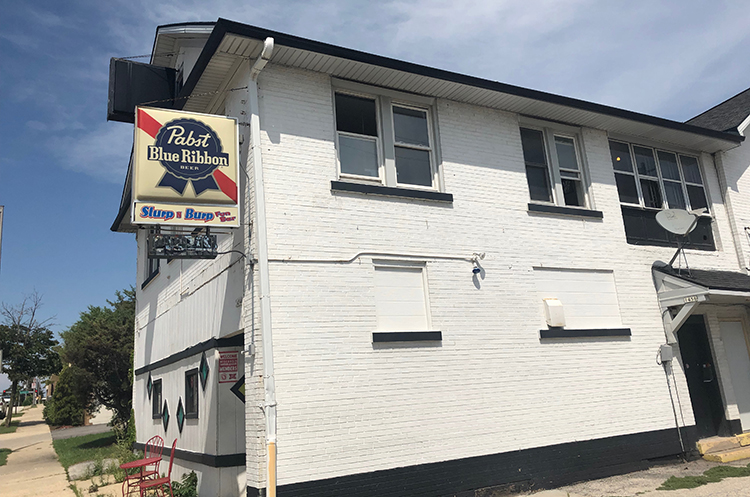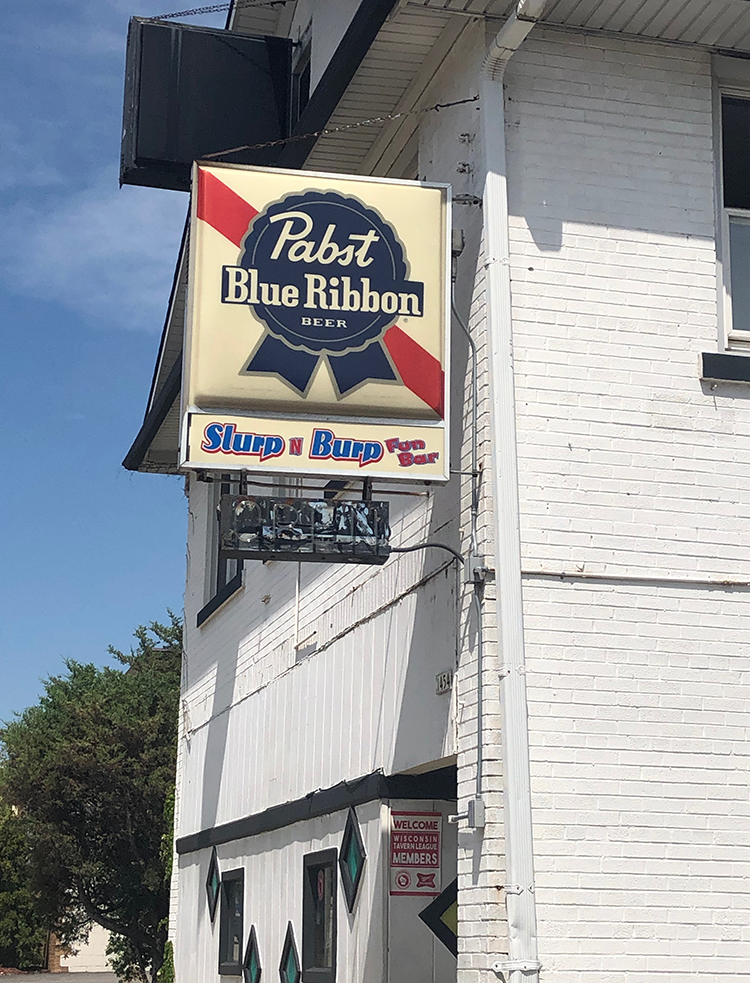 STALLEYCATS (6201 W. Mitchell St.)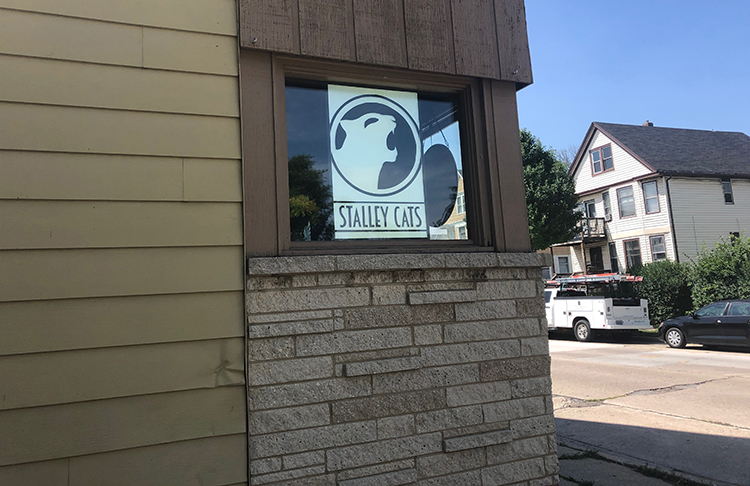 STALLIS PALACE (8812 W. Greenfield Ave.)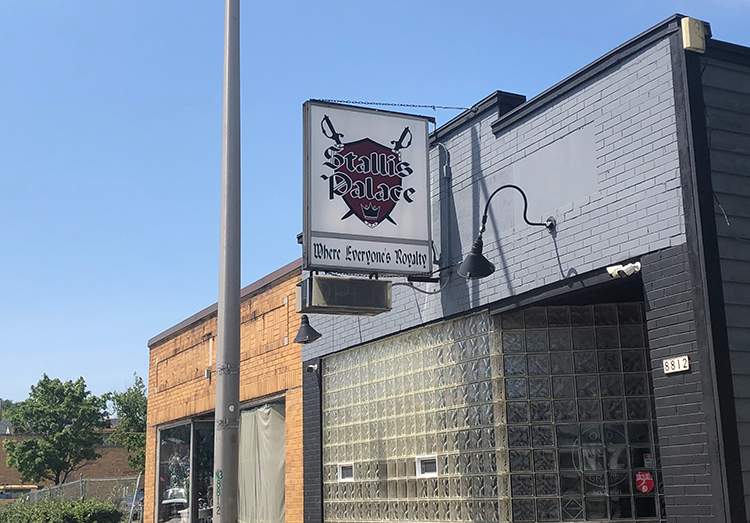 STALLYWOOD (6827 W. National Ave)
STUDZ PUB (6833 W. National Ave.)
TAP CITY U.S.A. (7207 W. National Ave.)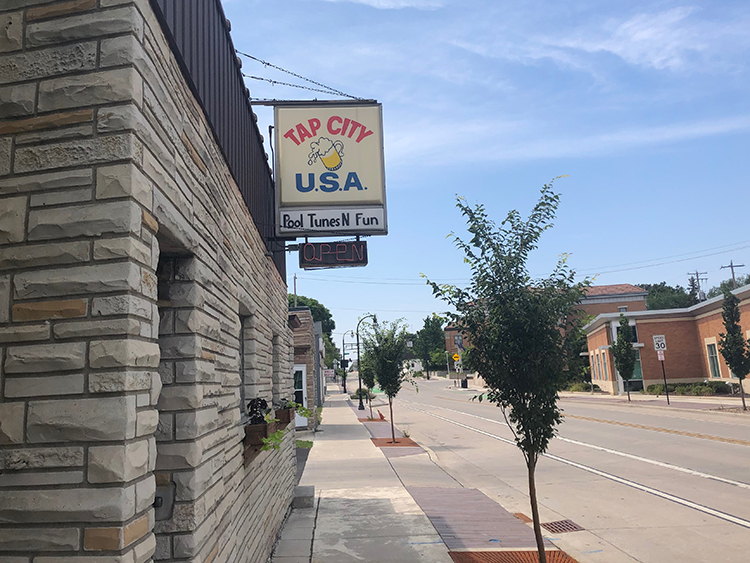 UNCLE FESTER'S (5906 W. Burnham St.)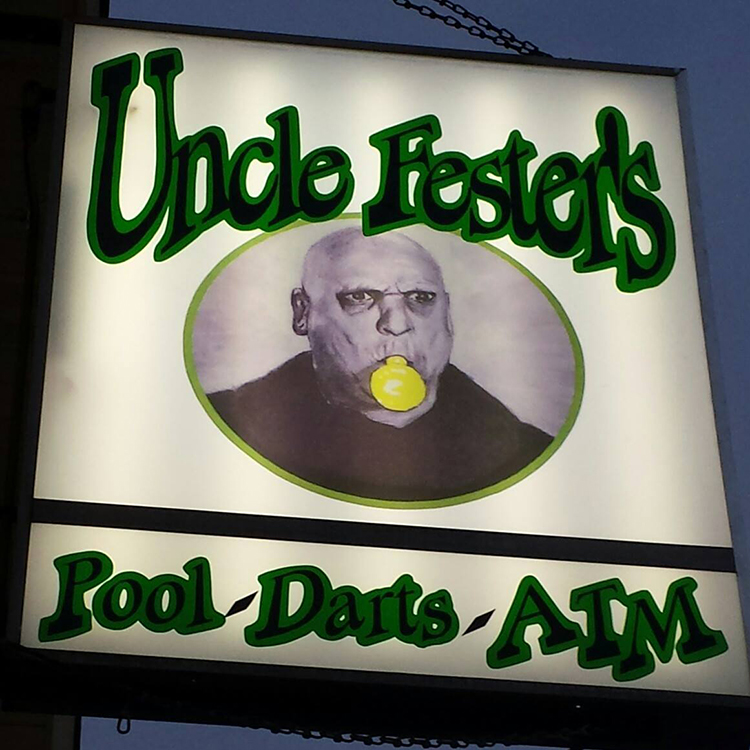 HONORABLE MENTION
• BUG N OUT LOUNGE (5630 W. Lincoln Ave.)
• GUZZLERS SPORTS LOUNGE (7408 W. Walker St.)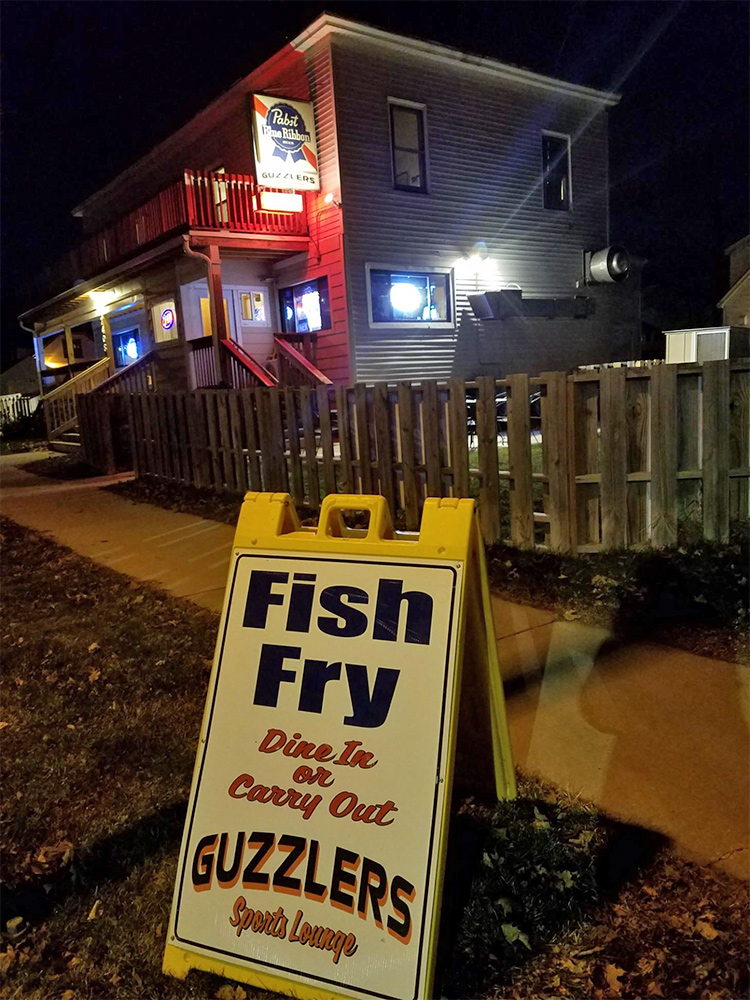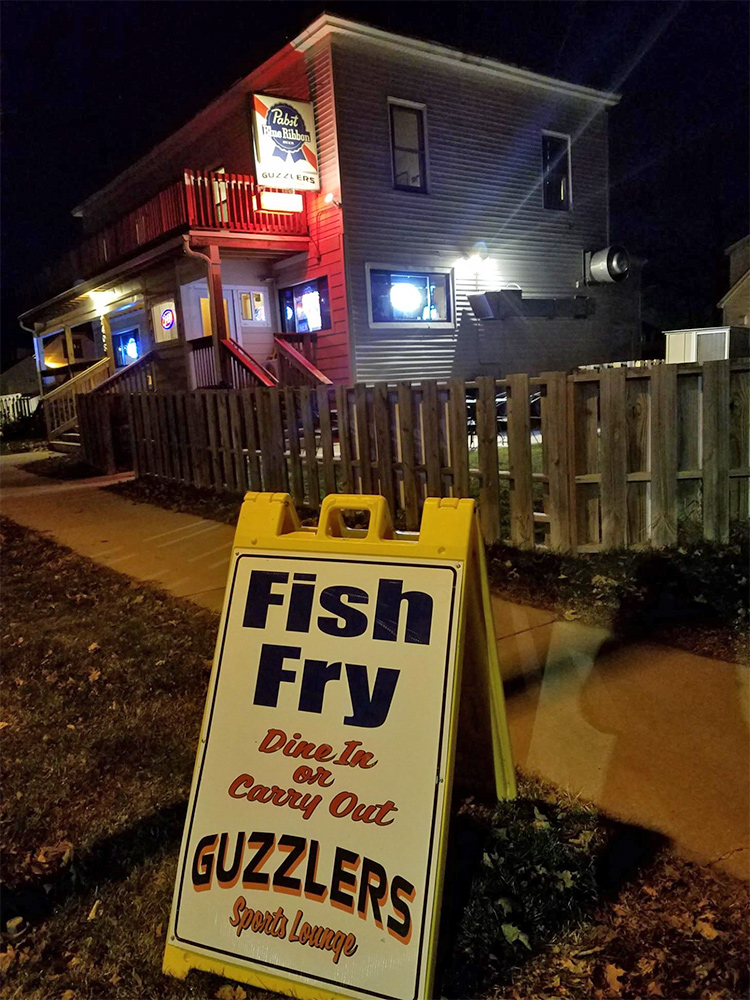 • HAPPY DAVE'Z PUB (7033 W. Becher St.)
• JOCK STOP (7930 W. National Ave.)
• KOKOPELLI'S PUB & GRUB (Permanently closed, formerly at 6001 W. Madison St.)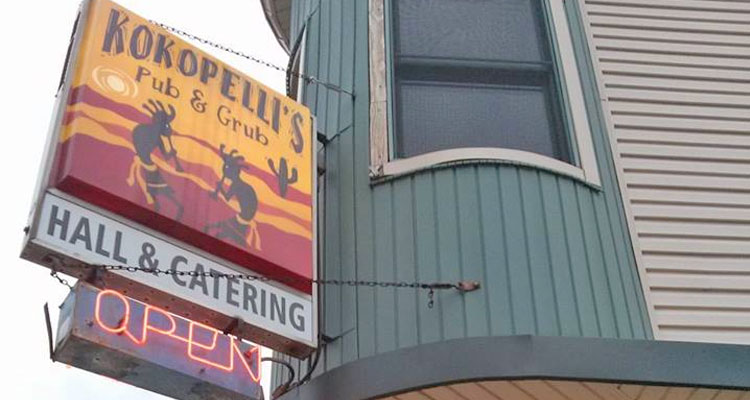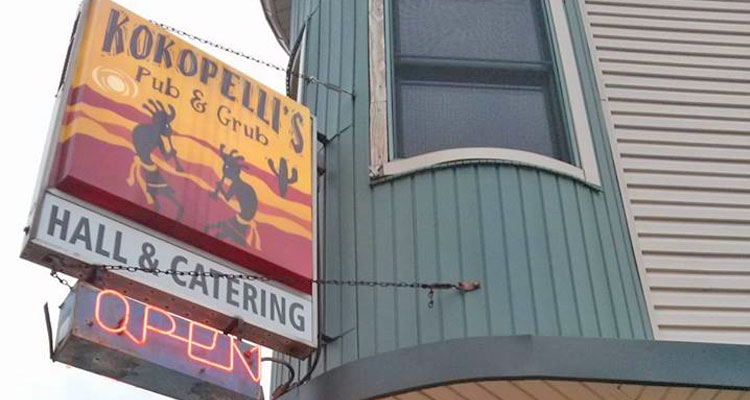 • STATE FAIR INN (8101 W. Greenfield Ave.)