Nite Owl is a spring and summertime staple that's thrived on Milwaukee's South Side since 1948. The iconic drive-in has been an important and widely-loved part of the city's warm weather months for generations. Back in late March, the inimitable burger joint and ice cream parlor opened for yet another season. And though both spring and summer are long gone, Nite Owl is still cooking well into autumn.
However, with another winter on the horizon, the Milwaukee mainstay has once again decided to say goodbye…at least until next spring. Knowing the end of Nite Owl's 2022 season was nigh, we stopped by to get one last bacon cheeseburger with the works before they called it quits for the year. As you can probably see, it was amazing.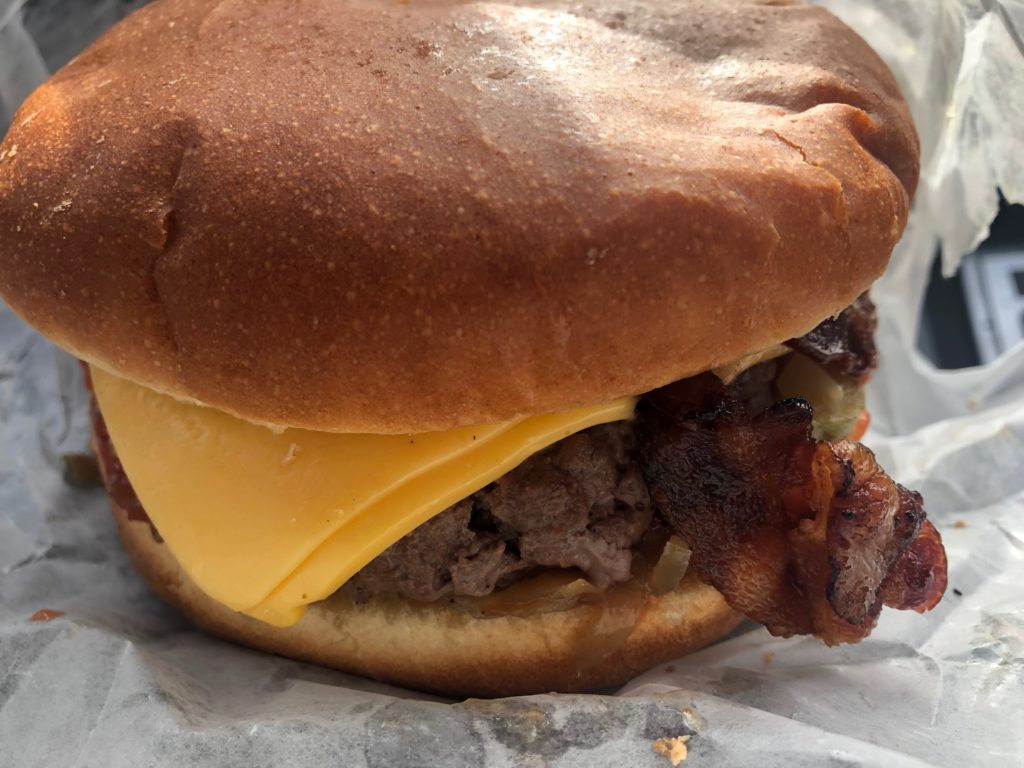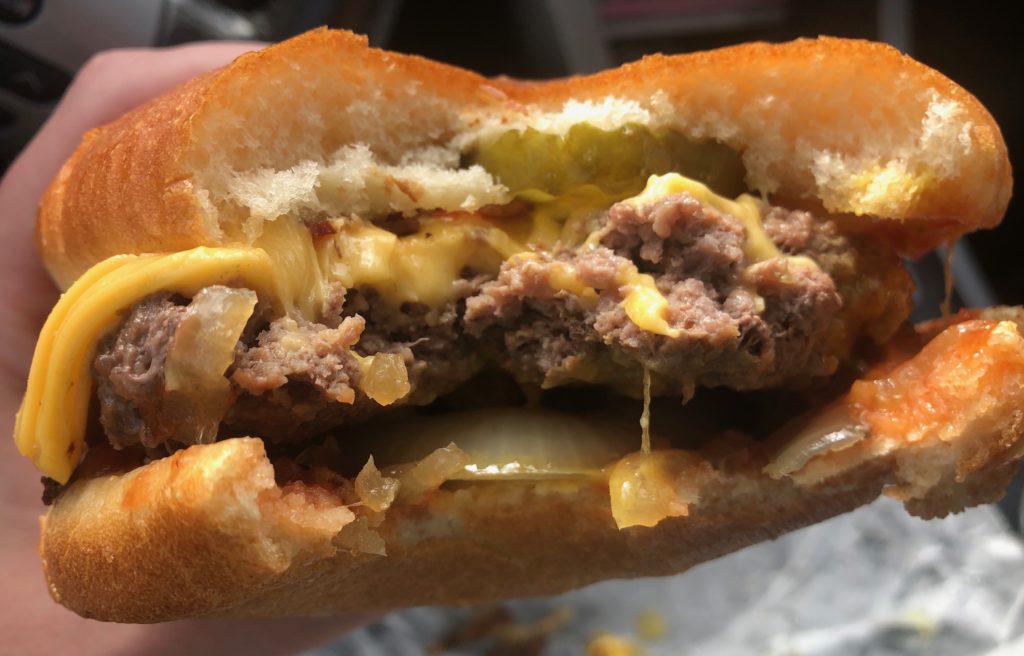 While paying for our burger (reminder: they're cash only!), we asked an employee how much longer they were going to be open this year. We were told they planned to end their season either this weekend or next week, and that the final day of service in either instance would be a Saturday. So even though that's not incredibly specific, consider yourself warned: Nite Owl's last day will either be October 29 or November 5. Adjust your schedule and meal planning accordingly!