Black Friday has long been an annual late-November occurrence that brings value-conscious consumers to department stories in search of deals. In recent years, the unofficial holiday has also become a day for special beer releases. Even though the COVID-19 pandemic has definitely changed the way they're celebrating this year, a wide range of breweries in and around the city will still be getting in on the Black Friday fun.
Out of the dozens of Milwaukee craft brewers planning something special this Friday, here are some standouts. And be sure to check out Kathy Flanigan's extremely thorough guide over at Milwaukee Journal Sentinel for even more Black Friday beer release listings.
Broken Bat Brewing Company
The baseball enthusiast brewers at Broken Bat will release two beers on Friday. Benny is a Mexican lager named after The Sandlot's own Benny "The Jet" Rodriguez. The other beer, 762*, is a nod to Barry Bonds. The bourbon barrel-aged version of Broken Bat's Hank Aaron-honoring 755 stout that, like Bonds, has a few additional additives to give it a little extra pop.
Eagle Park Brewing
Over at Eagle Park (both locations), you'll be able to hop in a socially distant line in an outdoor tent to get three new beers. The three new offerings include a Dragonfruit Orange Mango Slush, a cheesecake-inspired collaboration with Mikerphone, and an imperial stout collaboration with Horus Aged Ales. Eagle Park members will also be able to purchase a bourbon barrel-aged version of the Horus collab.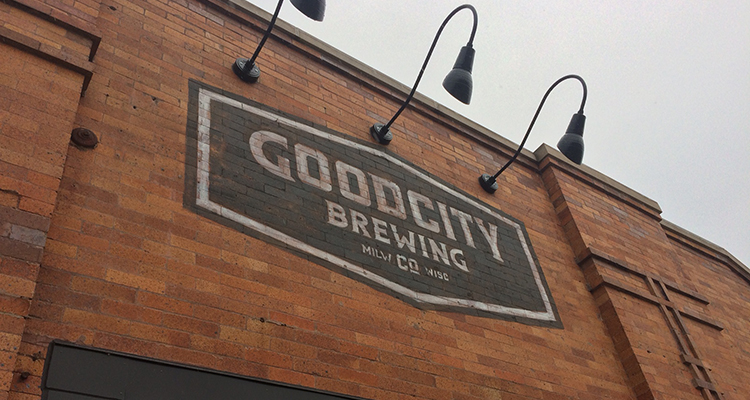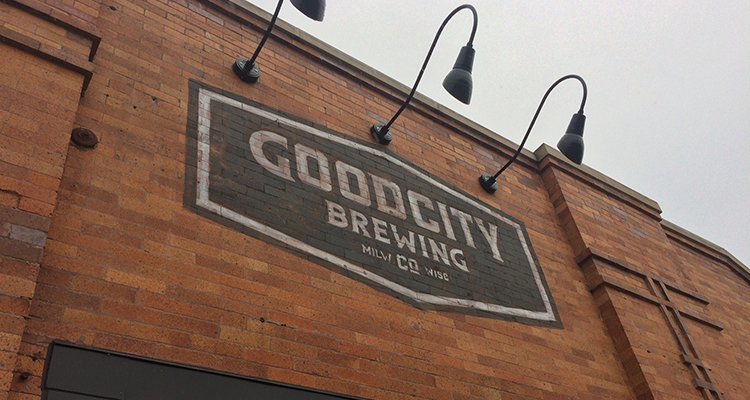 Good City Brewing
In its first big Black Friday swing, Good City will release a trio of beers: an imperil wheat, a pastry stout, and an imperial porter with raspberry.
Hacienda Beer Co.
The Door County-based brewery's East Side taproom will release FOUR different beers for on-site pickup on Friday. There's an imperial double pastry stout, a fruited sour, and two double IPAs (one of which is a collaboration with Good City).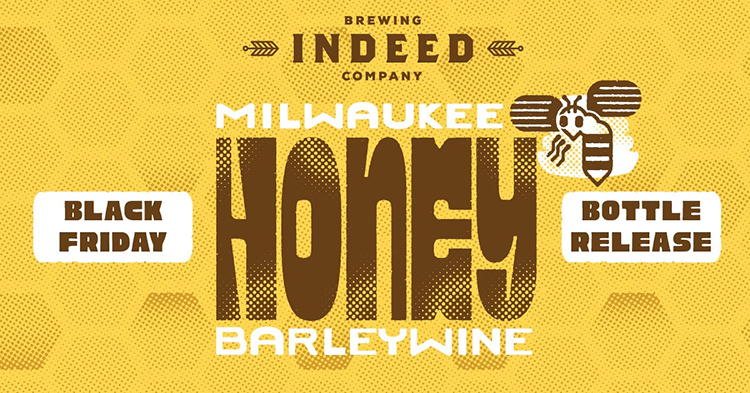 Indeed Brewing Company
Now in its second full year in Milwaukee, Indeed Brewing Company will get in on the festivities by releasing a new Milwaukee Honey Barleywine made with locally sourced honey. The 750 ml bottles are limited to two per person, which can be pre-ordered and picked up on-site on Friday. Alley Boys Baggelry & Luncheonette will also have a pop-up bagel shop with bagel chips and kettle corn.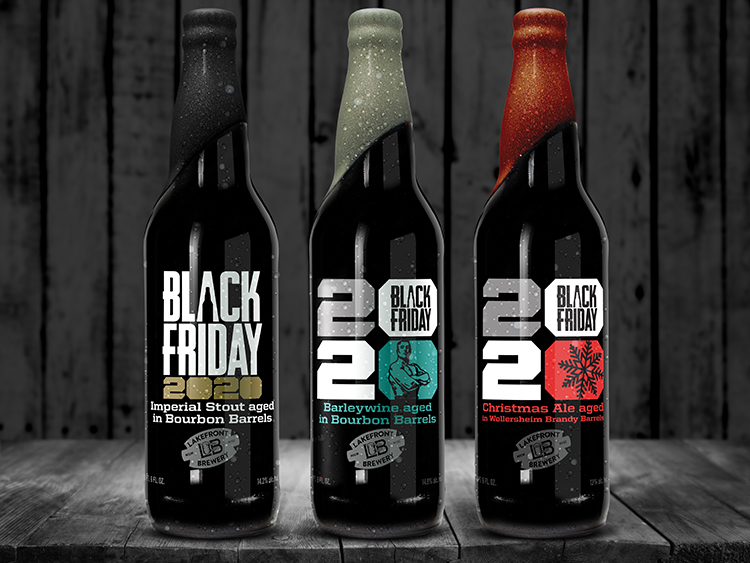 Lakefront Brewery
Lakefront will be celebrating Black Friday a little bit differently this year. This time around, bottles of the brewery's three Black Friday 2020 variants—an imperial stout, a barleywine, and a Christmas ale—will exclusively be available in a retail capacity. All 5,000 bottles and 3,000 bottles of Black Friday 2019 will be distributed to more than 100 Milwaukee-area retailers, including Otto's, Discount Liquor, and Total Wine. The bottles will be for sale starting November 27. The brewery will be the exclusive place to pick up Black Friday V, which has been aging in bourbon barrels for more than five years.
MobCraft Beer
Like kringle? Well, MobCraft has you covered. Kringle Monster is an O'so collaboration that was brewed with 350 pounds of Uncle Mike's bake Shoppe kringle. Kringle All The Way is a blend of Kringle Monster and MobCraft's barrel aged imperial stout. There's also three other beer releases and some specials in the works that you can read about here, but we're focused on that kringle.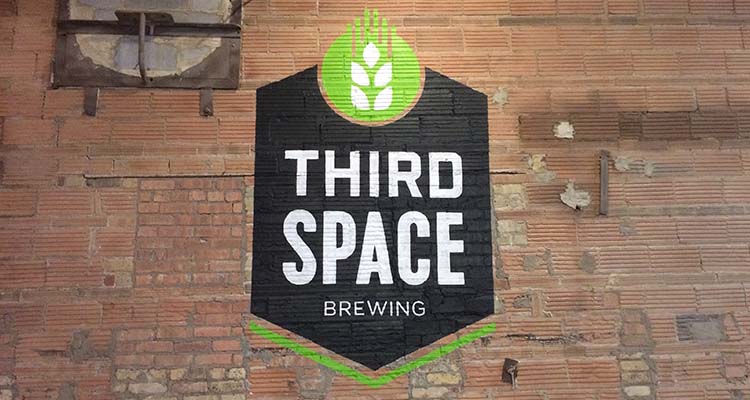 Third Space Brewing
This weekend, Third Space Brewing will unveil the first beer in its six-part Deconstructed Dessert barrel-aged series. That installment, #1 The Beer, is an imperial stout. Four packs (of 12-ounce cans) cost $25 and can be pre-ordered now.