Caleb Westphal hasn't missed a Friday fish fry since 2013. Follow along with his never-ending adventures here. This week: MOTOR Bar & Restaurant.
When I created Friday Fish Fry Day last year, I hoped I wasn't adding another hokey holiday to the calendar—I wanted something more meaningful. This led me to steer away from pushing pure gluttony, and to put the emphasis on bringing together family and friends, and on supporting the establishments that do the holy work of preparing fish frys every Friday. Still, I envisioned more for the holiday's future.
This year I partnered with Feeding America Eastern Wisconsin to use the holiday to raise money to provide meals for those experiencing hunger. While I spend each week wondering where I'm going to get my next fish fry, some people wonder where their next meal will come from—and that's what I wanted to acknowledge and address. Everyone deserves a Friday night fish fry, and everyone deserves quality food for the rest of their meals too. As Charlie Chaplin sermonized in The Great Dictator: "The good earth is rich and can provide for everyone."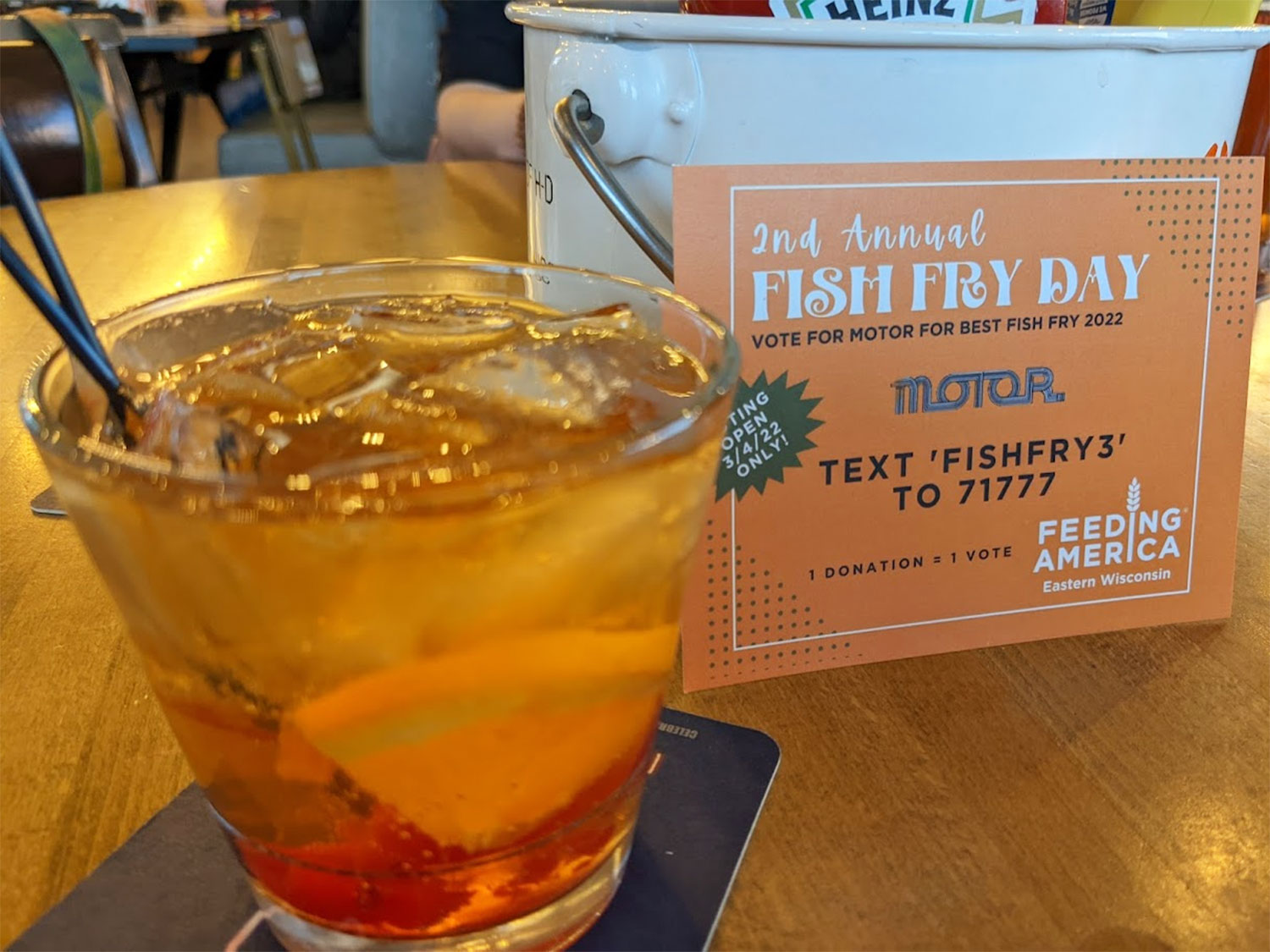 Three restaurants agreed to take part in the holiday fundraiser, during which people could donate money and vote for their favorite fish fry: Packing House, Kegel's Inn, and Motor Bar & Restaurant (401 W. Canal St., 414-287-2778). I'd had fish frys at the Packing House and Kegel's Inn before, but had never made it to Motor. In 2019 I had a ticket for the Harley-Davidson Museum's 50th anniversary showing of Easy Rider, where Peter Fonda was to be in attendance. My plan was to eat a fish fry at Motor before the showing, see Peter Fonda eating a fish fry next to me, and then watch the film and ask Fonda about his fish fry during the Q&A. But the April showing was canceled, and Fonda died of cancer in August, never to eat another fish fry.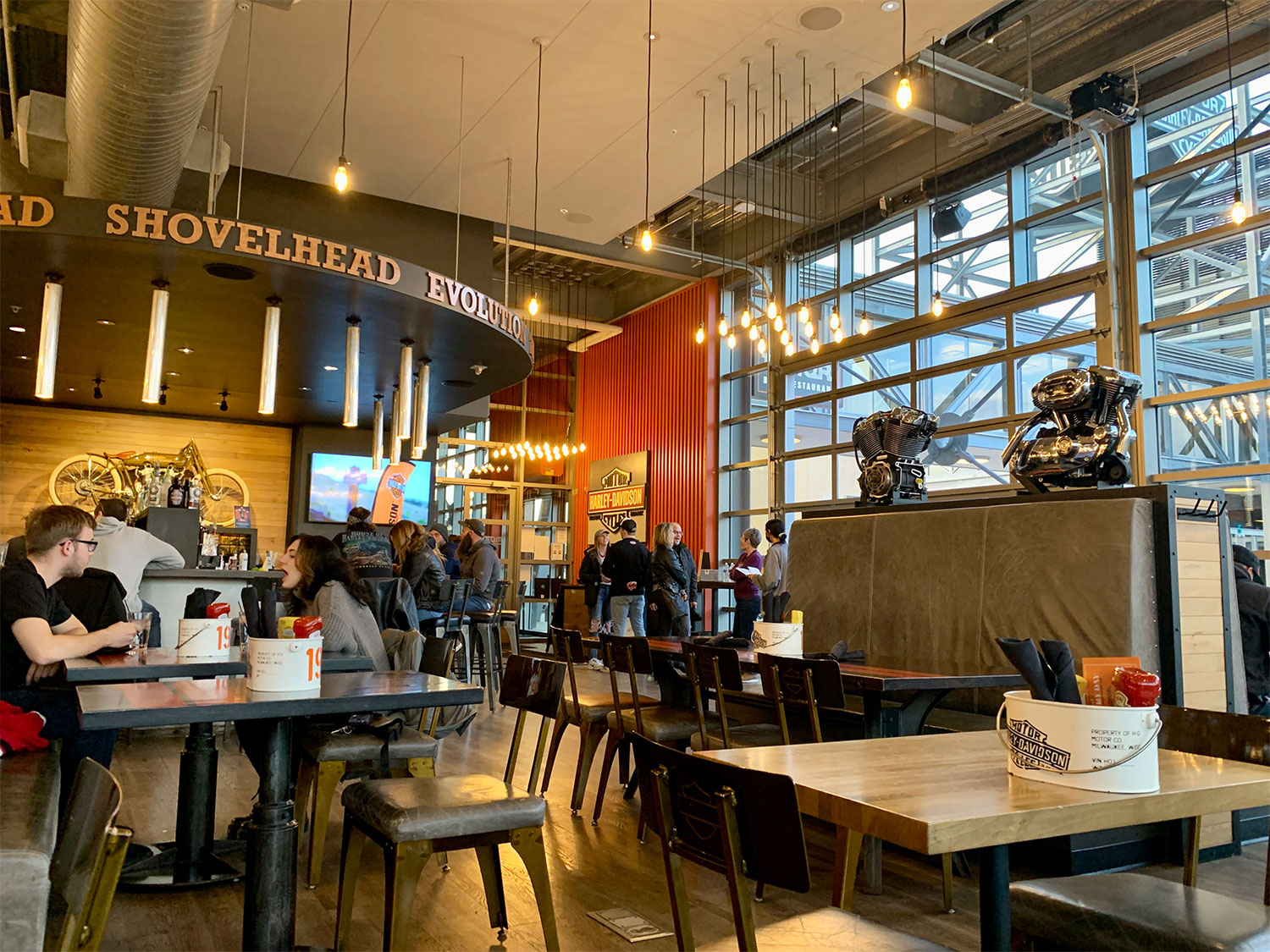 It only made sense to motor over to Motor for this year's Friday Fish Fry Day fish fry. Since it was a holiday celebration, I was joined by Matt and Tyler of Milwaukee Record and our mutual friend Shea, and I relaxed and didn't focus on the minutiae of the fish fry. I'll still share that the Motor fish fry is noteworthy for its heavily-seasoned and rough and rugged—but crumbly—breading, its ícama slaw, and for having the softest of cornbread squares that come with a bitty butterball buddy. Oh yeah, and it's an all-you-can-eat fish fry, so what appears to be a sad plate of food can really be visualized as a full wheelbarrow of breaded cod with some sides. Hooray!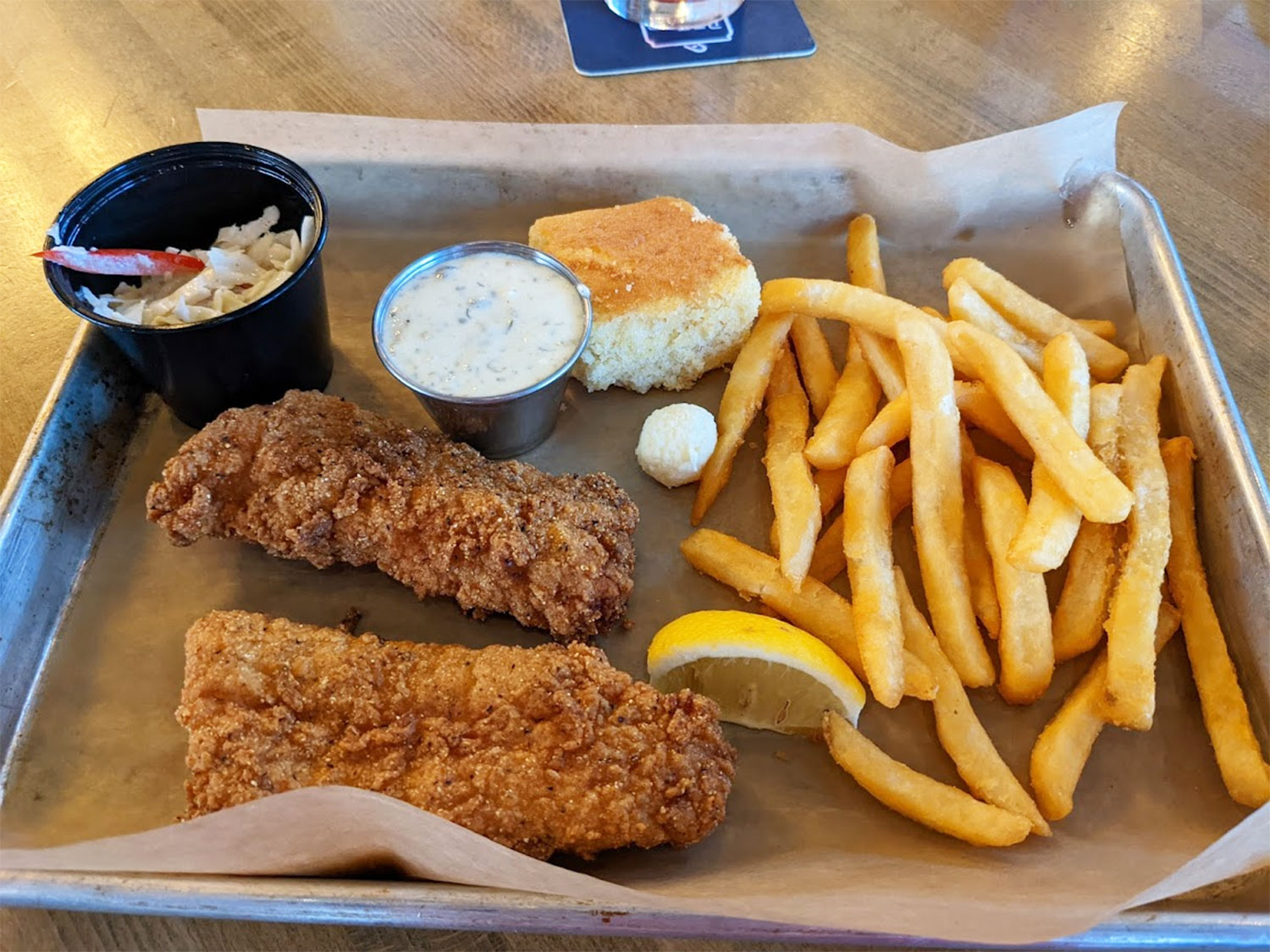 Motor Bar & Restaurant ended up winning the Friday Fish Fry Day challenge, and $558.32 was raised for Feeding America Eastern Wisconsin. The organization writes that "For every $1 donated, Feeding America Eastern Wisconsin can provide 4 meals to someone facing hunger." I view 2,233 meals as a win. Thanks to Feeding America Eastern Wisconsin, the restaurants, and everyone who donated and voted!
I'm taking next week off from writing the column. Keep eating fish and I'll be back in two weeks!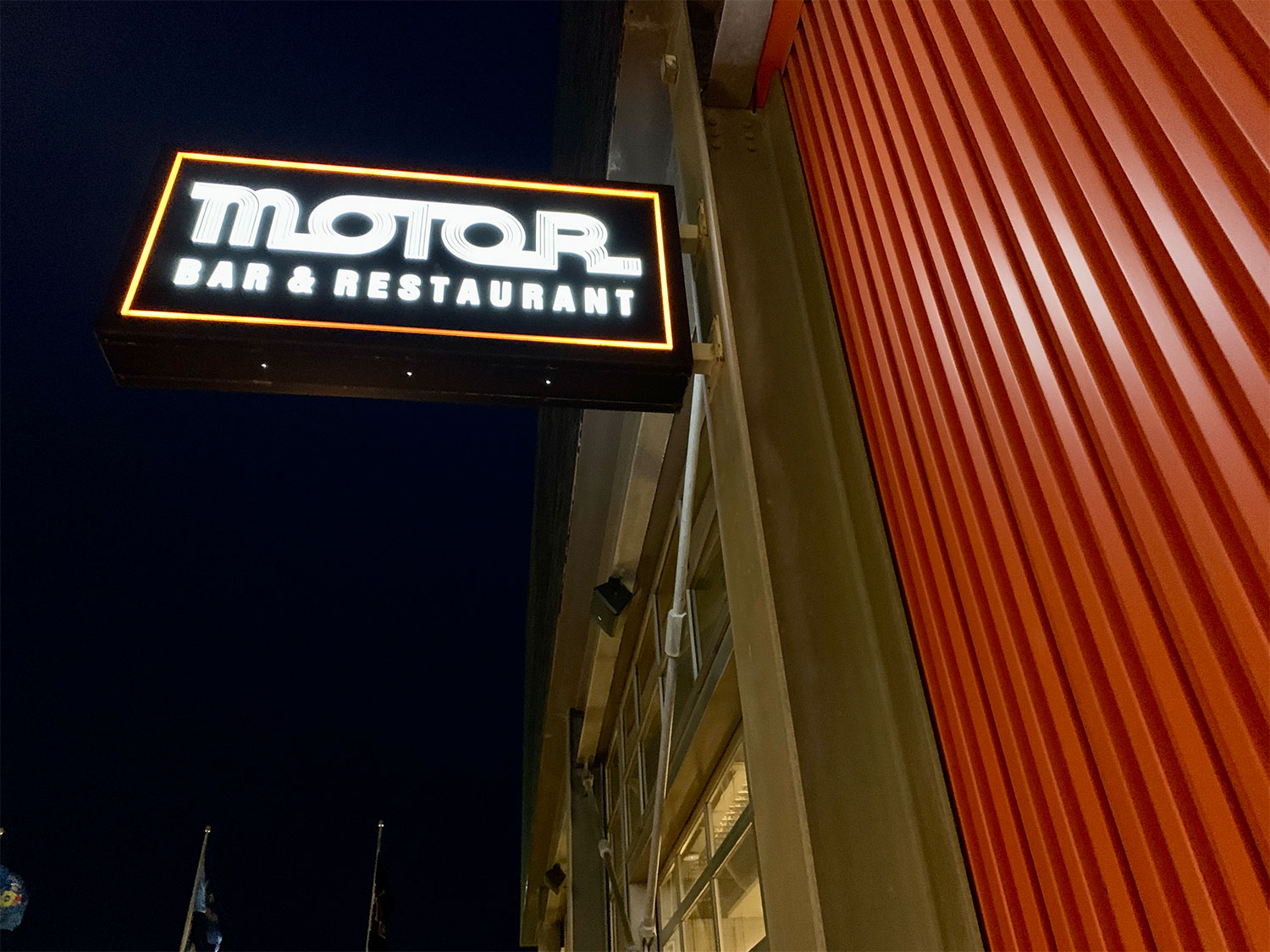 Exclusive articles, podcasts, and more. Support Milwaukee Record on Patreon.
---
RELATED ARTICLES