Hey! Welcome to Weird Al Week! For the next seven weekdays, Milwaukee Record will be filling your feed with fresh, funny, and slightly fanatical Al-related materiel. It all leads up to the two Weird Al shows at Pabst Theater April 9 and 10, as well as a performance from longtime Al band members Steve Jay and Jim West at Shank Hall April 11. Fun!
You have tickets to our Wednesday night screening of UHF at the Avalon, right? Because if you don't, you're out of luck: it's sold-out. Still, that shouldn't stop you from heading over to The Vanguard after the film (around 9 p.m.) for our Weird Al-themed after-party. Here's what we have in store:
• A whole lot of Weird Al music, courtesy of Milwaukee Record. Requests are encouraged, in case you have a sudden hankering for, say, "Mr. Popeil."
• A whole lot of Weird Al videos, courtesy of The Vanguard. Everything from "White & Nerdy" to "I Love Rocky Road." Will more obscure clips like "This Is The Life" make the cut? STOP BY TO FIND OUT.
• TWINKIE WIENER SANDWICHES, courtesy of The Vanguard.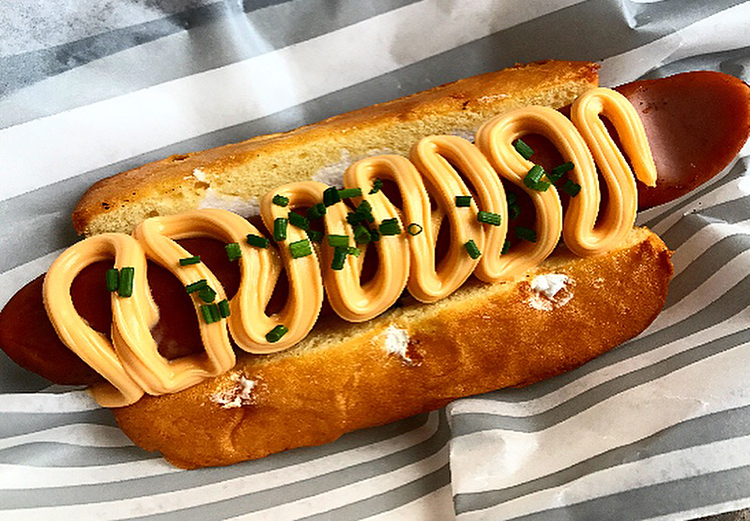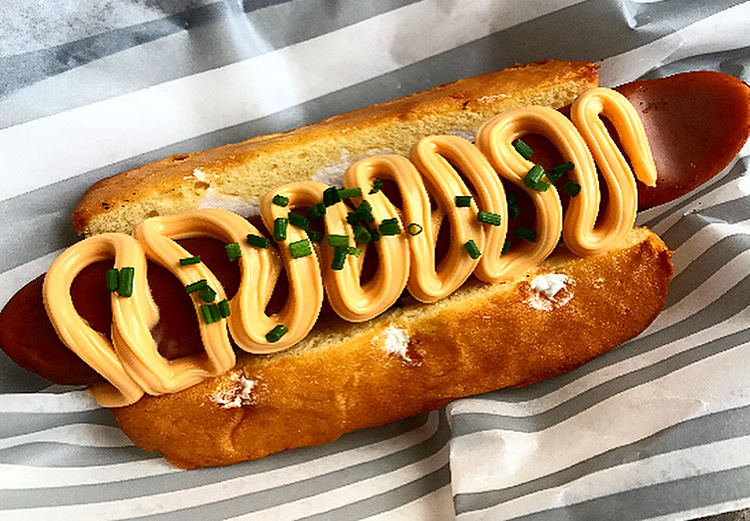 Yes, the infamous treat from UHF (a hot dog inside a Twinkie bun, covered in Cheez Whiz) will be available for purchase ($5) and, if you're up for it, consumption.
Oh, and one more thing: Our UHF screening will come complete with a special video message from Al himself. Fun! Hope you enJOY it!