Remember back in July, when Milwaukee was captivated by the rumor/maybe-not-a-rumor of a wild lion roaming the streets? Of course you do. The initial sighting of a "lion-ish" creature milling about the 200 block of E. Garfield Ave. quickly exploded into a national phenomenon that had everyone and their lion-obsessed little nephew (and police) spotting the damn thing on the East Side, downtown, and even Grafton. For a few days, Milwaukeeans of all stripes came together and shared a chuckle over the unlikely and potentially deadly story. Was the so-called "Milwaukee Lion" real? Could it be captured? Do lions like chicken McNuggets?
And what would a local media sensation involving a lost and/or terrifying animal be without a bunch of related and hastily minted social media accounts? Yes, like so many creatures before it, the Milwaukee Lion inspired some intrepid individuals to create Facebook and Twitter accounts in its name, for the sole purpose of…well, who knows why people do these things. Here's info on six—six!—Milwaukee Lion accounts, as well as a rundown of 16—16!—other accounts dedicated to infamous local critters.
1-6: Milwaukee Lion (Facebook 1, Facebook 2, Facebook 3, Twitter 1, Twitter 2, Twitter 3)
The Milwaukee Lion was first reported to police on Monday, July 20; a few days later, no less than six social media accounts were busy cashing in on the ensuing craze. Of the bunch, the "Mystery Lion of Milwaukee" Facebook account and @milwaukee_lion Twitter account have been the most successful, racking up more than 4,800 likes and 4,700 followers, respectively. Sadly, neither is terribly funny, with the Twitter account in particular churning out groaners like "what do leprechauns taste like i am just wondering @MKEIrishFest #mkelion."
7. Milwaukee Cougar (Twitter)
One of the many twists of the Milwaukee Lion saga was the theory that the animal wasn't a lion at all, but a cougar. And thus @MilwaukeeCougar was born, sent to Earth to lambast the lion-obsessed media ("I never thought they would put the silly lion on GMA…if only the media spoke the truth. #wrongcat #mkelion #mkecougar,") and make obvious jokes about Victor's ("I hear Victor's is where all my cougar friends go…do they have a good happy hour? #mkelion #MKECougar").
8-10: Miller Park Hawk (Facebook 1, Facebook 2, Twitter)
On April 24, 2011, during a Brewers-Astros game at Miller Park, a hawk got trapped inside the stadium and proceeded to hunt down another bird, hang out near Astros right fielder Hunter Pence, and make Brewers catcher Jonathan Lucroy nervous. The "Miller Park Hawk" became an instant sensation, inspiring a number of Facebook and Twitter accounts (one of which was still active in April 2015), a proper identification (a juvenile Cooper's hawk), and some vintage Uecker reminiscence about a bunch of red-tailed hawks that used to nest at County Stadium ("They were huge birds. You could sit there in the game and watch them. They were really amazing animals").
11-15: Bradley Center / Marquette Bat (Twitter 1, Twitter 2, Twitter 3, Twitter 4, Twitter 5)
Perhaps taking a cue from the Miller Park Hawk, on January 26, 2013, a bat dropped in on a Marquette Golden Eagles-Providence Friars game at the BMO Harris Bradley Center. Unlike the Hawk, the so-called "Bradley Center" or "Marquette Bat" caused some serious disruption, halting play twice and eventually forcing arena officials to dim the lights in hopes the blasted thing would go away (it did). Incredibly, five separate bat-related Twitter accounts quickly popped up, with @BradleyCntrBat still active to this day. (January 3, 2015: "New MU coach. Same bat #batparty #GoMU.")
16-19: East Side / UWM / Marquette Turkey (Facebook, Twitter 1, Twitter 2, Twitter 3)
It's hard to say exactly when Milwaukee became a primo destination for urbanist turkeys, but it feels like they've been waddling around the metro area forever. Articles on the lumbering birds began appearing as early as 2012, often detailing a turkey that was chilling out on an East Side roof, or another "fanning his tail feathers next to a large pumpkin." Since then, multiple social media accounts have been created in honor of the delicious-but-loathsome creatures, with the "Eastside Turkey" Facebook page being the most popular (2,779 likes). Whether the turkeys are spotted near the East Side, UWM, or Marquette, there are sure to be gobs of ensuing "gobble gobble" jokes, and plenty of website co-creators foolish enough to pose their newborn children next to the horrifying beasts.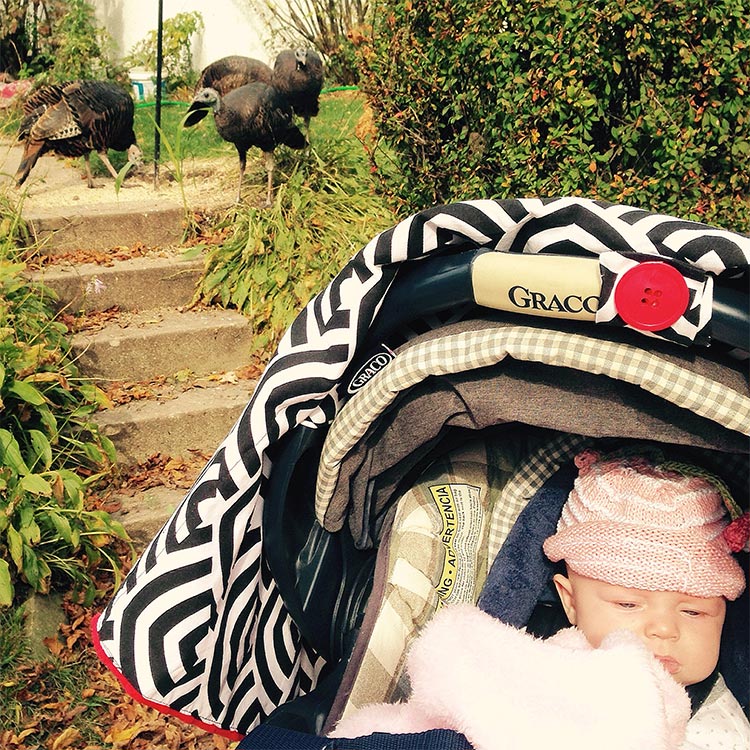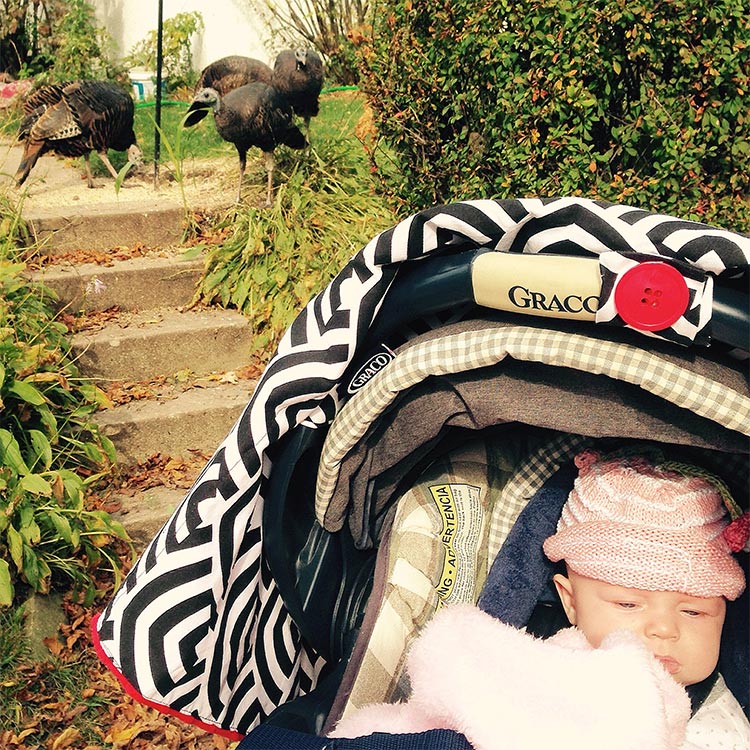 20-22: Hank the Dog (Facebook 1, Facebook 2, Twitter)
It's strange that for all the hype Hank the Dog has amassed over the past year or so, the scrappy lil' mutt has no "official" online presence. Instead, the so-called "ballpark pup"—who wandered into the Brewers' spring training facility in 2014 and into our hearts—is represented by a handful of not-terribly-current "unofficial" pages. Is Hank okay? Did he ever really recover from his "surgery"? Is there a Hank lookalike currently being groomed, a la Paul "Paul Is Dead" McCartney? Did Craig Counsell have Hank destroyed after the Great #Hank4Manager Fiasco of May 2015? Bark twice if you're in Milwaukee, Hank! Bark twice!