Laundromats are quirky, liminal-space pockets of humanity, and the laundromats of Milwaukee's East Side are no different. There's that little laundromat on Murray Avenue, located between a convenience store and a long-running LGBTQ+ bookshop. There's the Washing Well on Locust, which may or may not have been recently carpet bombed.
And then there's the East Side Maytag Coin Laundry on the corner of Kenilworth and Prospect (2009 E. Kenilworth Pl.). Sure, a large swath of its dryers may still be down thanks to a fire in the summer of 2022, but this laundromat currently has a totally sweet Medieval Madness pinball machine for some reason, and that makes it a winner in our book.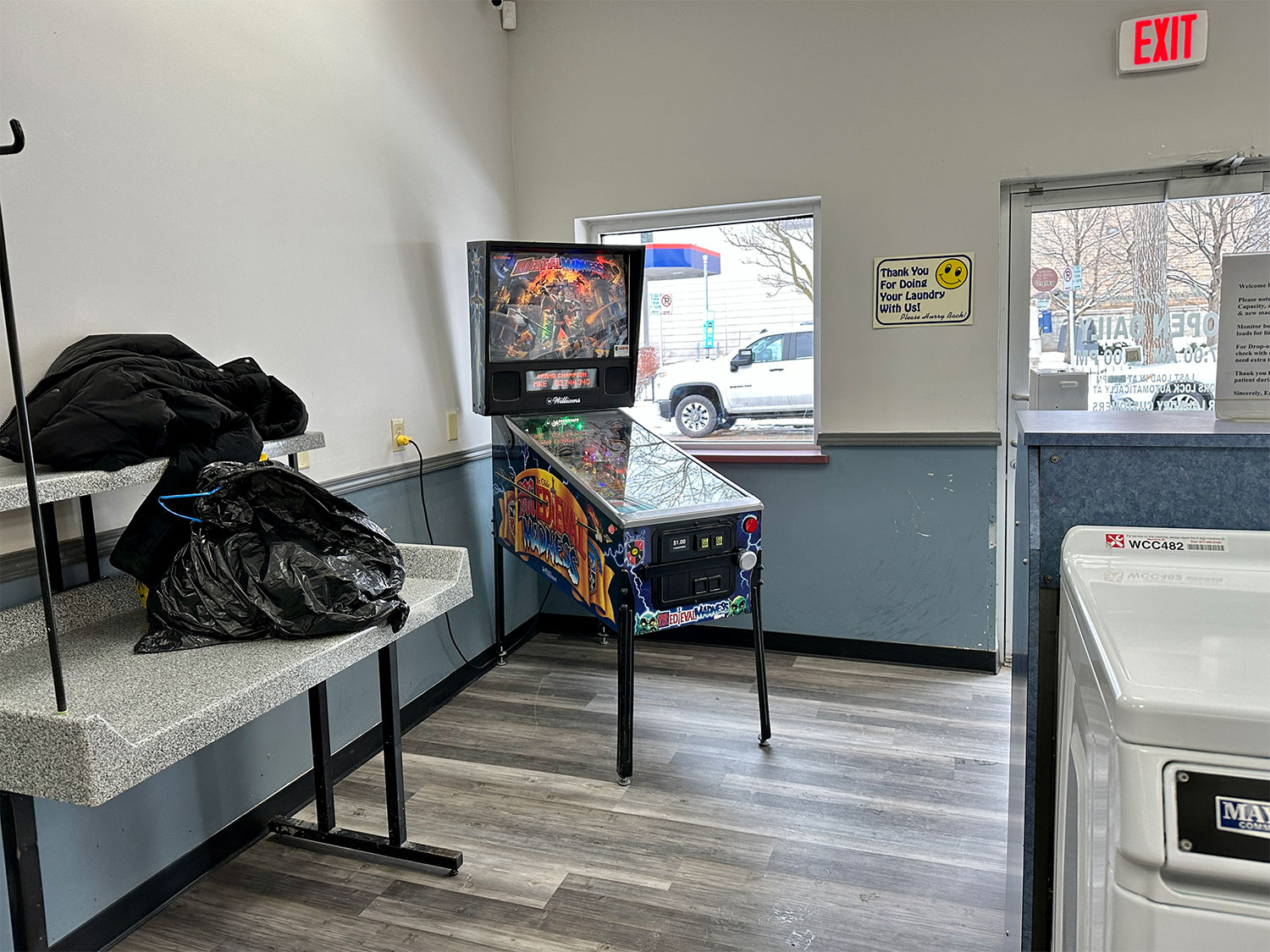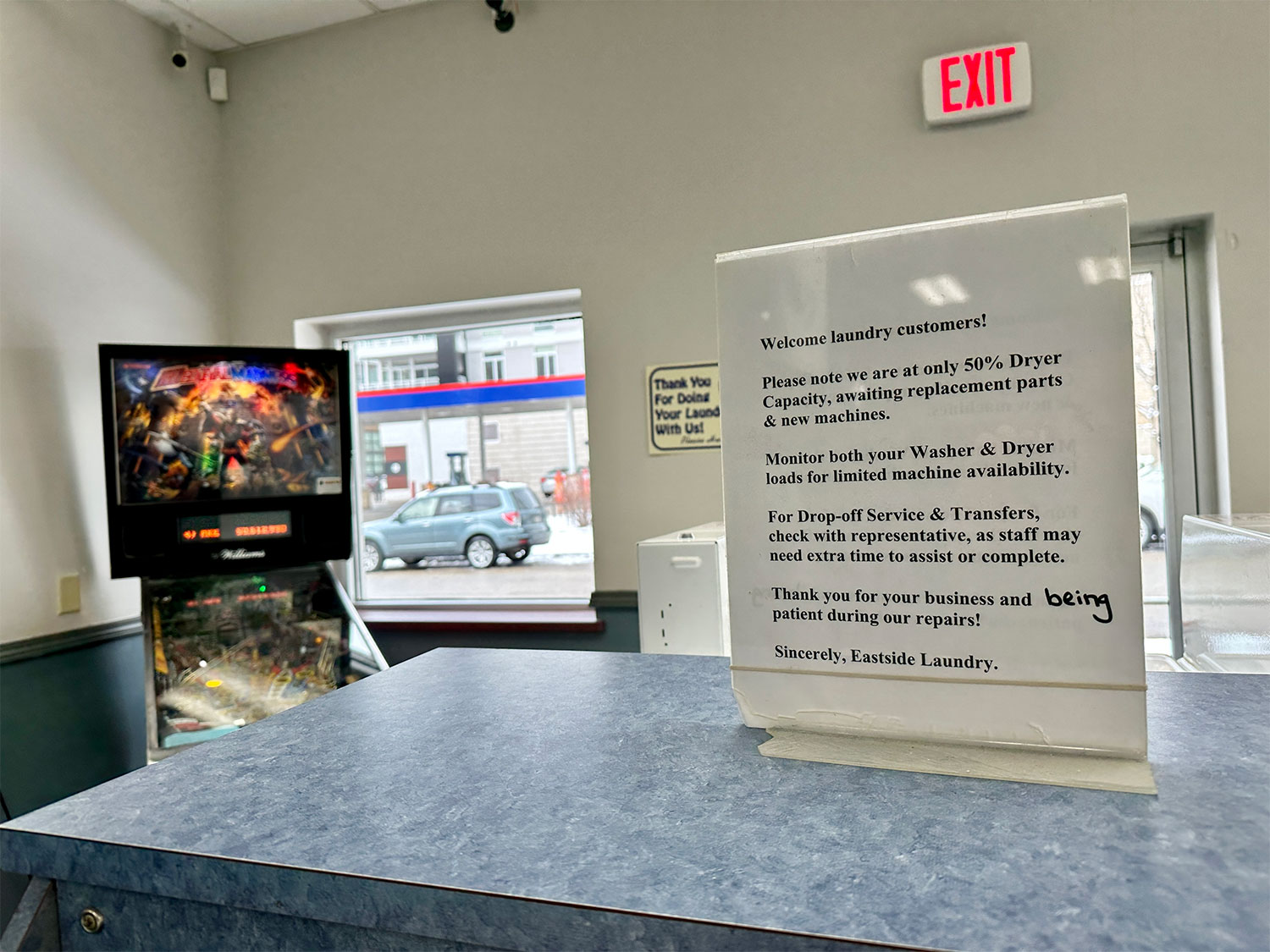 It's kind of weird, isn't it? One of the best pinball machines of all time (some say it's the best) tucked away in the corner of an East Side laundromat. And just that single machine! True, this laundromat used to have a 2016 Ghostbusters pinball machine, which was cool, but now it has a pristine copy of Medieval Madness. Who needs that wall of dryers when you can sink your quarters into this beauty for 45 minutes?

Originally released by Williams in 1997, Medieval Madness features an exploding castle that you bash over and over again, some trolls that occasionally pop up, and the voice of then-Second City member Tina Fey. ("This is, like, totally medieval!") The East Side Maytag Coin Laundry, meanwhile, is a spacious and well-maintained laundromat that features free WiFi, a motion-smoothed TV (natch), and some vending machines and one of those claw machines. A friend tells us it used to be a fitness studio. The Journal Sentinel tells us the seafood and soul food joint next door is opening in March.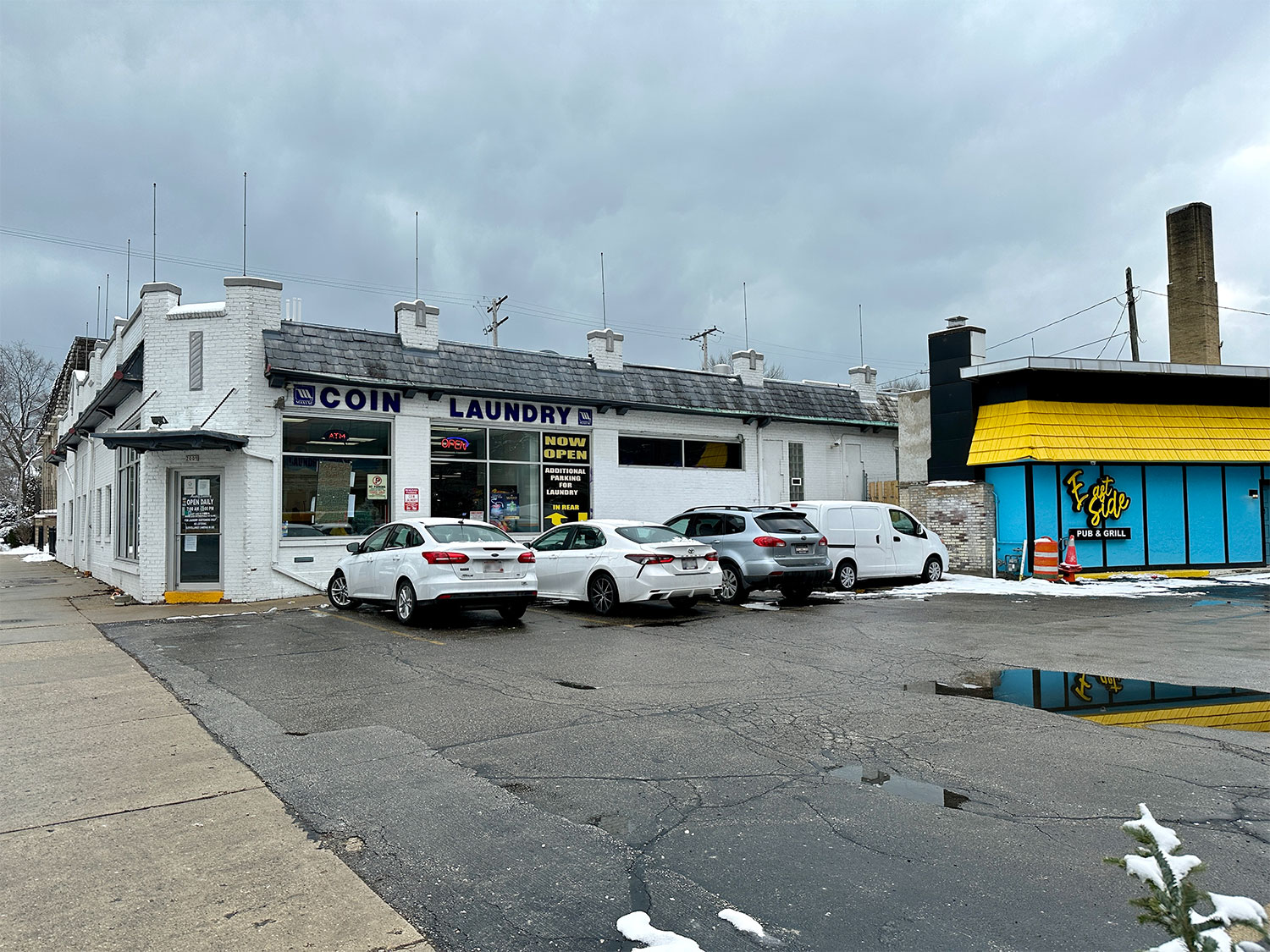 So how does the inexplicable Medieval Madness pinball machine at East Side Maytag Coin Laundry play? Like a dream. (We're guessing this particular copy is a 2013 re-release.) It's in really good shape, it's a ton of fun, and we recently managed to score a good-for-us 15,193,720 between loads of delicates. (EDIT: A reader tells us this is an original '90s machine. The non-colored Dot Matrix Display would seem to support this. Nice!)
The only downside is that it's a dollar per game. As far as East Side pinball goes, only the so-so Munsters machine at nearby Landmark Lanes will run you a buck. (Pro tips: Landmark recently got a nice Monster Bash table, and Fink's has Creature From The Black Lagoon.)
View this post on Instagram
Thank you for your service—and for your good taste in classic pinball machines—East Side Maytag Coin Laundry. Hope you get those dryers fixed soon.
MILWAUKEE RECORD REVIEW: 10/10 Super Jackpots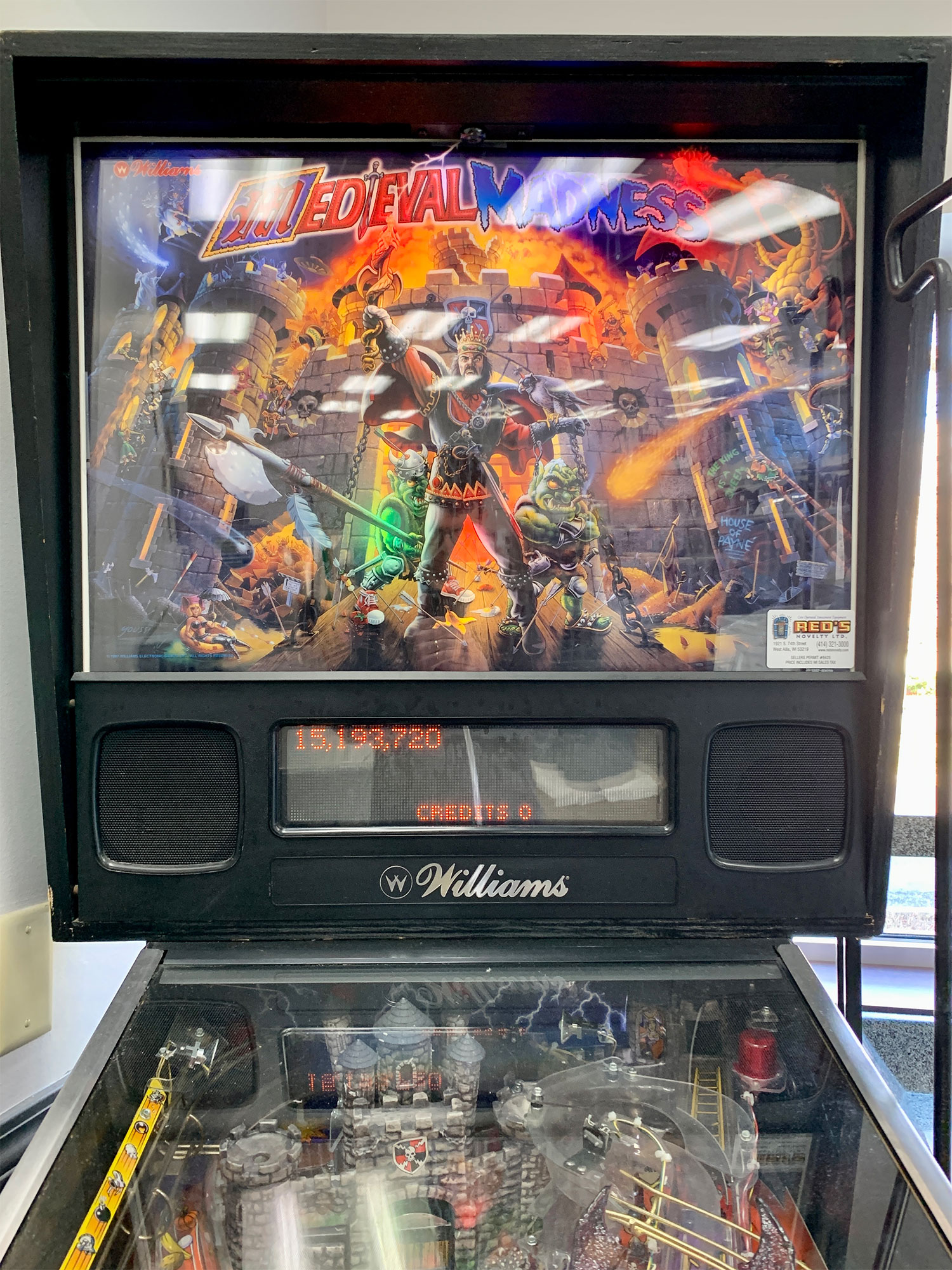 Exclusive articles, podcasts, and more. Support Milwaukee Record on Patreon.
---
RELATED ARTICLES
• That 'Boy With Goose' sculpture in Marshall Park: The Milwaukee Record Review
• The new Cousins Subs on the corner of Oakland and Locust: The Milwaukee Record Review
• The new Rocky Rococo at Bayshore: The Milwaukee Record Review