We're now fully and firmly in the midst of autumn. Soon, winter will make its unkind presence known, temperatures will drop, the snow will pile up, and we'll once again be left to wonder why we decided to live here. As we await our annual icy fate, we figured we'd try to remind people of warmer and, yes, nicer times here in Milwaukee with these brand new T-shirts.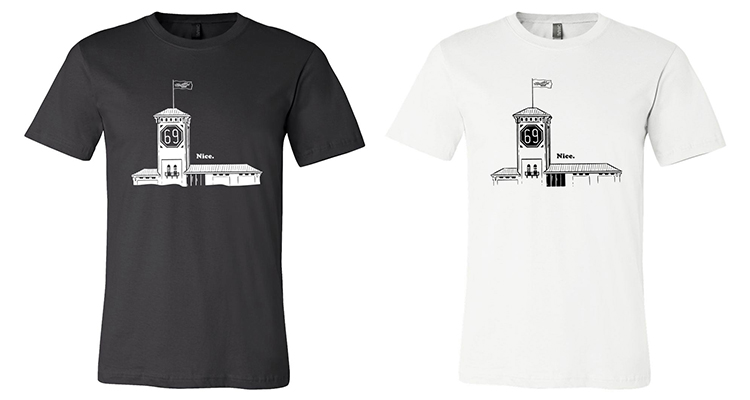 With the help of Redwall Screen Printing and artist Andy Tyra, we've created these…nice new shirt designs. This lovely illustration of one of our favorite temperature-based Milwaukee occurrences is printed on high-quality Bella Canvas unisex T-shirts. There are two different color options for your purchasing pleasure.
There's a black shirt with white ink, which you can ORDER HERE.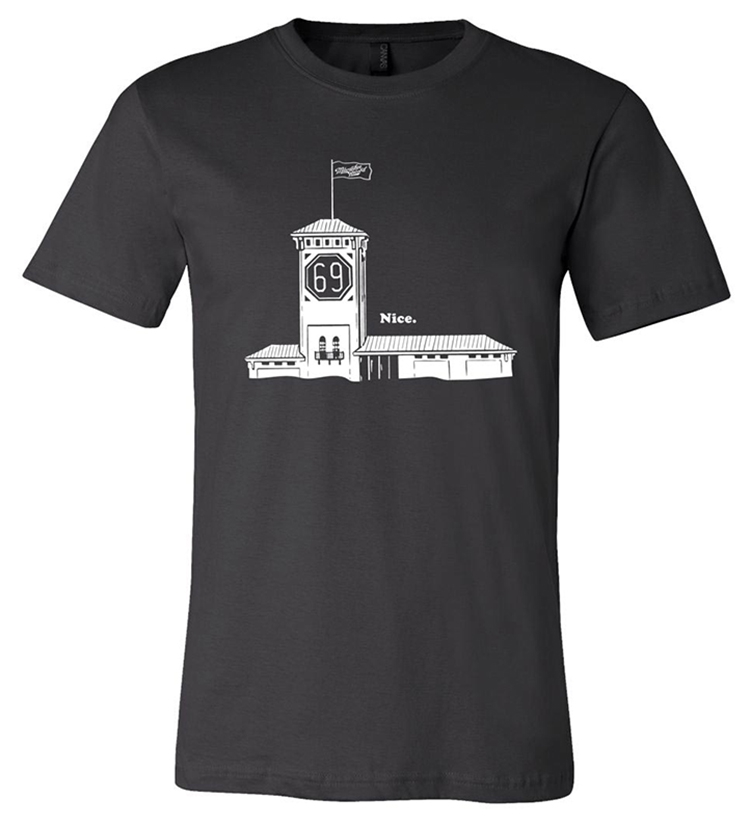 And there's a white shirt with black ink, which you can ORDER HERE.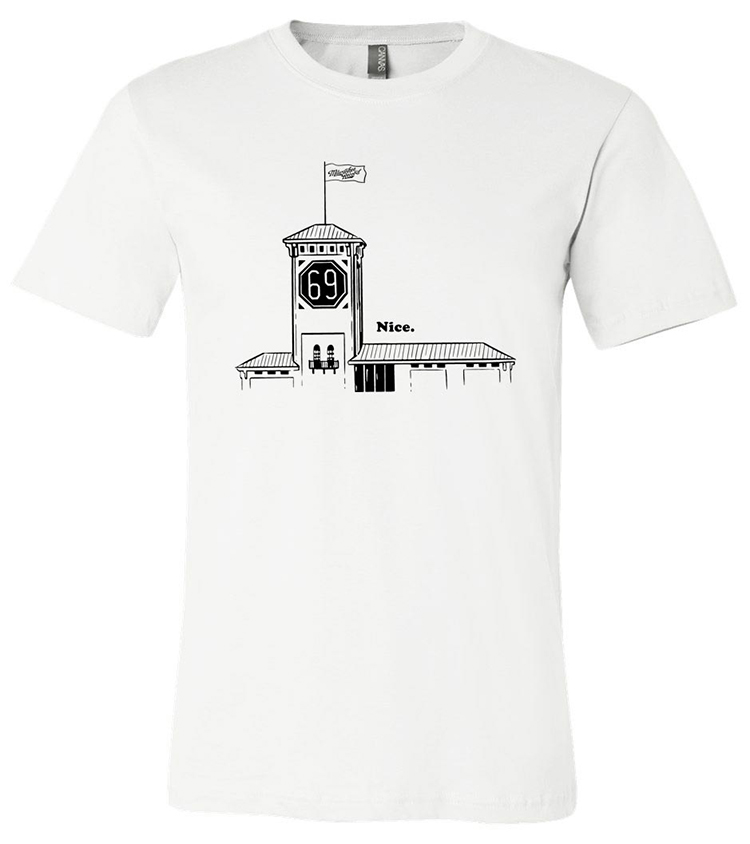 Shirts are $21 (plus $5.50 shipping). They're available in the following sizes: S, M, L, XL, and 2XL. Each order also comes with a Milwaukee Record sticker bundle. PRE-ORDER ENDS MONDAY, NOVEMBER 29.
Want a closer look at the designs? Okay!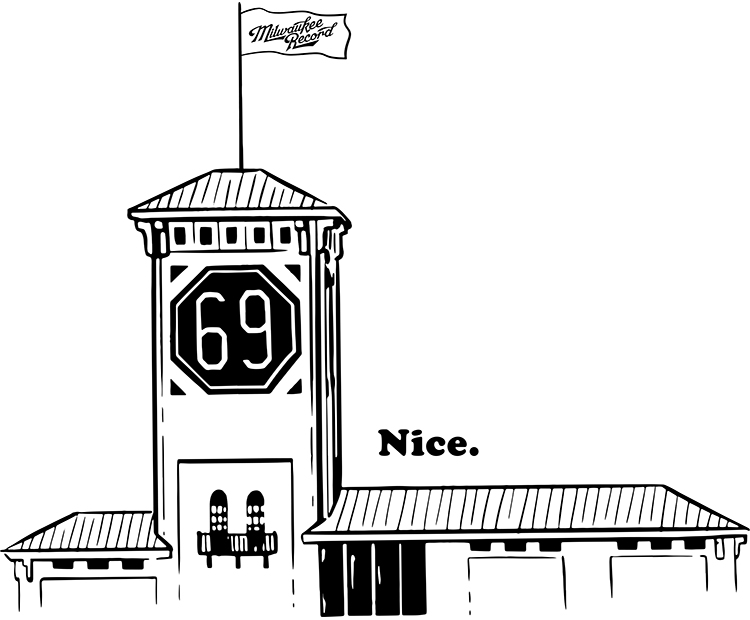 Nice.