Every Wednesday at noon, Ryan Schleicher, Evan Rytlewski, and Matt Wild take to the WMSE airwaves to discuss all things Milwaukee. This half-hour fun-fest is called The Disclaimer, so named because none of the oft-ridiculous views expressed on the show necessarily reflect the views of the hosts' employers. Milwaukee music, Milwaukee art, Milwaukee events, and D.I.Y. lawn care tips are frequently discussed—and rarely agreed upon. The Disclaimer: Talk radio for the sane.
Efforts to change the official Milwaukee flag have been around almost as long as the flag itself. Well, sort of: Most Milwaukeeans are either gleefully ignorant of the kitschy 1955 design or strangely fond of it, while others simply couldn't care one way or another. Still, there has always been a small-but-vocal group of civic- and design-minded folks who consider updating the flag an important part of Milwaukee's ongoing transformation. Ryan, Evan, and Matt sit down with one of those folks, freelance graphic designer Steve Kodis, the discuss the efforts of his change-the-flag group, Milwaukee Flag. Evan, an avowed Milwaukee flag lover, challenges (to put it nicely) Kodis on a number of topics: the necessity for a new flag, the plan to create an alternate flag, and the importance of city flags in general. (Also discussed: the five principles of flag design, millennials, and MilwaukeeHome.) To his credit, Kodis stands his ground and delivers an equally feisty defense, while Ryan and Matt sit back and channel that Michael-Jackson-eating-popcorn GIF.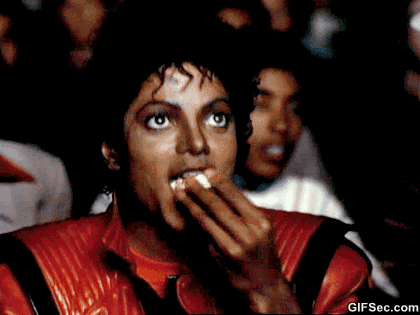 Agree? Disagree? Lonely? Like The Disclaimer on Facebook and subscribe via iTunes.