Depending on which news sources you follow, Milwaukee is going through either a "renaissance" or a "reinvention." However you want to define it, it's safe to say that Milwaukee is currently building a lot of new and wonderful things! Here are some of them, brought to you by GTG Home Buyers!
• In case you missed it, the Milwaukee RiverWalk is set to receive three—count 'em, three!—upgrades. A cool $4.23 million from Tax Incremental Financing (TIF) District #68 will be used to "build new riverwalk segments in front of the proposed Downtown Dog Park under Interstate 794 and Foxtown Landing complex to the south, as well as a disconnected 352-foot riverwalk at the Boone & Crockett site, 818 S. Water St. in the Harbor District." When will the first two projects break ground? "The two projects continue to move toward a groundbreaking, once anticipated for this fall," says [Urban Milwaukee].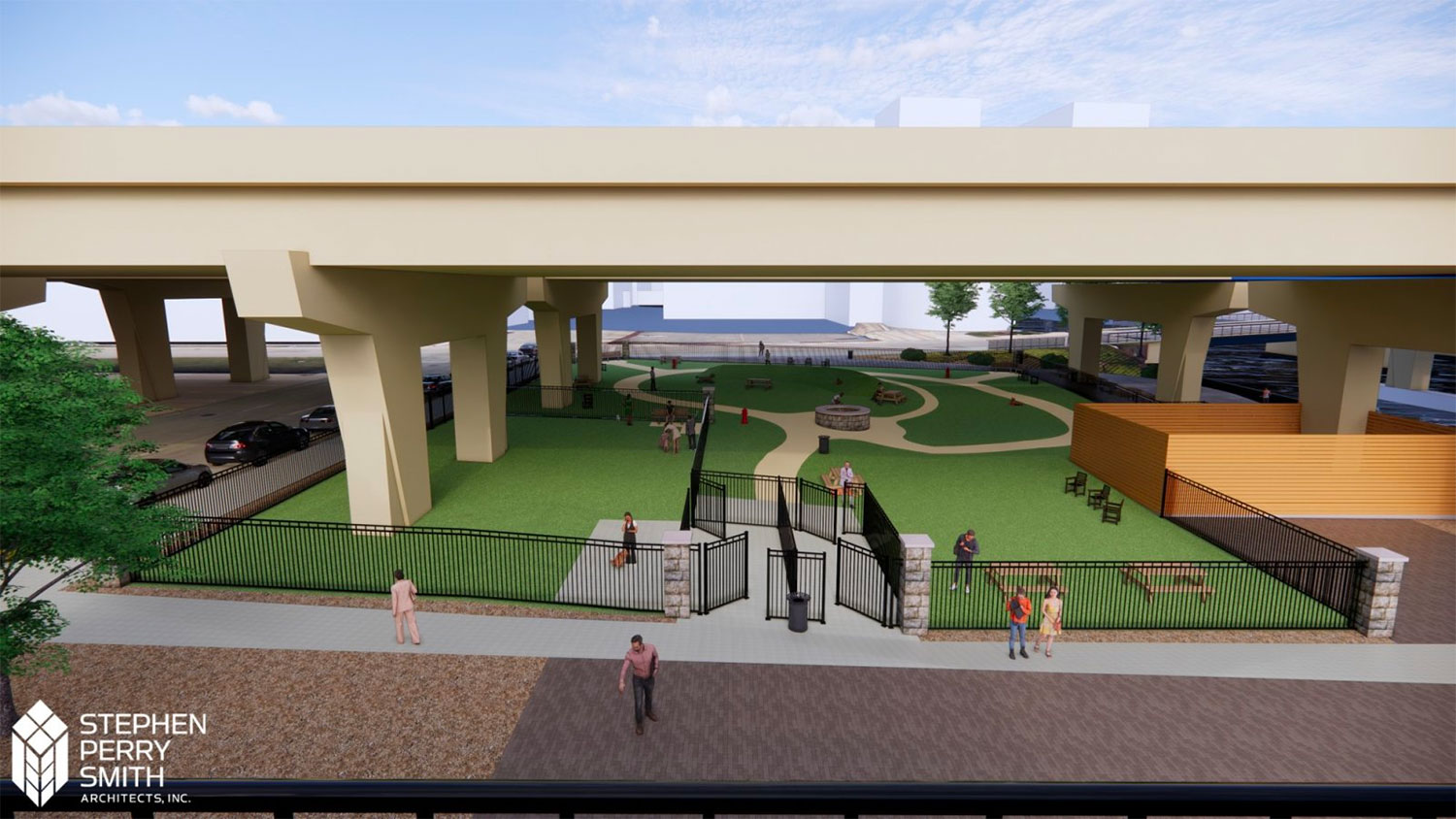 • New Land Enterprises is going to build a six-story, 87-unit apartment building at 1000-1010 S. 5th St. in Walker's Point. The project, known as Via, "is effectively a clone of two that New Land recently built nearby and is a reflection of the developer's success leasing the properties." Construction could begin in early 2024. [Urban Milwaukee]
• A seven-story, 28,000-square-foot mass timber office building is coming to the corner of N. Vel R. Phillips Ave. and W. Walnut St. Oh, and a three-level parking garage will be built one block away, at 434 W. Walnut St. [Milwaukee Journal Sentinel]
• Three years after it was first proposed, a five-story apartment building will come to the 3300 block of N. Martin Luther King Jr. Drive. The so-called Five Points Loft will boast 57 units, 46 of which will be rented at below-market rates. [Urban Milwaukee]
• Reminder: J. Jeffers & Co. is going to build a five-story, 210-unit, $80 million, mixed-use apartment building across the street from the Deer District. The site, known as Block 5 of the Park East corridor, was once home to the beloved Sydney Hih building. [OnMilwaukee]
• Speaking of the Deer District, "with office market flat, Bucks eye 'eatertainment' or other uses for land north of Fiserv Forum." [Milwaukee Business Journal]
Want more Milwaukee Record? Subscribe to our free weekly newsletter and/or support us on Patreon.
---
RELATED ARTICLES
• Full "New And Wonderful Things" (formerly called "New Sh*t") archives