Congratulations! If you're reading this, you survived Thanksgiving, made it past Black Friday unscathed, and successfully navigated your way through regional retailers during Small Business Saturday. And now it's Cyber Monday. The unofficial online consumer holiday will bring about record sales figures for internet retailers. Though that means fewer people will be venturing out to brick and mortar shops today, it's not necessarily a bad thing for Milwaukee businesses. There are countless ways shoppers can still support local retailers today without leaving the house. Here are 16 Milwaukee gifts you can buy online as part of Cyber Monday this year.
1. Admirals tickets
While you wait for Milwaukee to get its own NHL franchise (this won't happen), you can take in an AHL match-up with your family or friends for next-to-nothing. The Ads' Cyber Monday ticket special allows fans an opportunity to score tickets to any game of the season (except February 22) for just $8. There are also deals on Admirals merchandise today, including apparel with the new refrigerator logo.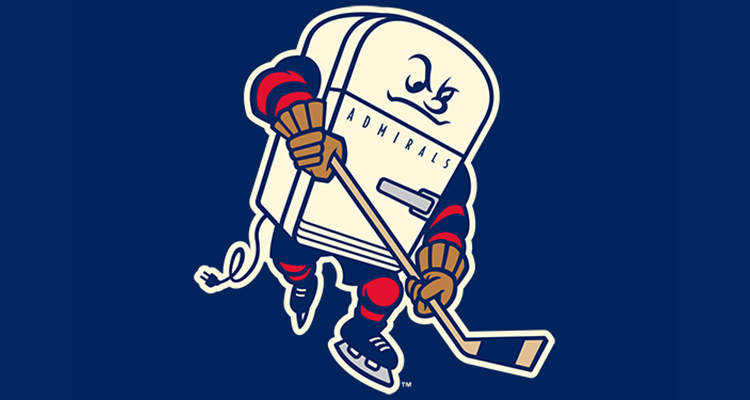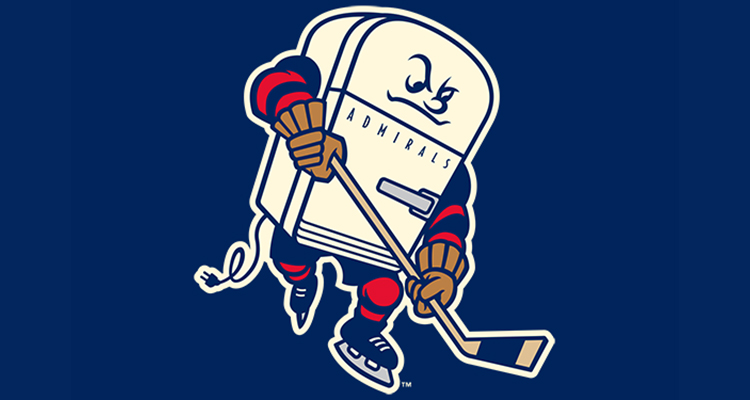 2. Brew City Brand apparel
Whether you know Brew City Brand from their Public Market kiosk, being part of many-a Milwaukeean's wardrobe, or their presence at Summerfest, you almost assuredly know the line of locally-themed T-shirts and other novelties. If you want to update your threads or knock out some holiday shopping, today is the day. The newly-launched Brew City Brand site is marking almost everything 50 percent off for Cyber Monday only.
3. Bucks tickets
It's been a long time since it's been this exciting to be a fan of the Milwaukee Bucks. Now there's one more reason to be excited. As of Monday morning, tickets to see an awesome Milwaukee squad in the their new arena have been marked down even more as part of the Bucks' "Deal Season" sale. There's a special where fans can save up to 50 percent on tickets to select games this season. You can Own The Future and buy a present at the same time.
4. Canni Hemp Co.
Today, Canni Hemp is offering 15 percent off all online orders when customers use the code "cyber15" at checkout.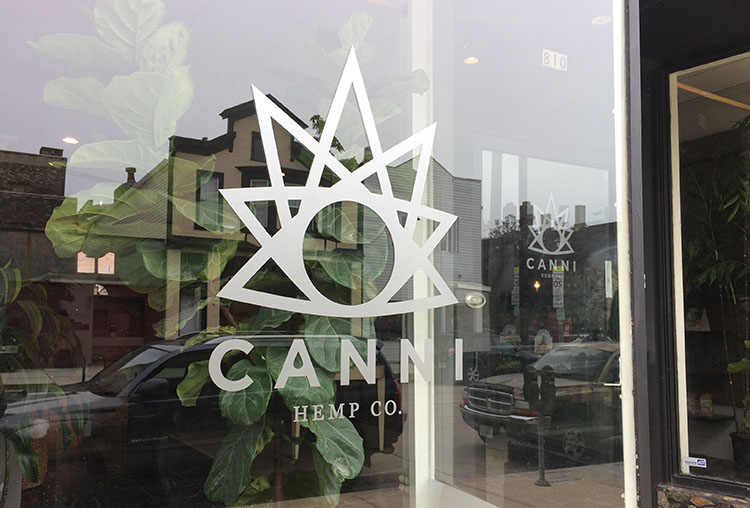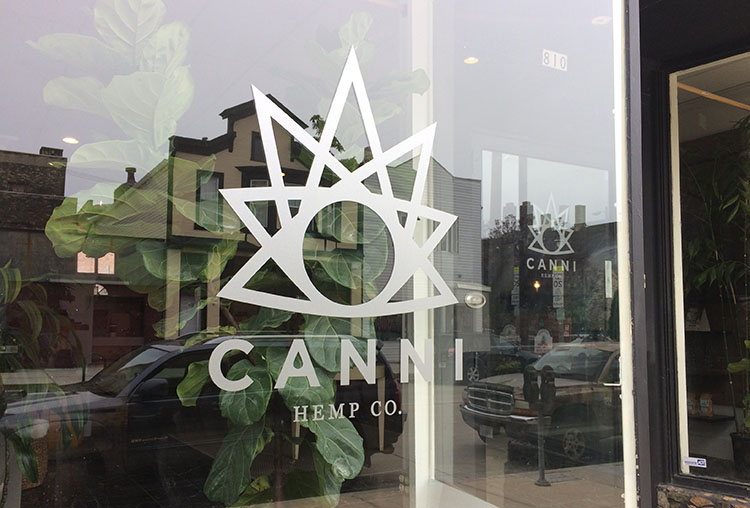 5. City Tours MKE gift cards
Want to give the gift of Milwaukee? Okay! City Tours MKE is offering 20 percent off gift cards today. Treat yourself or a loved one to discounted tours, including excursions with themes like "Cruisin' Karaoke" and "Milwaukee Brewery" when you order online.
6. Direct Hit! merchandise
All Cyber Monday long, use the code "GETPUMPED2019" for 25 percent off music and other merch at Direct Hit!'s website.
7. Fore! Milwaukee simulated golf sessions
December isn't exactly the best time to hit the links here in Milwaukee. However, you (or that special golfer in your life) can continue to practice that swing by partaking in some indoor simulated golf at Fore! Milwaukee. Through the end of today, the downtown bar is offering three hours of simulated golf for the price of two hours. The offer states: "That is a $120 value for ONLY $80!"
8. LeRoy Butler merchandise
Isn't LeRoy Butler the best? The newly-married Packers legend and Pro Football Hall Of Fame finalist is celebrating Cyber Monday by offering a buy-one, get-one free special on books, photos, and other goodies from his website. Buy now before the savings leap away.
9. Milwaukee Ballet
Save 30 percent on tickets to The Nutcracker, Peter Pan, and more shows coming up as part of Milwaukee Ballet's 50th anniversary season. Use promo code "BLACKFRIDAY" when ordering online to activate Cyber Monday savings.
10. MilwaukeeHome stuff that says MilwaukeeHome on it
Discounts on orders
with promo code
CYBERMONDAY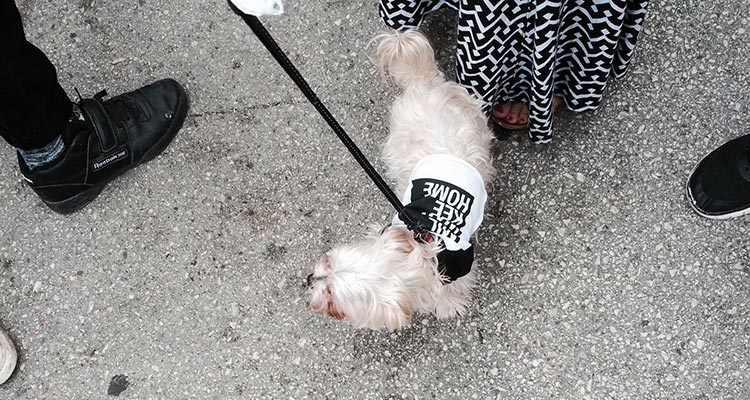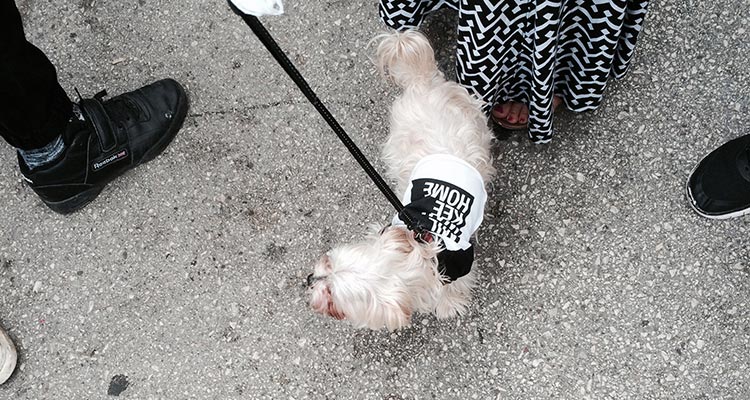 11. Milwaukee Irish Fest tickets
Sure, Milwaukee Irish Fest isn't until August 13-16 next year, but you can get a stocking stuffer or do a favor for your future self by getting discounted general admission tickets to the festival. Today only, you can save 25 percent on Irish Fest passes by using the code "IRISH25" at checkout when you order tickets online.
12. Milwaukee Recreation discounted softball registration
Is it too early to start thinking about your softball team? Evidently not! Milwaukee Recreation is encouraging teams to sign up early with a Cyber Monday special for adult softball registration. You can find prices and details on the sale (which actually runs through Wednesday) here.
13. People's Flag Of Milwaukee leggings
If you love Milwaukee, but simply can't get behind the outdated and decidedly not TED Talk-approved flag the city has been flying for decades, we have just the thing for you. Spread the gift of (alternate) local pride with shirts, shower curtains, tote bags, iPhone cases, mugs, rugs, duvet covers, laptop skins, clocks, art prints, and leggings that are emblazoned with a symbol that represents an ideal Milwaukee to a small pocket of young professionals. Oh, and it's not just knickknacks. People's Flag Of Milwaukee also sells flags. Everything appears to be 50 percent off to mark the season.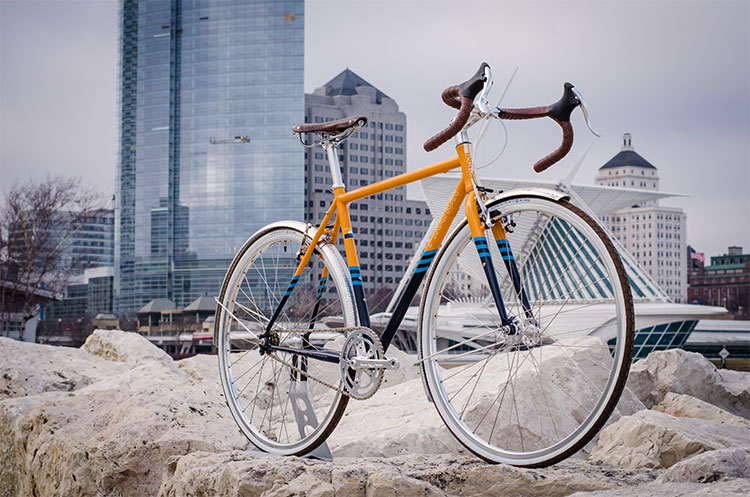 14. Ray's Wine & Spirits (and Ray's Growler Gallery) gift cards
For every $100 gift card bought online this Cyber Monday, Ray's Wine & Spirits will send you an additional $10 gift card. This could be a great special for Raygulars.
15. Wiskullsin clothing
Say what you will about MilwaukeeHome and stuff with "The People's Flag" emblazoned on it, but it's tough to argue against Wiskullsin's all-around awesomeness. For more than 10 years, the Milwaukee brand has given Wisconsinites loud and stylish ways to display their state pride. As a way to give thanks to old and new customers alike this holiday season, Wiskullsin is offering a Thanksgiving weekend sale. The sale ends today, but if you act fast, you can save 20 percent by entering the promo code "XGIVING19" at checkout.
16. A Milwaukee Record shirt or onesie
Support the city's foremost publication covering Bar Rescue, Kato Kaelin, and elaborate eating challenges with this American-made, Milwaukee Record T-shirt or onesie that's hand-printed by yours truly. We'll throw in some free stickers with every Cyber Monday order.