Way back in the pre-pandemic heyday of early February, we let you know the following bits of information: 1. Milwaukee would be getting a Professional Bowlers Association league team, and 2. The PBA was asking people to submit name suggestions for that new team. Roughly three months and easily thousands of beer-related name suggestions later, we now know what Milwaukee's PBA league team will be called. Drum roll, please…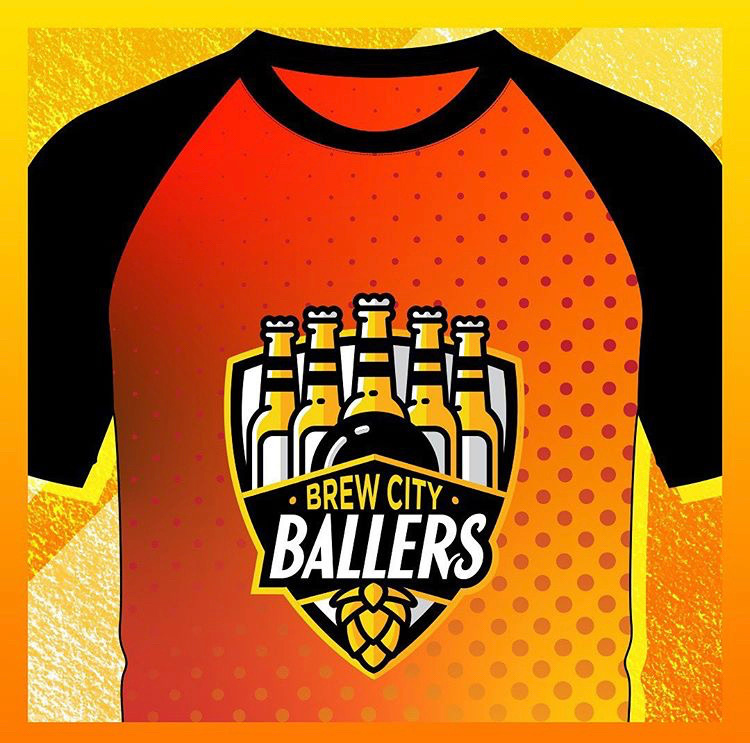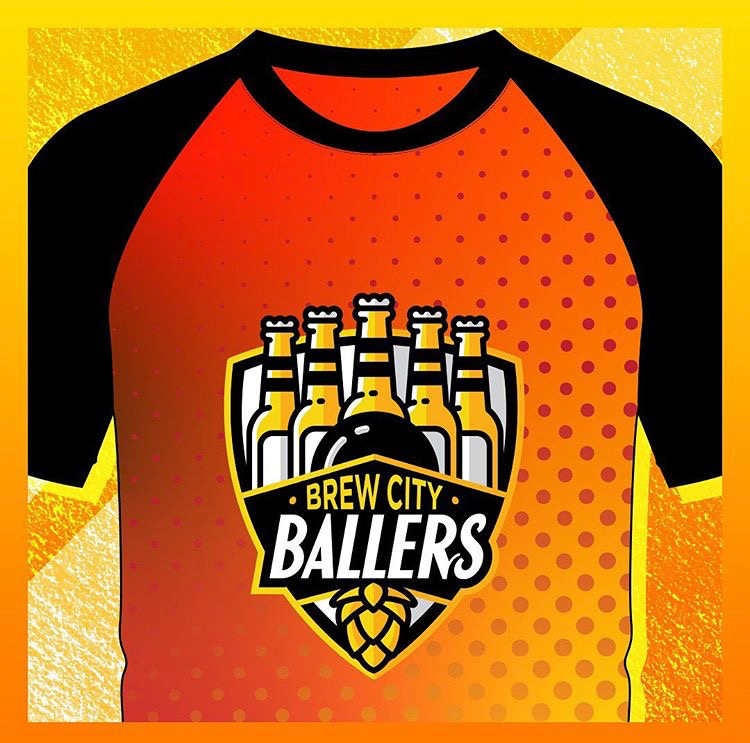 A few days ago, PBA officially unveiled the Brew City Ballers name and logo on Instagram. Okay, so it's not life-changing, but it could have been a lot worse. For example, the other 2020 expansion team is the Las Vegas High Rollers. Yikes!
The PBA League—a traveling tour with five-person teams—started in 2013. Since its inception, it has featured teams with names like Dallas Strikers, NYC KingPins, Philadelphia Hitmen, Los Angeles X, Motown Muscle, Brooklyn STyLES (yes, with that capitalization), Silver Lake Atom Splitters, and Portland Lumberjacks.
The logo and name announcement comes shortly before PBA's draft on May 17. The Ballers, who will be managed by Marshall Holman, have the second overall pick. Sunday's draft can be seen on FloSports, a subscription sports streaming service. If you don't have FloSports (and why would you?!), we suggest you watching reruns of Let's Bowl instead. It's incredible.