Believe it or not, the Hall Of Fame career of Super Bowl champion and two-time MVP quarterback Kurt Warner technically began in Green Bay. In 1994, the Packers took a chance on the undrafted rookie from Northern Iowa during the pre-season. Yet with newly-dubbed starter Brett Favre preparing for his first full year at the helm, and both Heisman-winner Ty Detmer and future Jaguars great Mark Brunell also vying for roster spots, Warner was ultimately sent back to Iowa before the regular season started.
He spent the next three years stocking shelves at a grocery store, then playing in the Arena Football League and in Europe. In 1998, the Rams brought him in to back up Trent Green. When Green was sidelined with a preseason injury, Warner took over and he never looked back. Of course, you're bound to see all of that and more unfold in American Underdog, the new Kurt Warner biopic that's set to hit theaters this Christmas.
The role of Warner will be played by Zachary Levi—of Shazam! and Chuck fame—and an IMDB search confirms the role of then-Packers Quarterback Coach Steve "Mooch" Mariucci belongs to Brett Varvel. Since his stint in green and gold was so limited, we assume the Packers portion of Warner's life story will be relatively brief. Still, we can dream about the actors who will portray Green Bay players and coaches on the silver screen when this movie comes out.
More importantly, we can make wild and mostly baseless suggestions about who should be cast as Packers players and personnel during the maybe five to six minutes of screen time that Warner's abbreviated Titletown tenure warrants in his film. Here are some American Underdog casting suggestions exactly nobody asked for…
Josh Duhamel —Brett Favre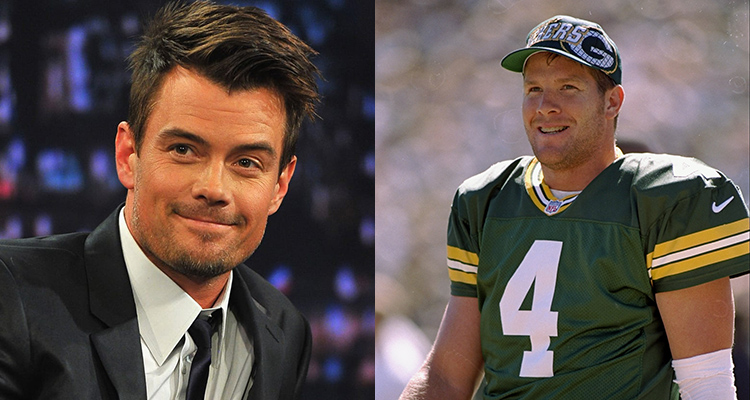 Paul Walter Hauser — Andy Reid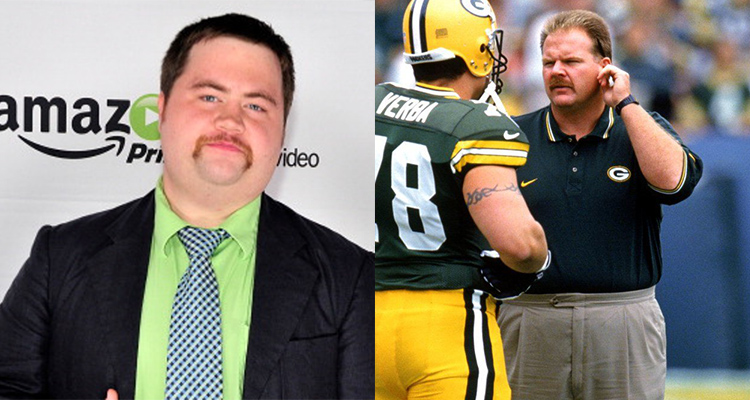 Nick Offerman — Mike Holmgren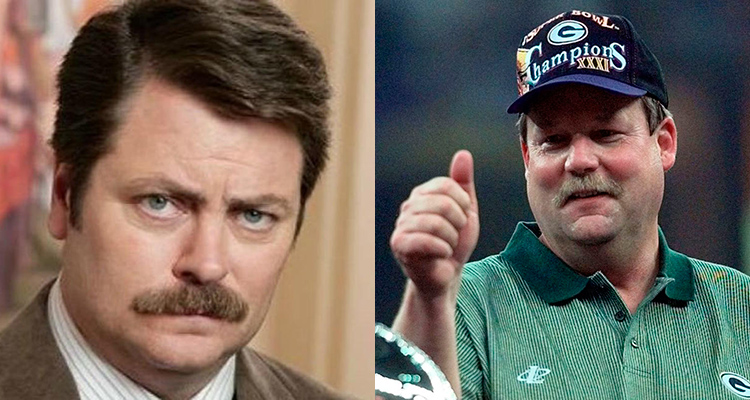 Jack McBrayer — Ty Detmer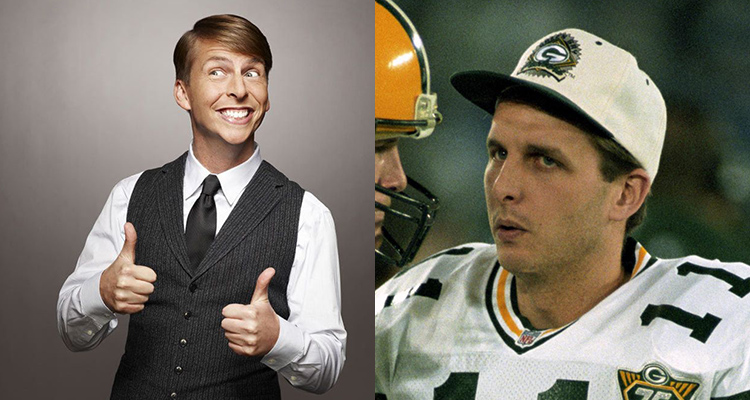 Chi McBride — Reggie White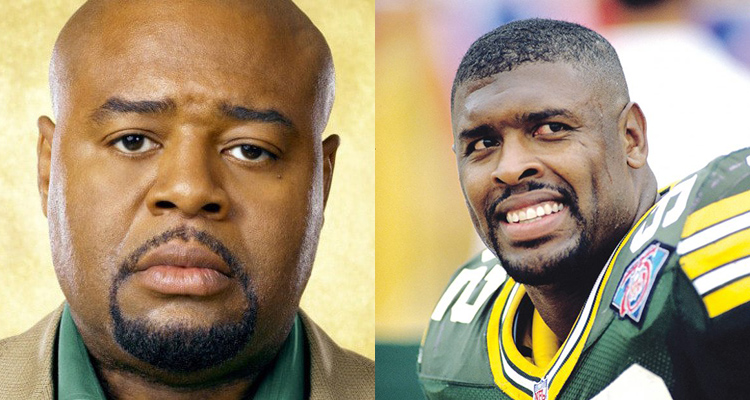 David Spade as Joe Dirt — Chris Jacke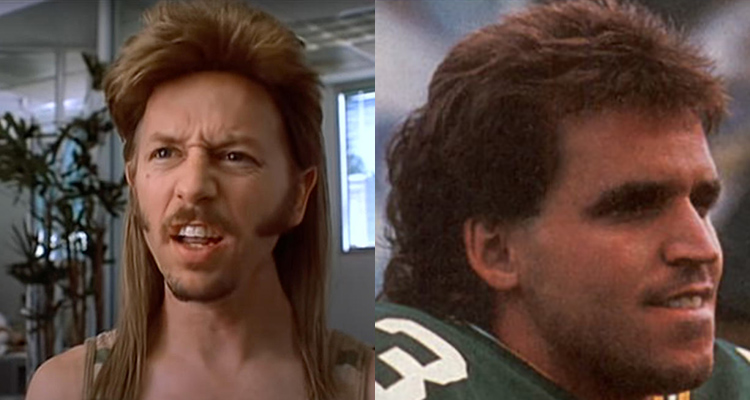 Andy Milonakis — John Jurkovic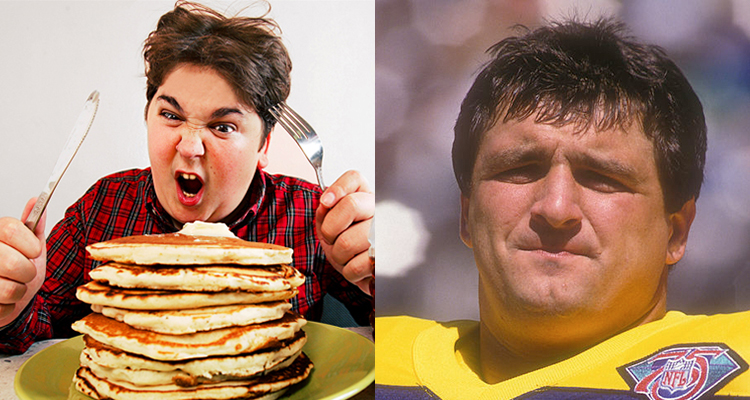 Countless guys in Wisconsin — Don Davey