On Wednesday night, Taking Back Sunday will play Summerfest. The band's 10 p.m. performance at the Miller Lite Oasis Stage is part of Taking Back Sunday's run of shows in accordance with their 20th anniversary as a band. Along the way, the veteran emo outfit has experienced numerous lineup changes, amassed three certified Gold records, toured the world a few times over, flirted with mainstream appeal, and have managed to both influence and entertain two generations worth of listeners while many of their screamo counterparts fell quietly along the wayside.
Even though the band has made semi-regular stops in Milwaukee through the years, they have little-to-no connection to the city. They're actually from Long Island, New York. Still, Taking Back Sunday's songs, their lyrics, and their messages have the ability to strike a chord with people living in any city—even Milwaukee.
Prior to Wednesday's Summerfest stop, we decided to channel our unexpected excitement for the show into an article wherein we paired Taking Back Sunday lyrics with Milwaukee-centric images we think fit well with them. Why did we do this? Uh…good question. We don't really know, but we hope you like it anyway.
"I wanna hate you so bad, but I can't."
"Let's never talk, let's never talk, let's never, let's never talk about this again."
"Get up, get up, c'mon, c'mon, let's go!"
"We won't stand for hazy eyes anymore."
"How about I'm outside of your window?"
"I've got a bad feeling about this, I've got a bad feeling about this."
"You've got this silly way of keeping me on the edge of my seat."
"So obviously desperate, so desperately obvious."
"I just need to keep you in mind as something larger than life."
"I started something I couldn't finish."
"I'm sorry it took me so long, I'm sorry it took me so long to come around."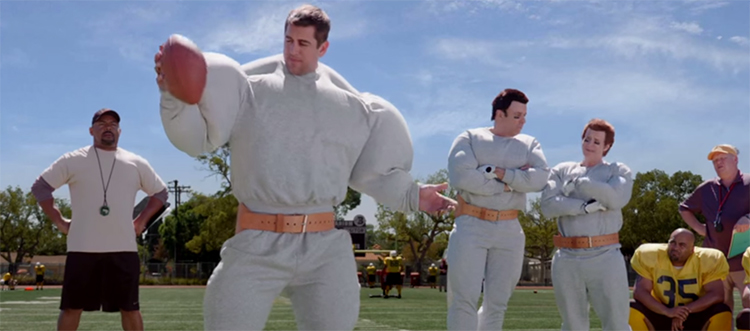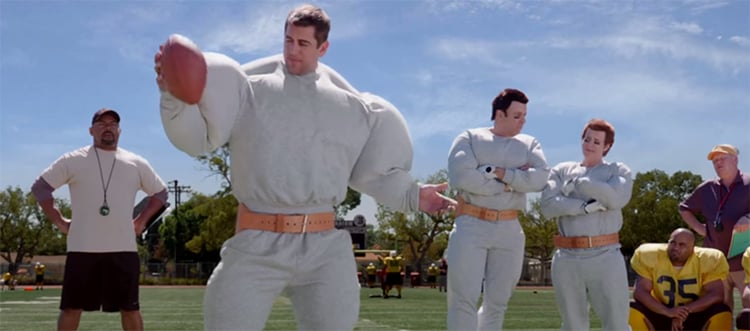 "You're the poster boy, their selling point, the focus for their new campaign."
"You're as subtle as a brick in the small of my back."
"Close your eyes just settle, settle."
"All I need to know is that I'm something you'll be missing."
"Hold your breath because you only make things worse."
"Hoping for the best, just hope that nothing happens."
"If it's not keeping you up nights, then what's the point?"
"September never stays this cold where I come from, and you know I'm not one for complaining."
"What's it feel like to be a ghost?"
"I just want to break you down so badly in the worst way."
"When everything you'll get is everything that you've wanted."
"I'll leave the lights down low so she knows I mean business."
"This all was only wishful thinking."
"Remind me not to ever act this way again."
Enjoy the show, folks! [Note: Rachel Seis contributed to this article.]