The Milwaukee area has been graced by the opening of two grocery stores in little more than a week with the mammoth (and initially controversial) Metro Market opening on Oakland Ave. in Shorewood, and Whole Foods opening its third Wisconsin store in Wauwatosa. At least in the circles I run in, I heard more hubbub over the Metro Market than the Whole Foods—a trail mix bar!—but it might be the result of Shorewood being closer to where I live.
After sending a snarky text to my sister during an evening news segment on the new Whole Foods, I decided to go with her to visit the two new grocery stores on a Wednesday afternoon—opening day for the Whole Foods. We hopped in her car and went to the Metro Market first, stopping to get espresso drinks beforehand at the Stone Creek Coffee across the street.
Upon arriving, there were things that felt very similar to the Metro Market on Juneau, such as the produce department being the first thing you walk through if you don't go up the stairs first. But then the produce department led to the cheese area, and then to the bulk grains and the bulk spices area. I complemented the bulk spices area, but then noticed the grains sitting out in baskets, which looked like a great presentation idea, but a hygienic disaster waiting to happen.
From there we were able to see the meat departments and the variety of dining options in the store. There was a deli counter with sandwiches, a juice bar, oyster bar, sushi, barbecue, and a plain old bar. Because of the layout it felt like a food court attached to a produce department, which was odd. Nothing about it suggested I'd love sitting there alone with a book while I ate a meal, even with the presence of a pianist next to large windows. It felt overly sterile and meticulously planned, as opposed to cozy and clean.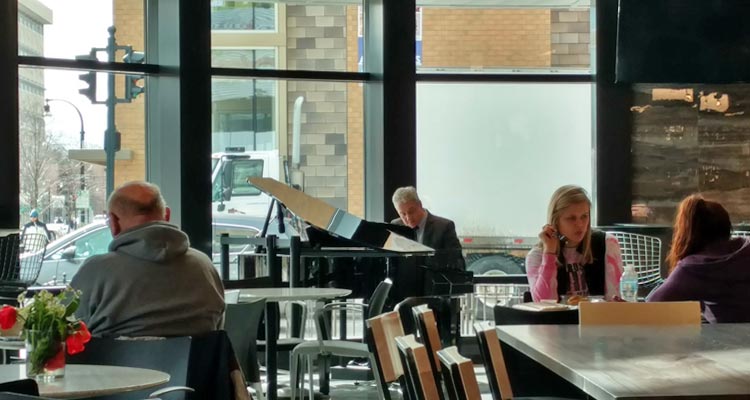 We walked past the bakery and sweets area, where the Vero gelato counter—standard at Metro Markets—was lumped into Cream City Confectioners, past a Starbucks kiosk, and up the stairs to the second floor. If there is a design flaw, it's only having one way to get to the second floor at one end of the store.
After walking to the second floor I immediately noticed the layout resulting in the liquor and pharmacy being next to one another. We walked around, pausing occasionally to see what was in the liquor selection. We walked down the international foods aisles and noticed it was playing what could best be described as vaguely exotic music, which my sister noted as being slightly offensive. I complained about the Mediterranean food being lumped in with the Middle Eastern food—there are subtle differences in the cuisines!—and my sister pointed out she could get tahini for less in Lansing, Michigan. We then noticed the well-marked vegan food section before becoming instantly disappointed by it being little more than an extension of the gluten-free section. The only area of the grocery department that felt remotely impressive was the Kosher food aisle, where I learned there's a challah mix called Voila, Hallah!
We left, disappointed, reflecting on how ultimately I was perfectly happy with the Pick 'n Save off of Humboldt ("It's a nice Pick 'n Save," my sister said, becoming the first person to describe that Pick 'n Save as "nice") or stopping at the Metro Market on Juneau when I was near. For being a store in such a large space, it felt like very little had been done to capitalize on the opportunity to offer shoppers more groceries. It had all been spent on a food court on the first floor.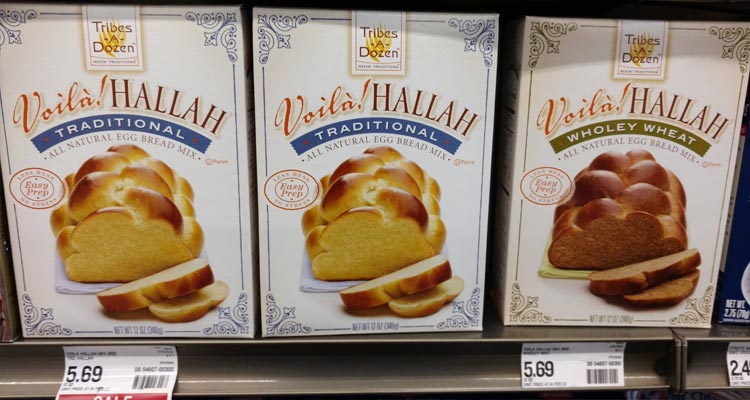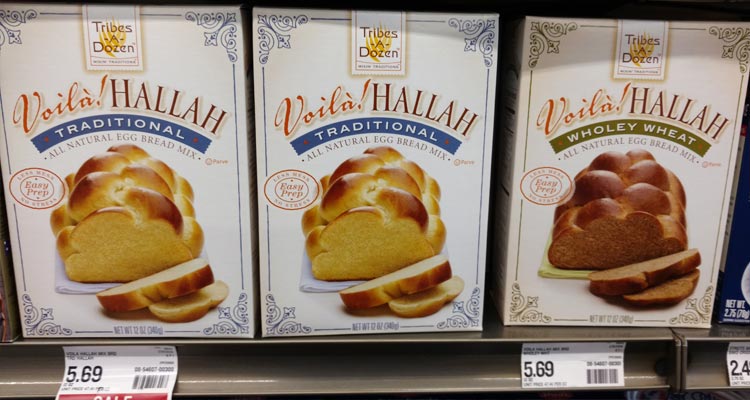 We hopped in my sister's car and drove off to Wauwatosa, stopping for more coffee on the way. I was expecting a large crowd at the new Whole Foods, but we were able to find a parking spot fairly easily. We entered the store and were greeted by flowers for sale, signs informing shoppers of photos being taken that day, and a sign on the far left wall of the entryway reading:
WAUWA
TO
SA
We walked through the second set of sliding doors and immediately noticed a juice bar, which seemed appealing. We then made our way to the produce section and eventually to the back of the store, heading for the refrigerated foods. Earlier, at Metro Market, we were just wandering around; here, we suddenly became shoppers and found things we didn't know we needed. My sister was excited after finding a flaxmilk probiotic drink, and I found a vegan bean dip that looked appetizing.
We went back and grabbed baskets, disappointed by the lack of "wheelie baskets" that can be found at some Whole Foods locations—you know, the ones that can be pulled behind you like wheeled luggage. We started loading up our baskets with goodies, such as almond milk yogurt and coconut milk mac and cheese.
As we walked, I noticed elements of the store that worked particularly well. Just off of the produce section were iPads so customers could pre-order food from the prepared foods areas. It seemed interesting, especially since the prepared foods—except the juice bar—were on the opposite end of the store. But the layout ultimately made sense: order your food, keep buying your groceries, pick up your food at the end of the store, pay at the register, and maybe grab a beer.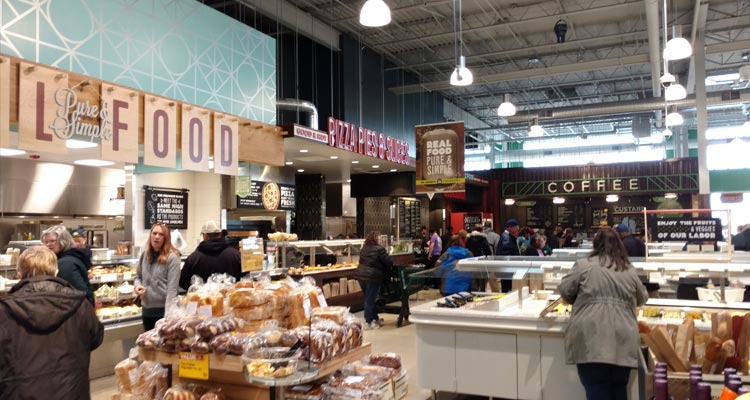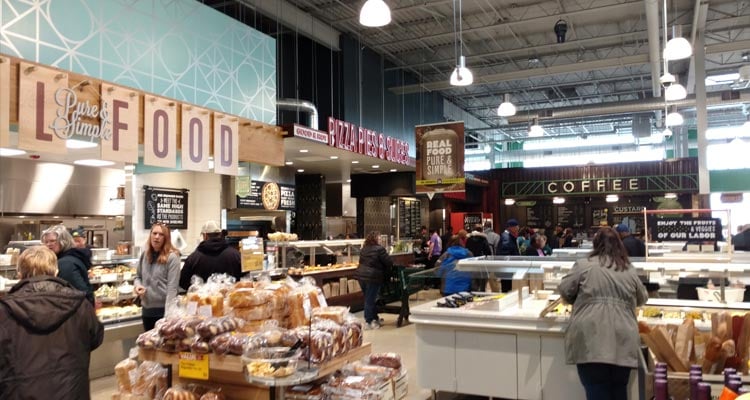 The Whole Foods seemed to accomplish what the Metro Market was trying to do. It was making grocery shopping an experience, something beyond simply getting food because you're out of everything but rice. The difference was Whole Foods didn't seem to forget it's a grocery store where you can grab a burger or a slice of pizza and a cold brew. Metro Market felt more like a place where you can get grocery store sushi and then grab some actual groceries because you just got paid.
Whole Foods having prepared foods isn't new, and the store at Prospect and North offers prepared foods just off of the liquor section. I personally can only think of one Whole Foods where I'm not 100-percent positive you could at least grab a slice of pizza, and that's one in Ann Arbor and I'm pretty sure I didn't bother looking.
Of course, wanting your grocery shopping experience to be one where you can have a meal and buy your weekly groceries depends on the type of person you are. I'm the person who will go dashing off to buy a single grapefruit at 2:30 p.m. because I suddenly realize fresh grapefruit is delicious with a bagel in the morning. That isn't to say I wouldn't spend extra time at a grocery store; I've had lunch at a Whole Foods in Chicago while buying groceries, and I've been known to dance to "She Blinded Me With Science" in the International Foods aisle of Meijers in the Lansing area. But there's a difference between grabbing something to eat immediately when you walk in the store—I had some kombucha at the Mequon Outpost almost immediately after entering the store a week ago—and going out of your way to get food.
After I settled on buying a bag of Intelligentsia coffee as my last item, we walked up to the registers and were quickly rung up. They gave us reusable Wauwatosa Whole Foods totes to carry our purchases and we left the store, talking about how nice it was. I might still stick to running to the store at odd hours to buy produce and biking home from Outpost with too much food in my backpack, but it was nice to find a new grocery store that didn't feel like a cynical exercise in trying to attract new customers.