Bay View and its surrounding area is no longer eating good in the neighborhood. The Applebee's location in southeast Milwaukee (624 W. Holt Ave.) is closed.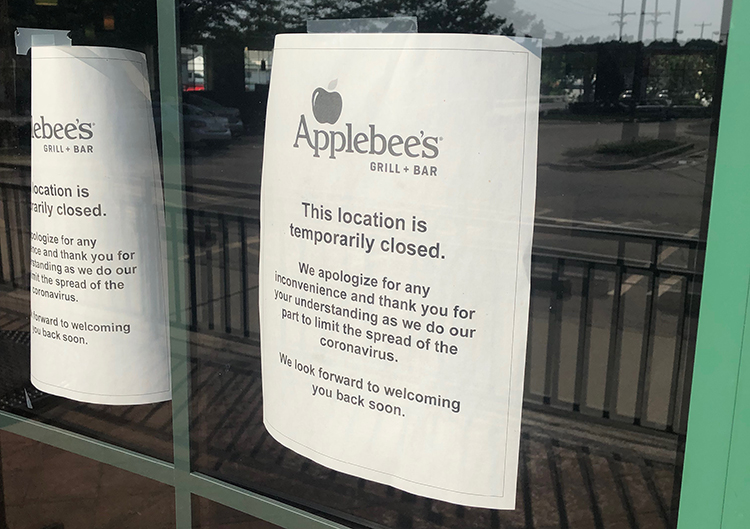 While signage posted on the doors of the chain restaurant claims the closure is only temporary, the property is currently available to lease. Oh yeah, the Applebee's location is currently auctioning off pretty much anything and everything left in the restaurant. Milwaukee Record was recently tipped off to an online auction listing for items at the Applebee's on Holt Ave.
"The W. Holt Ave. Applebee's location has closed," the listing says. "Now, the remaining food service equipment in the location will be sold to the public."
The auction features an astounding 224 items. Some highlights include tables/chairs, a bunch of TVs, stove/griddle, ice maker, soda dispenser, fryer, pots and pans, shelving, patio tables/chairs, microwaves, ice well, high chairs, photos (of stuff like law enforcement, military, local landmarks, beer signs), and a bunch of bar-related items. Hell, they're even selling the kitchen sink!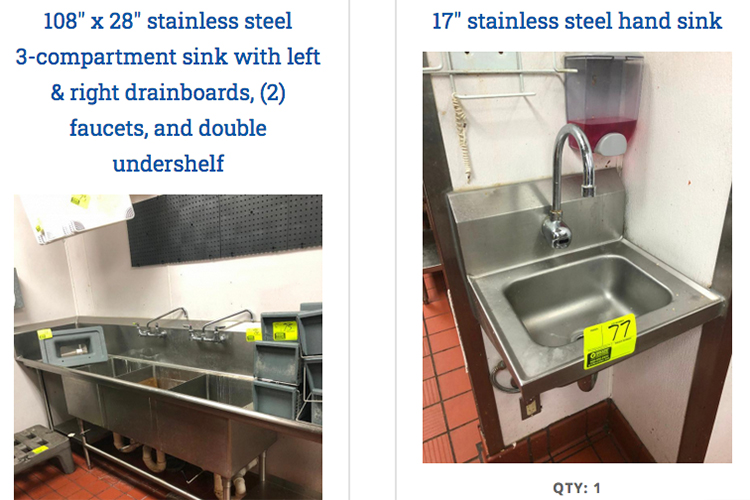 In true online auction fashion, there are also lots that feature oddities like salt shakers (no lids), a Red Bull display cooler, rugs, sugar packets and condiments, receipt booklets, and much more. Pay your respects to the Bay View-adjacent Applebee's, check out some photos from the auction below, then start placing some bids. Good luck!