Milwaukee Persian and Middle Eastern restaurant Shahrazad is currently closed. But fear not! The East Side staple is simply leaving its longtime home at 2847 N. Oakland Ave. and moving a few blocks north, to 3133 N. Oakland Ave.
The latter space was previously occupied by The Halal Guys, which opened in 2016 and has been closed since the early days of the COVID-19 pandemic.
"Shahrazad has been with the community for 27 years," owner Mohammad Khatibi tells Milwaukee Record. "And yes, we are moving. We are moving on the same street, just a little bit north. Halal Guys went out, and I saw the opportunity to move and see how everything works in that location. And it does work. That is going to be the future Shahrazad."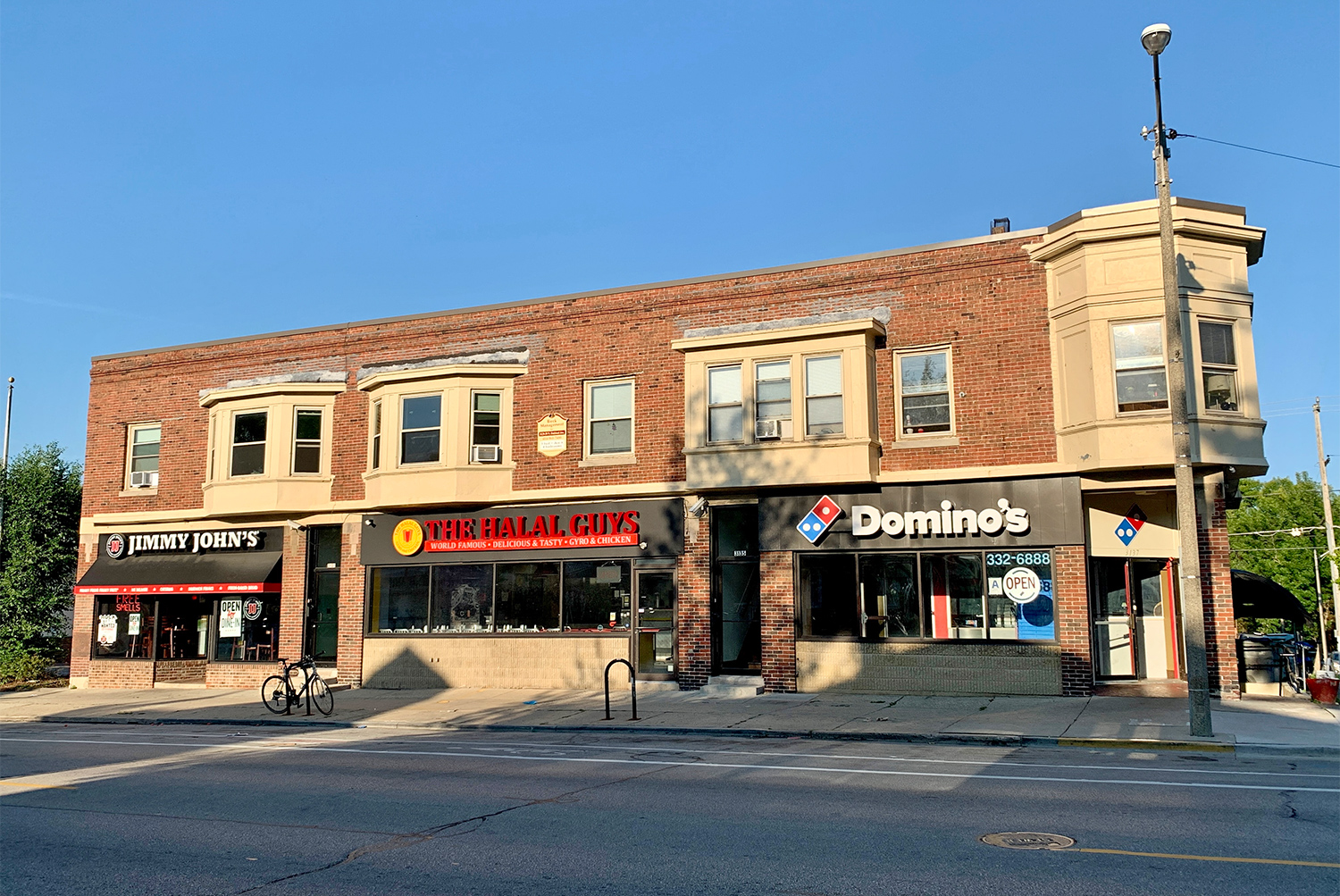 Shahrazad first opened on Oakland Avenue in 1993. Khatibi, who came to Milwaukee in 1984 to attend UWM, assumed ownership of the restaurant in 2006.
Khatibi says Shahrazad will be closed for the entire month of September. Following license approvals and other paperwork, he plans to reopen in the new space in early October.
So why the move? Khatibi explains: "There is a need for a new move, and we have to make that move to bring a different phase of Shahrazad into the community. With COVID-19, so many things have changed, and to stay rolling and moving forward you have to move with the changes that are happening. Otherwise you fall behind.
"I'm thankful that the community has been there to support us and keep us going up to this point," he adds.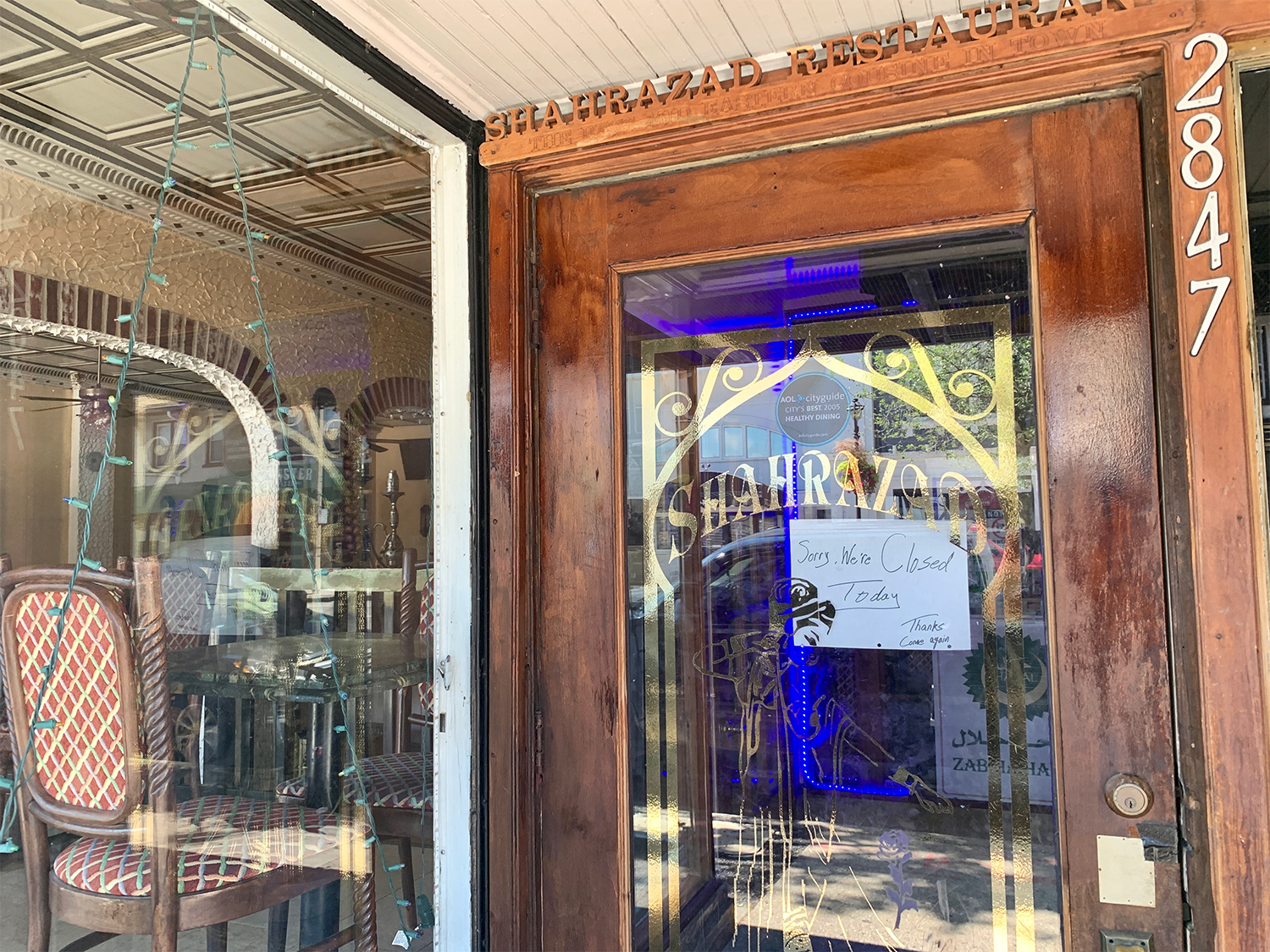 Exclusive articles, podcasts, and more. Support Milwaukee Record on Patreon.
---
RELATED ARTICLES
• The 3 sub shops on the corners of Oakland and Locust, ranked