While the fate of Milwaukee's beloved/crumbling Mitchell Park Domes is still uncertain, Café Benelux is making sure the city's dome game remains strong. Tuesday afternoon, the Third Ward restaurant hosted a sneak preview for its six private, heated rooftop domes. The so-called Lux Domes seat up to eight guests at a time, and are available for 90-minute reservations on Friday, Saturday, and Sunday evenings. In a champagne room-esque twist, reservations come complete with complimentary drink packages and special keepsake mugs. Take that, winter.
Reservations for this weekend and beyond are open now, and can be made here. You should do it sometime! Here are some pictures.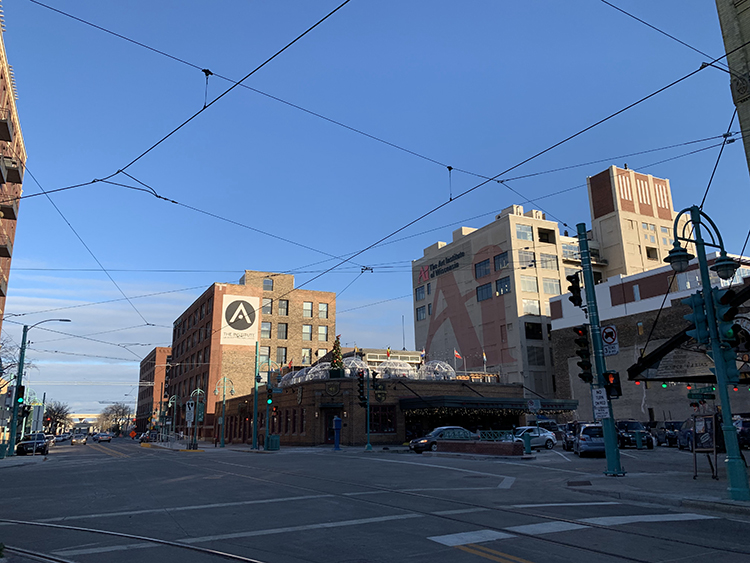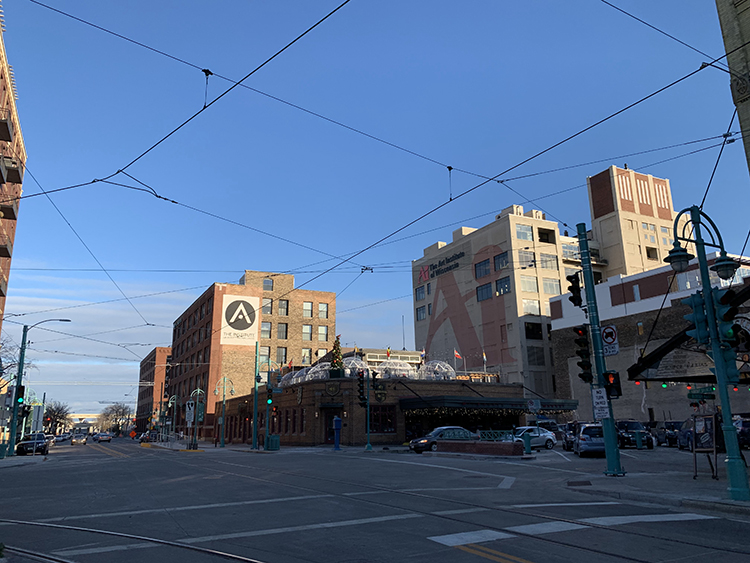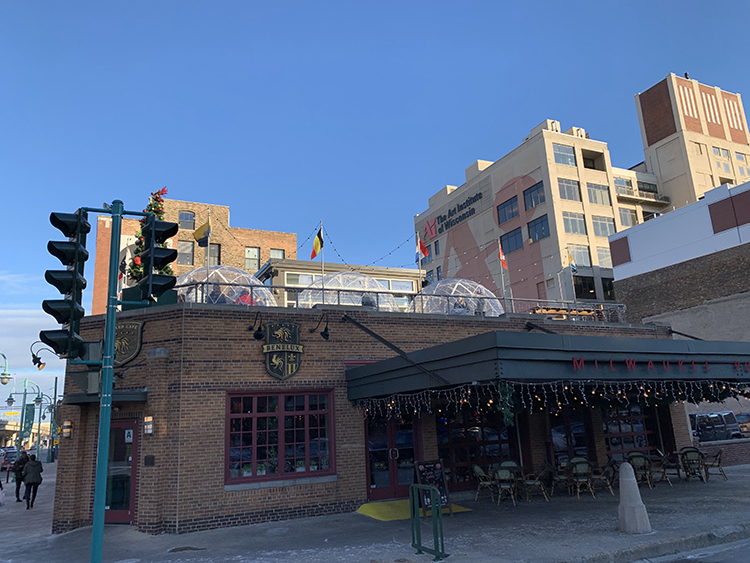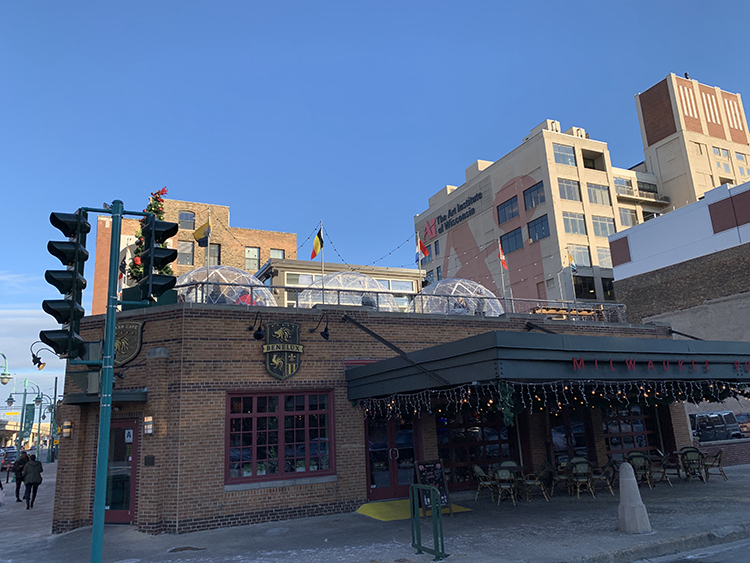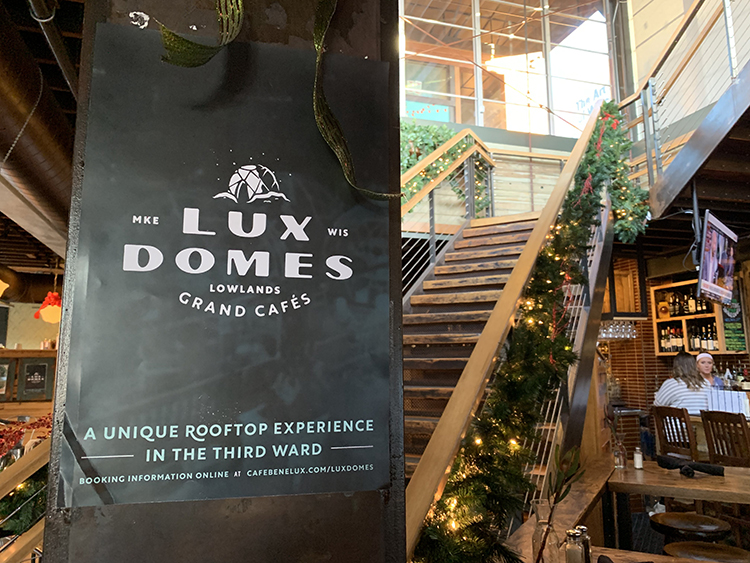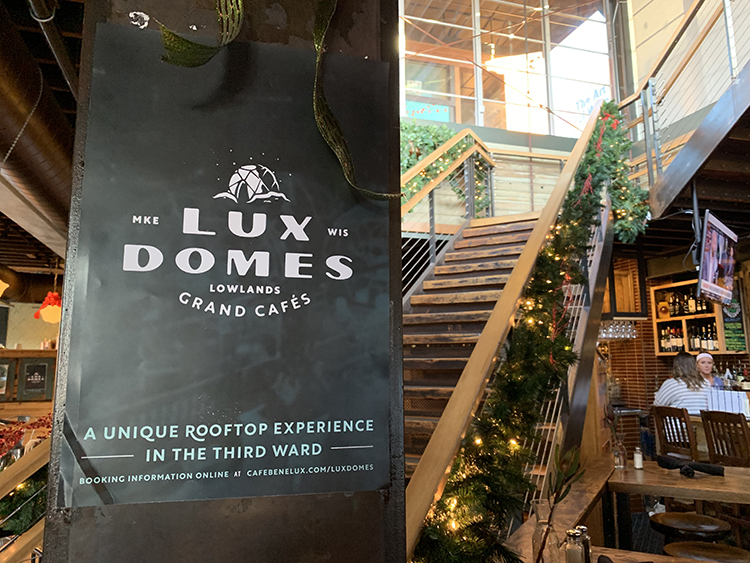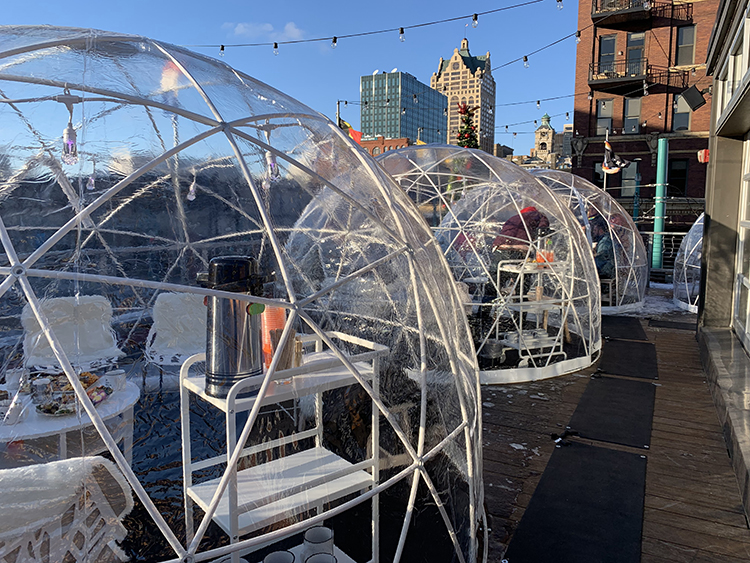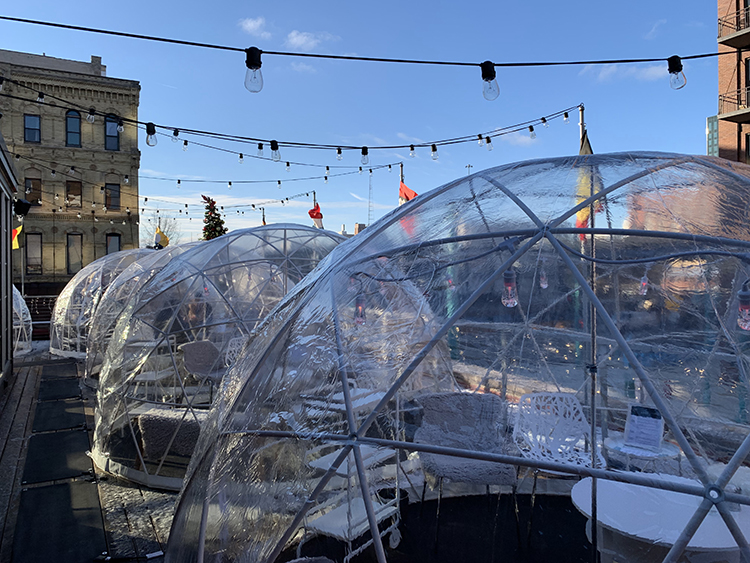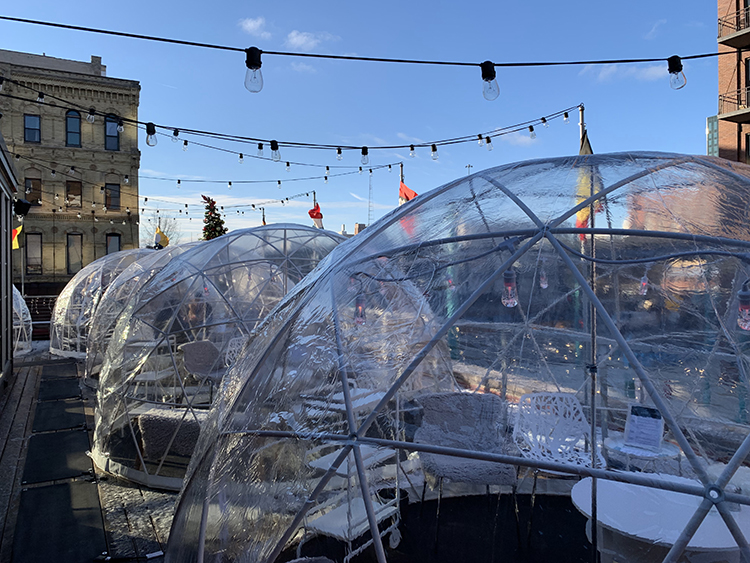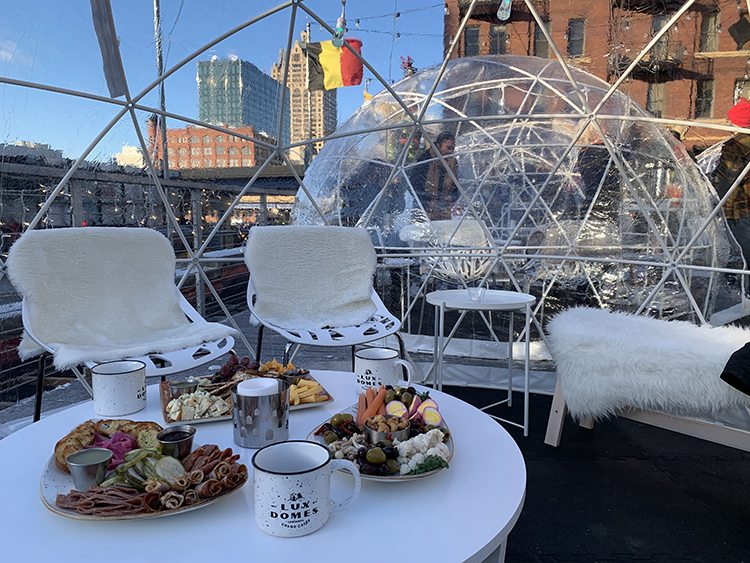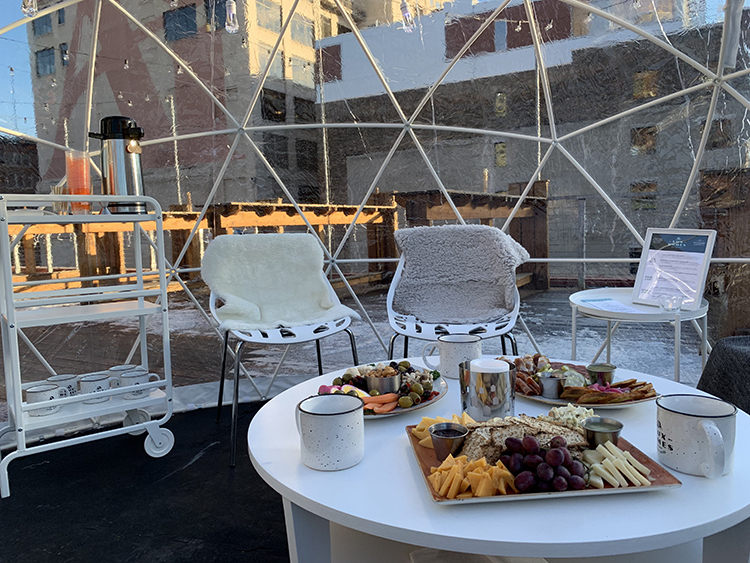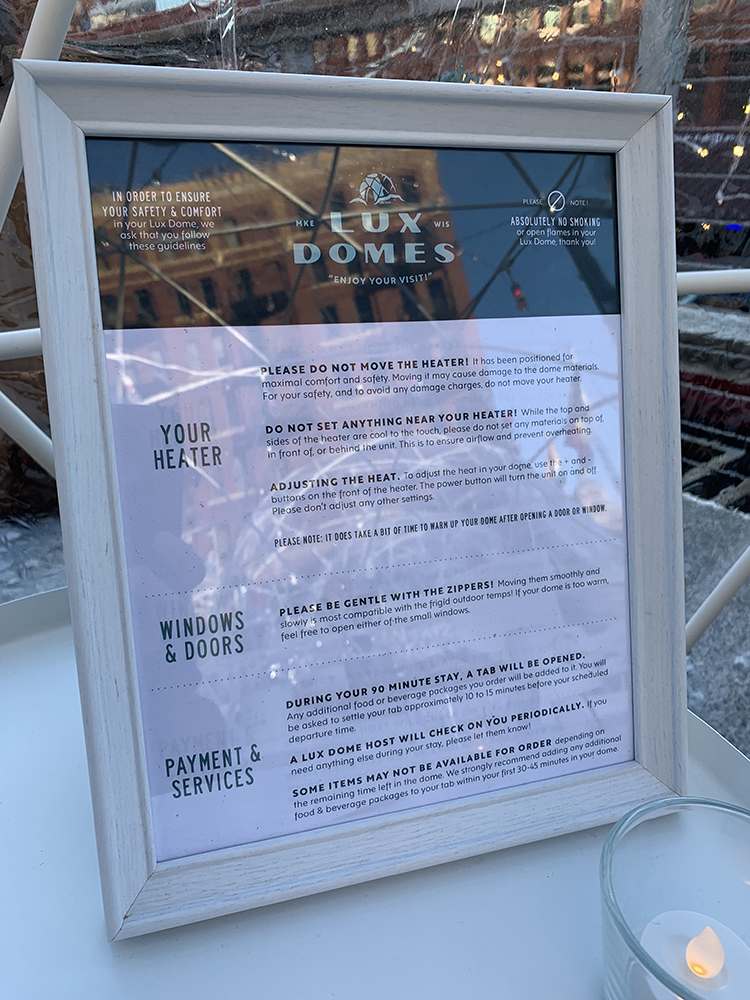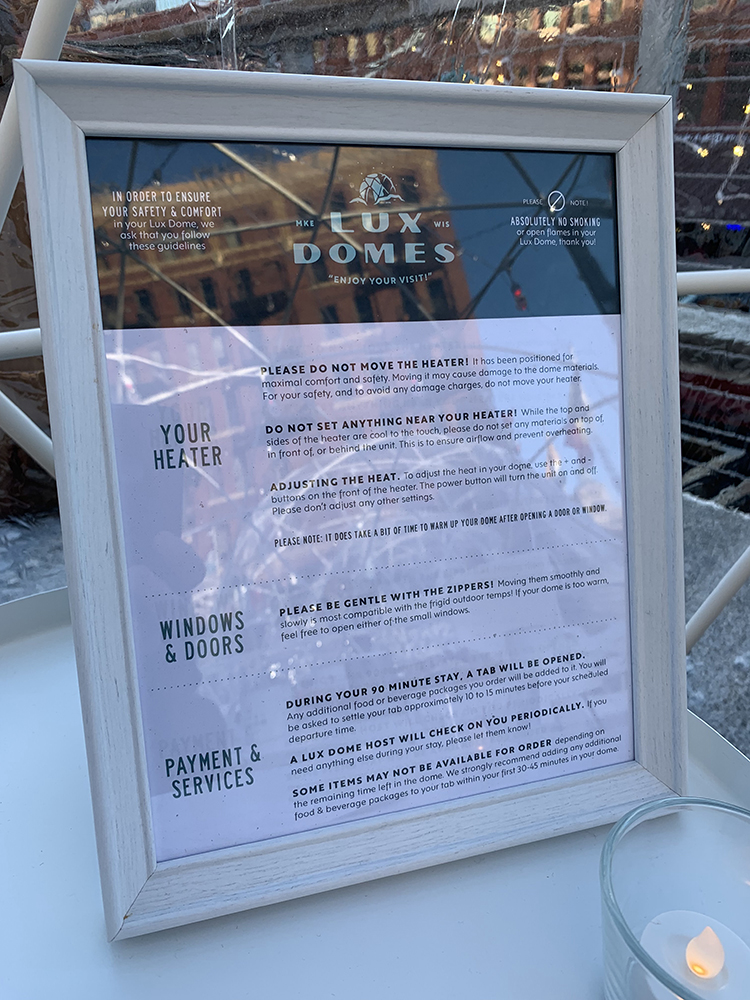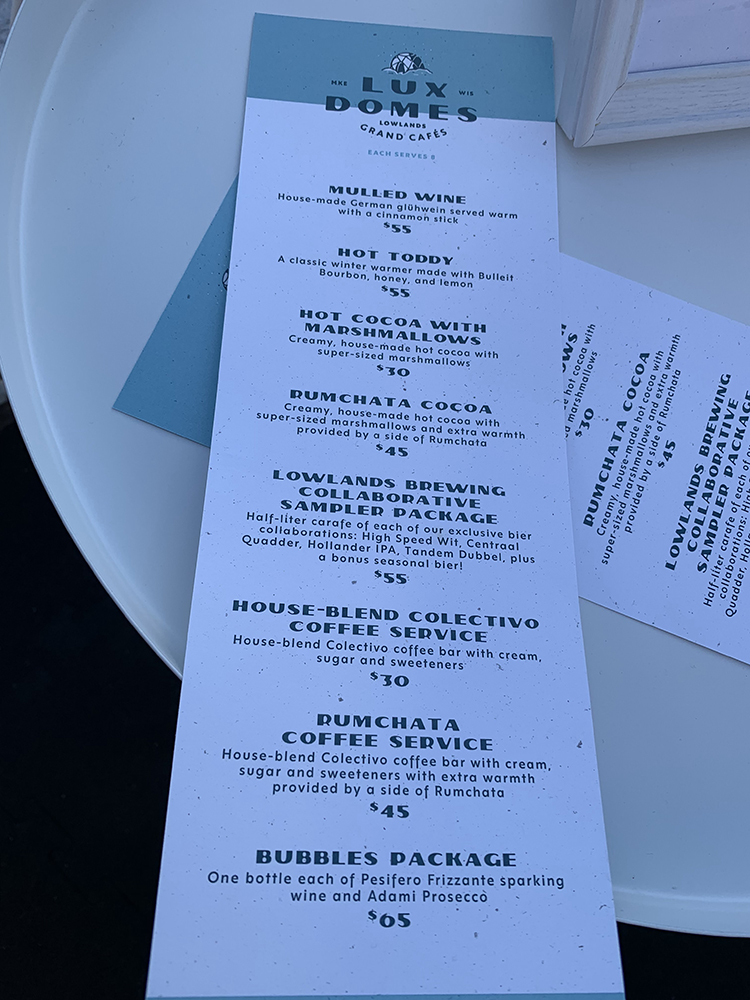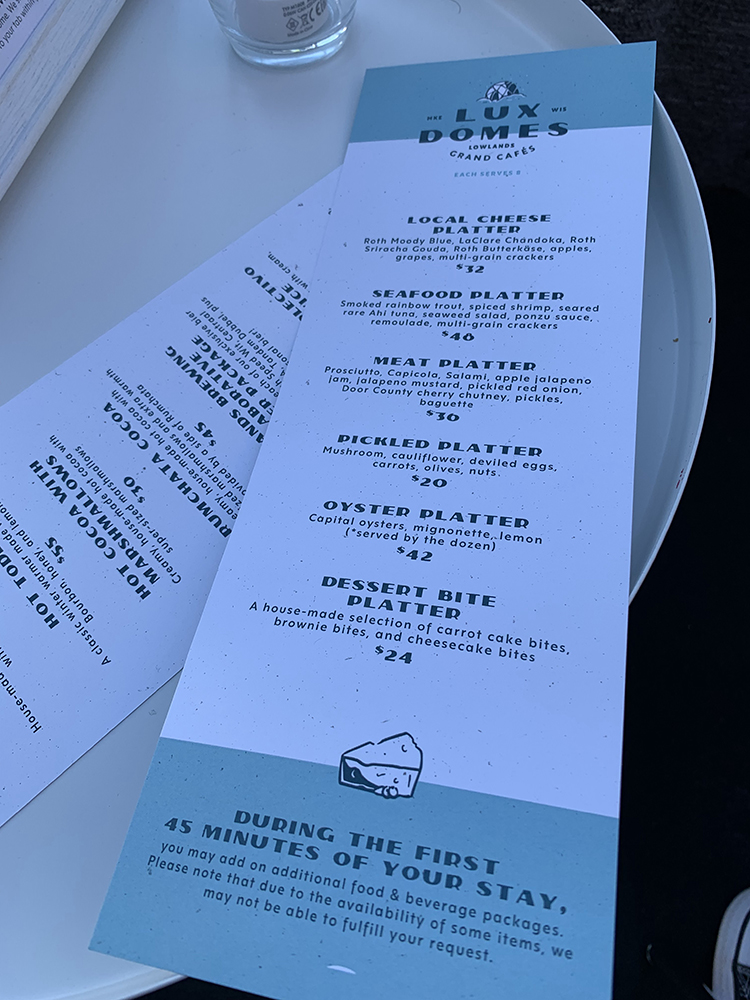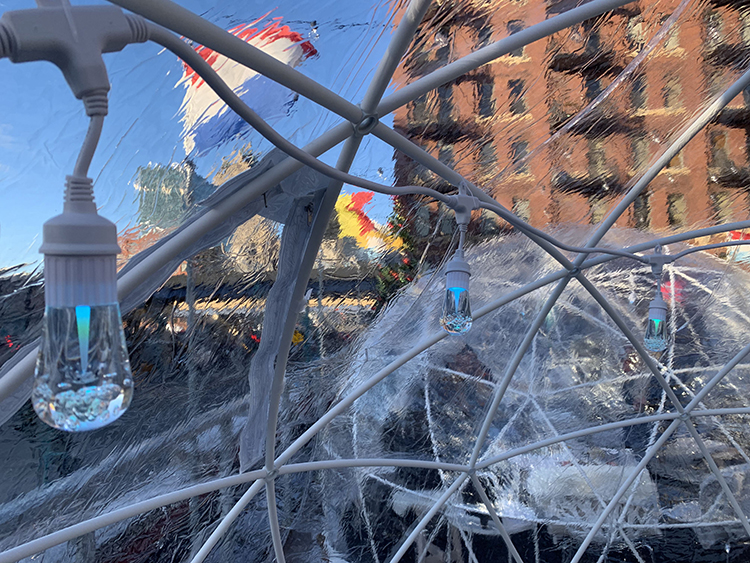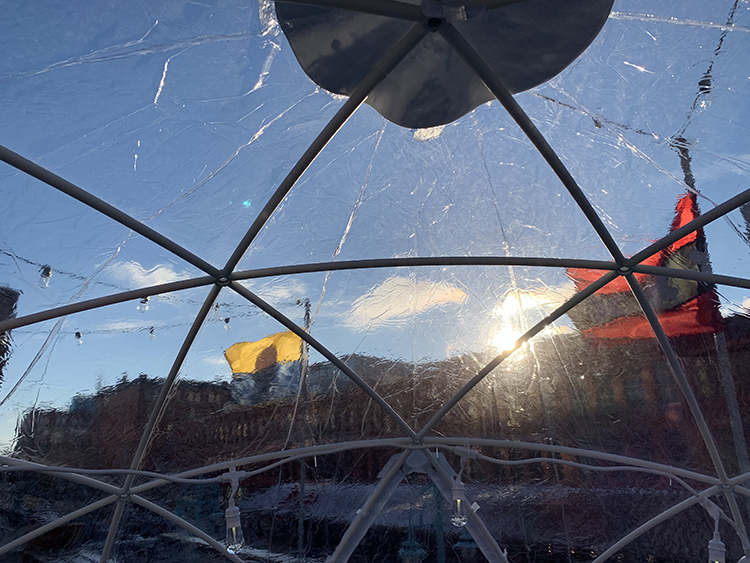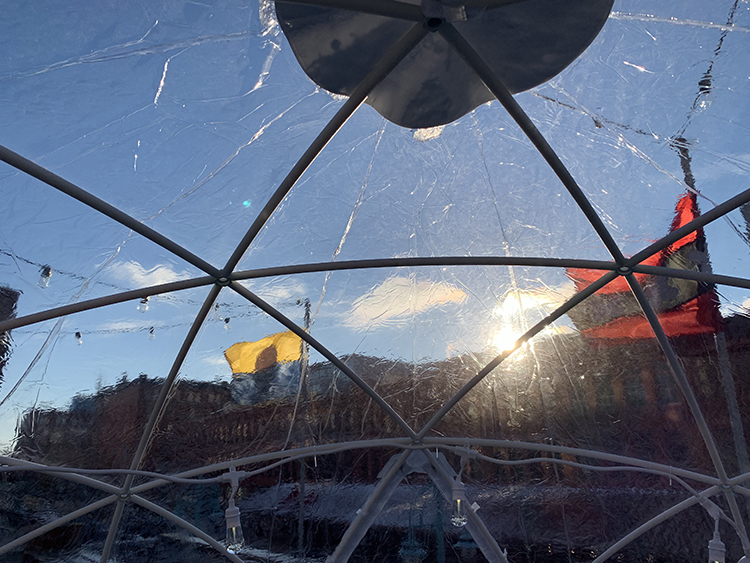 Oh, and here's Steve, the bearded dragon who lives at the Mitchell Park Domes. Steve is about 4 years old (these pictures were taken in 2017). He's stationed in a little enclave in the Desert Dome. You should visit him sometime! And if you have a kid, wait around for a Domes staff member to feed Steve; kids lose their shit watching a bearded dragon eat mealworms.