Back in October, we told you the exciting news that Hen's Deli would be moving into the longtime site of Soup Bros., which quietly closed its restaurant at 209 W. Florida St. over the summer. Hen's Deli is the new name (and first physical location) for Clarke Street Sausage Co., a regular presence at Riverwest farmers markets for the past three years. Clarke Street specialized in "food made from scratch, from hand-ground and stuffed sausages, traditional boil-baked bagels, fruit filled cookies, to pop-ups consisting of ramen and BBQ dinners."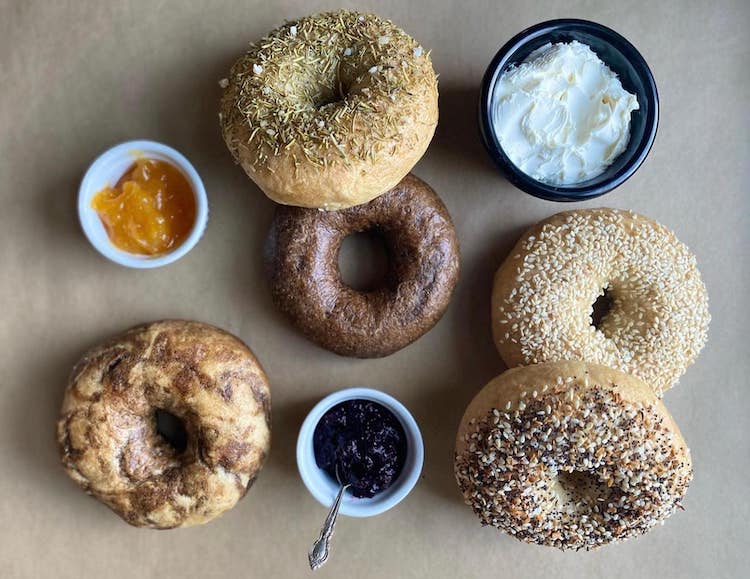 Hen's was initially expected to open in early 2023, but that timeline was miraculously shifted to this week. Yes, the new Walker's Point deli will now celebrate its grand opening tomorrow (Thursday, December 22)! From 9 a.m. to 3 p.m., Hen's will be open and slinging a small-but-winning variety of breakfast items, sub sandwiches, pastrami, tortas, coffee, and soda (while supplies last).
You can check out the list of Grand Opening offerings at Hen's Deli below. YES.