The old Fritz's Pub sits on the corner of 20th and Oklahoma, its windows dark and its neon beer signs no longer lit up. It has been this way since October of 2019, and was a Milwaukee favorite for fish fry and Serbian cuisine. There were many rumors and a lot of buzz about what was going to happen with the space, not to mention where people would get one of the top fish frys in the city. The fish fry recipe was sold, and after 41 years in business, Fritz's Pub closed its doors after many delays.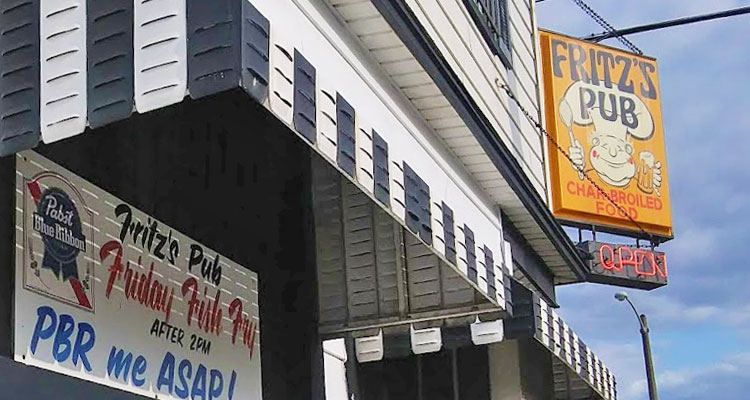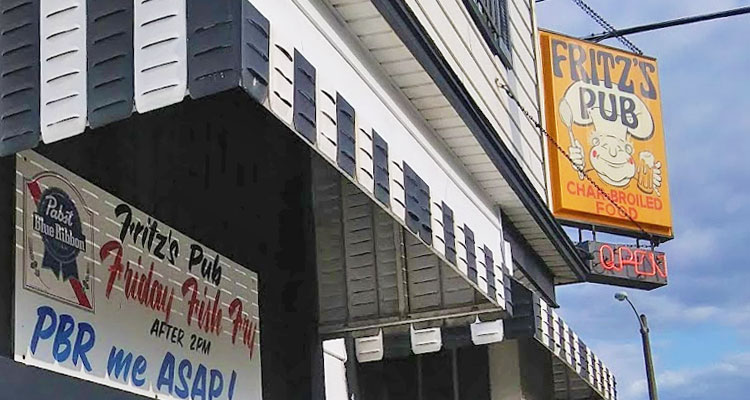 Local restaurant wiz Valdemar Escobar bought the place at 3086 S. 20th St. and has a new, bold vision for it. "The space has the feel of a supper club, so I decided to make a steakhouse with a Mexican flair," Escobar says. It will be called Asadero Fiesta Garibaldi, in keeping with the tradition of his other restaurants.
Escobar also owns Fat Valdy's on Bluemound, The Chicken Palace on National, Fiesta Cafe on 1st, and the La Michoacana franchise on Burnham. He has restaurants that serve tacos, rotisserie chicken, seafood, and sweets—all with a Mexican touch.
"This will be a completely different concept than my other restaurants," Escobar says. "We will have fine wine, mezcal, and tequila to pair with the premium cuts of meat we will serve. The Latino/a/x/ population in Milwaukee deserves a high-end fine dining experience that represents the culture."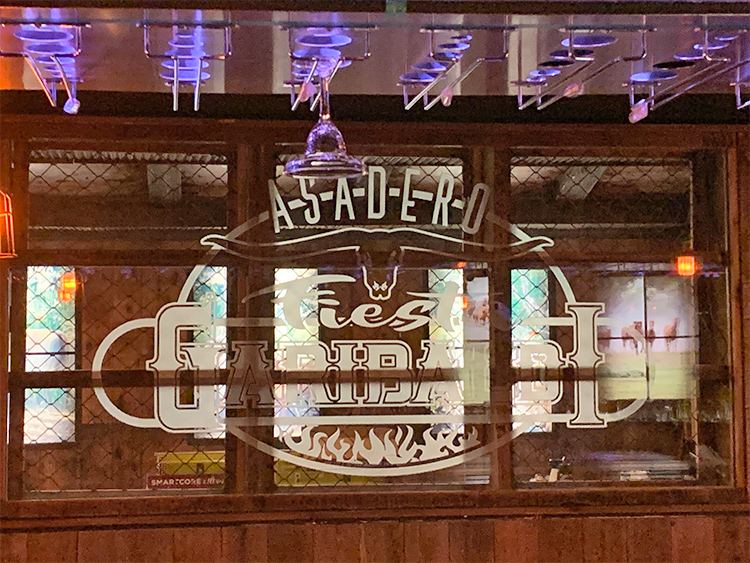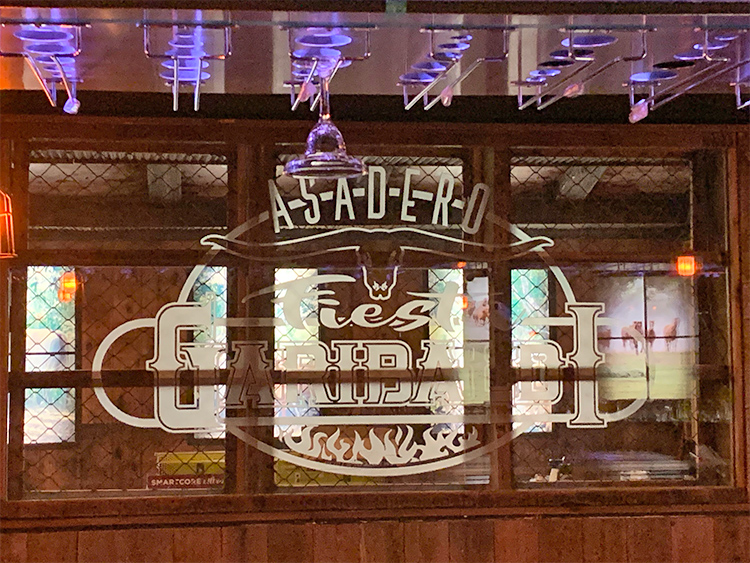 Unfortunately, the opening of the restaurant will be delayed for another month or two due to the ongoing public health crisis. COVID is no joke, and Valdemar is definitely not making light of it. He is taking every precaution before opening to the public.
As of right now, there is one bar, but Escobar plans to add a second floor for dining and drinking.
"Most of my restaurants have a party feel to them, a place to unwind and sate your appetite," Val says. "This place is going to be different in the sense that it will not be as brightly lit, and the prices will be a little higher because of the cuts of meat we will use, as well as the expert-level cooking we will employ. It will be a great place for private parties and will have a very luxurious vibe."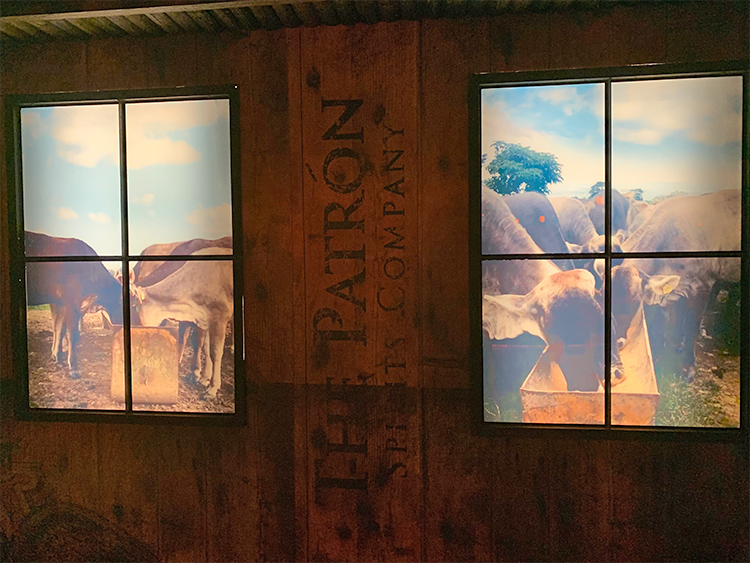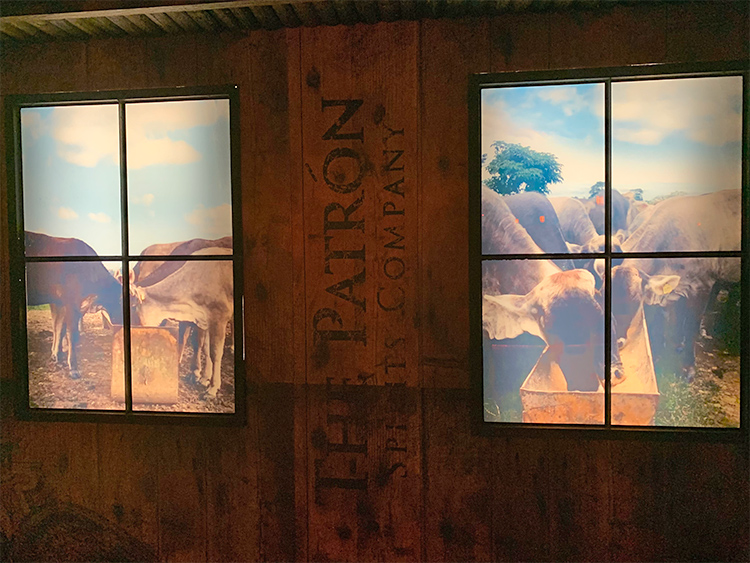 The featured food will be steak, of course; the sides won't be just the greatest hits, however, but will include some new things. Valdemar has always been able to "play jazz" when it comes to trying new things. He likes to add to his repertoire and try new concepts.
Even though the classic circle bar that welcomed you into Fritz's has been removed, the spirit is still here. The feeling of Old Milwaukee remains, that corner bar that has very grand, rich recipes that are secrets except to the Saturday-night crowd that bellies up to the formica. It's a testament to the longevity of Milwaukee corner bars, as well as the diehard vision of Valdemar Escobar. It is a marriage of two worlds that occupy the same space at the same time. Escobar wants to see Milwaukee come up, and will use his business savvy to do it. The skeletons of Old Milwaukee are all over the city, unchanged, but wearing new outfits.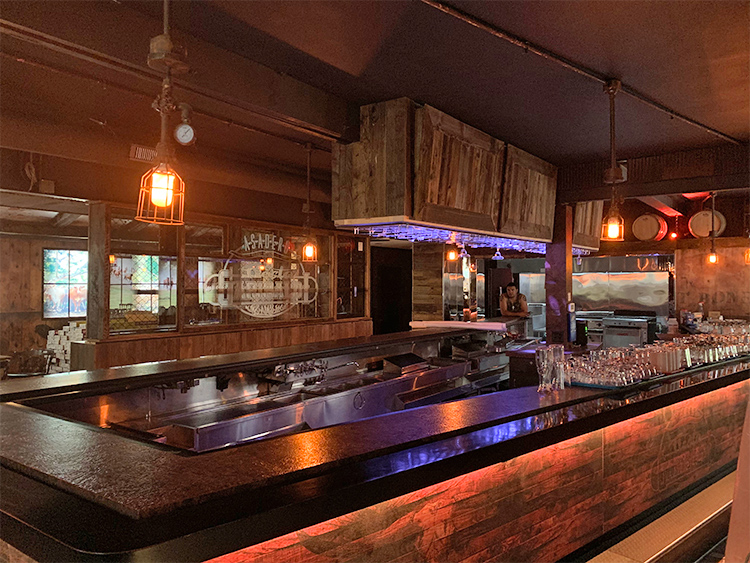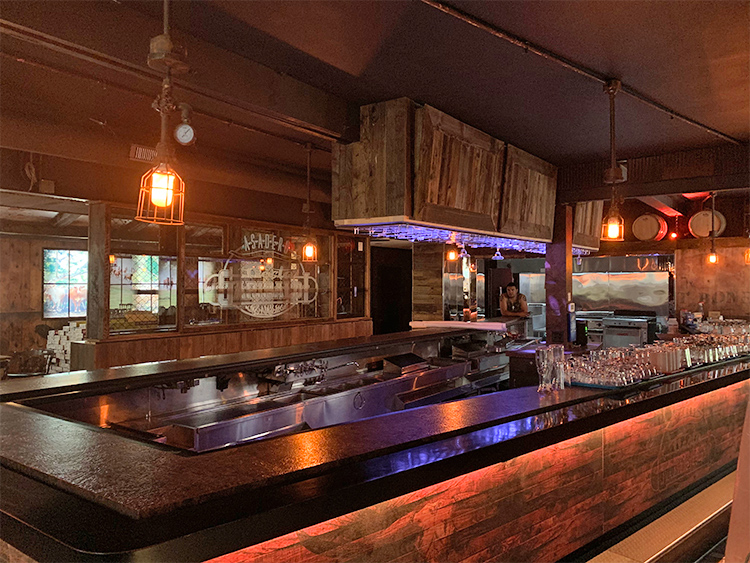 Exclusive articles, podcasts, and more. Support Milwaukee Record on Patreon.
---
RELATED ARTICLES
• 239 consecutive Friday fish frys and counting: Fritz's Pub