Welcome to Milwaukee Record's Weird Al Week, sponsored by Lakefront Brewery! Want daily Al-related articles culminating in a recap of Al's May 24 show at the Marcus Performing Arts Center? You're in the right place! Oh, and because this is our third Weird Al Week, we're calling it Weird Al Week (In 3-D)! You know, like the album!
Hi, Matt here. If you know me well, you know that I cry during movies. Not just sad movies, but all movies. I cry during action movies. I cry during horror movies. I remember bursting into tears approximately 15 seconds into David Lynch's Straight Story, which is about an old man and his riding lawn mower. I dunno, there's just something about seeing something on a big screen, with an audience, that gets to me.
And yes, this is the part where I tell you that I've cried during our Milwaukee Record screenings of the 1989 "Weird Al" Yankovic vehicle UHF—including the one last night. But the reasons for my UHF tears are different. In these cases, just seeing so many unapologetically goofy folks (like me!) having such fun with this unapologetically goofy movie—and knowing I had a teeny, tiny part in making it happen—cues up the waterworks every time.
Last night, for example, people were howling at every joke and TV parody, applauding every inspiring mop speech, and dancing to the UHF theme song when the film was over. There were costumes. There were spatulas. There were parents who brought their kids! I've loved Weird Al ever since I was a kid, and my continued fandom keeps me in touch with that awkward, nerdy, and lonely kid. Sharing that fandom with a packed theater of fellow goofballs? Well, that kid is suddenly a little less lonely.
*sniff* There I go again. Anyway, thanks to everyone for showing up at the Avalon last night, and for dropping by The Vanguard afterwards for Weird Al videos (the impromptu sing-along to "One More Minute" was great!) and Twinkie Wiener Sandwiches (they sold out fast!). Here are 13 pictures from the night. Long live Weird Al Week!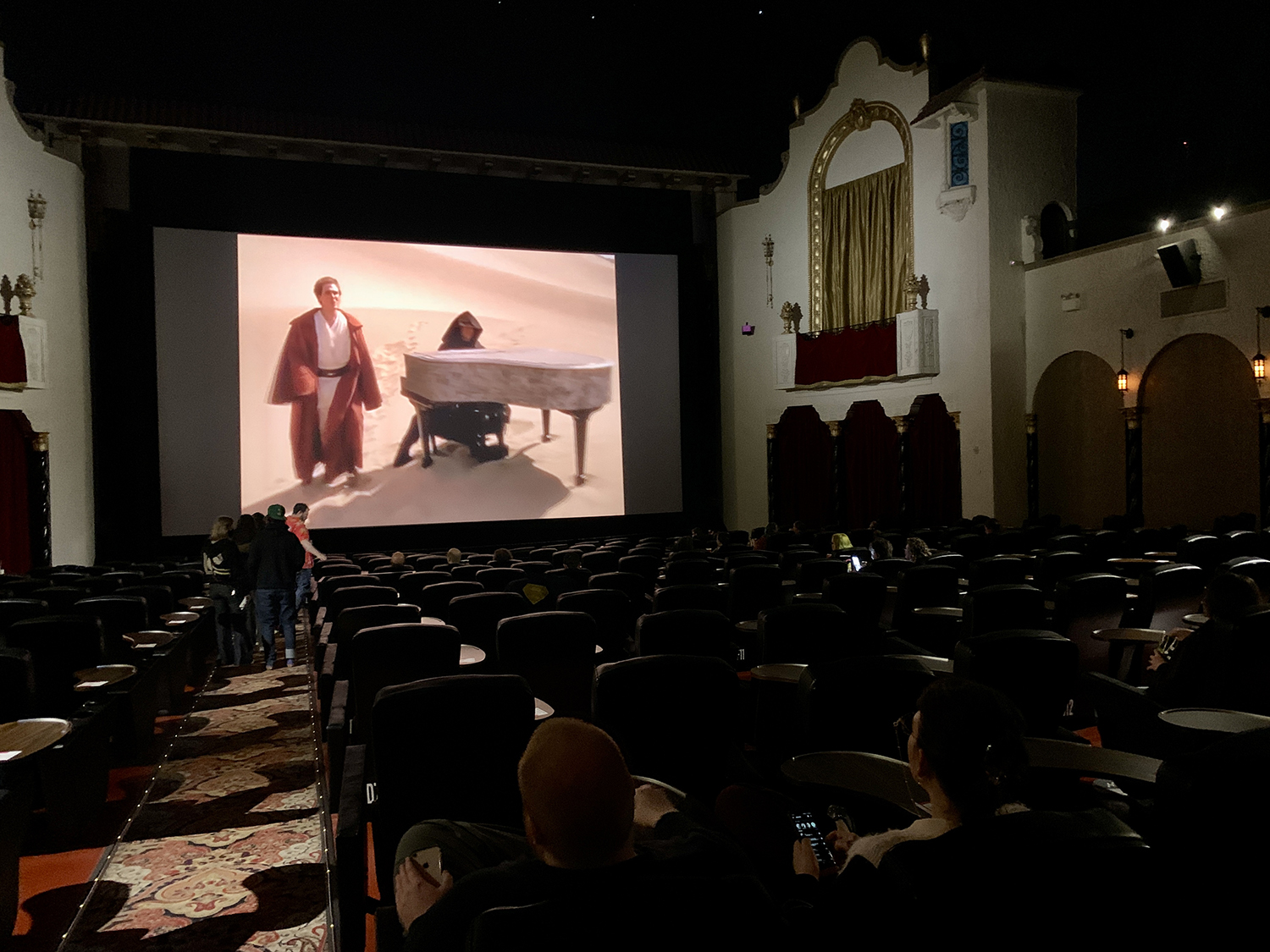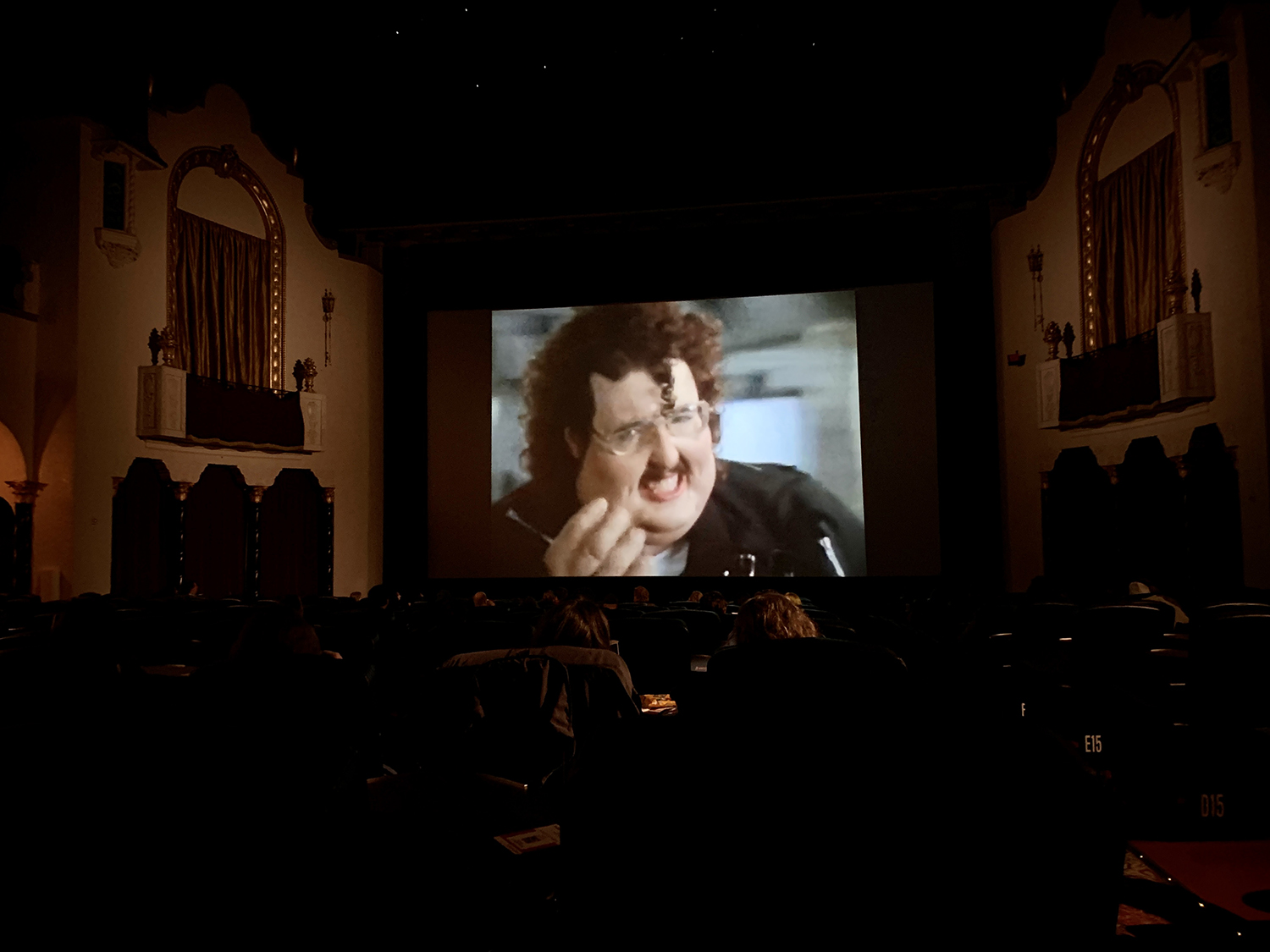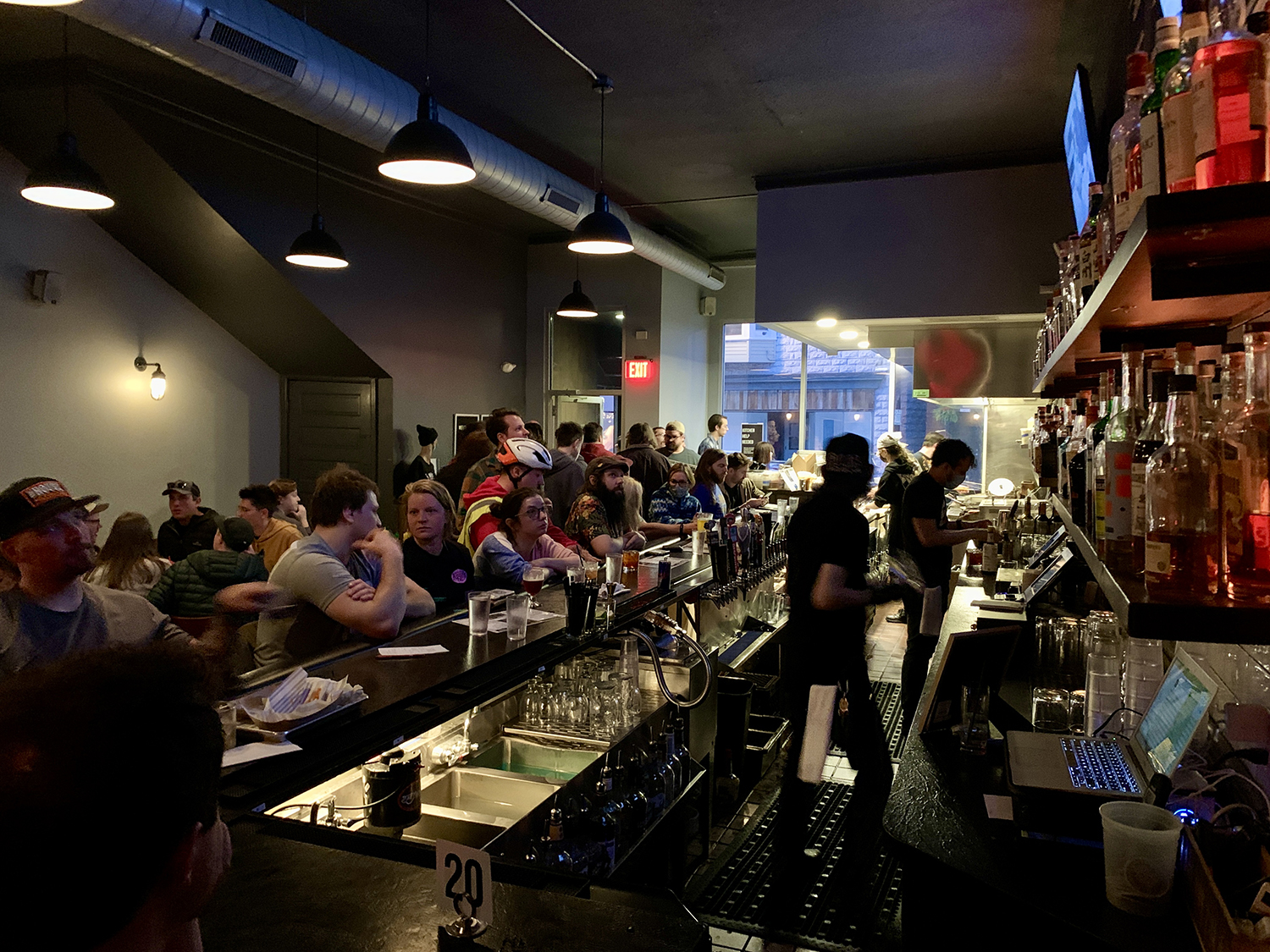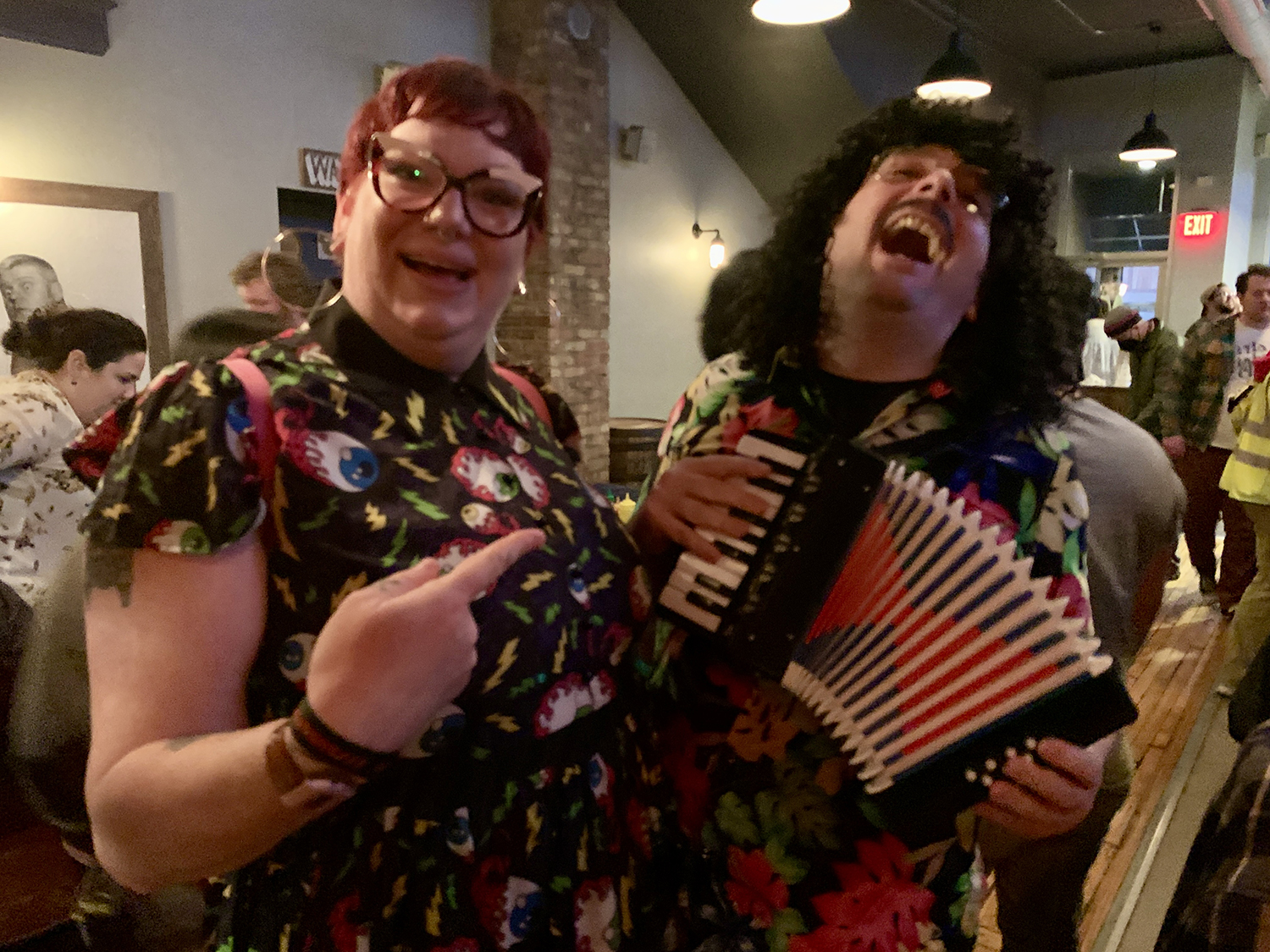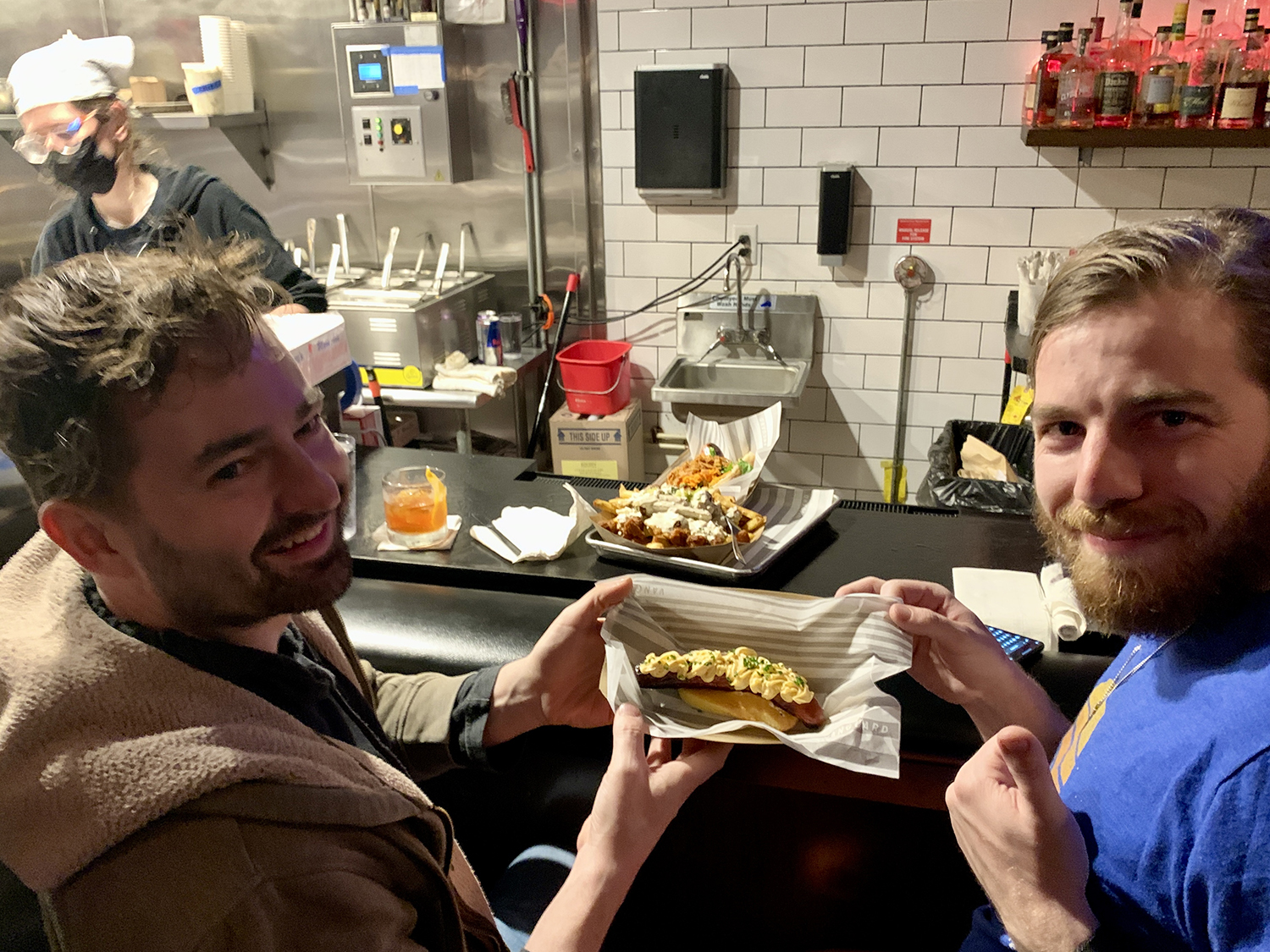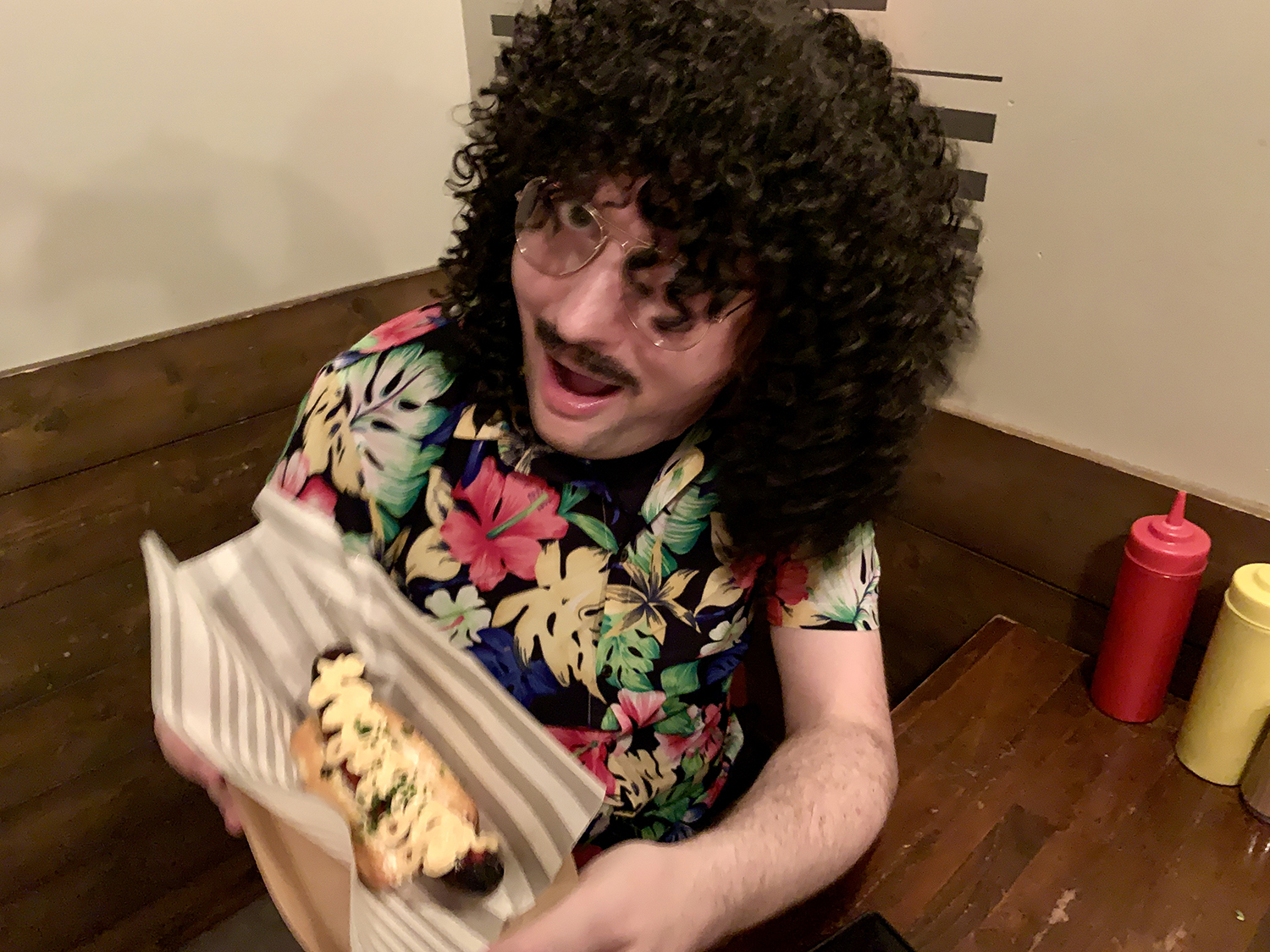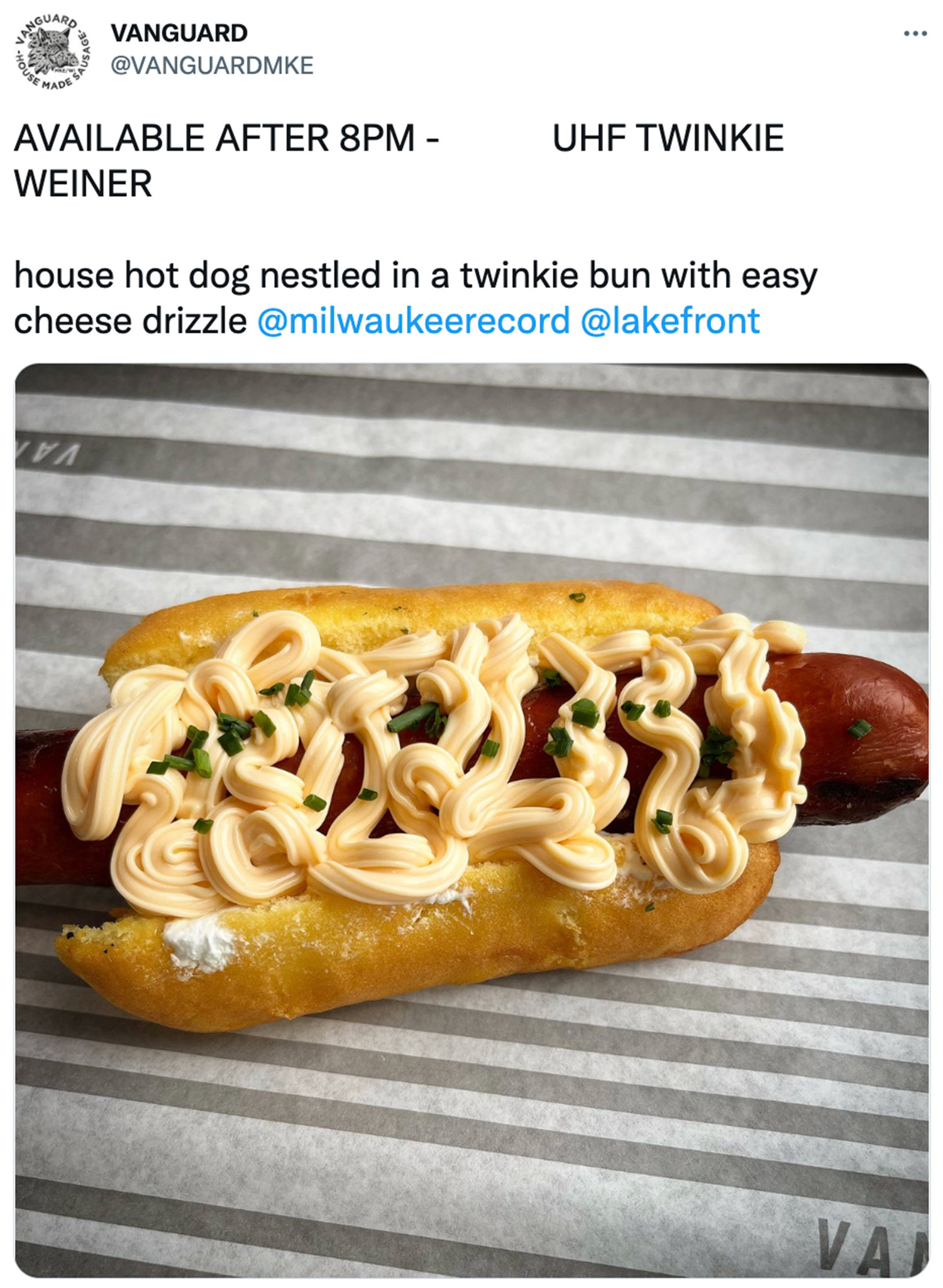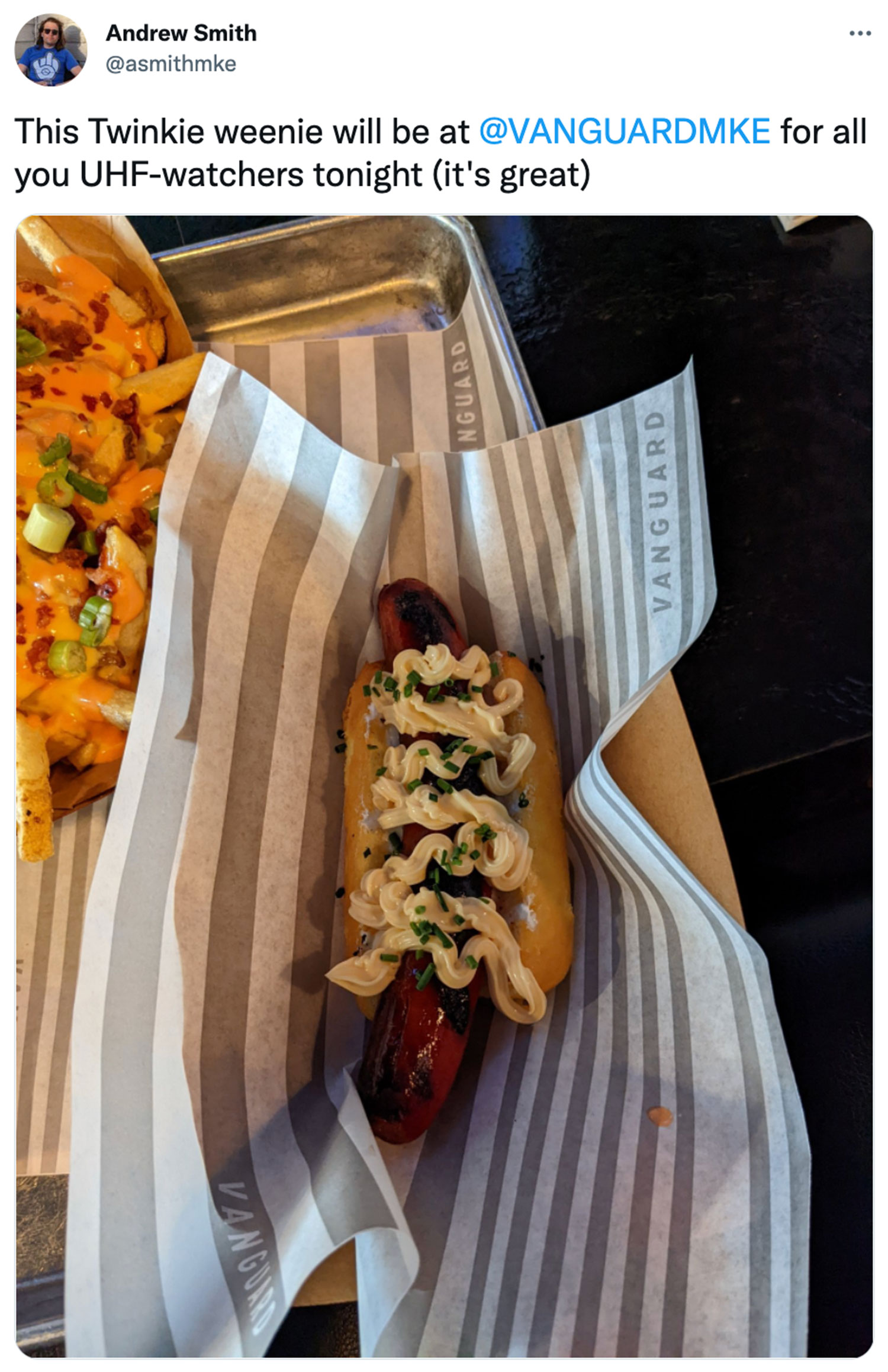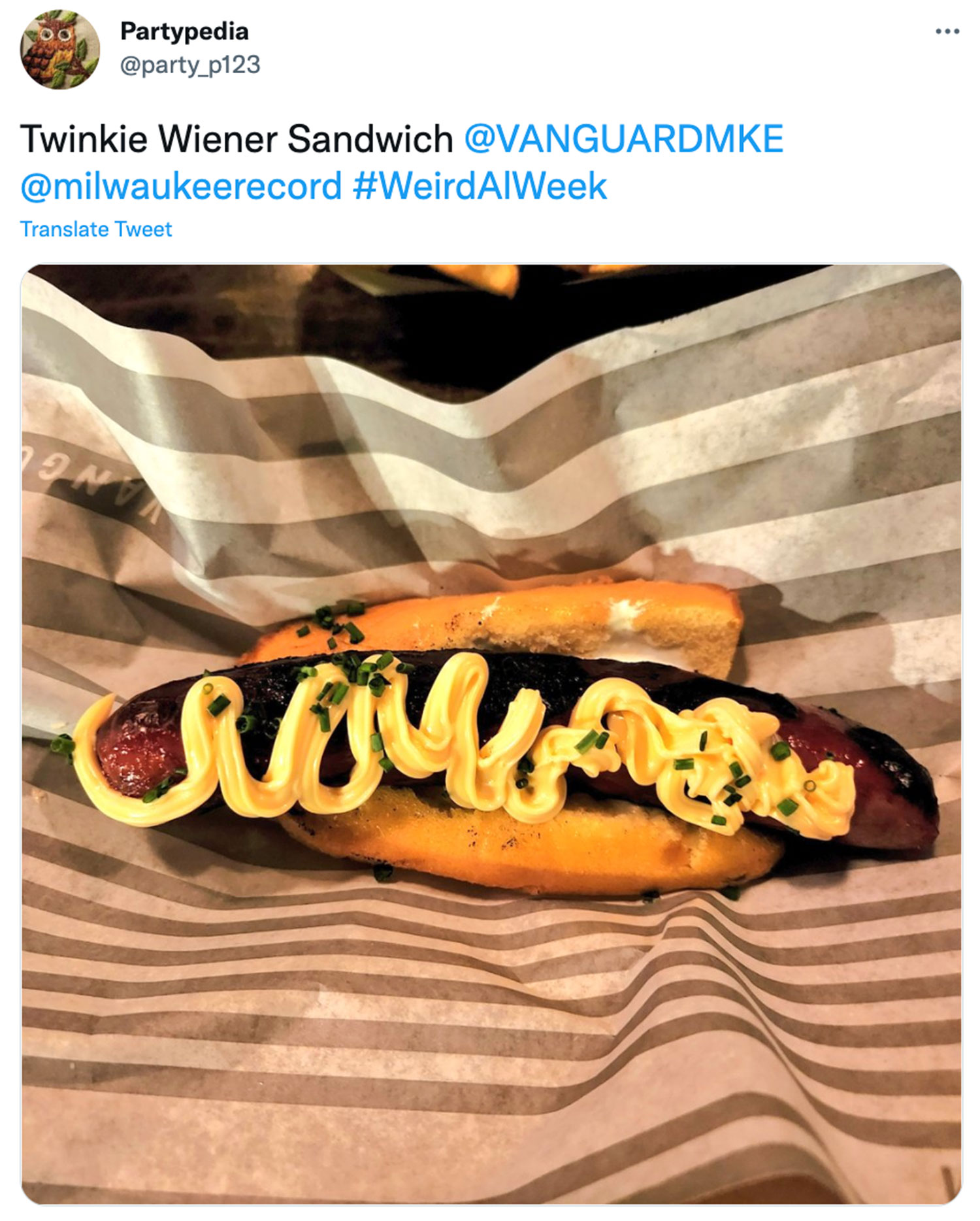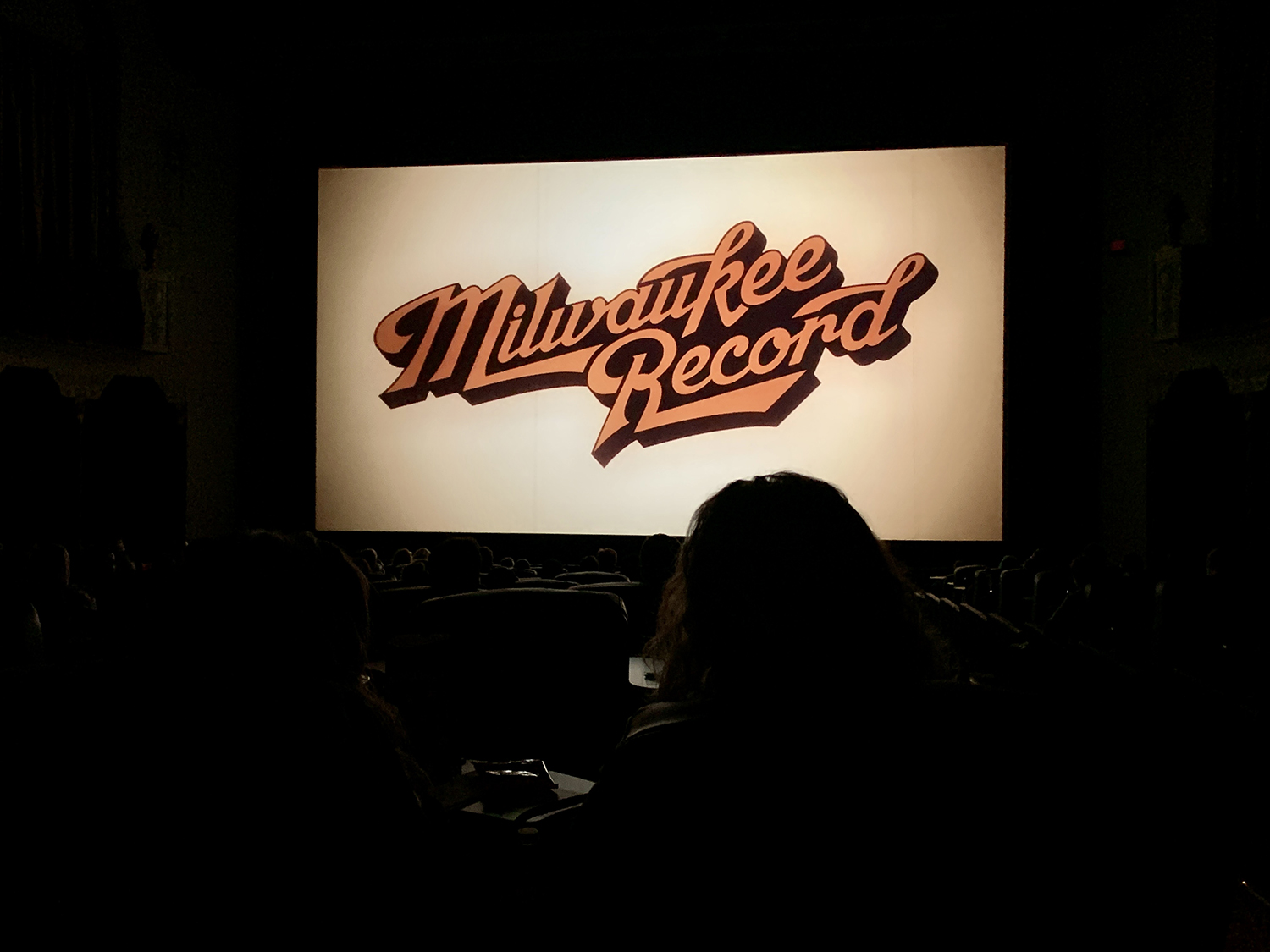 Exclusive articles, podcasts, and more. Support Milwaukee Record on Patreon.
---
RELATED ARTICLES
• Weird Al Week (In 3-D) begins with a chat with Weird Al drummer Jon "Bermuda" Schwartz
• Don't change the channel, don't touch that dial: We're screening 'UHF' at the Avalon May 18
• Yep, there'll be Twinkie Wiener Sandwiches at our 'UHF' afterparty at The Vanguard on May 18