Attention, four-legged creatures and the two-legged creatures who love them: The beloved Brady Street Pet Parade will return to the bustling East Side street on Sunday, October 8. Dogs, cats, pigs, ferrets, rats, lizards, and humans are all welcome.
The big event (presented by Lakefront Brewery) will take over the eastern end of Brady Street from 11 a.m. to 3 p.m. Vendors, music from Lilliput Records, and oodles and oodles of adorable pets will be involved. Similar to years past, the judged contests (Best Costume, Best Pet/Owner Lookalike, Best Trick) will be emceed by Milwaukee Record's own Matt Wild. (That's me!) The parade will begin at 1 p.m., and make its way west on Brady and wind up at St. Hedwig for the blessing of the pets. It's all an absolute hoot.
Here are some highlights from last year:
The event is free to attend, though you'll need to buy tickets if you want to enter your pet(s) in the contests. Get those tickets HERE. All proceeds will go to the Urban Cat Coalition.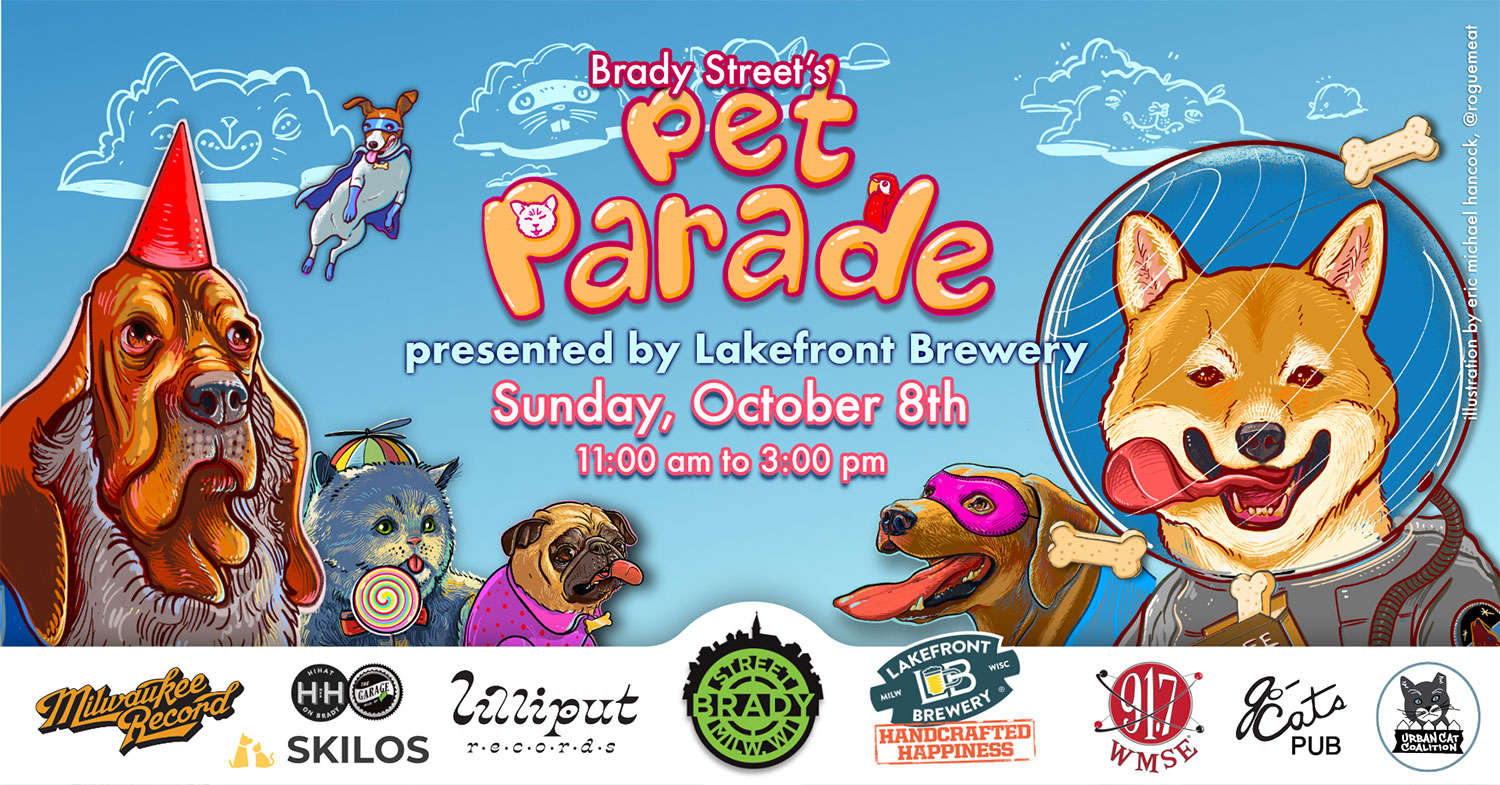 And that's it! Come out and enjoy what has always been a delightful, wholesome event. (The pet blessing makes us cry every time.) Shout-out to that pig we saw in 2021!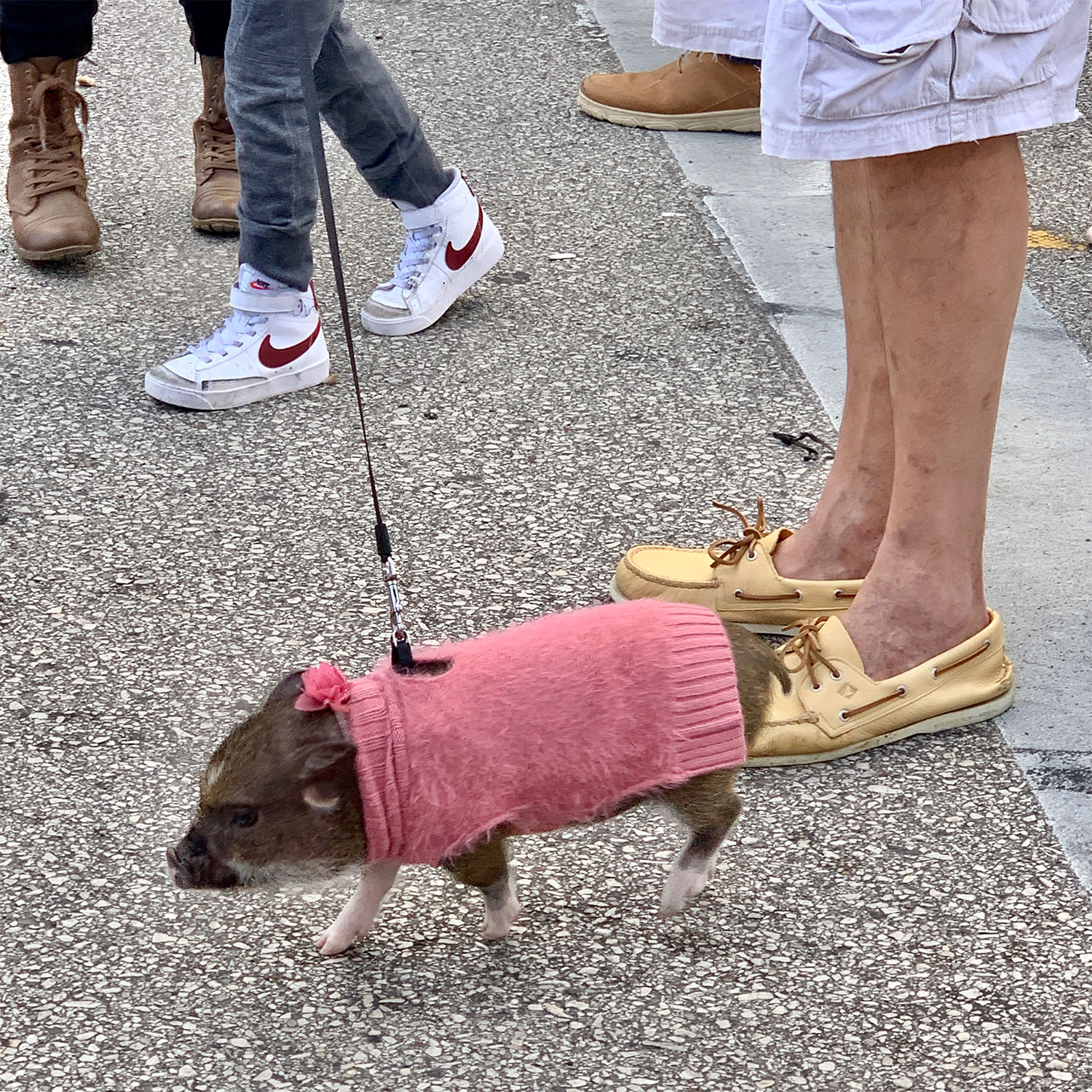 Want more Milwaukee Record? Subscribe to our free weekly newsletter and/or support us on Patreon.
---
RELATED ARTICLES
• Sypher Lady X talks recent Brady Street Festival performance, Milwaukee's Latine hip hop scene
• Brady Street study released with four options for pedestrianization