Good news, Wisconsin! Beginning Monday, April 5, all Wisconsinites 16 years and older are eligible for a COVID-19 vaccine. Gov. Tony Evers made the announcement Tuesday afternoon:
BREAKING: Wisconsin leads the nation in getting available shots in arms, and today we're announcing everyone 16 and older will be eligible to receive a #COVID19 vaccine starting next week. pic.twitter.com/WCvKVRms4K

— Governor Tony Evers (@GovEvers) March 30, 2021
Bad news, Milwaukee! The number of COVID-19 cases in the city are rising, and unless they start falling, the Milwaukee Health Department could reimpose health order restrictions that were lifted [checks math] 12 days ago by [checks sources] the Milwaukee Health Department.
"The COVID-19 case numbers are headed in the wrong direction," Milwaukee Health Commissioner Kirsten Johnson said during a media briefing Tuesday. "This is a troubling development with significant consequences. As our case numbers continue to increase we'll see more people facing serious medical consequences and sadly, more COVID deaths in Milwaukee."
She continued: "Our public health orders and the restrictions that are in place are determined by our gating criteria. An important number that we continue to watch is the rate of COVID-19 cases in the city. Unless there are changes, the health department will be issuing a new order in the coming weeks reimposing restrictions that were eased just a week and a half ago. This has implications for entertainment, restaurants, museums, and bars."
The Milwaukee Health Department's current health order—which, again, went into effect 12 days ago—allows folks to "walk throughout an establishment without masks on while holding food and/or drink," bumps the capacity limit for places without a COVID safety plan to 50% (up from 25%), and opens dance floors.
"There is an interim order, or restrictions, that we jumped over from the last order," Johnson said, "so it's likely we would move back to that interim order."
When asked about the Milwaukee Brewers allowing 11,000 fans inside American Family Field later this week, Johnson said the size of the gathering gave her "pause." Still, she stressed that she remained confident in the team's COVID safety plan. That COVID safety plan—including the 11,000 capacity limit—was approved by [checks sources] the Milwaukee Health Department.
Johnson said a decision about the future of the city's health order would be made in the next two weeks.
[The above picture of The Wicked Hop was taken in January 2020, a.k.a. pre-pandemic times.]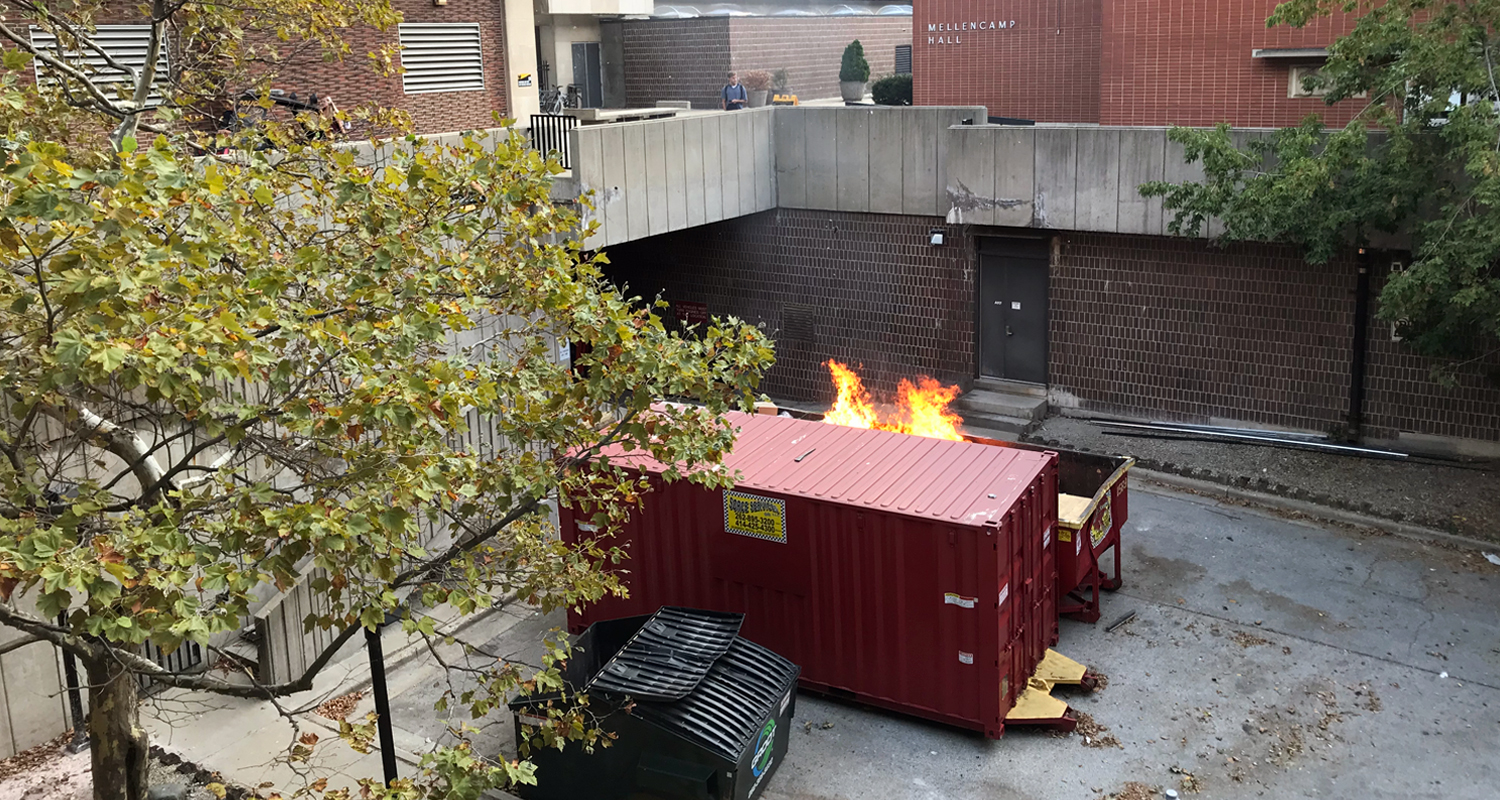 Exclusive articles, podcasts, and more. Support Milwaukee Record on Patreon.
---
RELATED ARTICLES
• Milwaukee has a new health order and now you can walk around in bars and restaurants
• Milwaukee will receive the gift of a new health order on March 18
• 50 photos of the reopened-but-still-eventually-moving Milwaukee Public Museum
• Brewers 2021 Opening Day: 25% capacity, no tailgating
• Milwaukee Bucks will allow limited number of fans to attend games at Fiserv Forum, beginning tonight
• Milwaukee museums will reopen in March with approved safety plans
• New Milwaukee health order eases restrictions on indoor gatherings, allows counter service for ordering and pick up, more
• Milwaukee health order limiting bars and restaurants with previously approved full-capacity safety plans to 50% capacity will expire Friday, thus allowing bars and restaurants with previously approved full-capacity safety plans to return to full capacity