Humboldt Park is nothing short of a Milwaukee treasure. The sprawling parcel of public land in Bay View is among the the biggest, best, and most amenity-filled parks in the Milwaukee County Parks system. It's home to a beer garden, a pond, and a bandshell that hosts awesome annual events like WMSE's Backyard BBQ and the Chill On The Hill music series.
Despite having a microscopic budget and little-to-nothing in the way of public funding, Humboldt Park remains a local gem thanks to the efforts of groups like Humboldt Park Friends. The community organization could always use more help. If you want to assist them in keeping Humboldt Park a nice and vibrant place and pick up a unique locally-themed gift in the process, we've found just the thing for you. For the second consecutive year, Humboldt Park Friends is offering a Humboldt Park Calendar. The $25 item features photos of Humboldt Park landscapes and wildlife that were taken by eight area photographers.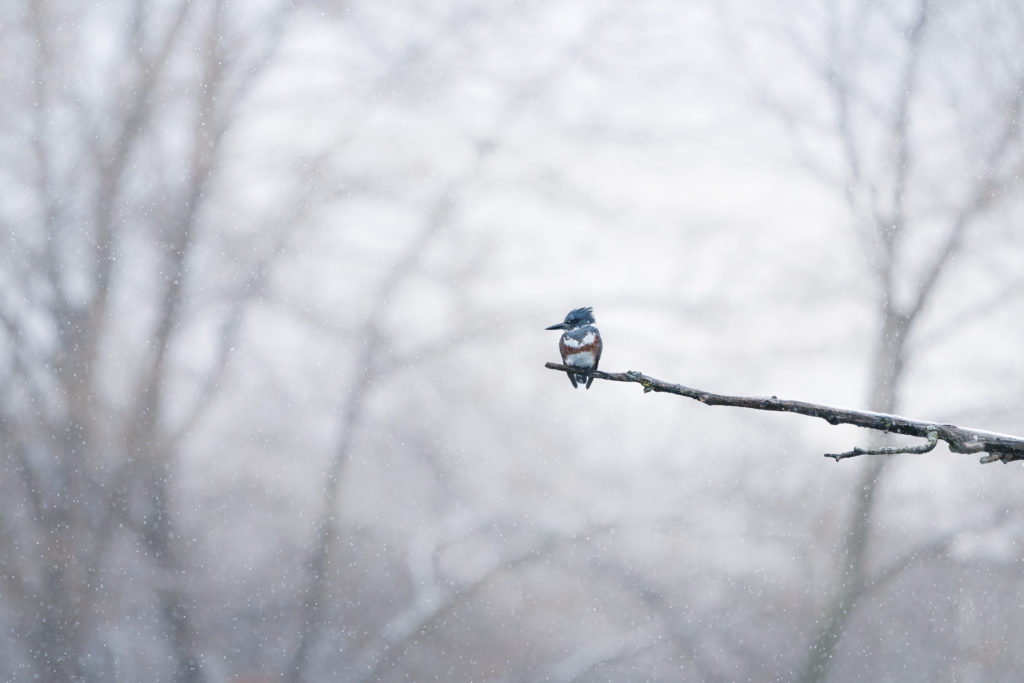 The calendar project was started by Kyle Arpke, a local naturalist, photographer, and occasional Milwaukee Record contributor. The 2023 Humboldt Park Calendar features two of Arpke's photographs.
"I wanted to find a way to give back, so I became a member of the Humboldt Park Friend's communications committee and together we created this calendar as a way to fundraise for the group's countless events and initiatives," Arpke says. "My fellow volunteers at HPF are incredible people dedicated to the well being of the park, and I feel so lucky to learn from them at our monthly public meetings. The calendar is an amazing way to support volunteer work, showcase the park's talented photography community, and remind us that even the busiest parts of our city are filled with natural wonders."
Calendars can be ordered online until December 1. You can support Humboldt Park Friends by picking up a 2023 Humboldt Park Calendar (or two, or three!) HERE.