Some places come and go, while some places become icons. Mandatory Milwaukee is all about the latter. Join us as we revisit beloved and well-worn local staples with fresh eyes, and explore how they might figure in the city's future.
Milwaukee is blessed with an altogether wonderful public library system. A total of 15 libraries are scattered throughout the city, each one offering residents free access to literature, music, movies, community resources, and a safe place to spend time. As commendable as Milwaukee Public Library is on the whole, one location towers above the rest, both in the literal sense and in terms of the sheer volume of its collection.
Opened in 1898, the Central Library (814 W. Wisconsin Ave.) is the crown jewel of the Milwaukee Public Library system. Central Library isn't just the oldest operating MPL site, it's also one of the city's most iconic and gorgeous structures. In addition to being a functioning library, the sprawling French and Italian Renaissance-style building—which spans an entire city block—doubles as the headquarters of both the Milwaukee Public Library and the Milwaukee County Federated Library systems, and it also serves as a resource library for the entire state and is home to the Wisconsin Talking Book And Braille Library.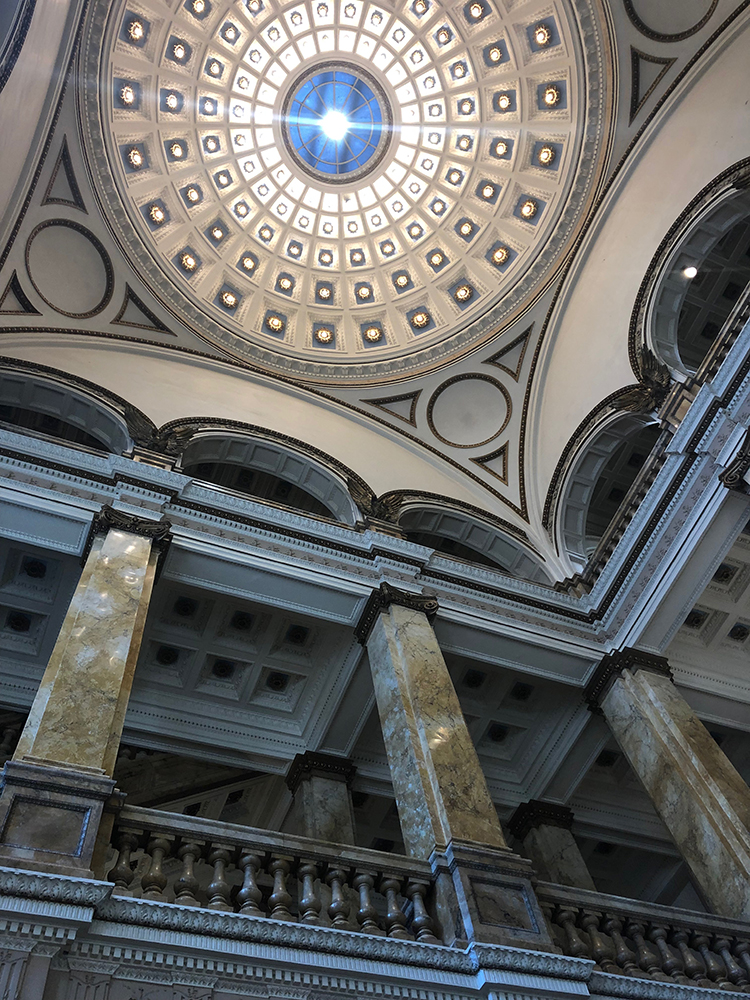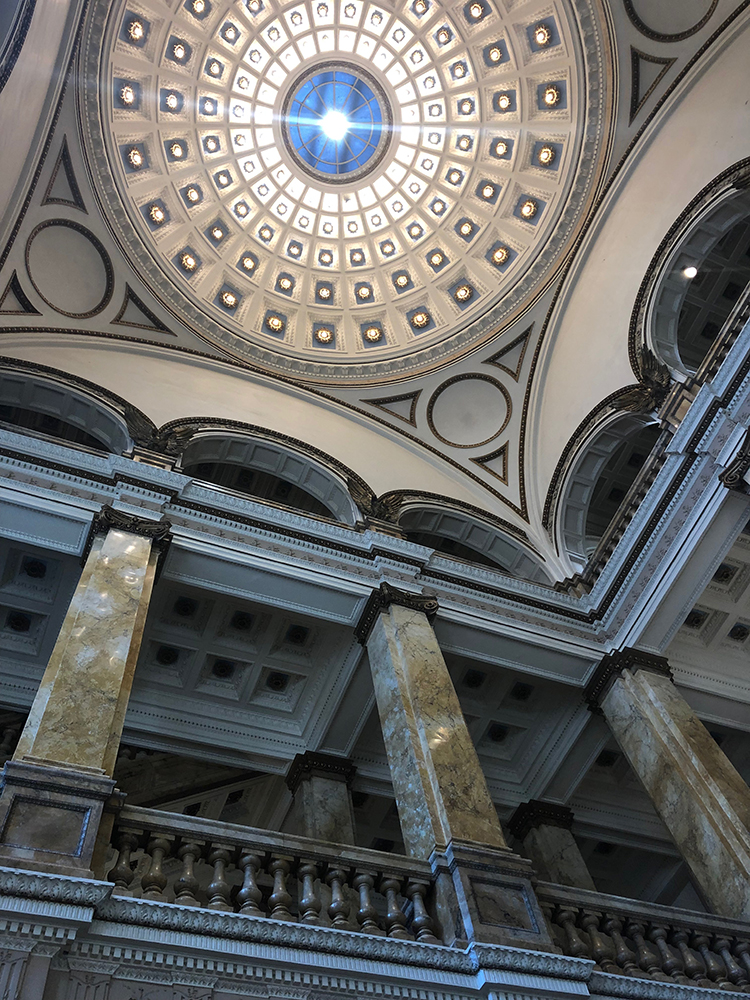 It's safe say there's no place in Milwaukee (or Wisconsin, for that matter) like Central Library. That becomes apparent the moment visitors set foot in the lobby. The rotunda has massive marble columns that stretch upward towards a shimmering skylight.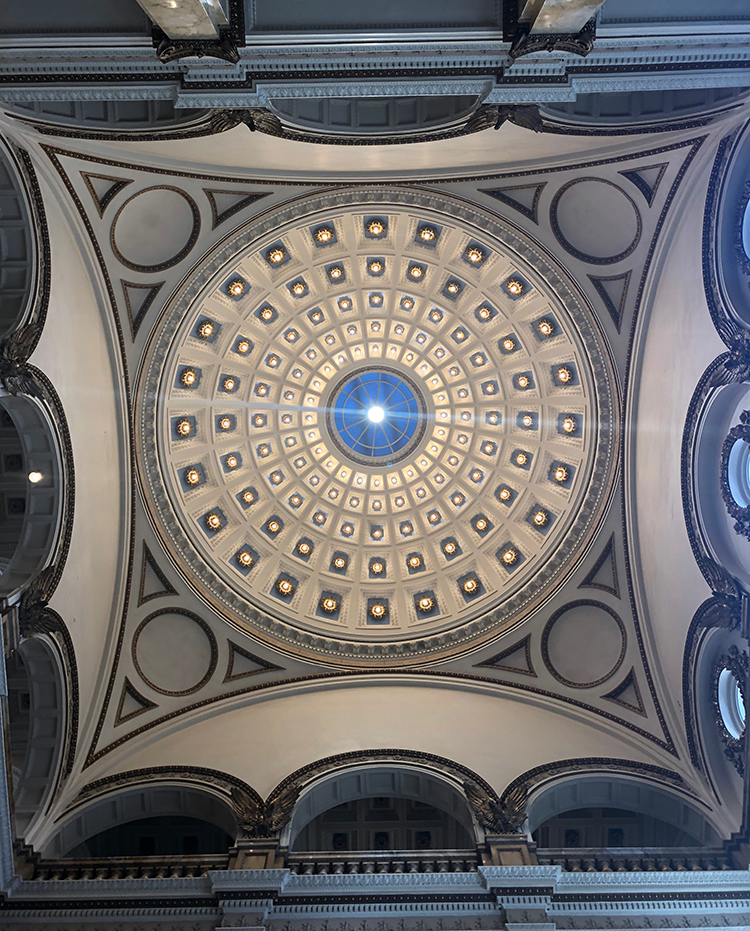 The lobby is open to the public, which makes the rotunda a prime spot for wedding or engagement photos and a fitting prelude for the wonders that await visitors inside the library itself.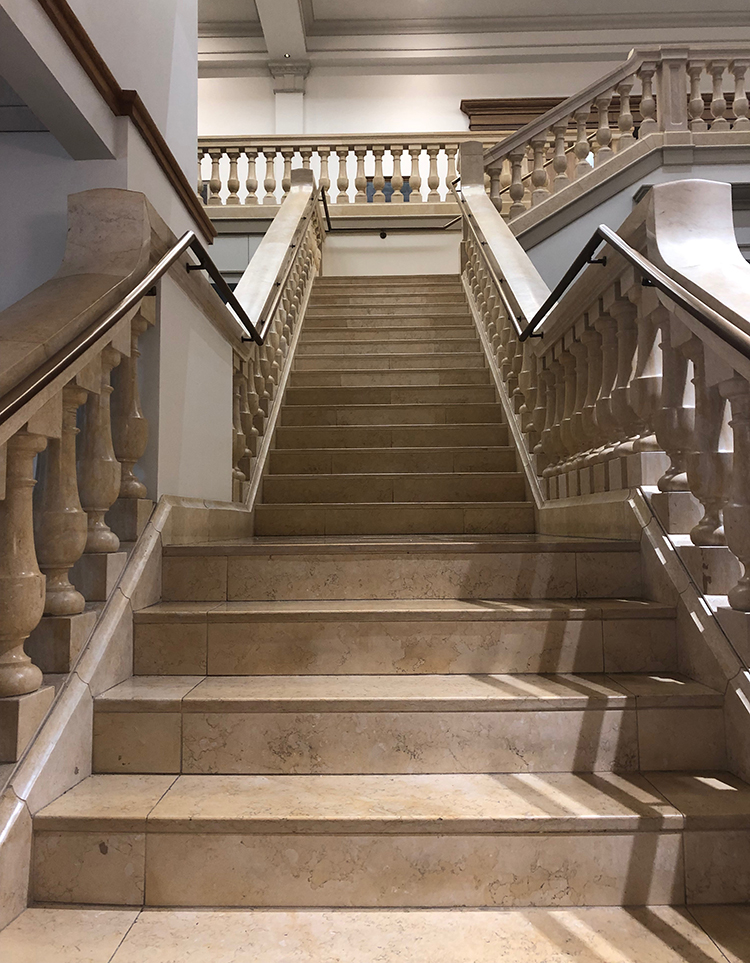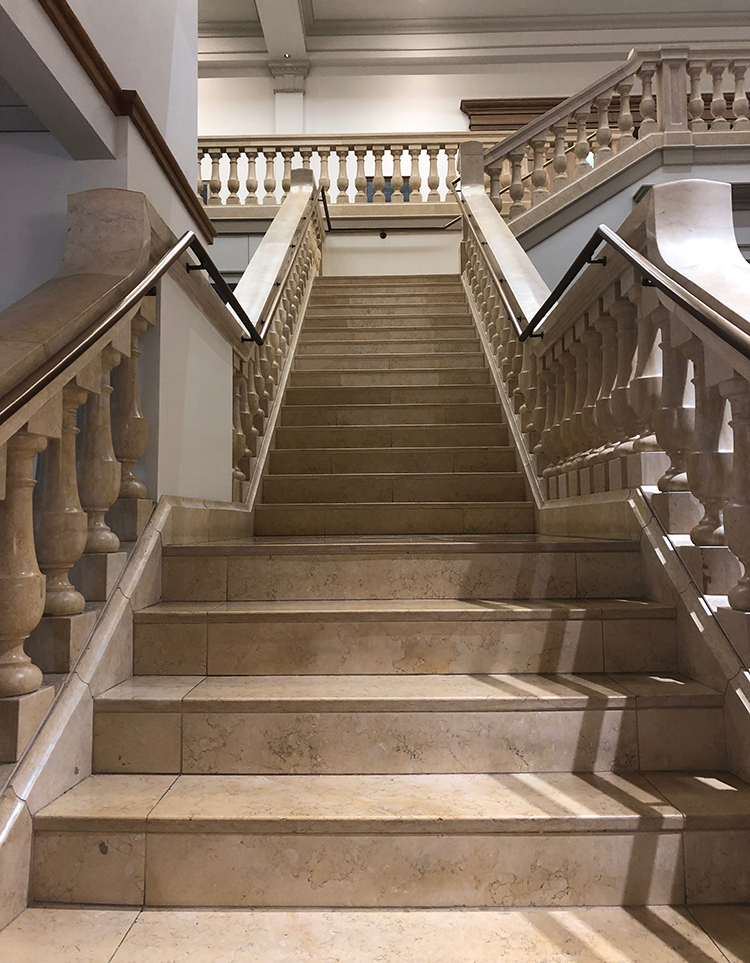 The building originally housed both the Central Library and Milwaukee Public Museum, but the museum moved across the street in the early 1960s. The excess space (along with space from additions that came in 1909, 1913, and 1954) is put to use by allowing Central Library to maintain the single largest public library collection of materials and media in all of Wisconsin.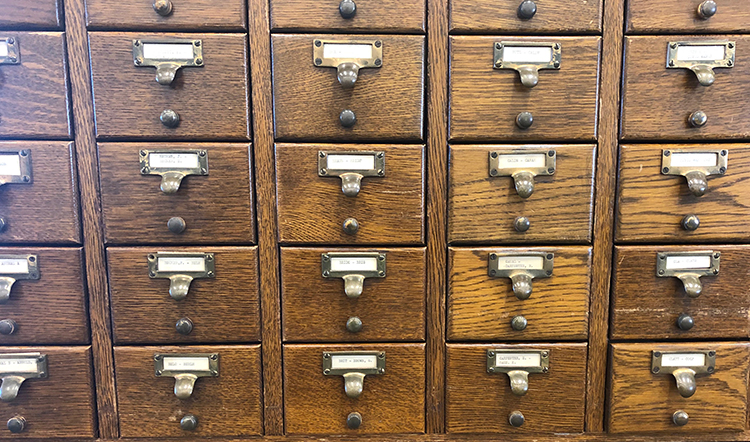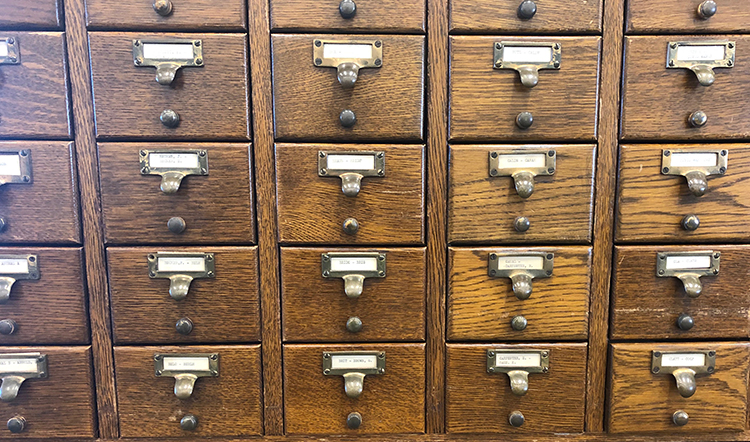 It's home to the majority of Milwaukee Public Library's astounding collection of more than 2.7 million books, over 1.5 million government documents, hundreds of thousands of media items like DVDs and CDs, and countless periodicals.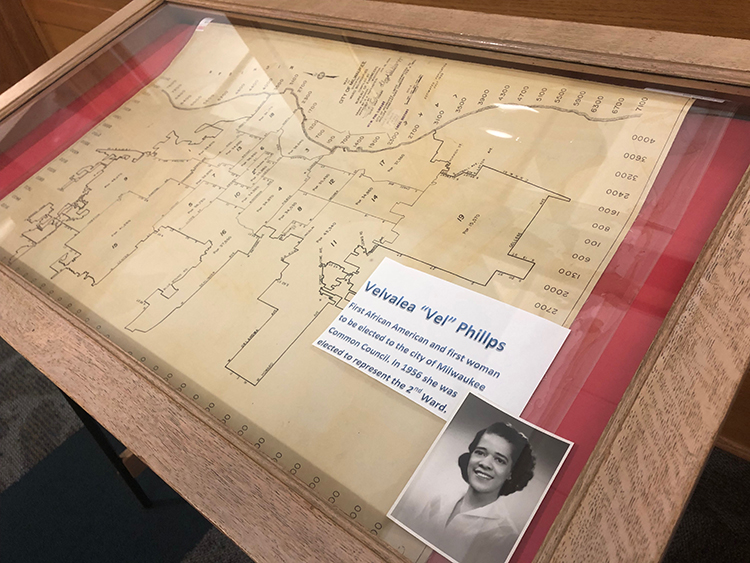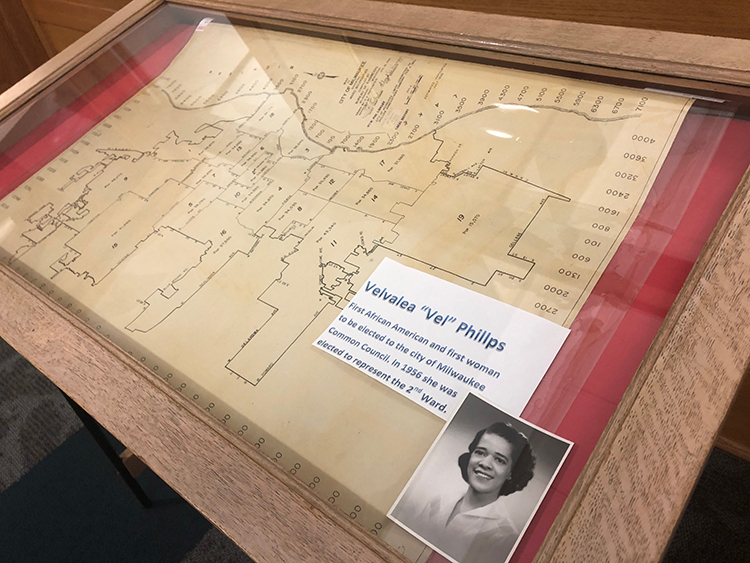 In addition to the literature, media, and documents that can be checked out and brought home, Central Library is also outfitted with numerous displays and historic memorabilia that grant visitors a localized glimpse or Milwaukee's rich past.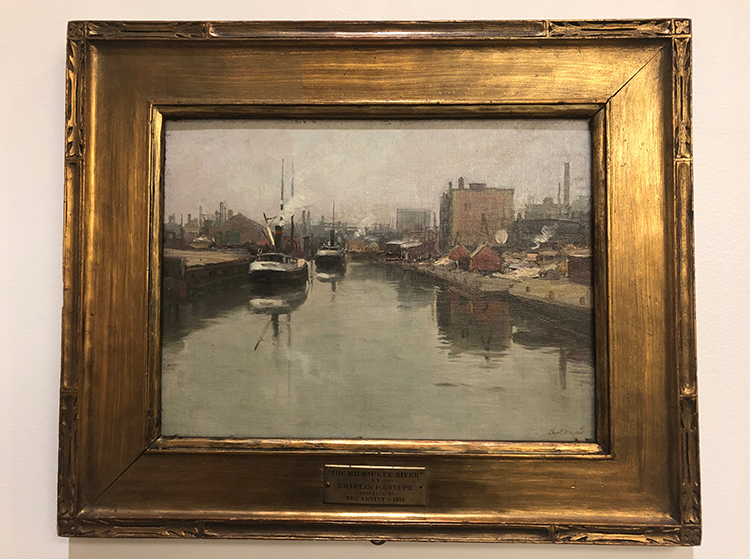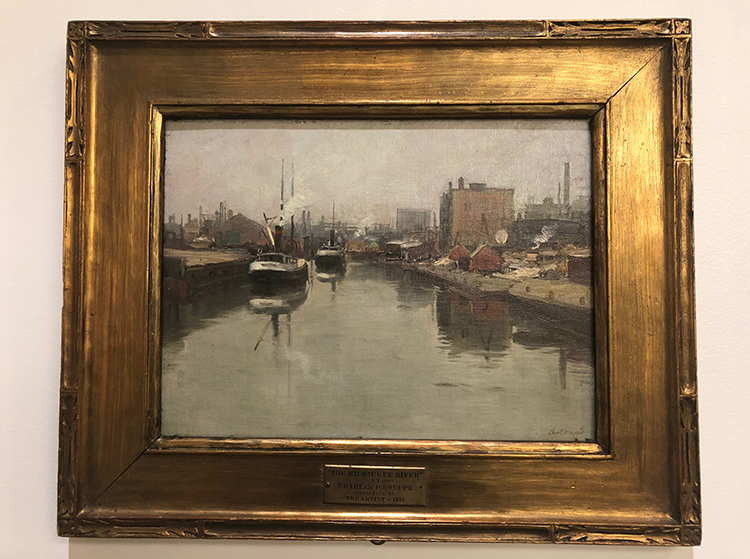 Near the Rare Books Room, paintings from local artists also give people a unique view of the city's past.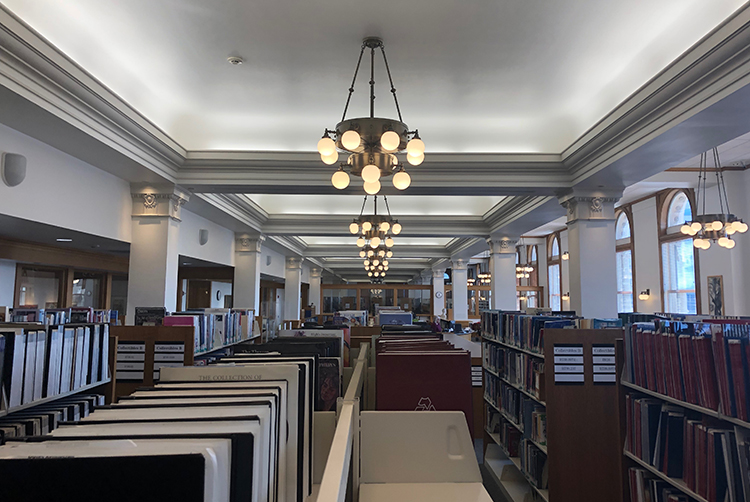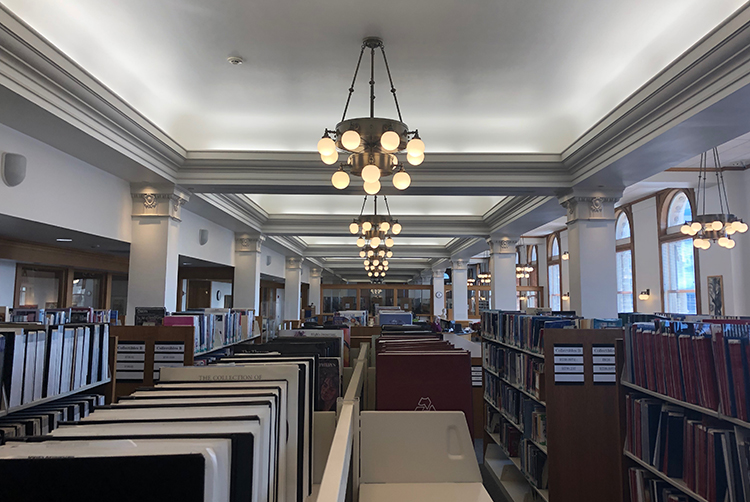 The library's two levels feature a Music, Arts, And Recreation Room.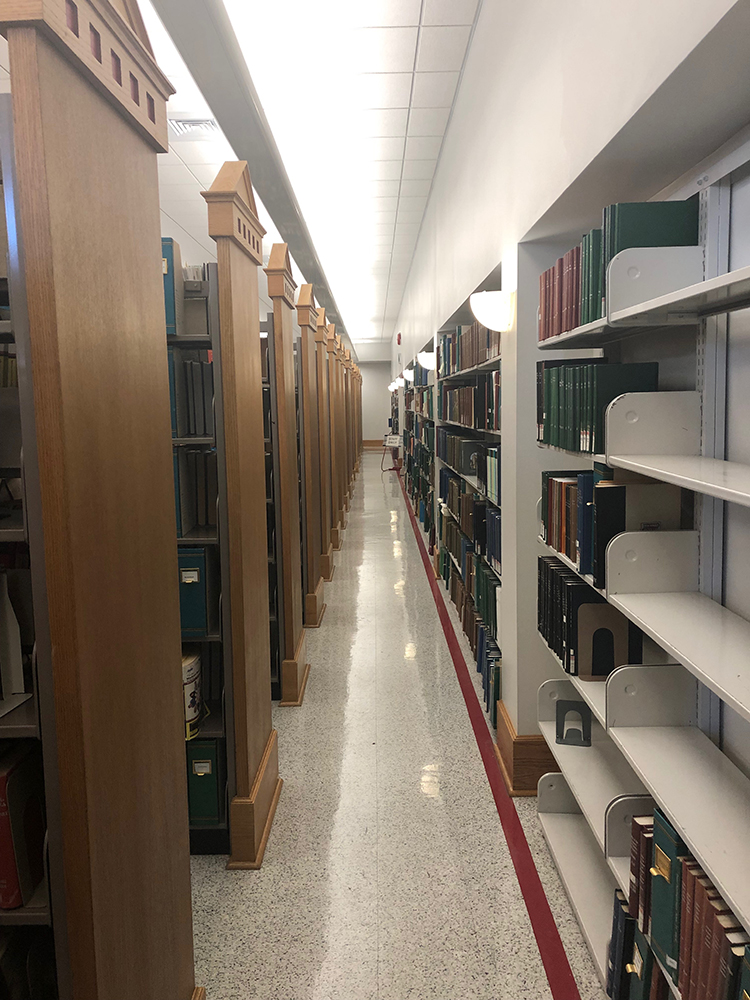 There's a Humanities Room and sections designated for things like Periodicals and Business, Science And Technology.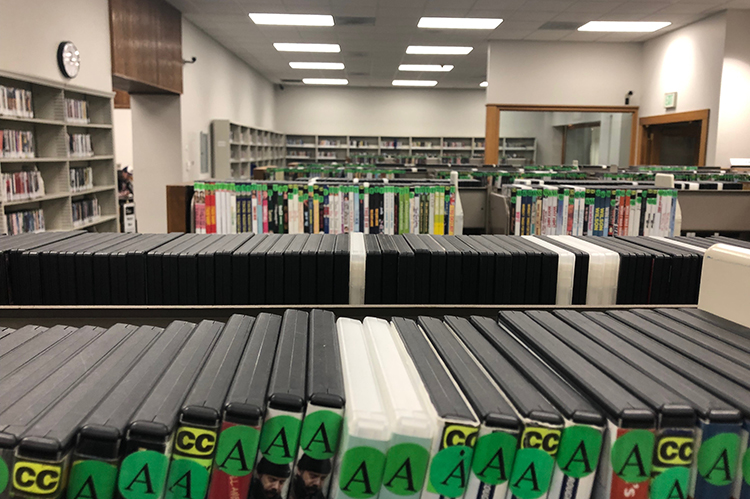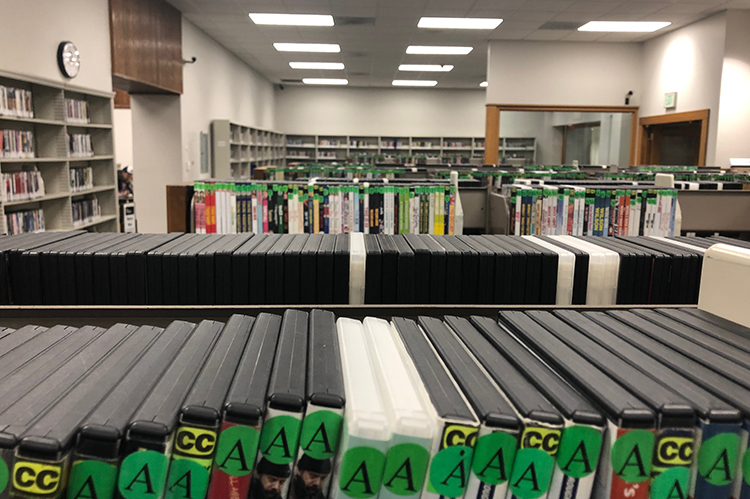 You can browse the Media Rooms, which have tens of thousands of DVDs, CDs, audio books, cassettes, and records on hand.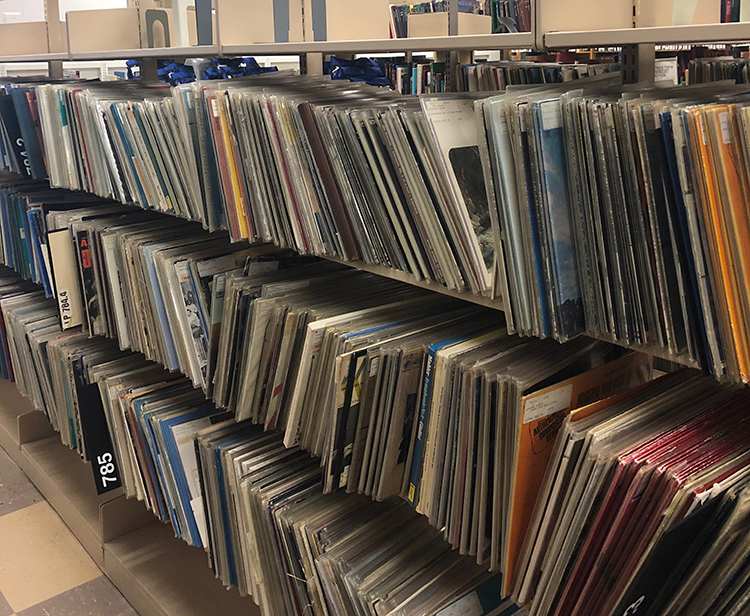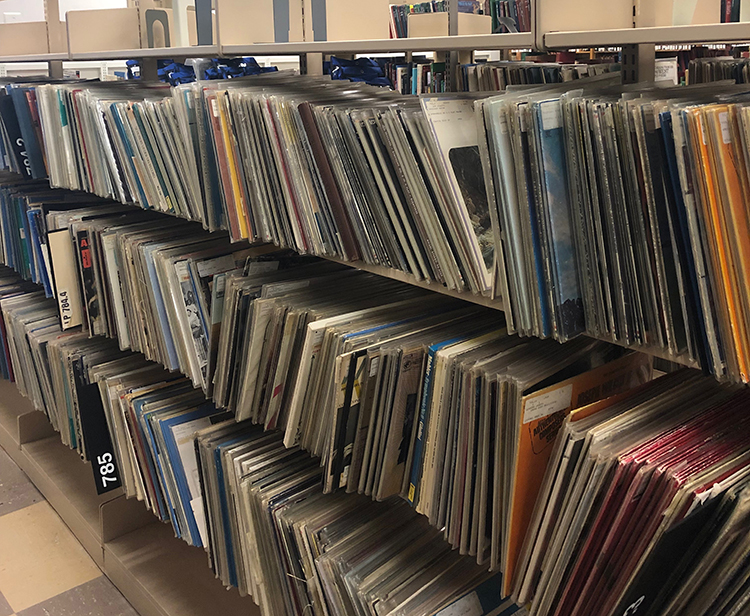 And every other conceivable format in which music, film, and literature can be consumed.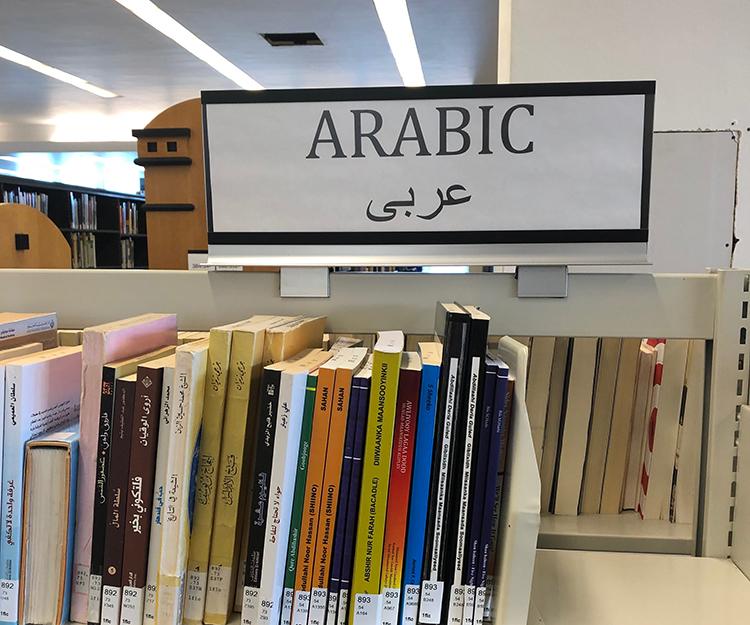 There are books offered in a number of different languages.
Whether you're scouring historical texts from the 1800s or catching up on a new release, you're sure to find whatever you're looking for at Central Library. And you can enjoy whatever book you pick in the spacious and inviting Reading Room.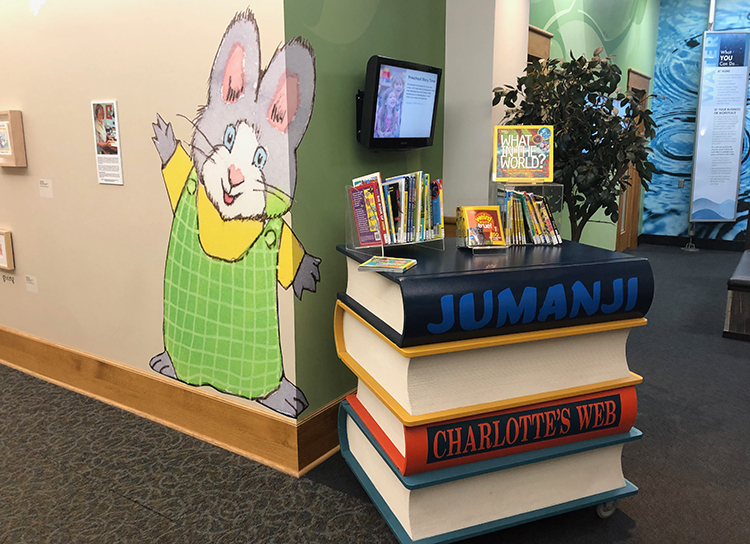 That goes double if you're a kid. One entire end of the library is devoted to all things children's literature. The Betty Brinn Children's Room lets youngsters browse more than 70,000 titles, which is the largest children's collection in the state by far. The Children's Room also routinely hosts story hours and other youth-focused events.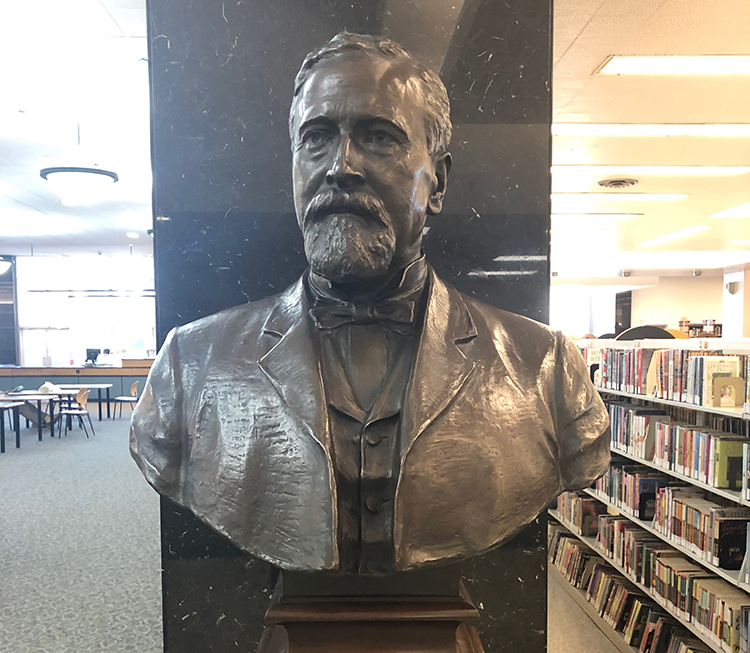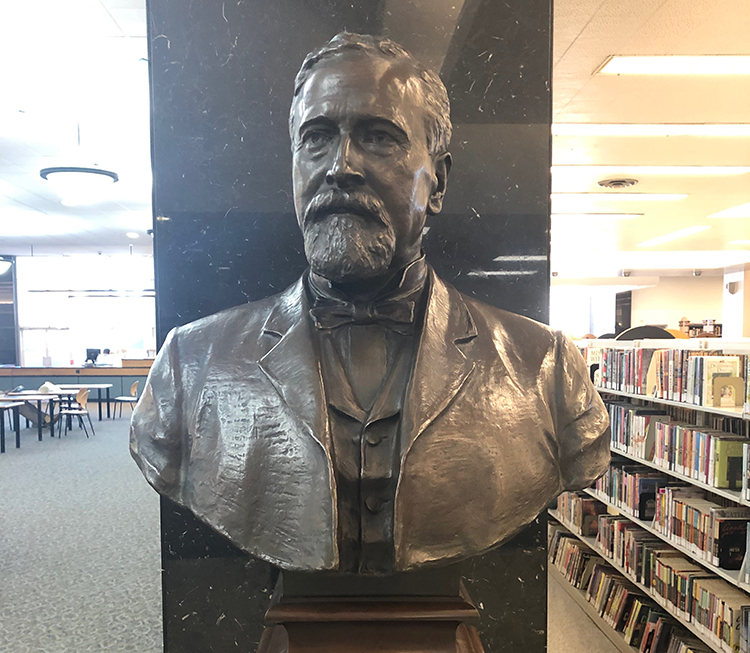 With a continually-growing and ever-evolving collection, Milwaukee's Central Library offers an endless array of items that would take multiple lifetimes to adequately explore.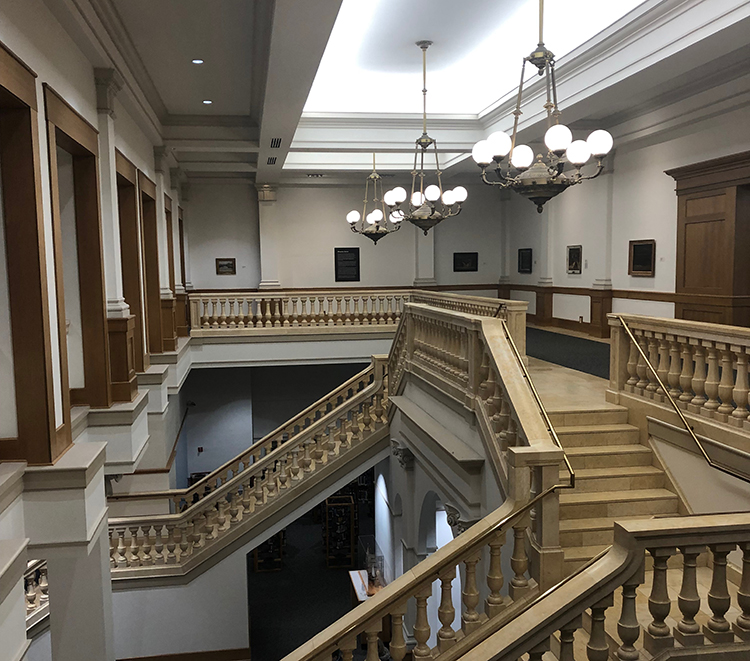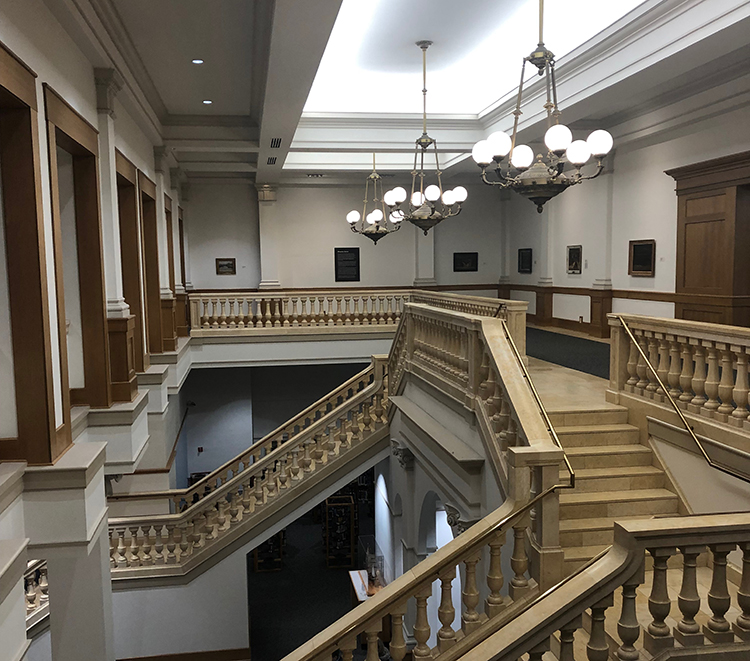 Even discounting the millions of items, the architecture alone is worth the trip.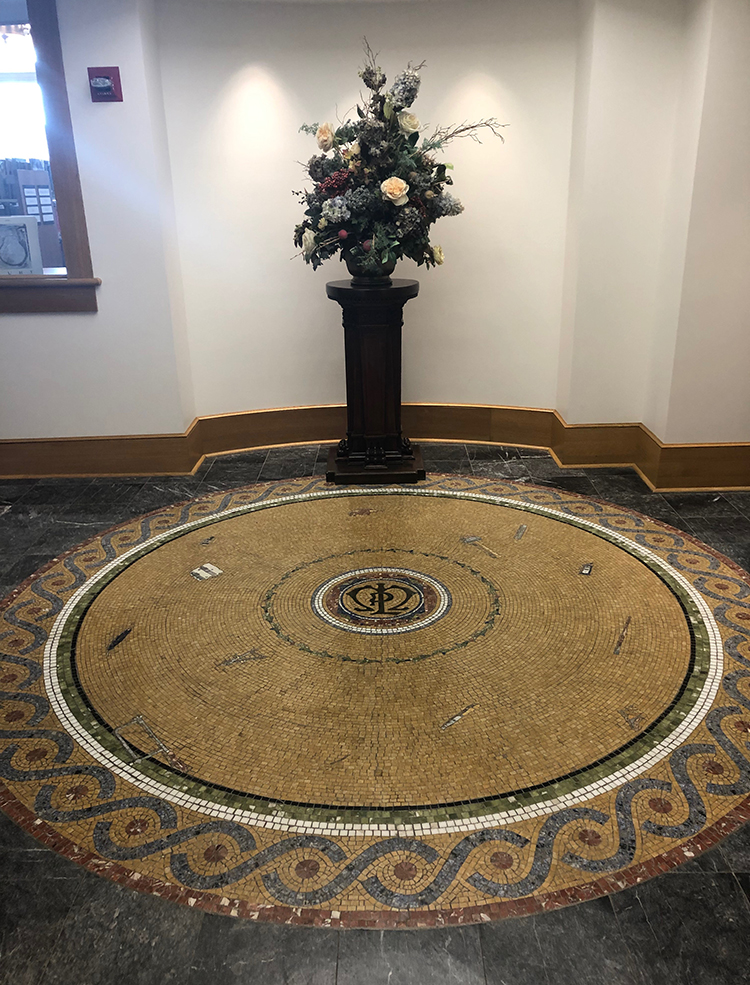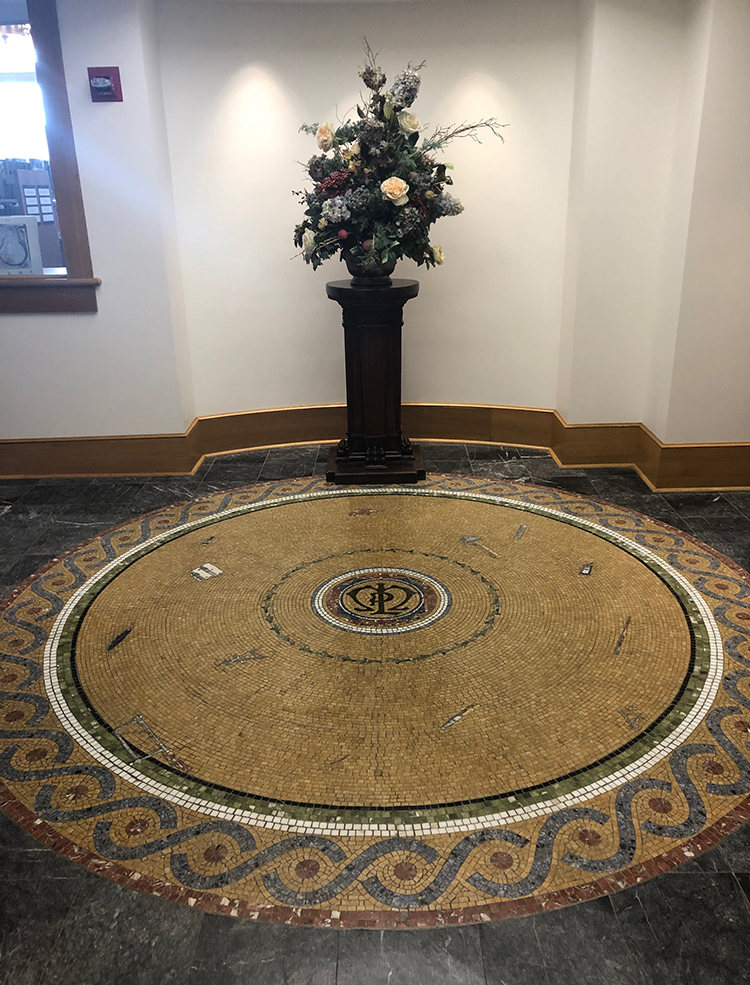 If you're looking to learn something about your city and its history or you're just looking to get a ton of steps in while you traverse an officially designated historical landmark, Central Library is an unmatched public resource that people of all ages and folks from all walks of life can take advantage of all year long for free.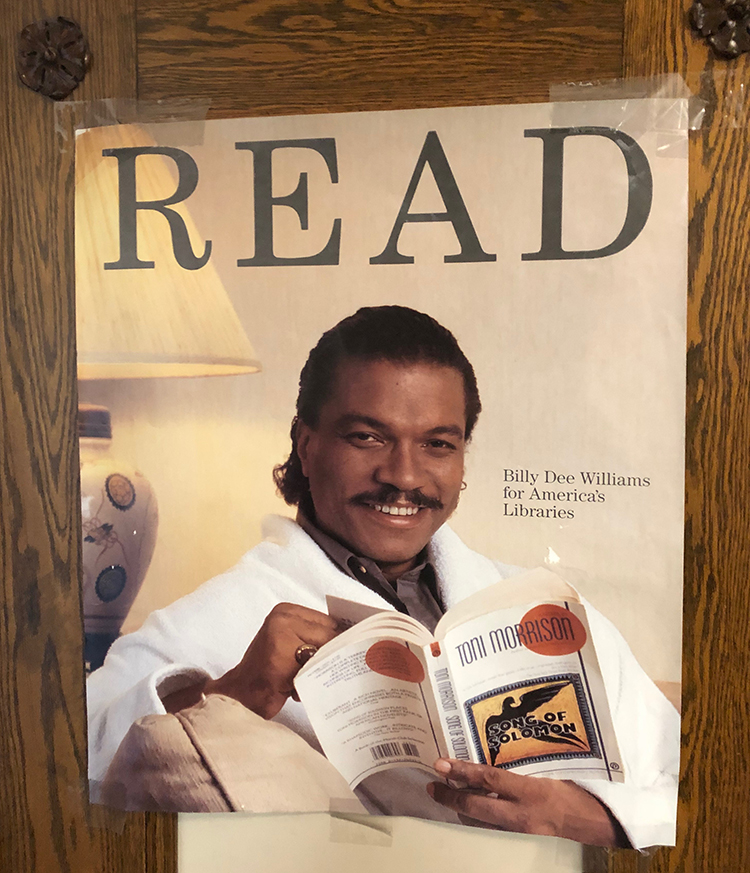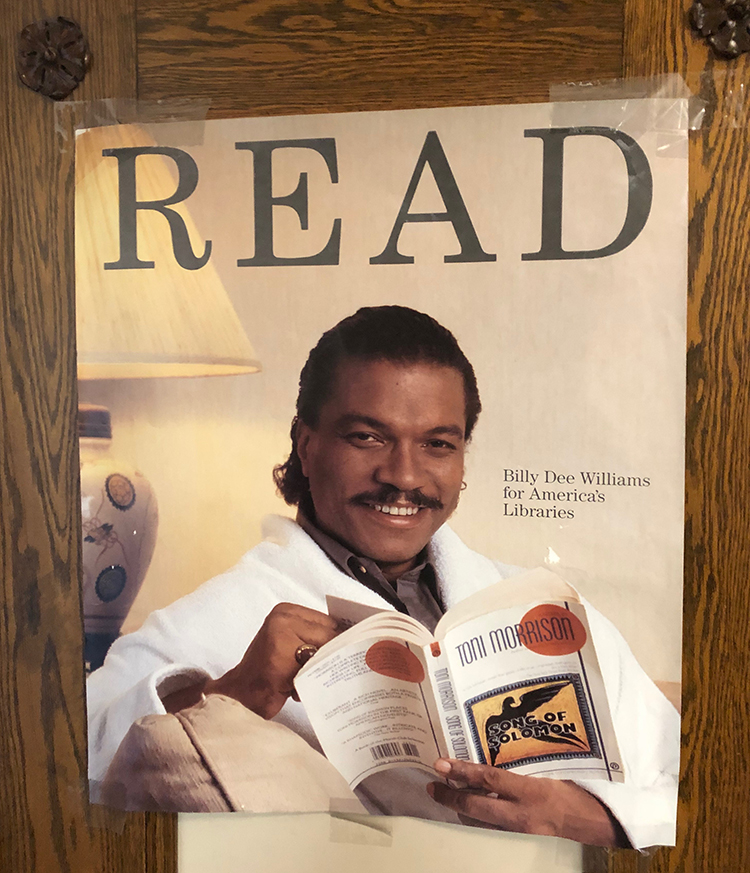 And if you want a souvenir from your visit or you're looking to grab a snack and refreshment, the Bookseller Coffee Shop is cozy place to unwind and browse deeply discounted books.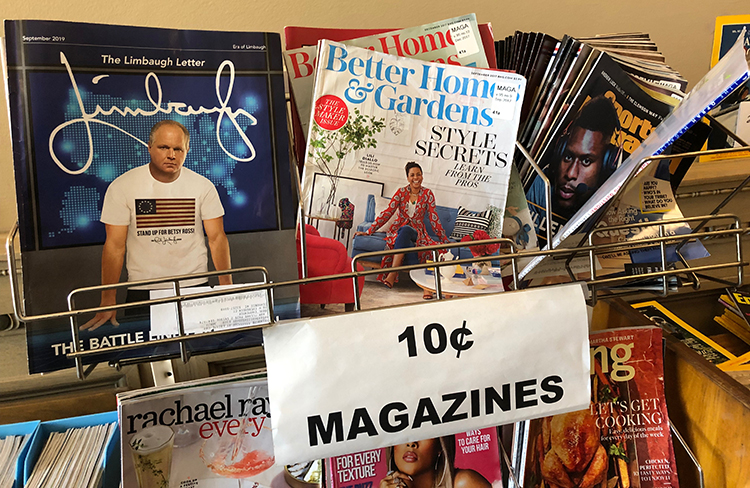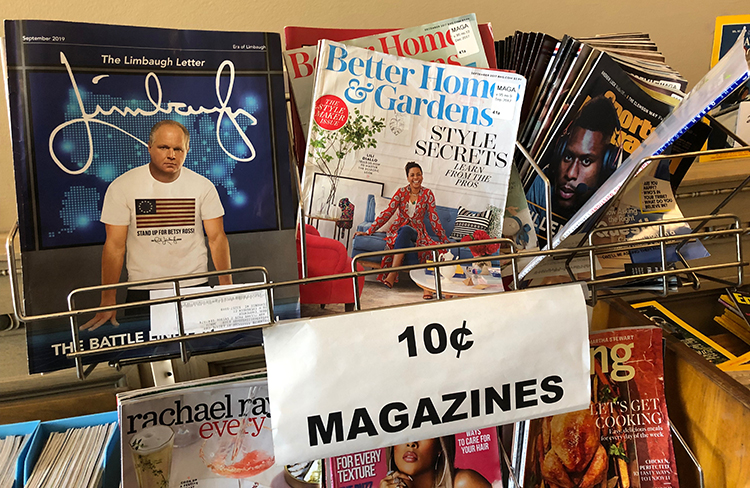 And it sells dirt cheap records, CDs, DVDs, and magazines.
Milwaukee's Central Library isn't just an place where the city's history is archived, it's an incomparable part of Milwaukee's history. If you've never been there, you need to visit. If you've visited before, it's about time you go again. As libraries and physical media endure changes and face difficulties, this amazing place continues to stand tall as a truly special place that's as important today as it was in 1898.