Some sprawling suburban indoor/outdoor flea markets come and go, while some sprawling suburban indoor/outdoor flea markets become icons. Mandatory Milwaukee is all about the latter. Join us as we revisit sprawling suburban indoor/outdoor flea markets with fresh eyes, and explore how they might figure in the region's future.
Please accept our apologies for the confusing headline. No, 7 Mile Fair is not in Milwaukee. Heck, it's not even in Milwaukee County. Still, this massive Milwaukee-adjacent marketplace that's situated about 10 miles southwest of General Mitchell International Airport is an undeniable part of life in Metro Milwaukee and Wisconsin in general. During the week, the small Racine County village of Caledonia is a quiet and forgotten community off the interstate. However, when Saturday and Sunday roll around, a sprawling shopping center on 7 Mile Road brings thousands upon thousands of people from all walks to life to Caledonia because, well, it's "where weekends mean bargains."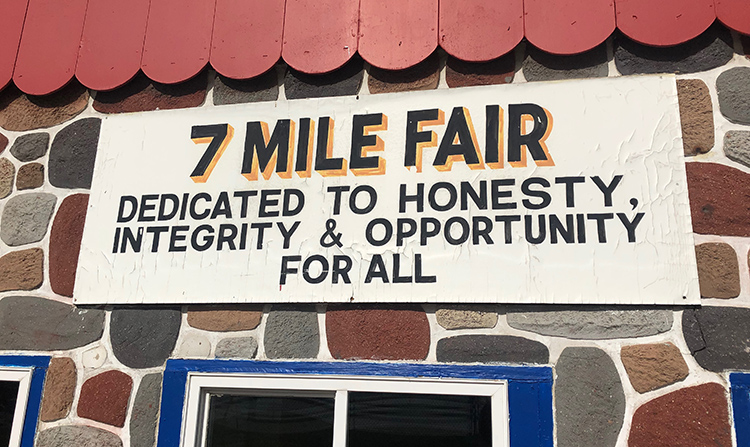 Opened in 1961, 7 Mile Fair has been the premier flea market in all of Wisconsin, and among the best in all of the Midwest, for that matter. The marketplace is "dedicated to honesty, integrity, and opportunity for all" (or at least all who can pony up the $2 admission fee to enter) between the hours of 9 a.m. and 5 p.m. every weekend of the year. That all-encompassing dedication is shown in the flea market's vast, varied, and vibrant offerings.
Last weekend, we ventured a few miles south on I-94 and browsed the incredible and incomparable inventory available within the suburban structure and in the massive lot behind it. We spent close to two hours walking around and checking out as many booths as we could. In truth, we barely made a dent, and at one point, we even got legitimately lost.
We've been to our fair share of malls, maker fairs and the like through the years, but this was a shopping experience wholly unlike anything we'd ever experienced. Where else can you get buy deeply discounted tube socks and produce, then get a massage next to a wall of tire wax before getting lunch and a cocktail while you watch NFL RedZone near a stand specializing in nativity Jesus figurines? Probably not too many places.
We left with some unique and, in certain cases, unlicensed holiday gifts we could never find online. We left with a new appreciation of this unconventional tourist attraction we've seen just off the highway so many times before finally visiting. We left with a bunch of pictures that we hope helps to capture the look, feel, the bustle, and the experience 7 Mile Fair offers. We hope you enjoy seeing 7 Mile Fair as much as we enjoyed being there.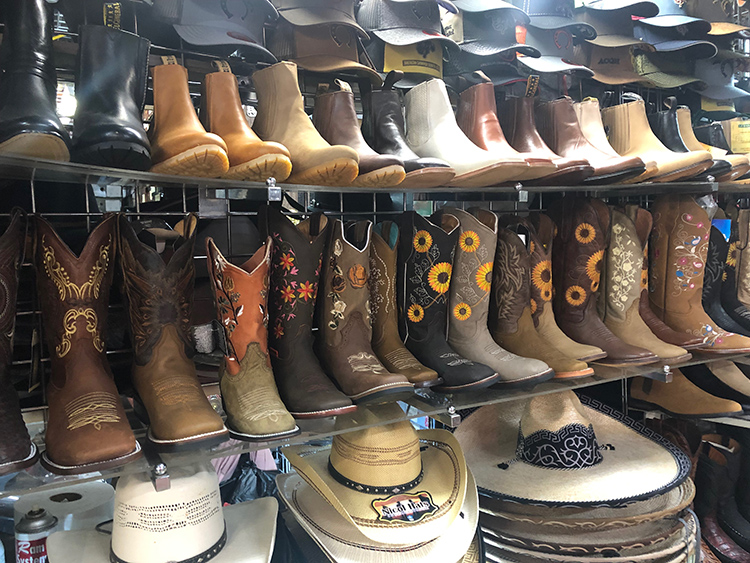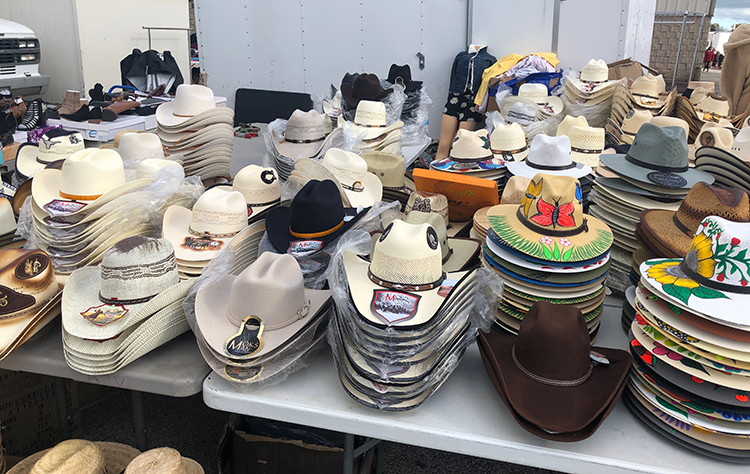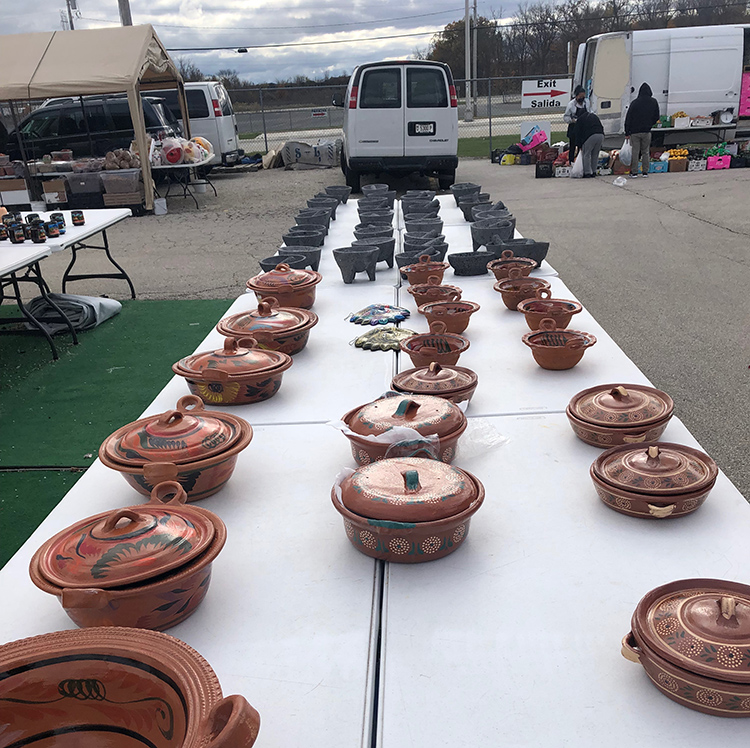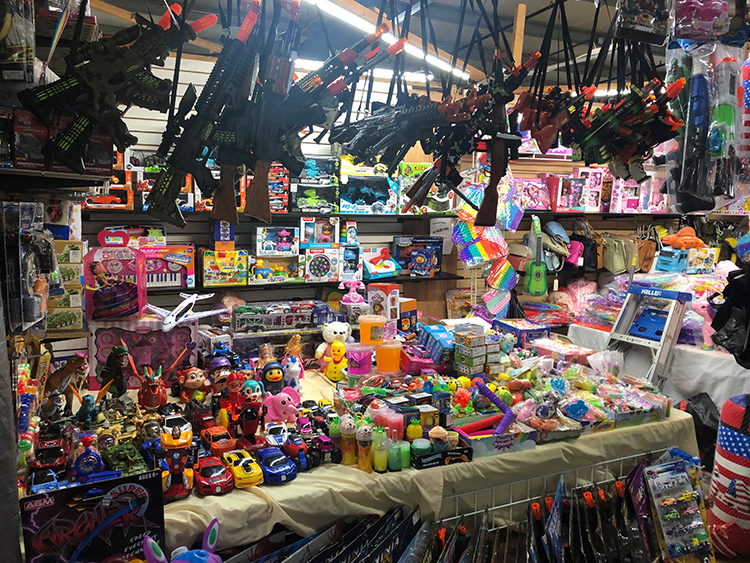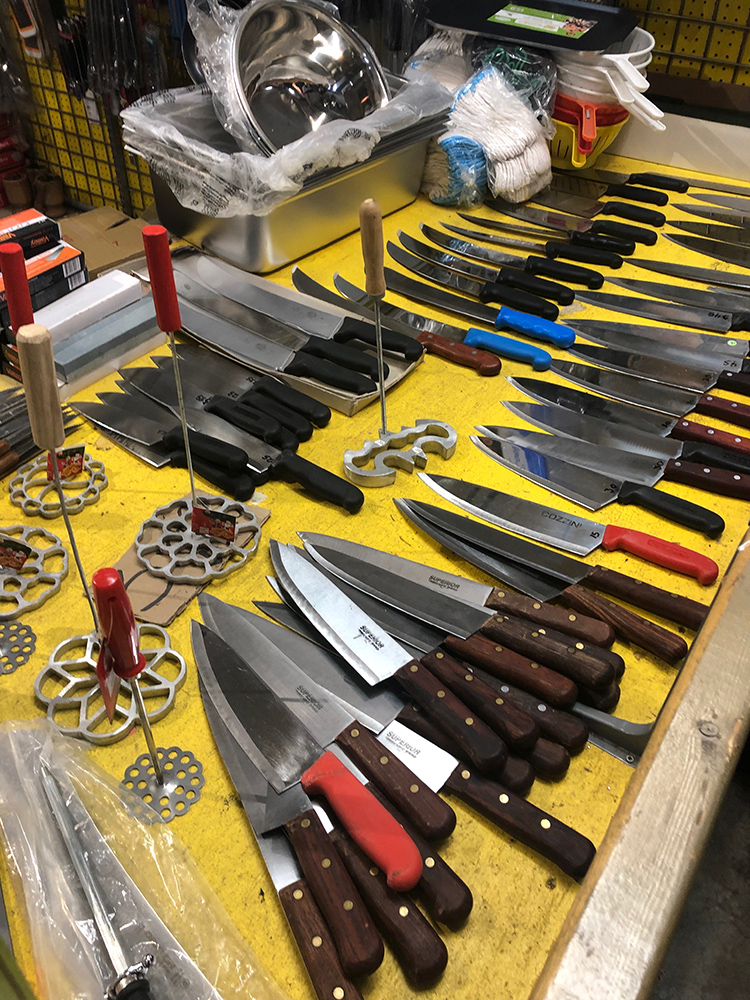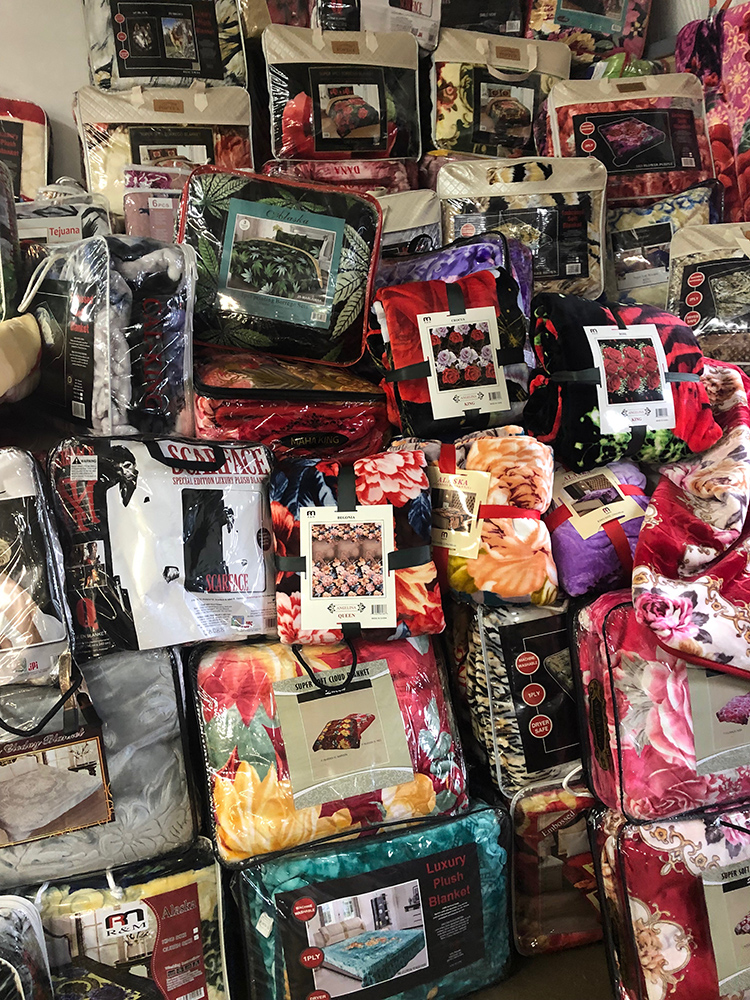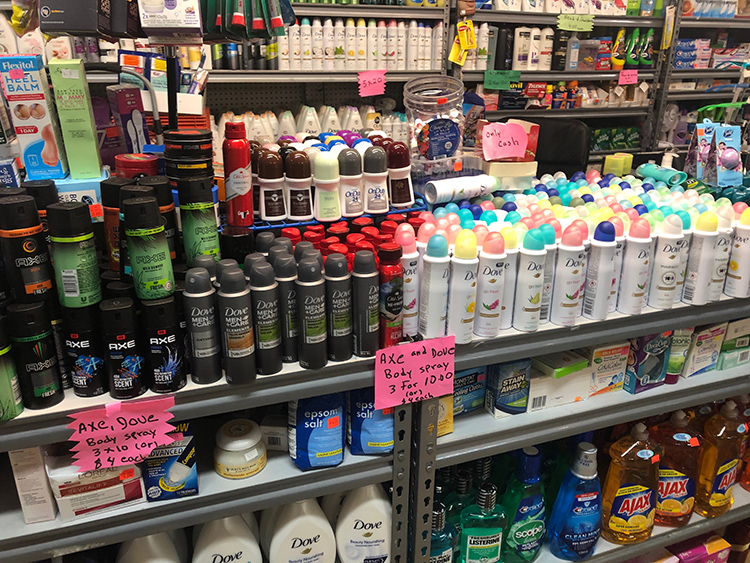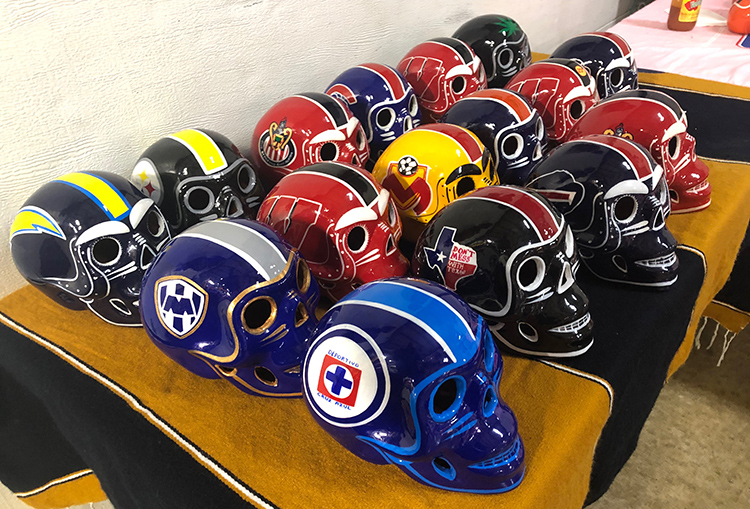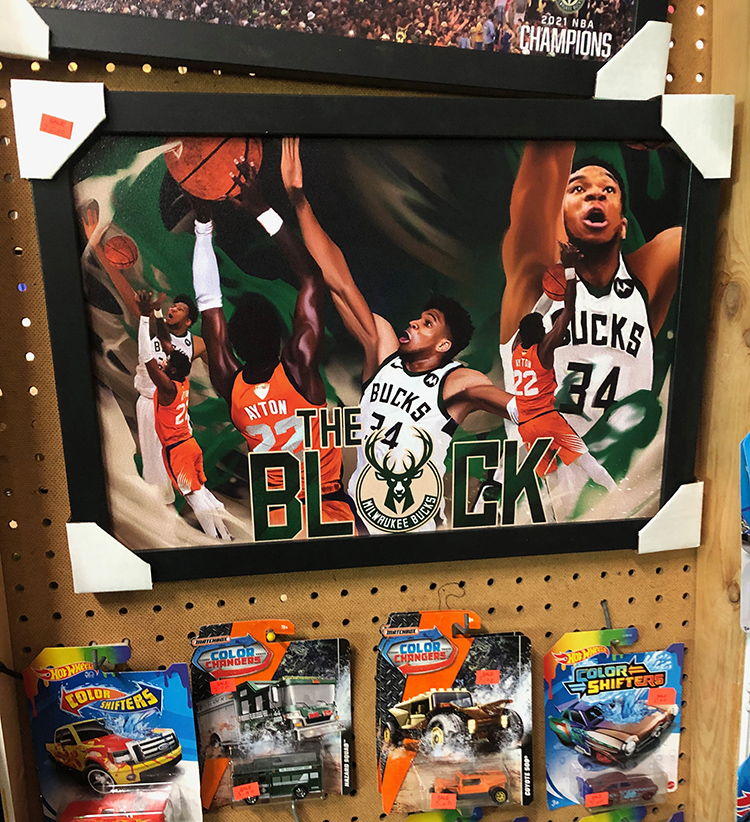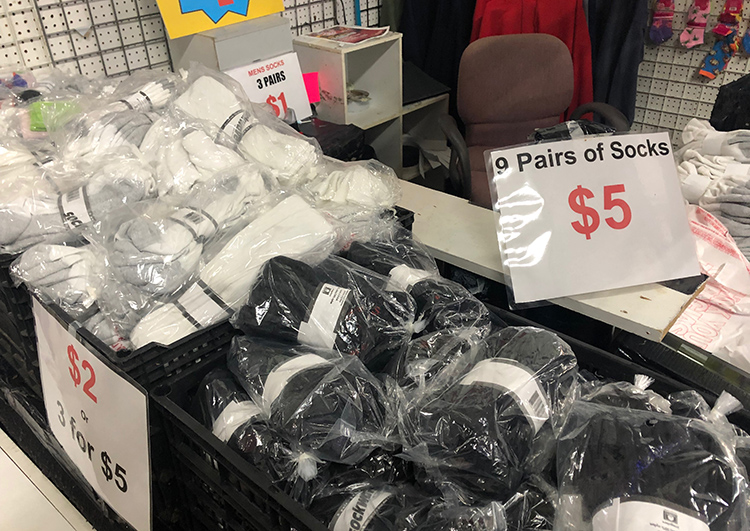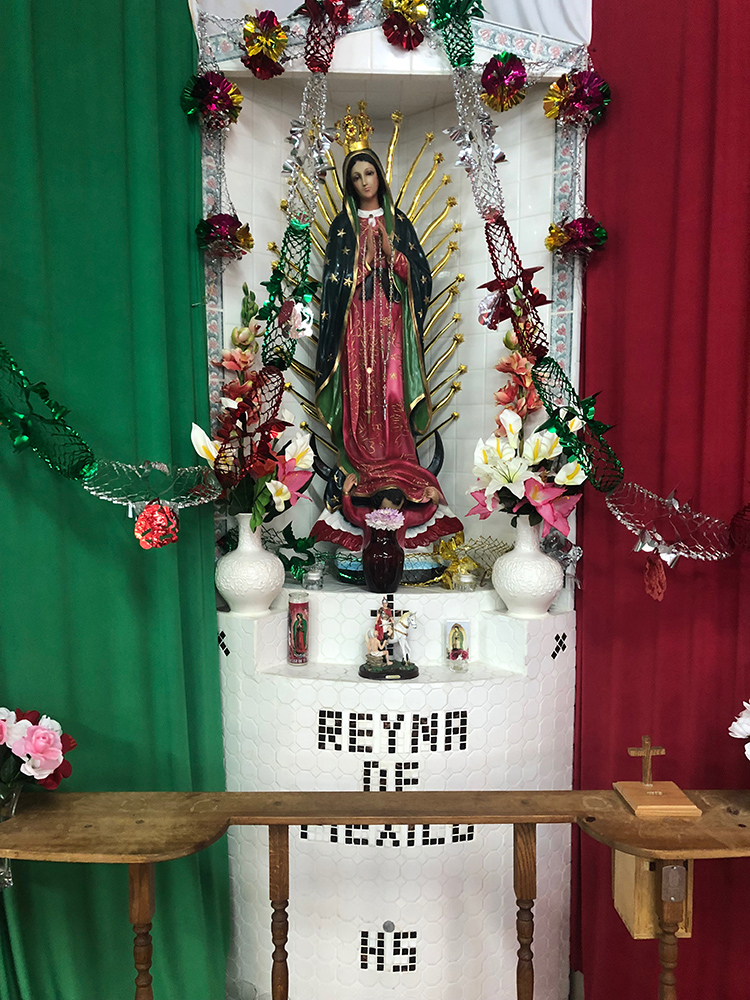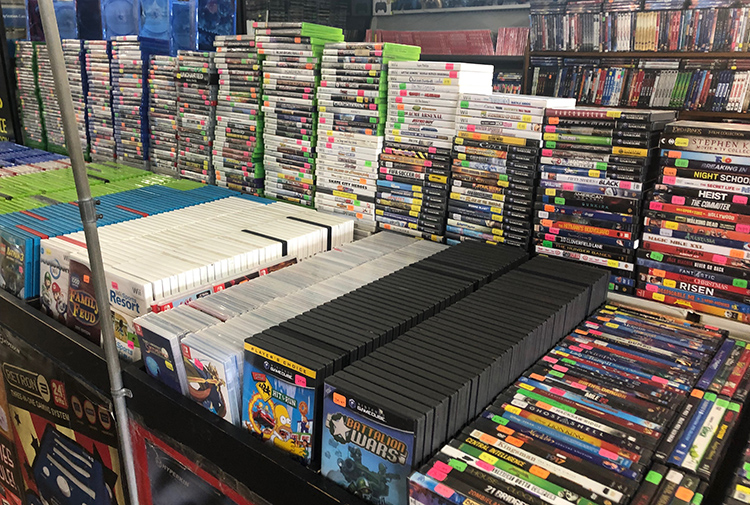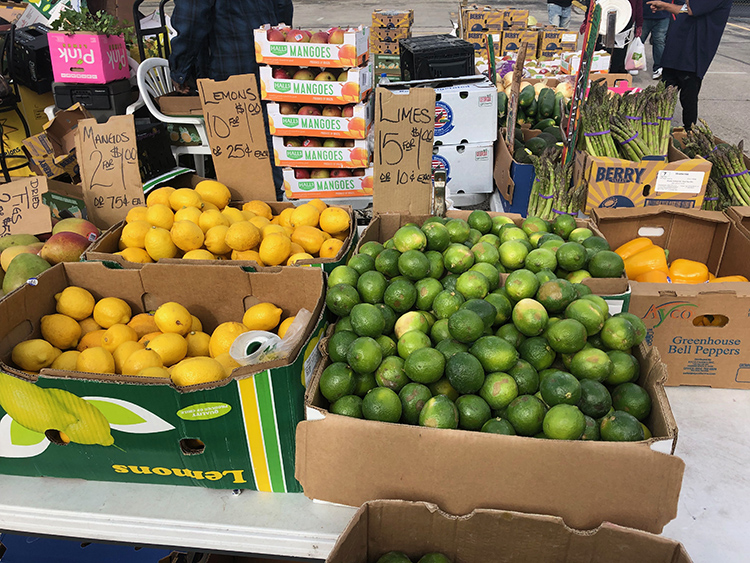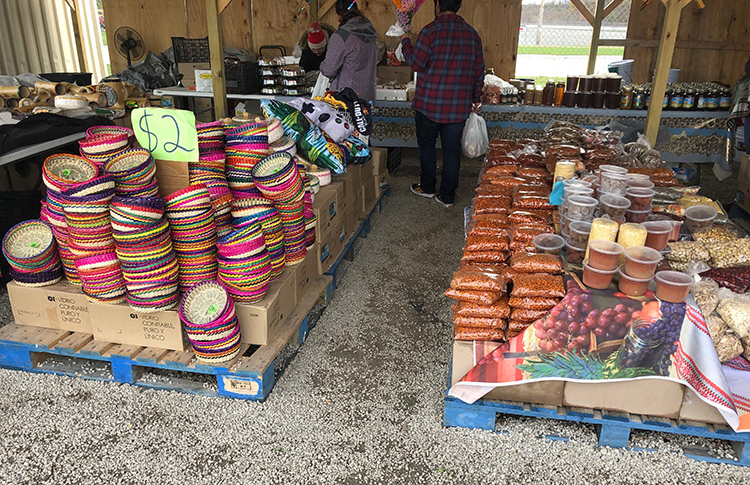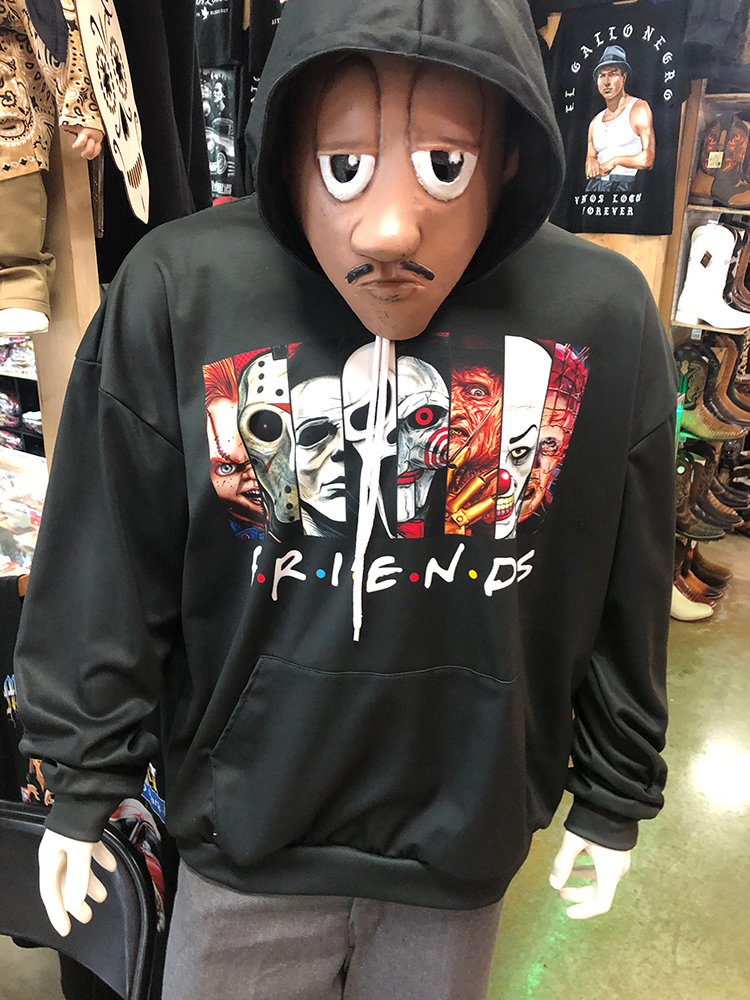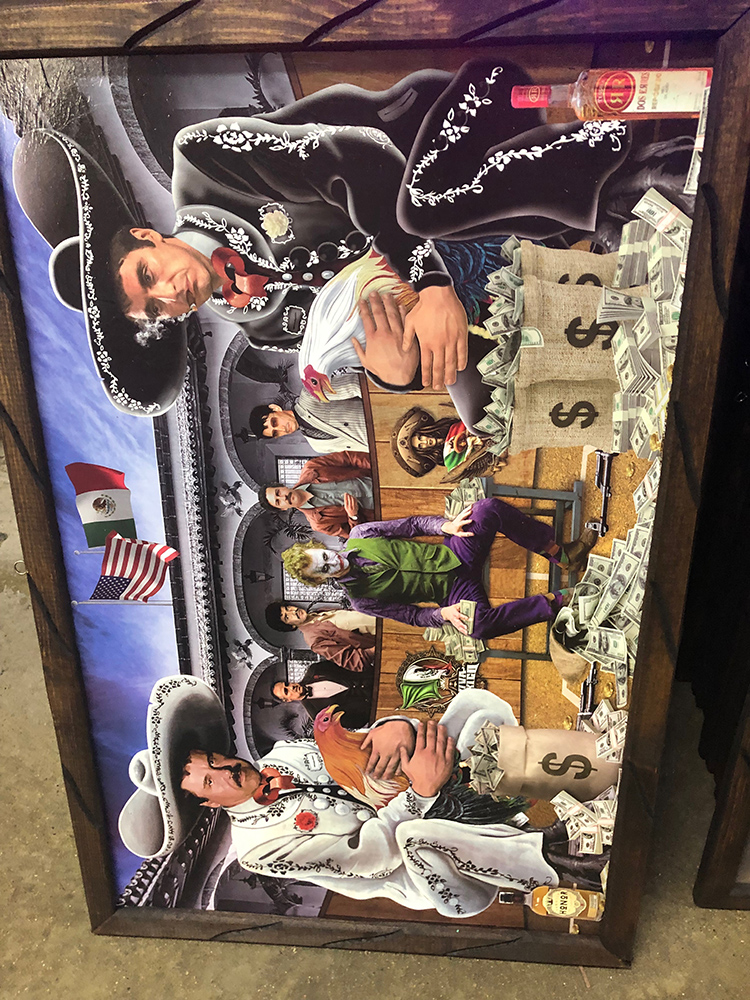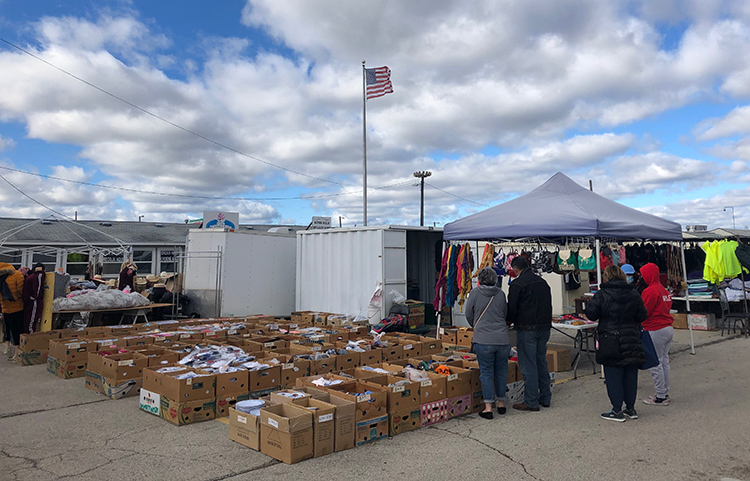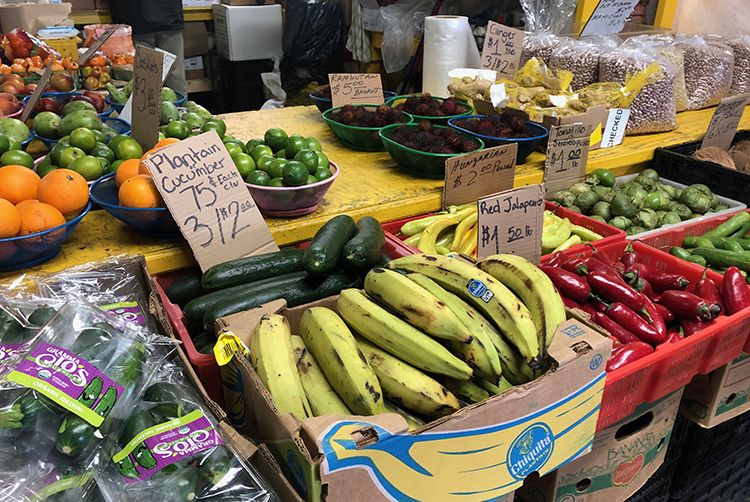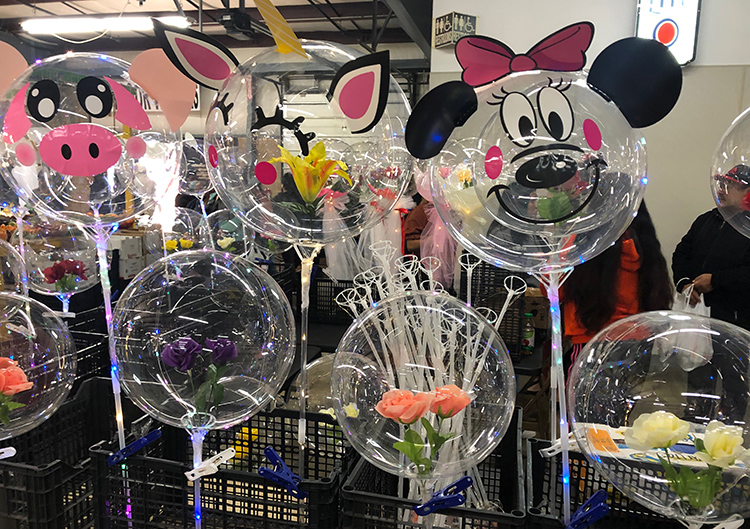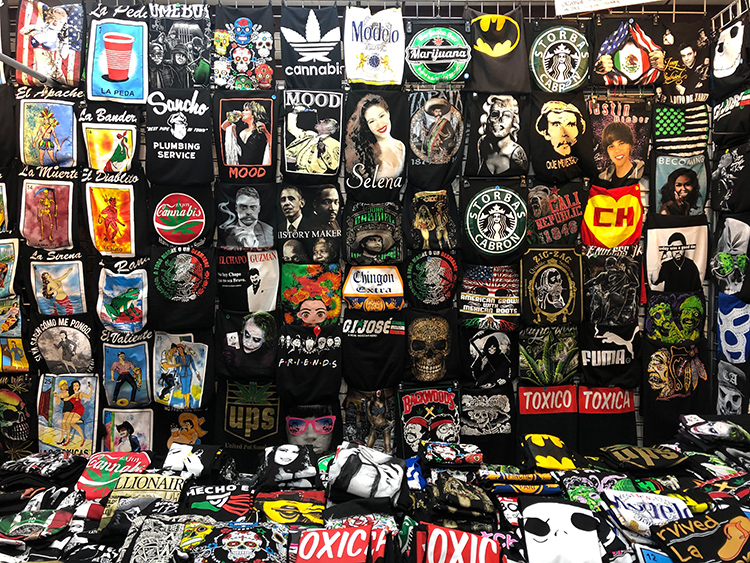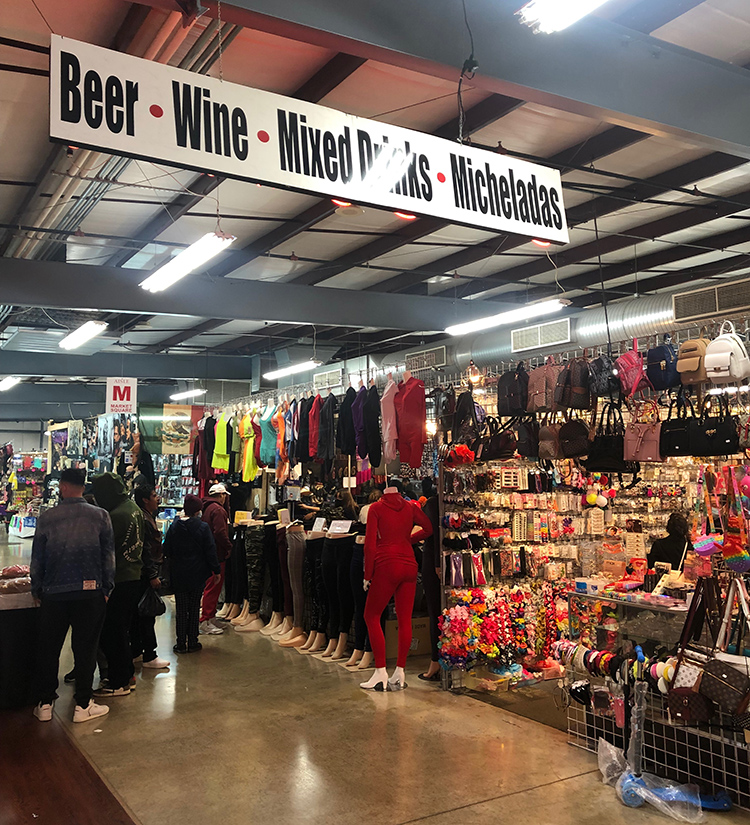 Whether you're in search of deals or you just want a change of pace to help break the monotony of fall and winter in Wisconsin, consider a trip to 7 Mile Fair, where weekends have meant bargains in Caledonia for 60 years, and hopefully will continue to for years and years to come.