This weekend, Alanis Morissette will be performing in Milwaukee. Even though the Canadian singer-songwriter's lengthy and influential career features such accomplishments as seven Grammy wins, millions upon millions of records sold, countless hit songs, enduring worldwide notoriety, and memorable acting roles, Morissette is arguably best known for "Ironic."
The song was one of the singles on her 1995 breakout album, Jagged Little Pill, and—as a bit of irony perhaps—addresses a series of events that are more unfortunate than they are ironic. In honor of Morissette's upcoming American Family Insurance Ampitheater concert and her time-tested hit song, we decided to round up some examples of Milwaukee-related irony. Yeah, we really do think you'll enjoy these.
1. The Milwaukee Milkmen are based in Franklin, which is about 20 minutes outside of Milwaukee.
2. What Made Milwaukee Famous is a band from Austin, Texas and they're not famous.
3. Milwaukee Burger Company has seven locations—none of which are actually in Milwaukee.
4. Milwaukee Tool is headquartered in Brookfield.
5. Milwaukee Improv is also located in Brookfield.
6. Under its new ownership, At Random now has consistent hours of operation.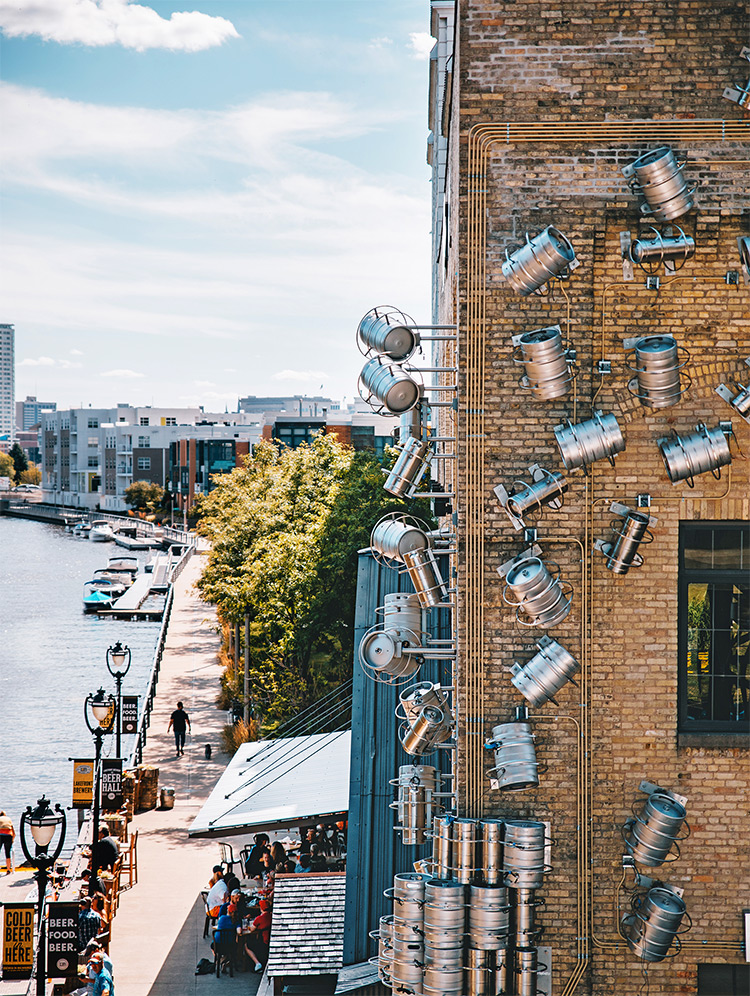 7. Lakefront Brewery is on the riverfront.
8. Old Milwaukee (a property of Pabst Brewing Company) is no longer produced in Milwaukee.
9. Milwaukee Public Market can be rented for private events.
10. Milwaukee Public Museum has a wide variety of spaces that can be rented for private events.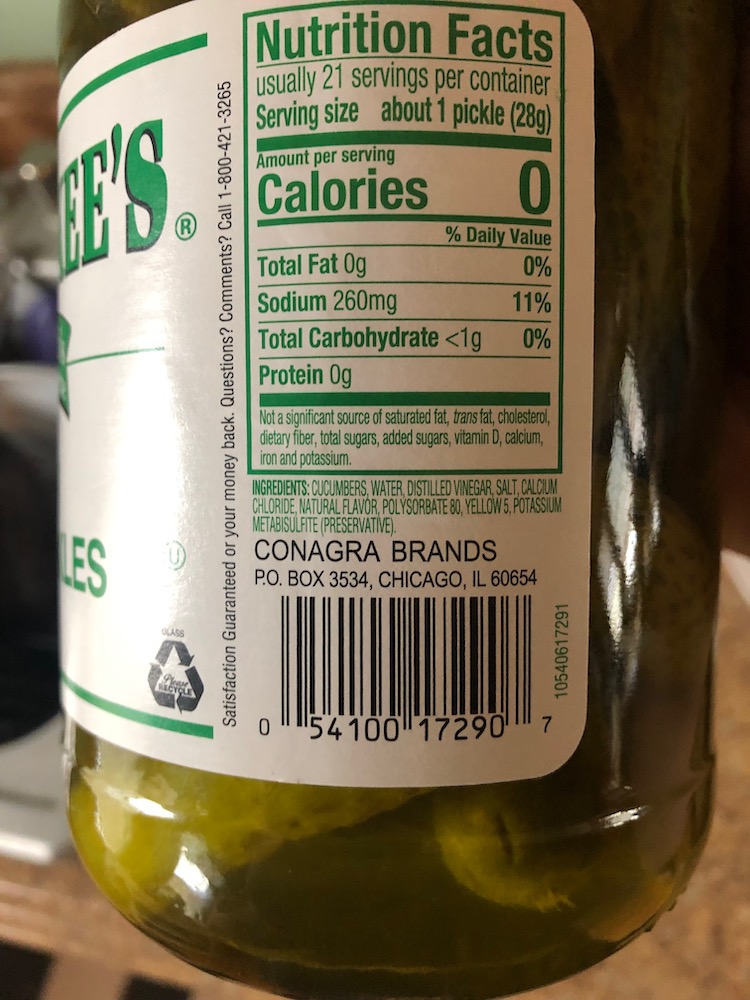 11. The Milwaukee's Dill Pickles brand is owned by Chicago-based Conagra Brands and they're made using cucumbers grown outside of Wisconsin.
12. Who's On Third is no longer on Old World Third Street.
13. 3rd Street Market Hall was never on Old World Third Street.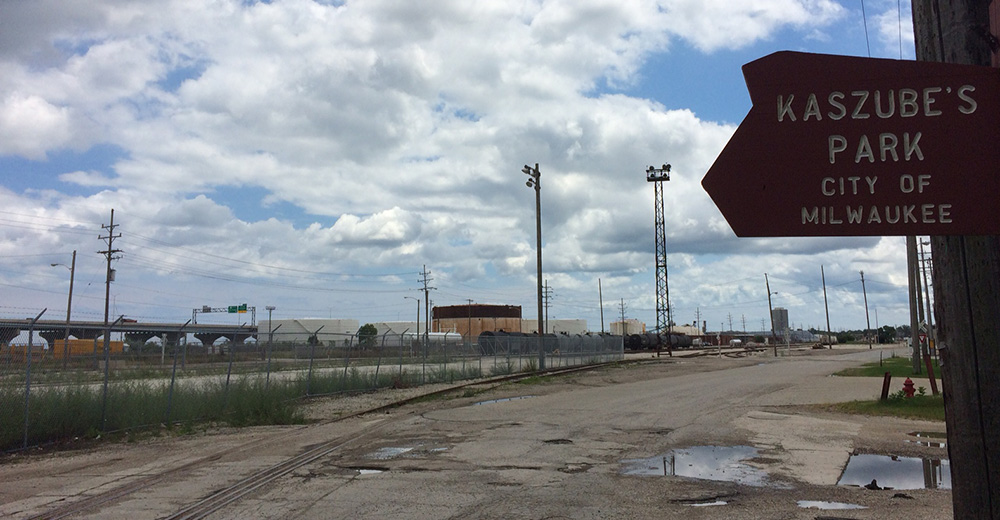 14. Once an actual island, Jones Island has been transformed into an industrialized peninsula.
15. Hosed On Brady is on Franklin Place, a street that cuts across Brady Street.
16. The Journal Sentinel is now printed in Peoria, Illinois.
17. During the limited time it's up and running each spring and summer, Nite Owl Drive In opens at 11 a.m. and usually closes by the early afternoon…long before nightfall (or "nitefall").
18. After just over a year in the Silver City neighborhood, Silver City Studios relocated to a great space in Washington Heights.
19. Between the years of 1933 and 1994, the Green Bay Packers played a total of 167 "home games" in Milwaukee (and nearby West Allis, if we're being technical).
20. Bay View Packing is located in Milwaukee's Menomonee Valley, not in Bay View nor in view of any bay.
21. Gruber Law Offices offers online consultations and the ability to live chat with a representative on its website, meaning you don't even need to make the "one call" referenced in its famed "One Call, That's All!" tagline.
22. Despite the Republican Party's complete and utter contempt for Milwaukee and its citizens, as well as its refusal to recognize our votes as part of their ongoing attempt to dismantle what's left of democracy as we know it, it appears as if the 2024 Republican National Convention will be taking place in Milwaukee, which is total bullshit and, yes, pretty fucking ironic if you ask us.