If you're looking to get in a few rounds of mini golf before the end of the summer, you're in luck. Holey Mackerel—metro Milwaukee's newest miniature golf destination and family fun facility—officially opens for business today! The new venture is located at 5401 W. Layton Ave. (Greenfield) in the former site of River Hills Family Fun Center, which quietly closed last spring after more than 15 years in business.
Holey Mackerel is owned and operated by Tripper Duval, who is an owner and founder of The Lost Whale. He acquired the property in late March after noticing the shortage of miniature golf options in and around Milwaukee.
"It was meant to be. I was trying to take my kids mini golfing one day and I saw [River Hills] wasn't operating," Duval says. "I just thought what a disaster that was for families in the area. I reached out to the agents and I told myself if everything happens the way it's supposed to happen, I'll take it as far as it's meant to go."
Duval says the transition went smoothly, and he then got to work on getting the property—which had been neglected for nearly two years and subjected to vandalism—into shape. The clubhouse was completely gutted in order to be transformed into an arcade (with a bar that will be completed in the near future). Greens were gussied up or, in some cases, entirely replaced. The batting cages have been refurbished.
"We've just spent a lot of time prettying it up and giving it some TLC," Duval says. "It's been sitting for two years almost, so we had to clean some things up."
The work isn't done. The course's water features aren't operation yet, the bar still needs to be completed, and ambitious outdoor amenities like a beer garden, a pizza oven, bocce courts, and pickleball courts are all part of "Phase 2" at Holey Mackerel, which Duval hopes to have completed by this time next year. While it's a work in progress, Duval wants to give the community a chance to experience some fun at Holey Mackerel before summer is through.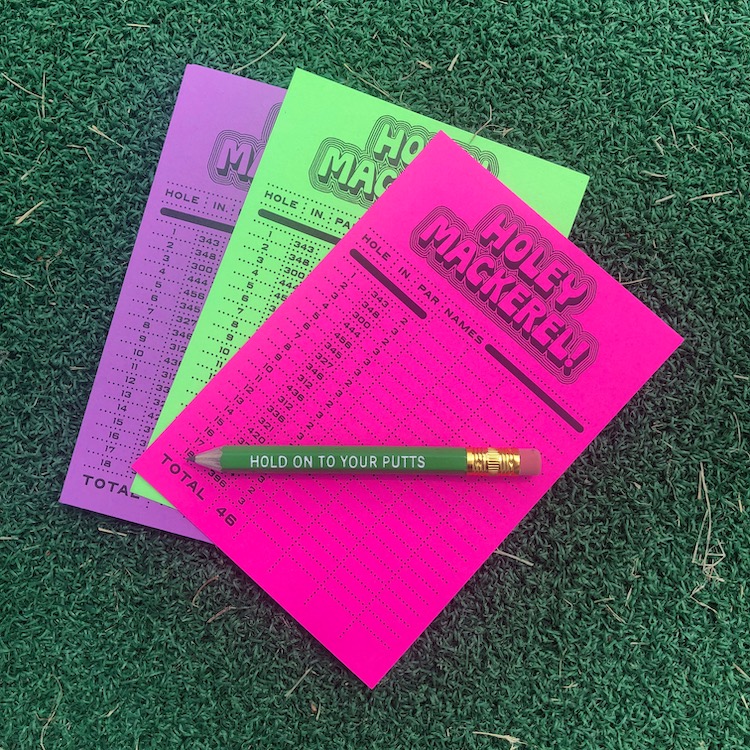 "The idea here [with opening now] is the season is almost over and the nice weather is almost gone, so we want to get people in here and playing," Duval says. "Hopefully they'll be able to see something new, watching us develop, and watch us evolve into our final form over time."
Starting today, the 18-hole mini golf course will be open for business, as will the arcade, and four bays in Holey Mackerel's batting cages. While the bar itself isn't finished yet, there will be soft drinks, canned cocktails, local beer, as well as wine and sangria available to enjoy on site. Hours are 3 p.m. to 10 p.m. today and 11 a.m. to (at least) 9 p.m. after that. For more info, follow Holey Mackerel on Facebook and on Instagram. Check out some photos of Holey Mackeral in all its current glory below!
The Mini Golf Course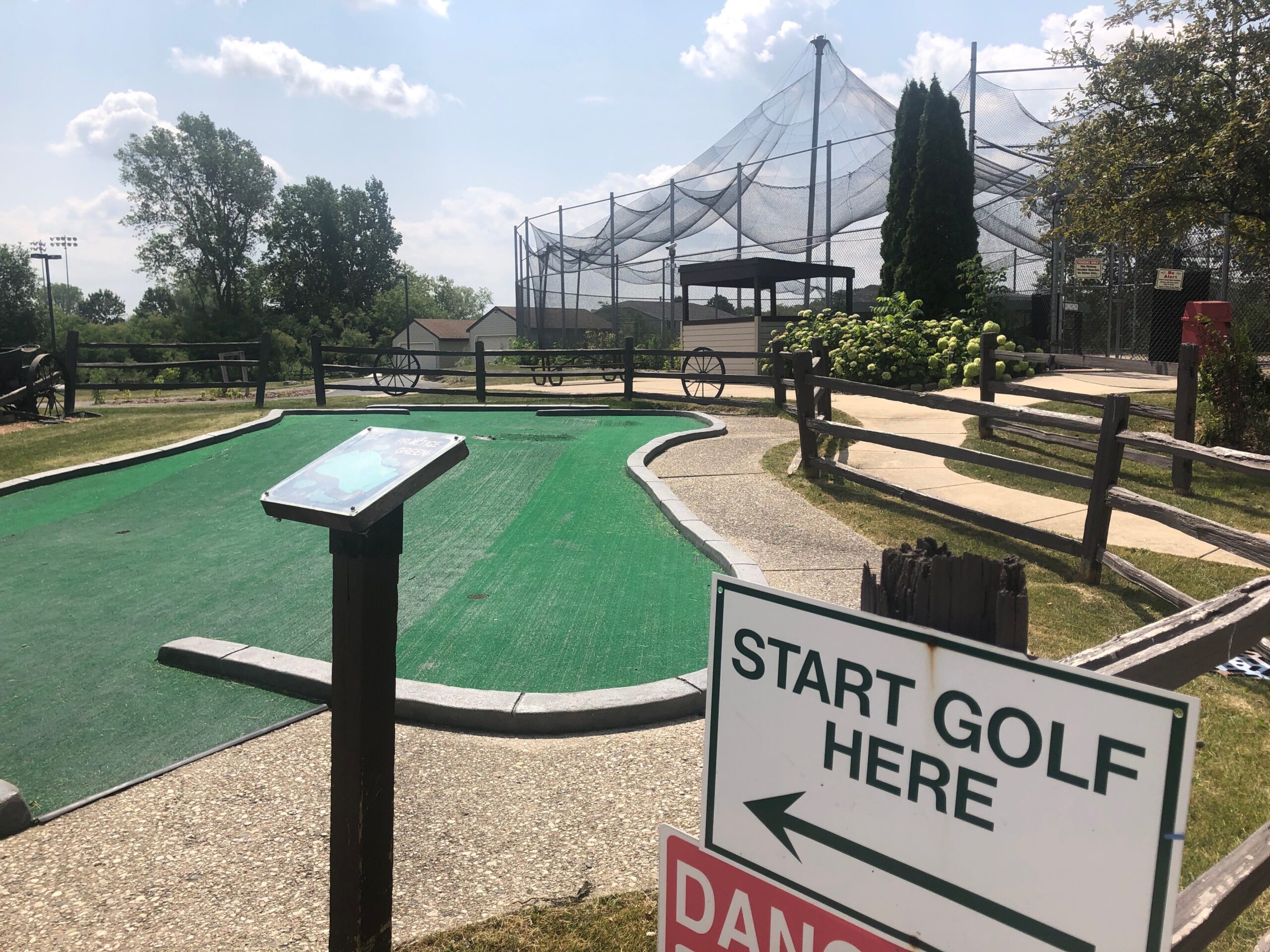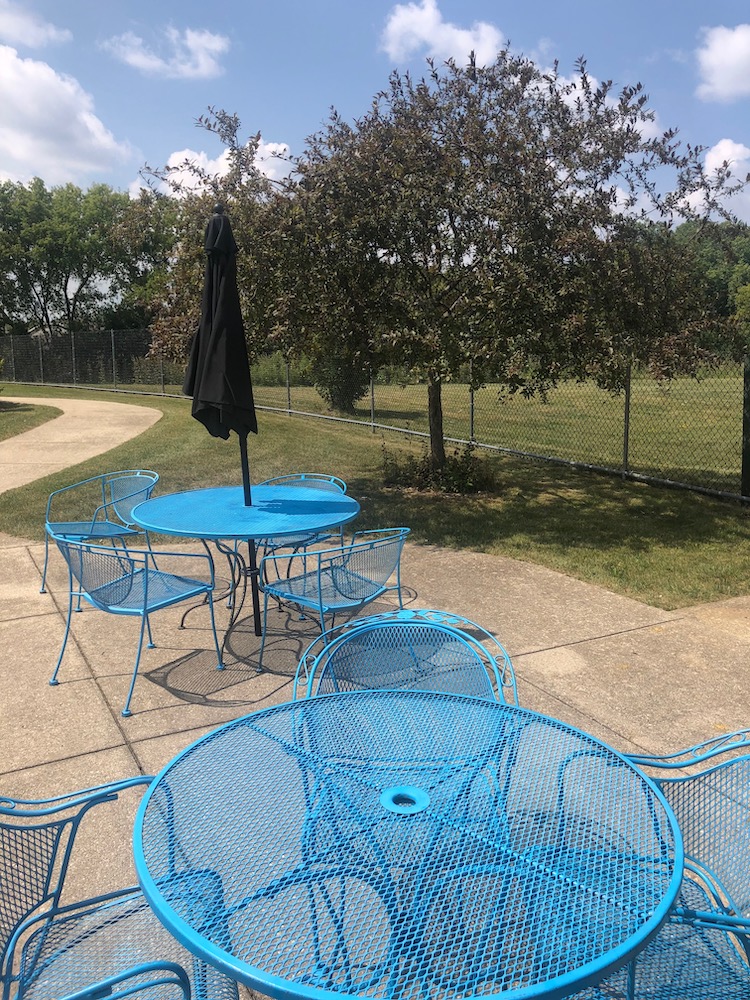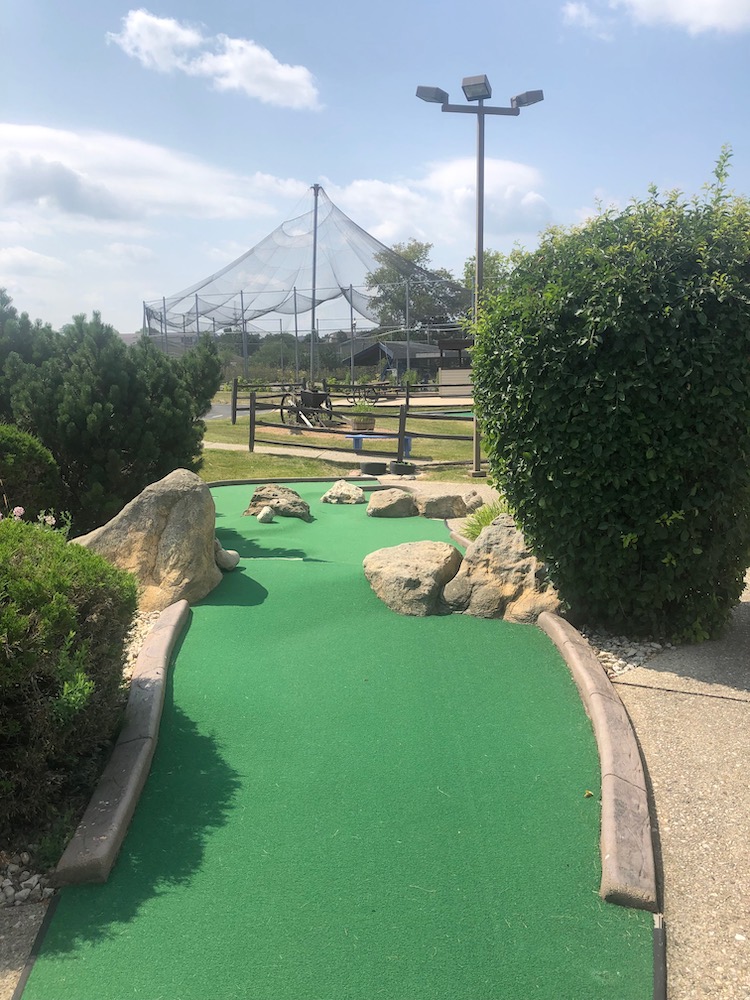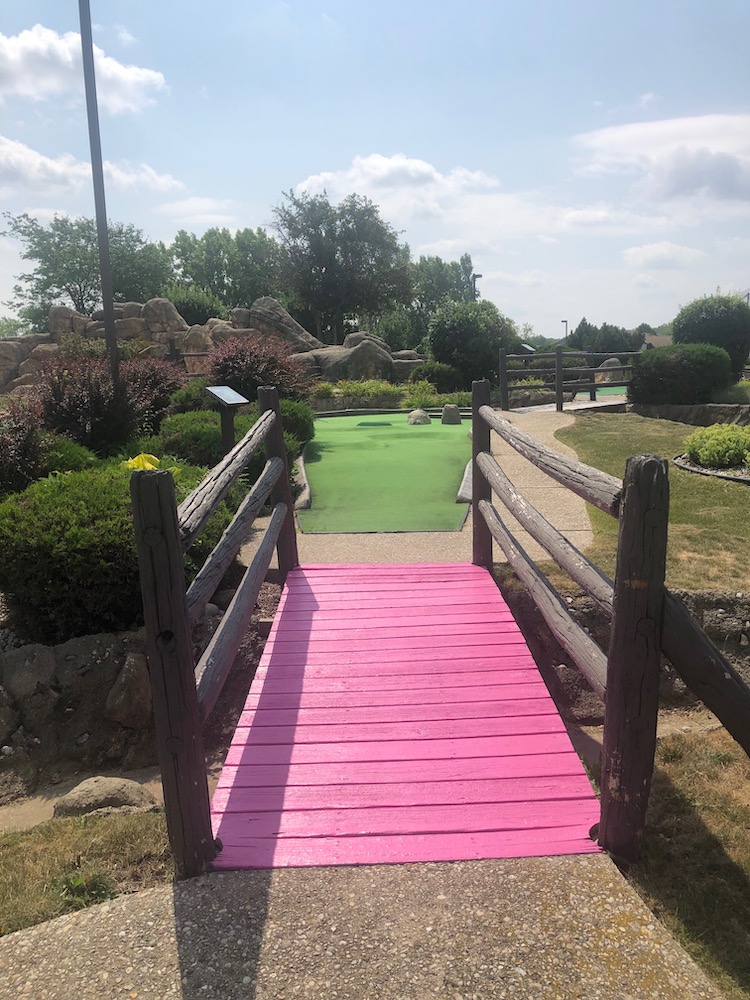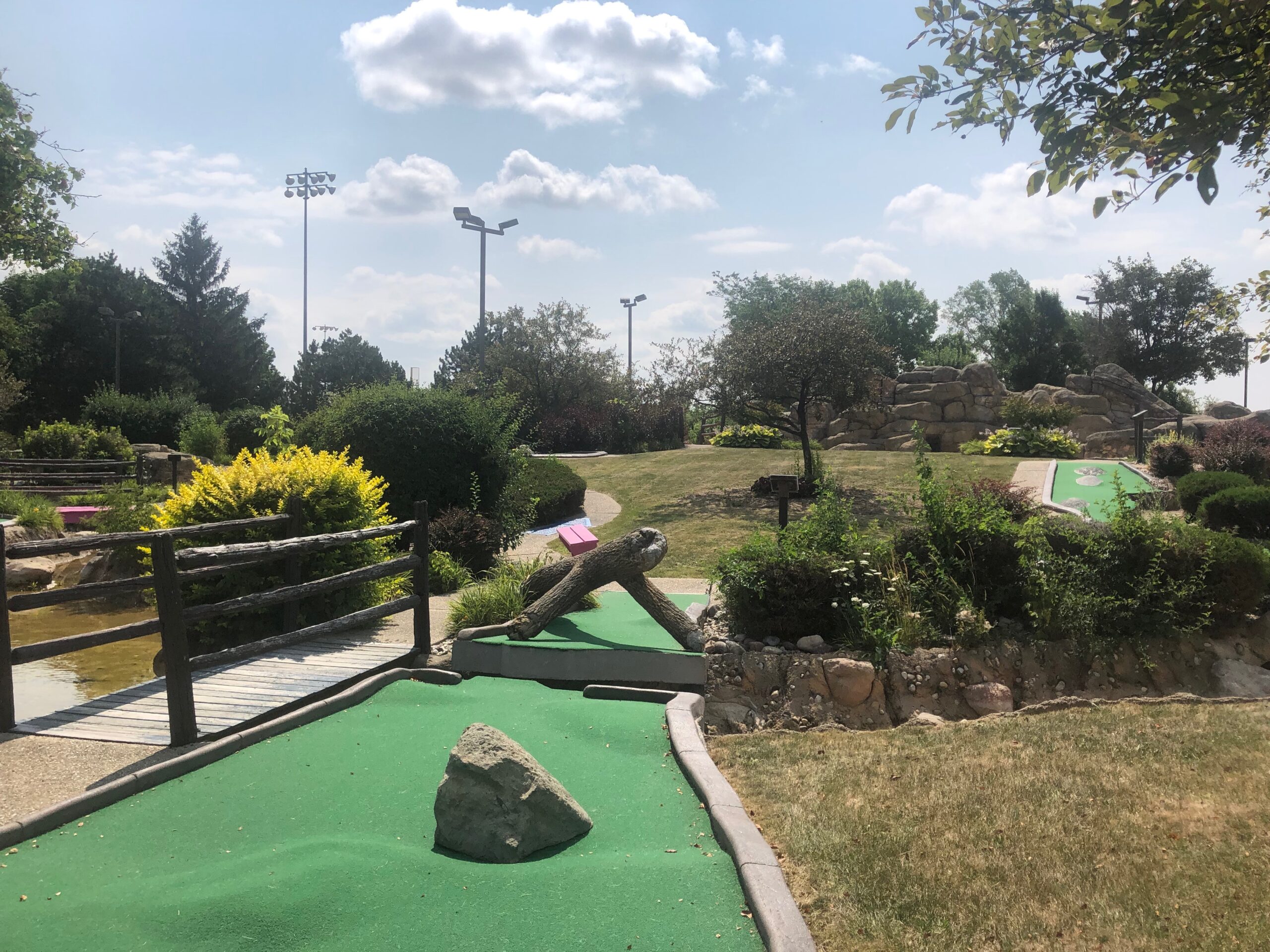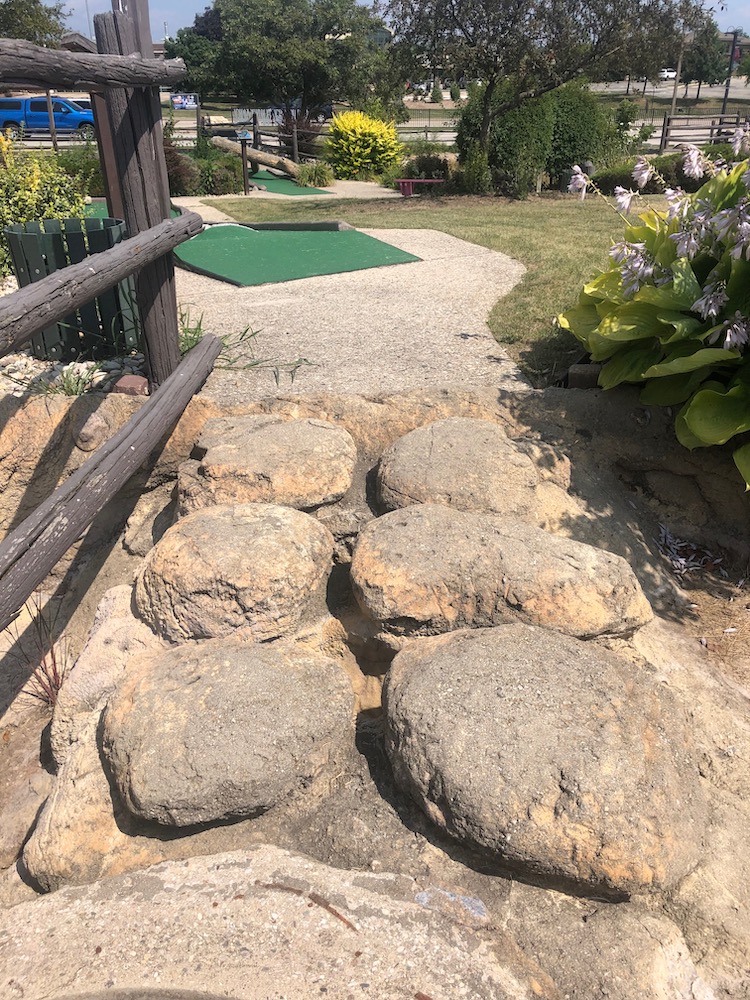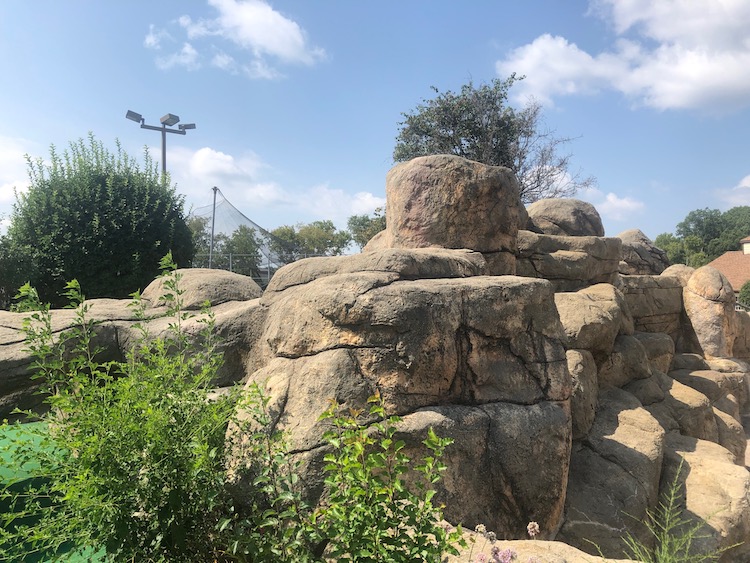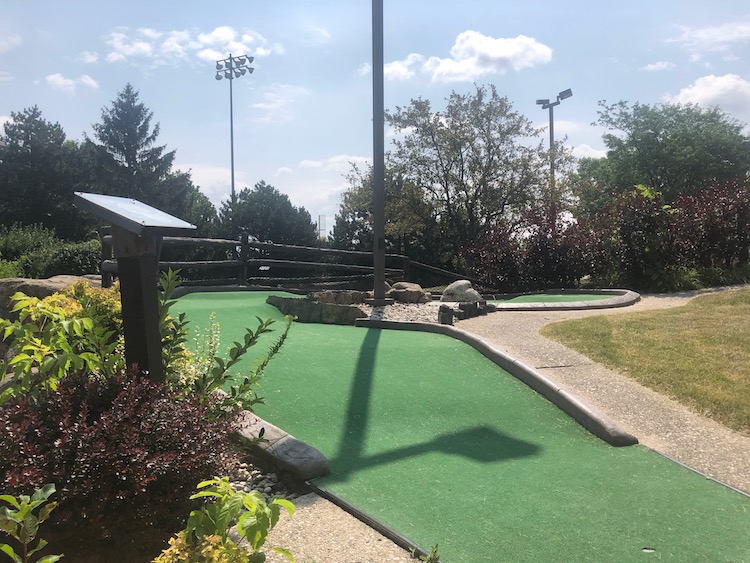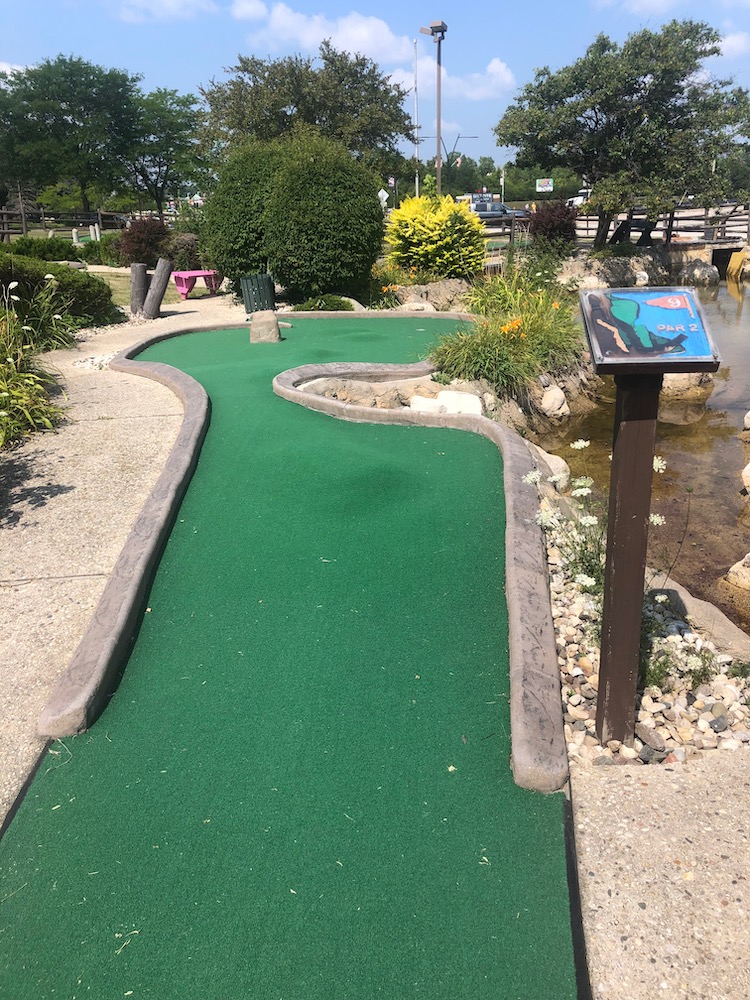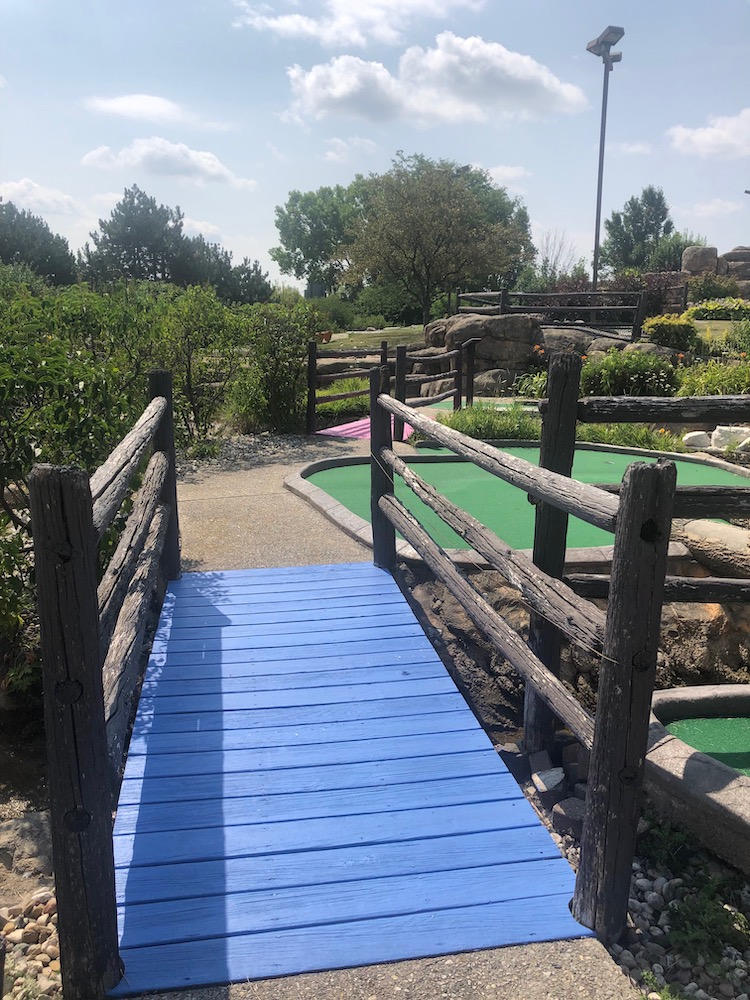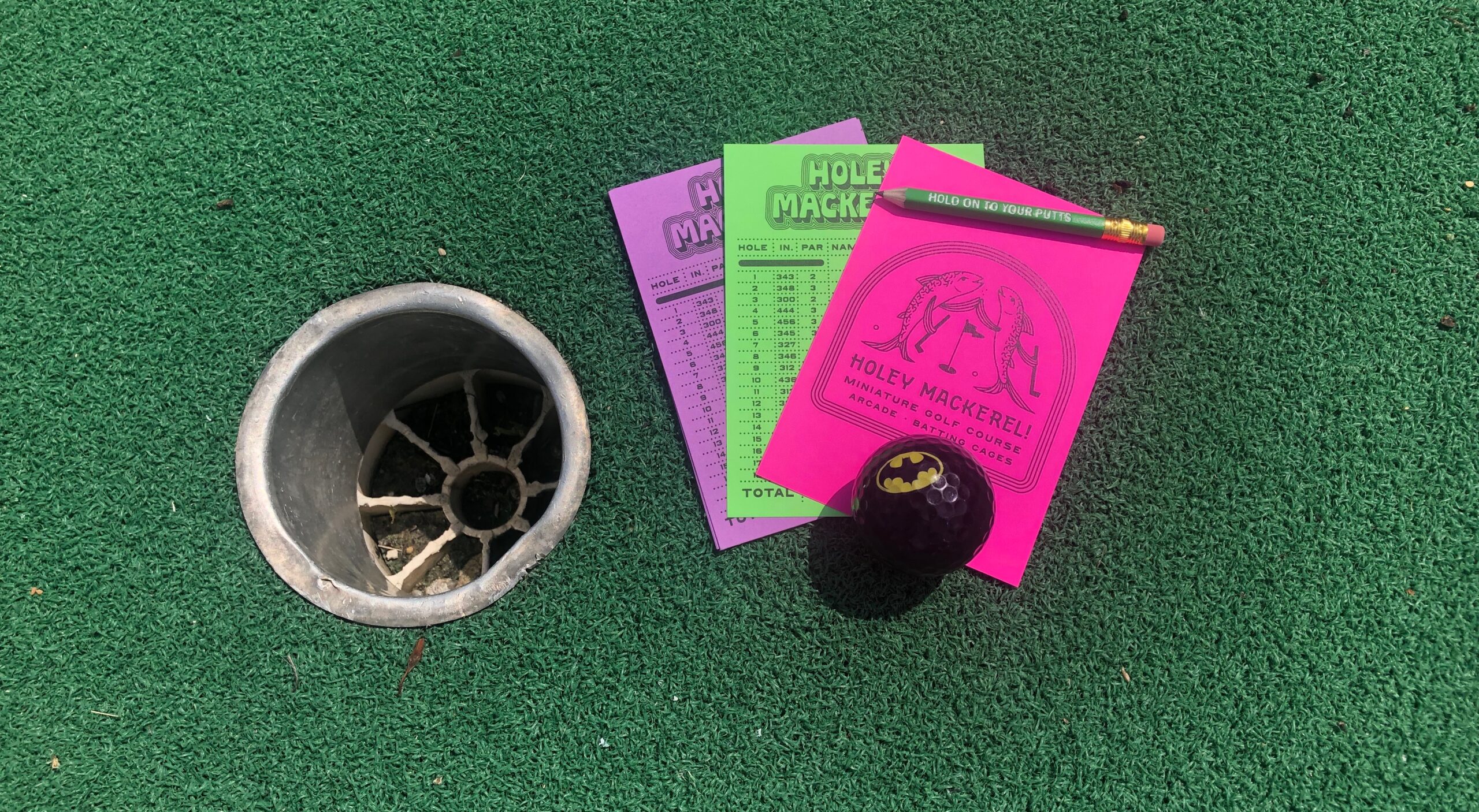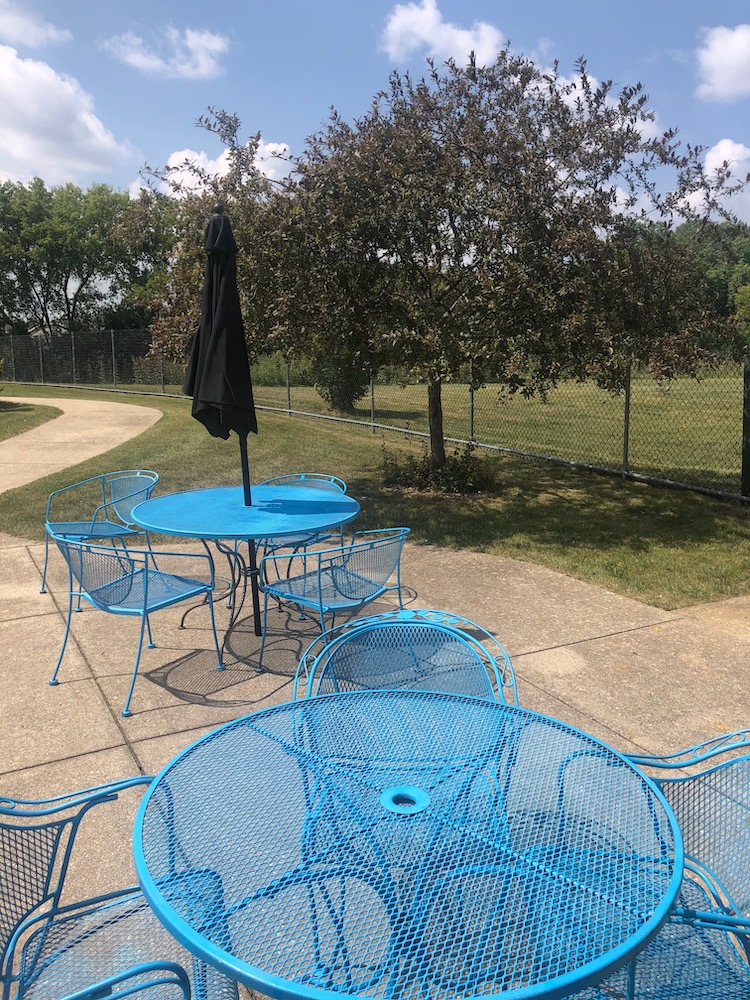 The Batting Cages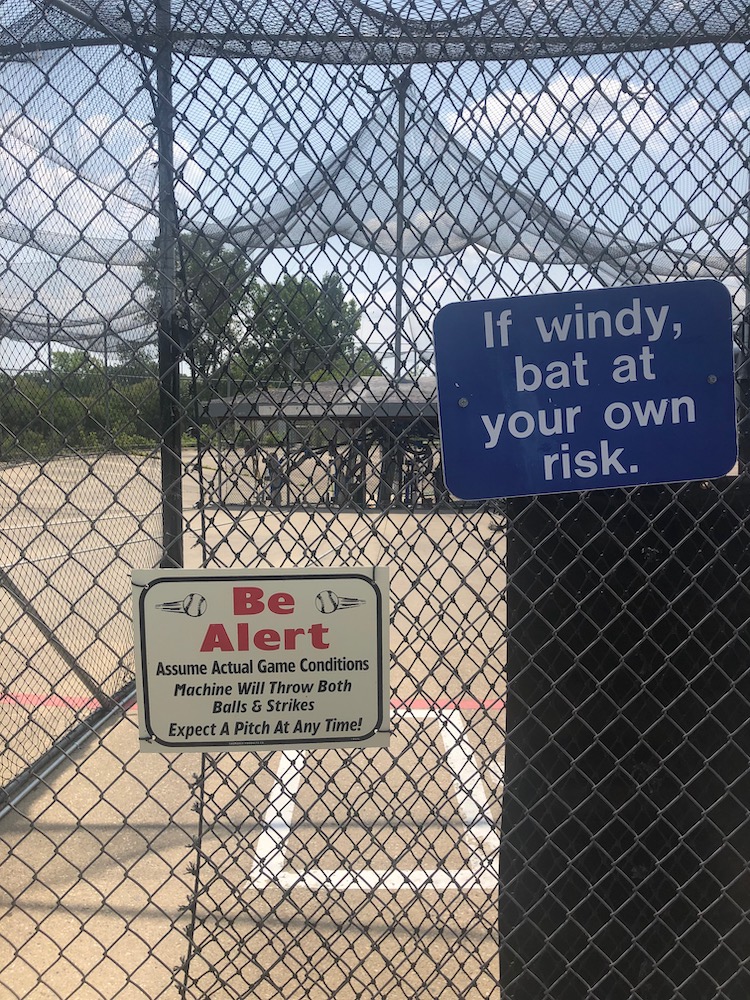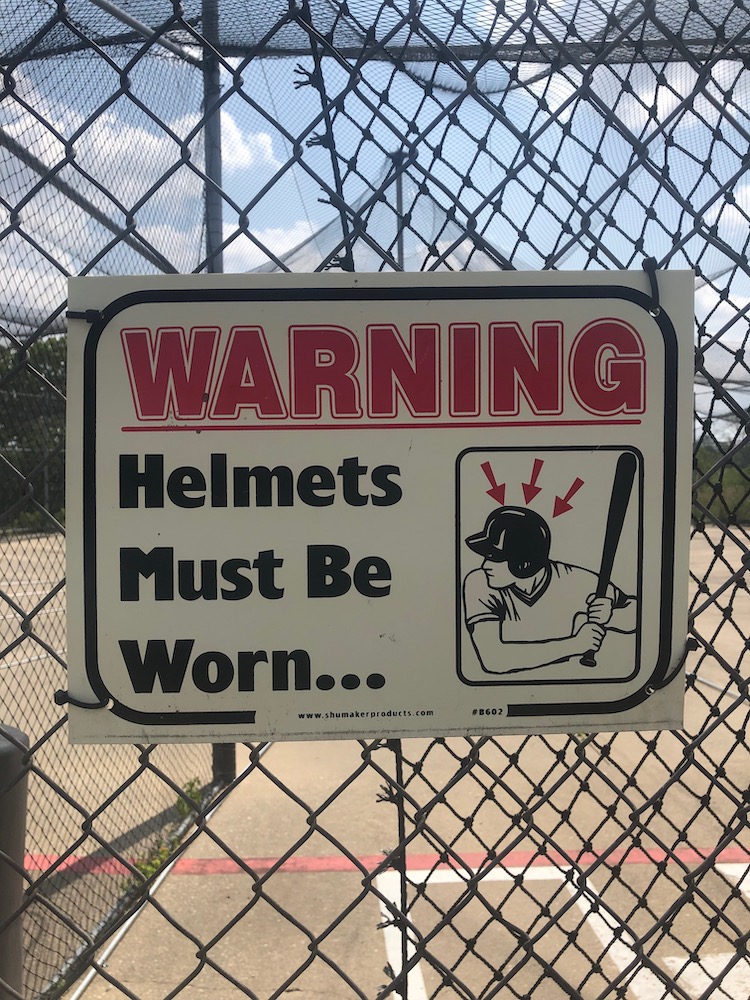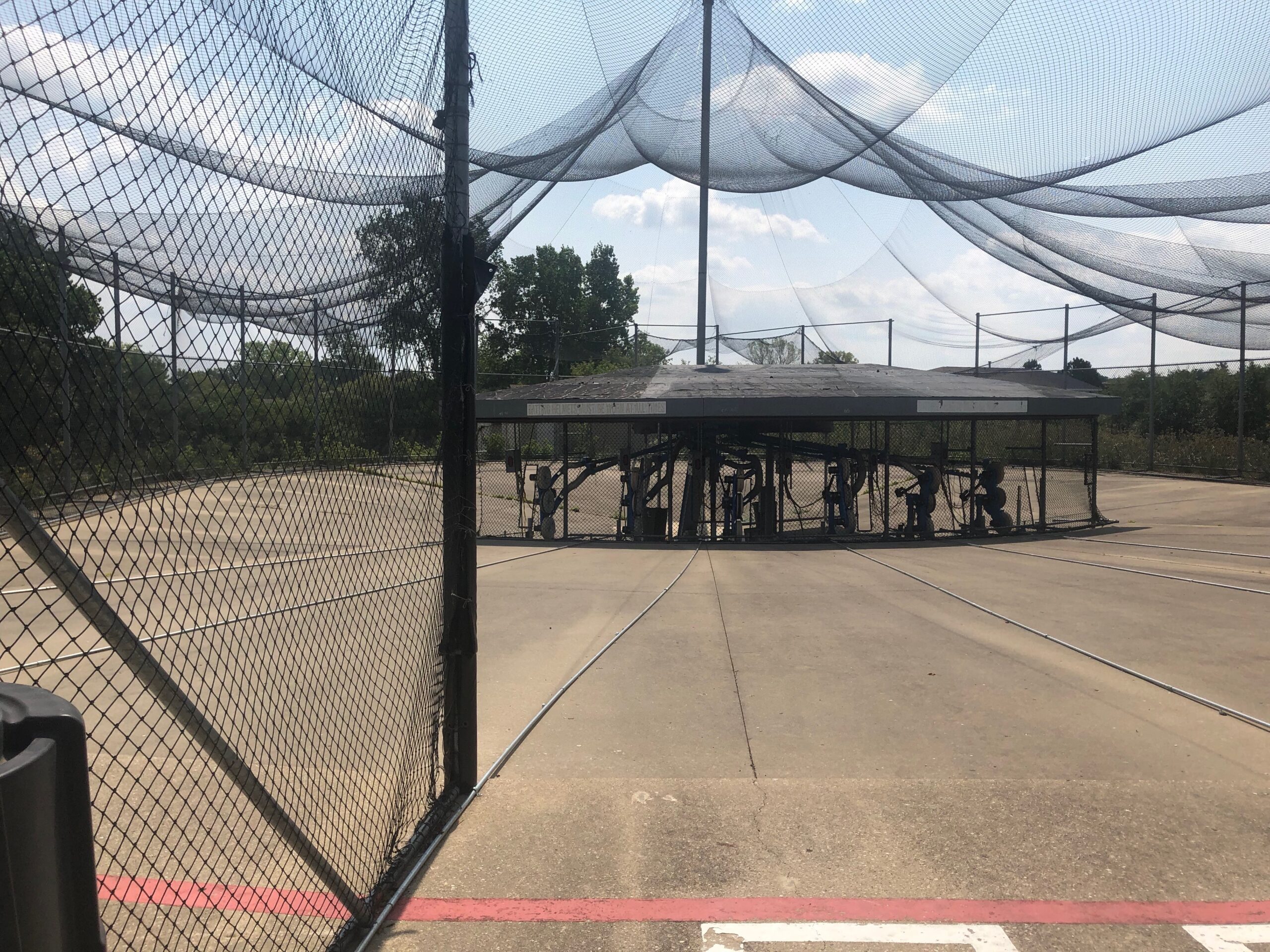 The Arcade