Last summer, we took a drive to Dubuque to visit a Kwik Star, a bizarro version of Kwik Trip that only exists in the state of Iowa. It turns out that in order to avoid consumer confusion and, more importantly, legal ramifications from QuikTrip—a Tulsa, Oklahoma-based chain that's seven years older, has more locations in more states, and made its way into Iowa first—Kwik Trip opted to do away with the uniformity and savvy branding that helped establish its Wisconsin stronghold and, instead, decided to call its 70 (and counting) locations in the Hawkeye State "Kwik Star."
That strange situation got us thinking about all the similarly-named businesses in and around Milwaukee (a city that's entirely devoid of Kwik Trips amid the business' rapid expansion) that bear no affiliation to the prosperous Wisconsin convenience store chain. After some searching and even more driving, we found a handful of gas stations, mini marts, restaurants, and auto shops that are also identified as "Kwik." Here are seven more metro Milwaukee operations that are down with the Kwikness.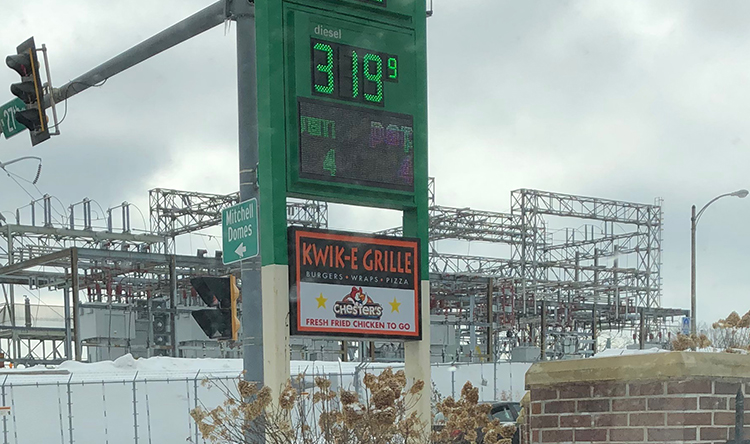 Kwik-E Grill
Out on 27th Street, a BP gas station north of the Mitchell Park Domes hosts two in-store restaurants. One is a Chester's Fried Chicken, the other is a kiosk specializing in burgers, wraps, and pizza. Its name? Kwik-E Grill.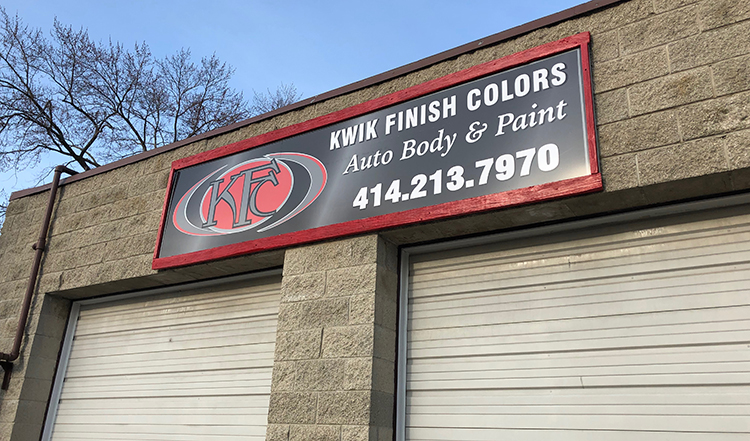 Kwik Finish Colors
Sure, you can buy basic automotive implements at Kwik Trip, and you can even get a car wash at select locations. However, Kwik Finish Colors in West Allis specializes in auto body service and paint. Though their names are similar, it's safe to assume Kwik Finish isn't trying to fool anyone to stop in for some gas and Glazers.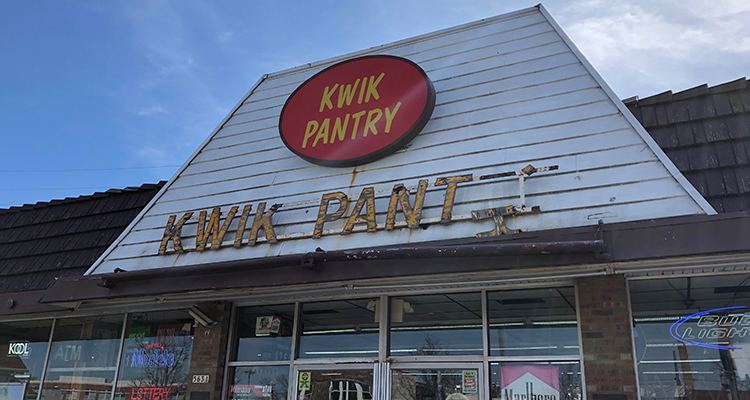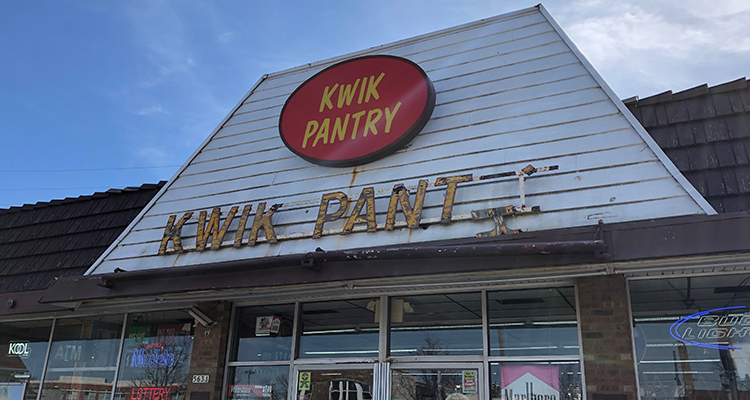 Kwik Pantry
Milwaukee and its surrounding suburbs have a few Kwik Pantry locations. Most of its handful of grocery and liquor shops are on the city's north and south sides, with one in West Allis (that's actually within walking distance of Kwik Finish Colors).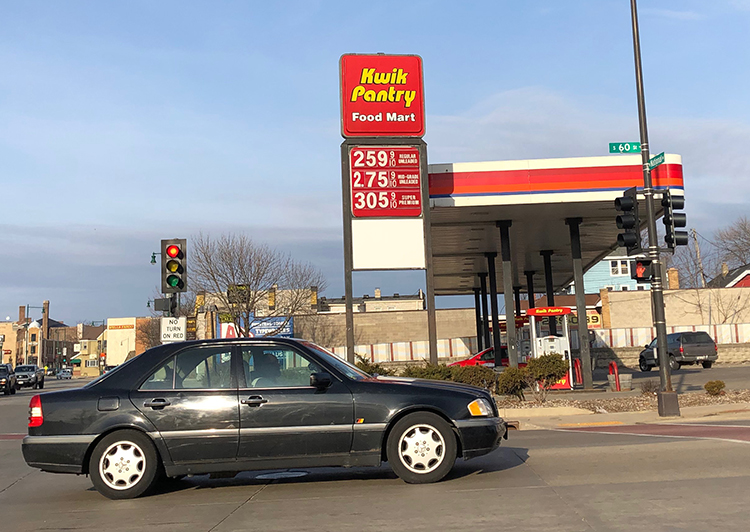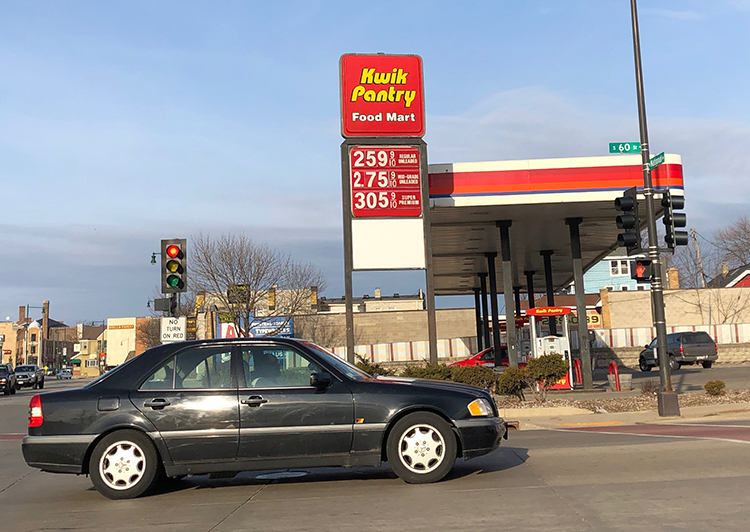 Kwik Pantry Food Mart
Obviously, Kwik Pantry Food Mart is directly associated with Kwik Pantry grocers, but these businesses offer gas…and are a little lighter on food than its other Kwik Pantry counterparts.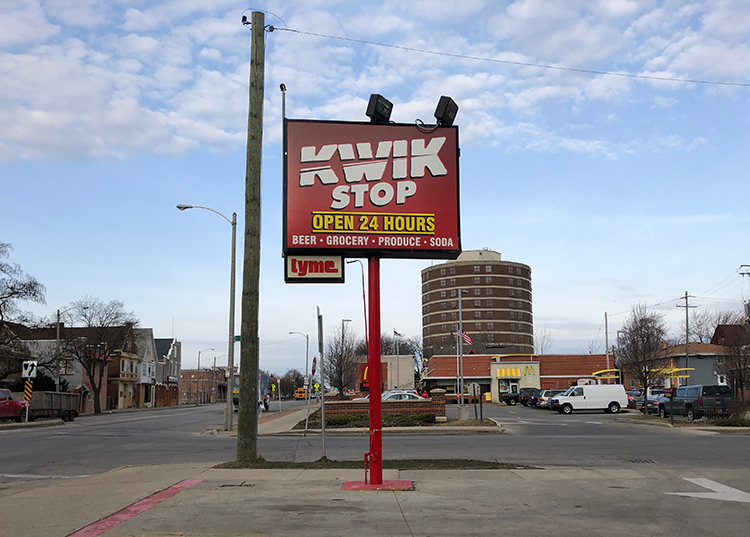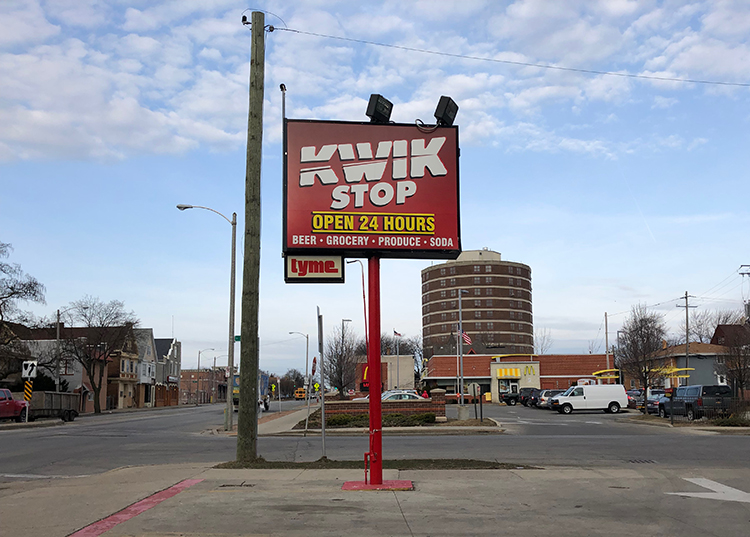 Kwik Stop
Much like Kwik Pantry, Kwik Stop also has a subtle presence in and around Milwaukee with a small handful of locations. Some are gas stations, most of them are just convenience stores that sell beer and some grocery items.
Kwik Stop Tires
We'll be honest: we couldn't find this one, mostly due to the ultra-vague "[no address given] Stark Street" location when we Googled the place. We also couldn't find a website, Facebook page, or much else…so they're not exactly "kwik" to adapt to technology. That said, the business' customer reviews are overwhelmingly positive.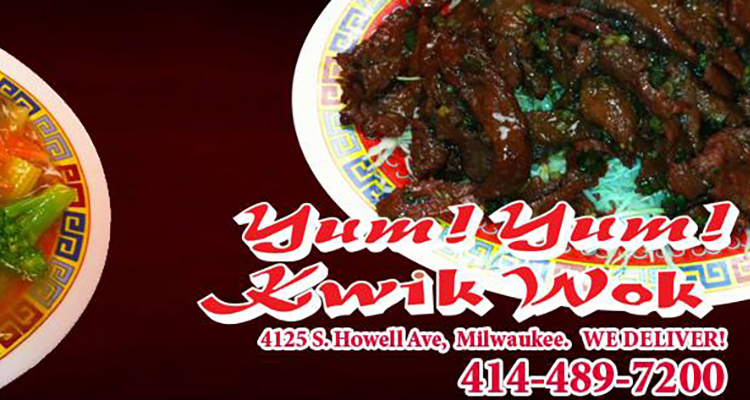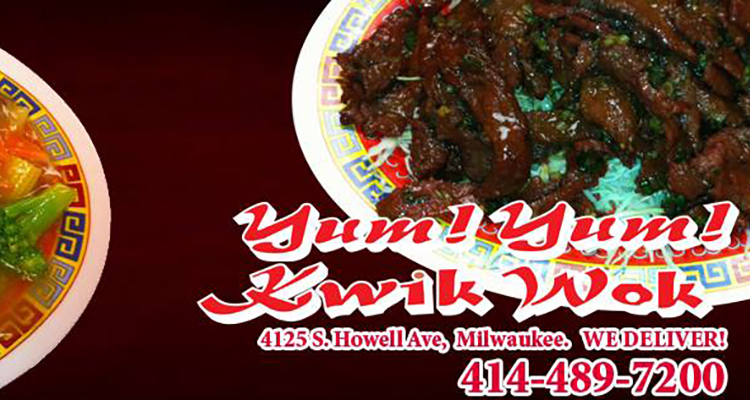 Kwik Wok
Last but not least, we come to Kwik Wok. The restaurant used to have a location on Mitchell Street. It later shared a spot with Yum Yum on 4125 S. Howell Avenue that's now home to Iron Grate BBQ. If you didn't make it there before 2017, it appears you weren't kwik enough.