Has it really been almost two years since we've heard new You Win !!! material? Even though the dark pop duo—consisting of Milwaukee musical mainstay Amanda Huff and producer William Gardiner (who releases music under the moniker of This Random Machine)—has kept busy with sporadic shows and festival appearances in the interim, a whopping 23 months (!!!) have indeed elapsed since the project joined forces to release "The Entrance" with BLOOD.
While You Win !!!'s recorded output is few and far between, the group's hit rate is pretty astounding. Including that aforementioned 2021 collaboration with BLOOD and preceding singles, "Painmonger" and "Shrap.nel," You Win !!! is batting a thousand when it comes to releasing standout songs that push the boundaries of pop music to darkened edges of the sonic spectrum. That hit streak continues with a long-awaited fourth single that finds the duo delving into new territory and sounding better than ever before in the process.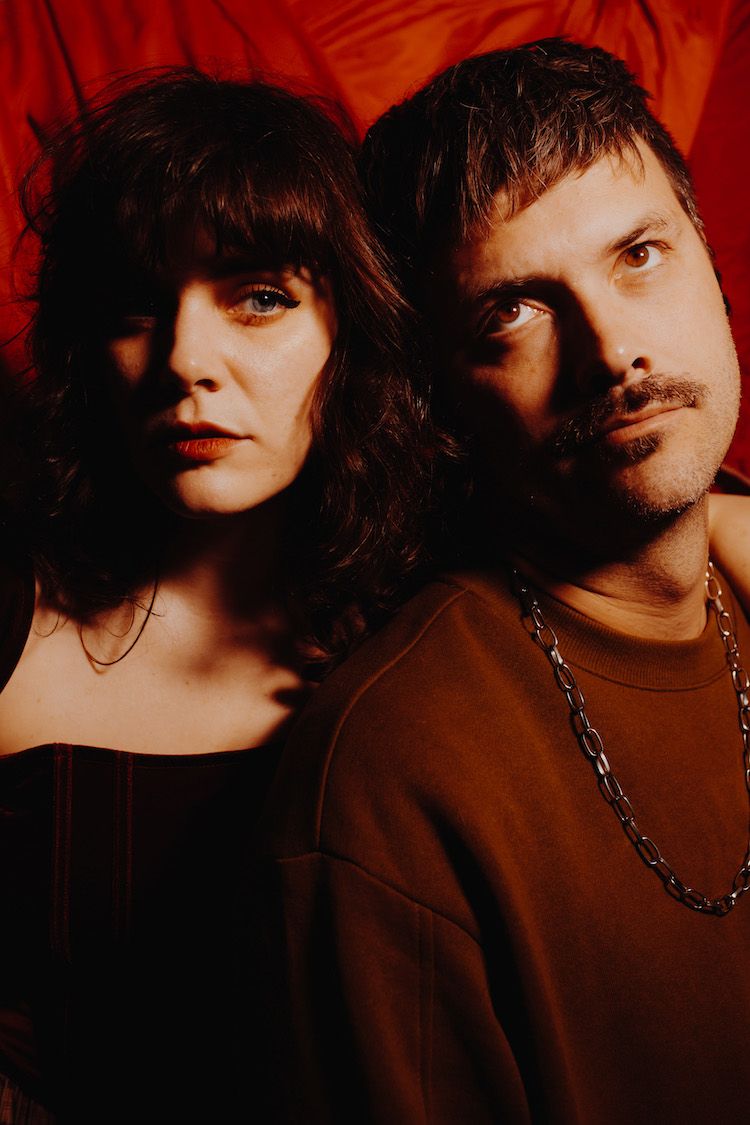 Friday, You Win !!! added to its small-yet-stunning recorded catalog with the release of "Bloodsport." The new song picks up where the group left off, as Huff's smooth vocals and compelling lyrics echo the project's overarching themes of pain and processing. Gardiner meets her moody and downcast vibe with dour and mysterious production, before vaulting the criminally catchy single to the realm of "radio-ready" with a veritable wall of guitars that build on the sturdy foundation You Win !!! had put into place.
Combine that winning mixture with additional percussion by Mark Stewart and top-notch mastering from Justin Perkins at Mystery Room Mastering, and "Bloodsport" is You Win !!!'s best song yet and an encouraging sign for what's to come…whenever that fifth single might arrive. You can/should listen to "Bloodsport" below (or wherever you stream music).