This December 31, many people in Milwaukee will bid farewell to 2016 with a drink in hand. Over in Cathedral Square, The Phoenix Cocktail Club (785 N. Jefferson St., 414-539-5918) will be saying a long-overdue hello following three years of preparation, renovation, and city-related hurdles. The cocktail lounge will open its doors at 7 p.m. for a soft opening on New Year's Eve, and will officially open January 6.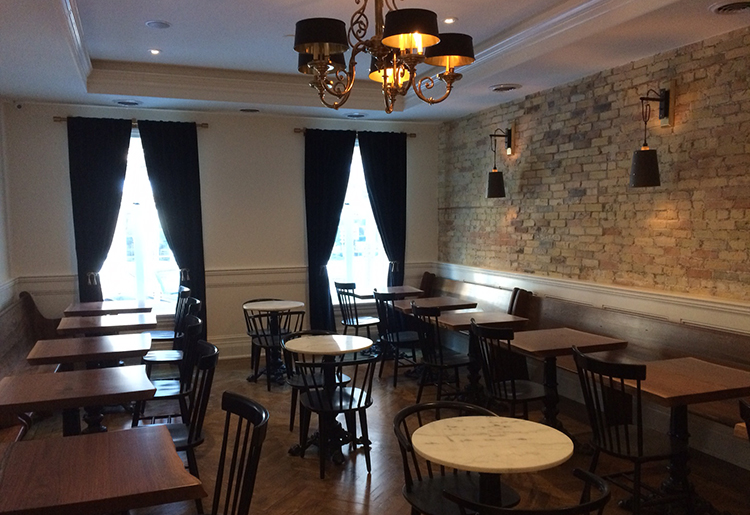 The bar—which was most recently a night club called Duplex—was purchased by Bad Genie owners Robert King and Ryan Bonen, who gutted the interior and installed a new bar and walnut tree flooring taken from northern Wisconsin. While the inside of Phoenix, with its hand cut wood tables, Cream City masonry, and chic eggshell paint job give the appearance of an upscale drinking establishment, management strives to offer an unconventional and accessible take on classic cocktails that includes some beverages blended in a slushy machine, a comic book pairing with a drink, a tiki night, and a monthly coloring contest.
Beverage Directors and award-winning mixologists Adam Sarkis (a fixture at Braise) and Joey Houghtaling (Blackbird, formerly Lucky Joe's) have recruited an impressive team with ties to DanDan, Lucky Joe's, and Braise that will initially serve 30 cocktails that range from pre-Prohibition drinks to contemporary favorites, with plans to expand to more than 60 within a few months. Among those will be three slushy machine drinks (including the half piña colada, half strawberry daiquiri "Miami Vice"), three to four ice cream drinks, and a trio of cocktails on draft. The other nine tap lines will be home to exclusively Wisconsin-brewed beer. Drinks will be priced between $5 and (in extremely rare cases) $15, and every cocktail on the rocks will be cooled with a clear, hand cut ice cube.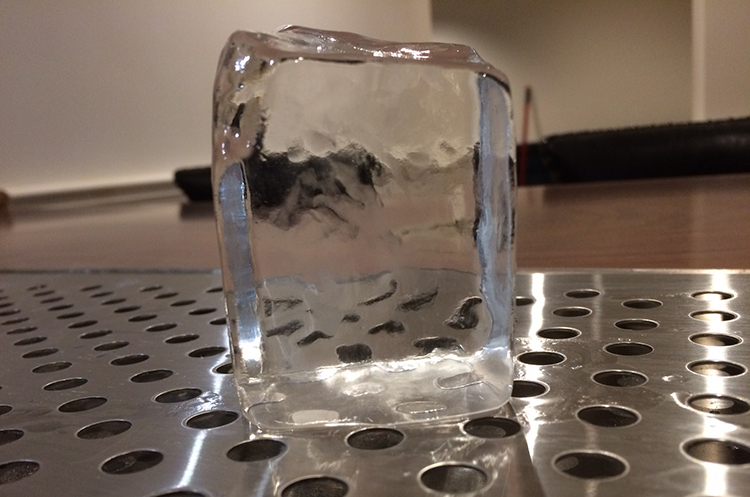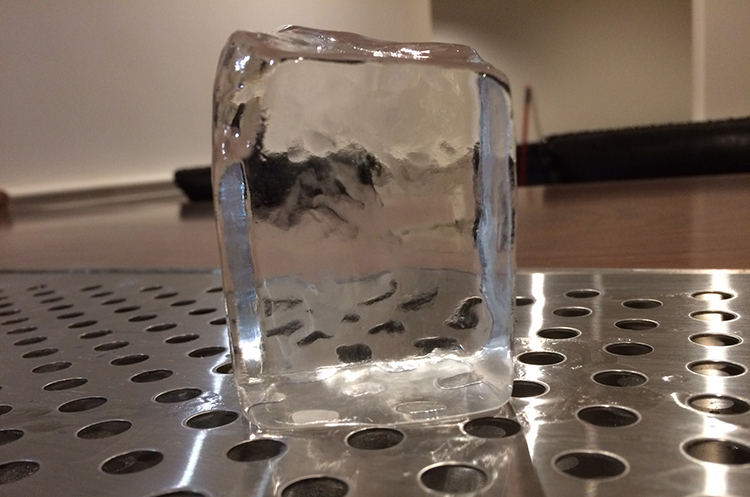 "We're kind of anti-stuffy bartender. We want to take away that pretension and make this place really comfortable for people to come into," Sarkis says. "We're not going to be showing up with bow ties and big, fancy mustaches and scolding you on Prohibition. We want it to be a really laid back environment."
That laid back approach will extend to Phoenix's food menu, helmed by head chef Nathan Heck, who, like Sarkis, is also a longtime Braise employee. The menu will focus on "international comfort food," which includes snacky cross-continental small plate items like duck cracklings, salsa verde popcorn, and—a local rarity—bibimbop.
Phoenix Club takes its name from a private men's social club that was in Cathedral Square until the early 1900s, but the bar's original name was going to be The Gold Room—an ode to The Shining. With its minimalist decor and seating that dates back to the late 1800s, the 50- to 60-capactity Phoenix Cocktail Club fits the part. Well, at least it would if the place Jack Torrance got drunk had a slushy machine, bibimbop, and gave its customers their own comic book.
"Drinking should be fun," Houghtaling says. "I think a lot of cocktail bars lose touch of that."