A new wine bar is coming soon to 1039 S. 5th St. in Walker's Point. The space was formerly home to Green Life Trading Co. and The Glass Pantry.
Cork MKE will be owned and operated by Betty and Christopher Homayouni. The mother-son duo previously opened the Union House in Cedarbug in 2020.
"Their goal is to have a strong wine program centered around wine flights," reports the Milwaukee Journal Sentinel. "If someone finds a wine they like in their flight, they can get a full glass or a bottle to take home at a discounted rate."
Cork MKE's projected hours are noon to 9 p.m. on Sundays, Wednesdays, and Thursdays; and noon to 10 p.m. on Fridays and Saturdays.
A recent license application filed with the city indicates an October 1 opening, though the Homayounis tell the Journal Sentinel they plan to open in "late November or early December."
The building's former tenant, zero-waste bulk store Green Life Trading Co., closed in July 2023. It replaced a similar business, The Glass Pantry, which closed in September 2022 after two years in business.
About the Frederick Schroeder Building: The Journal Sentinel notes that it was occupied by the Sunnyside Tavern throughout the 1950s and '60s, though its history stretches back to the late 19th century. According to an old Walker's Point historic building brochure:
Frederick Schroeder and his son occupied this corner as far back as 1878 and operated a grocery and blacksmith shop on the premises. The original structures were replaced by the present $10,000 building in 1887. Schroeder had his grocery store in the building and lived upstairs. The flamboyant corner tower with its prominent brackets and the finely detailed bay window exemplify the exuberant Queen Anne style of architecture favored by small shopkeepers.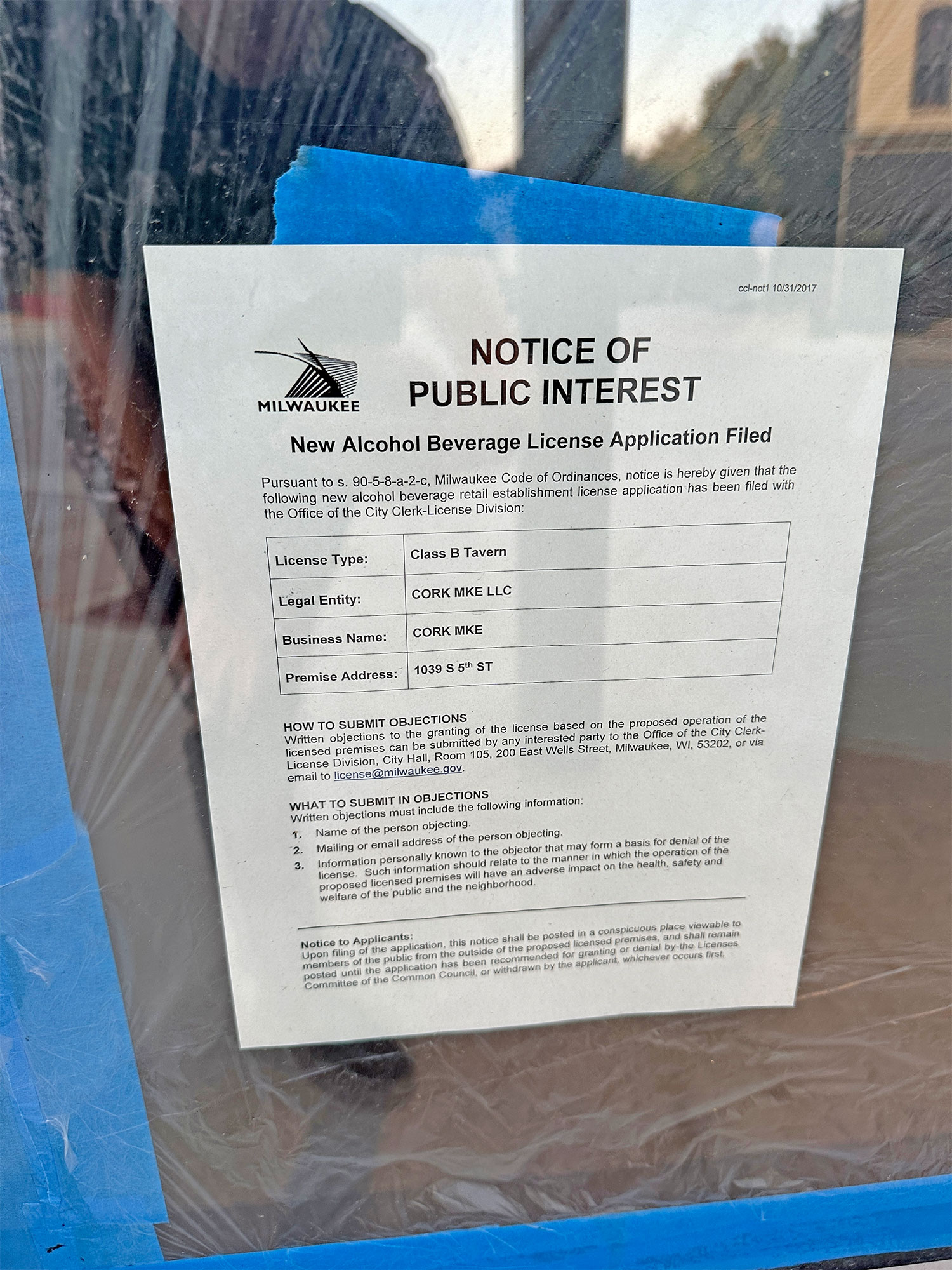 Want more Milwaukee Record? Subscribe to our free weekly newsletter and/or support us on Patreon.