It's only been a few months since Milwaukee's first Black- and Brown-owned plant shop, Maranta, opened its doors at 1739 N. Dr. Martin Luther King Jr. Dr. in the city's Bronzeville neighborhood. Now, the upstart business is announcing an addition: Tostada by Maranta, an on-site food trailer featuring tostadas and agua frescas. Following a soft opening, Tostada by Maranta will celebrate its grand opening on August 18.
"There is a deep-rooted story of resilience in my cooking and I am excited to share it with my community," says Dominique Alvarado, co-founder of Tostada by Maranta, in a press release. "I've combined my favorite flavors to craft a flavorful spin, on the oftentimes very basic tostada."
"When we opened our doors in Bronzeville in April we knew that we wanted to be more than just a plant shop, we wanted to be a community gathering space," says Mag Rodriguez, co-founder of Maranta, in a press release. "Tostada will only add to our mission."
View this post on Instagram
According to the press release, Tostada by Maranta "will use only local farm-to-table produce and meat, with the tostadas themselves made from organic corn and sourced in Madison by Latinx producers. The menu consists of four original tostadas true to Dominique's unique style, a mix of both meat and vegetarian options. As well as two refreshing agua frescas Lavender Horchata and Mango Mint."
Tostada's hours are as follows:
Opening week of August 16
Wednesday through Saturday, 4-9 p.m.
Sunday, 11 a.m. – 3 p.m.
Beginning August 25
Wednesday through Saturday, 11 a.m. – 3 p.m. for lunch; 5- 9 p.m. for dinner
Sunday, 11 a.m. – 3 p.m.
Tostada by Maranta will be 100% contactless. Orders can be placed via CASHDROP.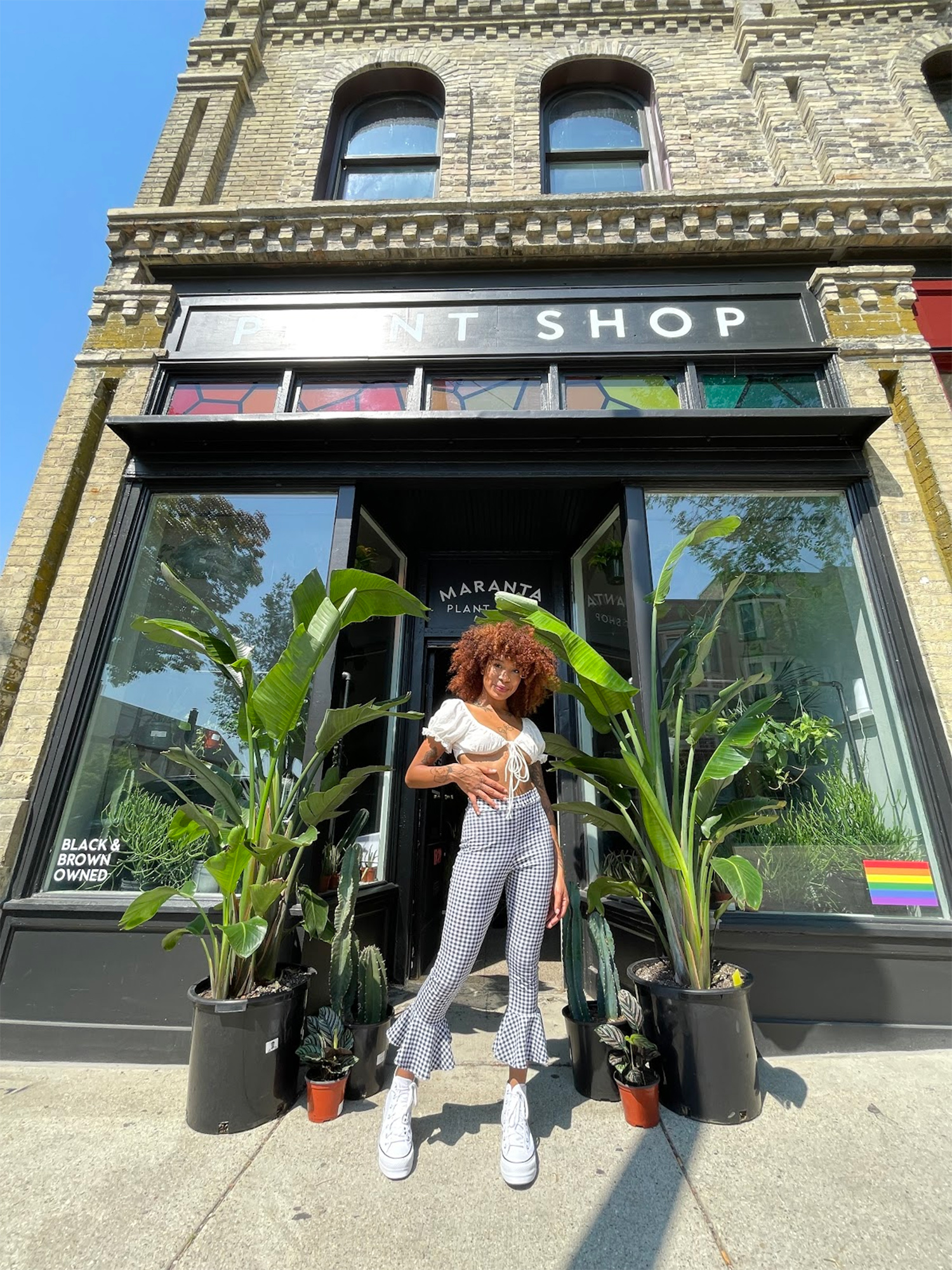 Exclusive articles, podcasts, and more. Support Milwaukee Record on Patreon.
---
RELATED ARTICLES
• Milwaukee's first Black- and Brown-owned plant shop, Maranta, opens April 14 in Bronzeville